When it's cold outside, these hot drinks for winter are just what is on the menu.
I am normally a cold beverage drinker, but on occasion, I do like a hot drink to keep my hands warm. I came up with a list of the most popular hot beverage recipes to keep you warm this winter.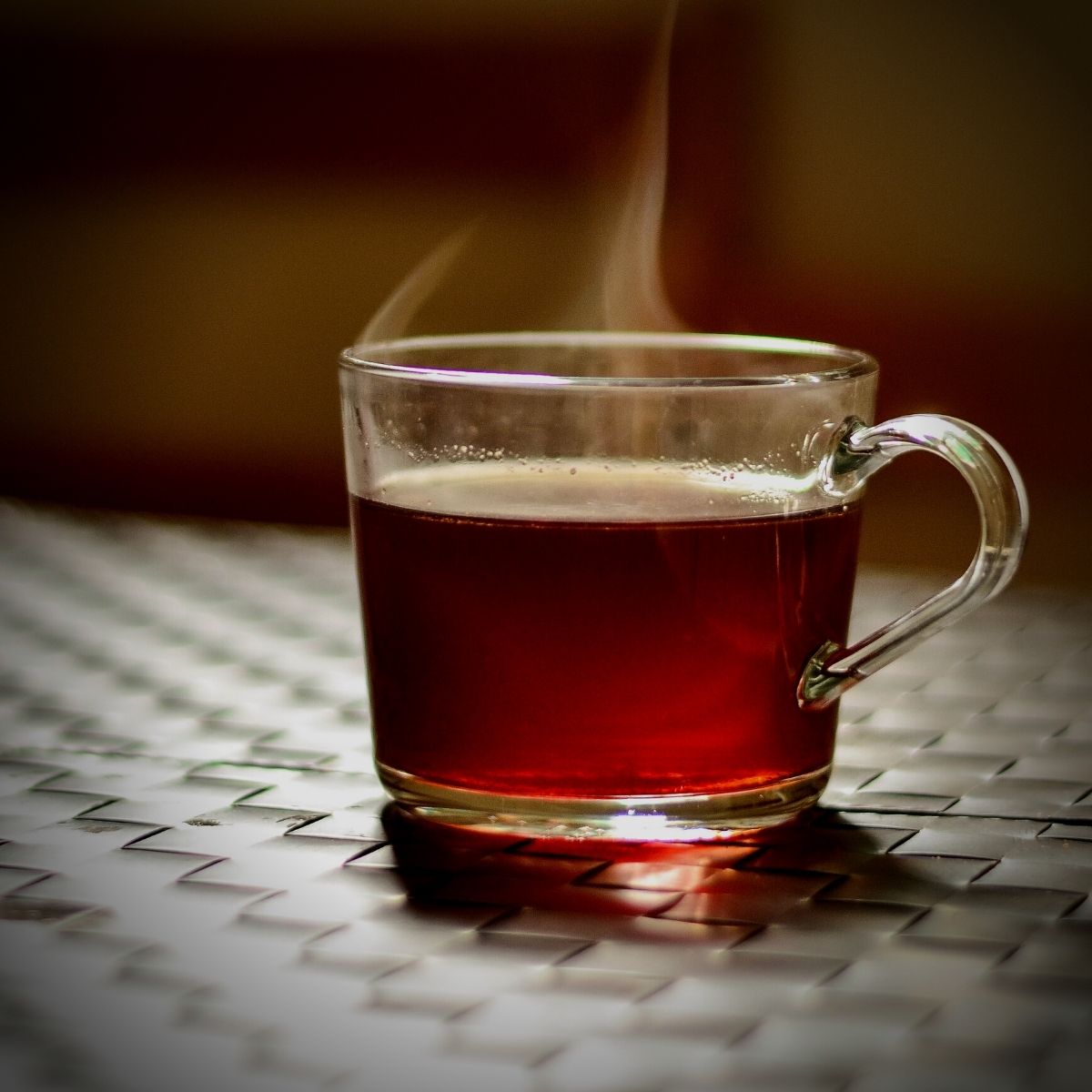 There are just certain times when you want to sit down and have a warm drink to lift your spirits.
Now my husband is a coffee fanatic. He lives on Starbucks coffee. I even bought him a Keurig for Christmas last year thinking he could have his coffee and not have to drive to Starbucks several times a day. I, however, am not a coffee drinker. I like flavored hot beverages and hot tea, especially if I am having afternoon tea. So I picked the most family-friendly drinks to share.
Related Recipes:
Drink Recipes