These are 3 time savers that help us get out the door each morning.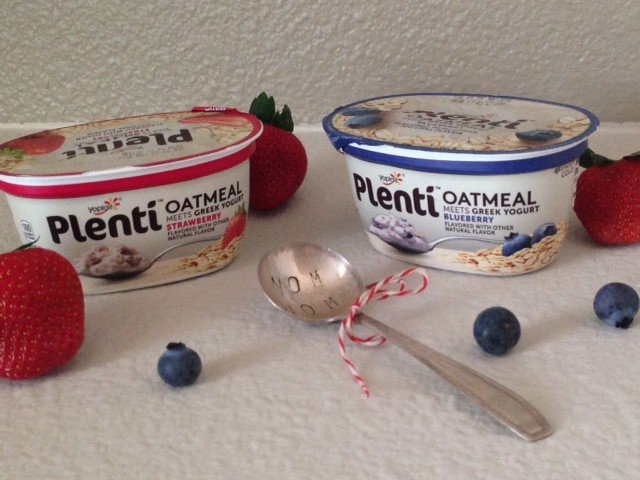 Morning routines are really important in our household. Everyone is in a hurry to get out the door for work or school. We prepare many of the tasks that it takes to get ready the night before. The biggest part of getting ready would be our breakfast routine, that I wrote about recently.
#1 Time Saver: I always eat a good breakfast. I have a few things I like to make. They usually include protein and some sort of fruit. I have been eating yogurt almost every morning. I love that this brand includes Greek yogurt, oats, flax and seeds.
I am really excited that they just combined their yogurt with oatmeal. That means I get the yogurt I really enjoy plus oatmeal to satisfy my morning hunger. They have combined the oatmeal into a throwaway container. My daughter is able to eat it at home, or if we are running late, she can eat it on the way to school plus it's gluten free.
The best part is you don't have to heat it up. Just open the container and dig in. It's delicious.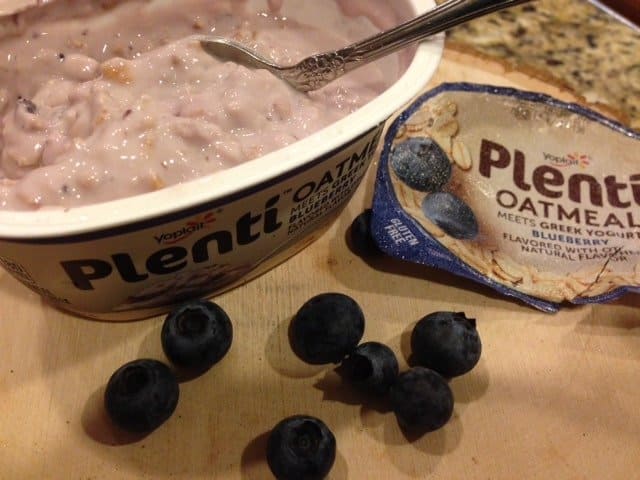 #2 Time Saver: Water Bottles are another big part of our day. My daughter brings her to school every day. At night she likes to get it set up with water, ice and usually a few pieces of fruit in it for some vitamin C. By doing this at night she can grab her oatmeal and water bottle and get right in the car if we are pressed for time.
#3 Time Saver: We take our showers and get our clothes ready at night for the next day. We used to all take showers in the morning. But 4 or 5 people in the bathroom and using all the hot water is not the smartest thing. First it uses all the hot water at once plus everyone is trying to get to the mirror at the same time. Now we can take showers at different times at night and we have all that extra time in the morning.
Now that I have ways to save time in the mornings and I can make sure the house is picked up and I have more time for my morning devotions that really set up my day to start right.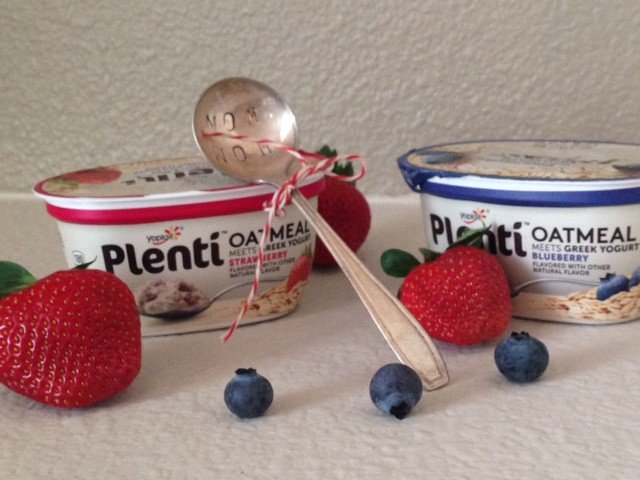 What are your time savers for your morning routine?