Have you ever thought of having an Alice In Wonderland Tea Party? Do you love tea parties? Do you struggle to find great themes for your tea parties?
I purchased this book, Taking Tea with Alice, years ago and it has all kinds of fun ideas for your next tea, including food and drinks. Then I came across this cute Alice in Wonderland Video below that has more ideas. It's just a short 3-minute video, but it has lots of decor and more tea party ideas.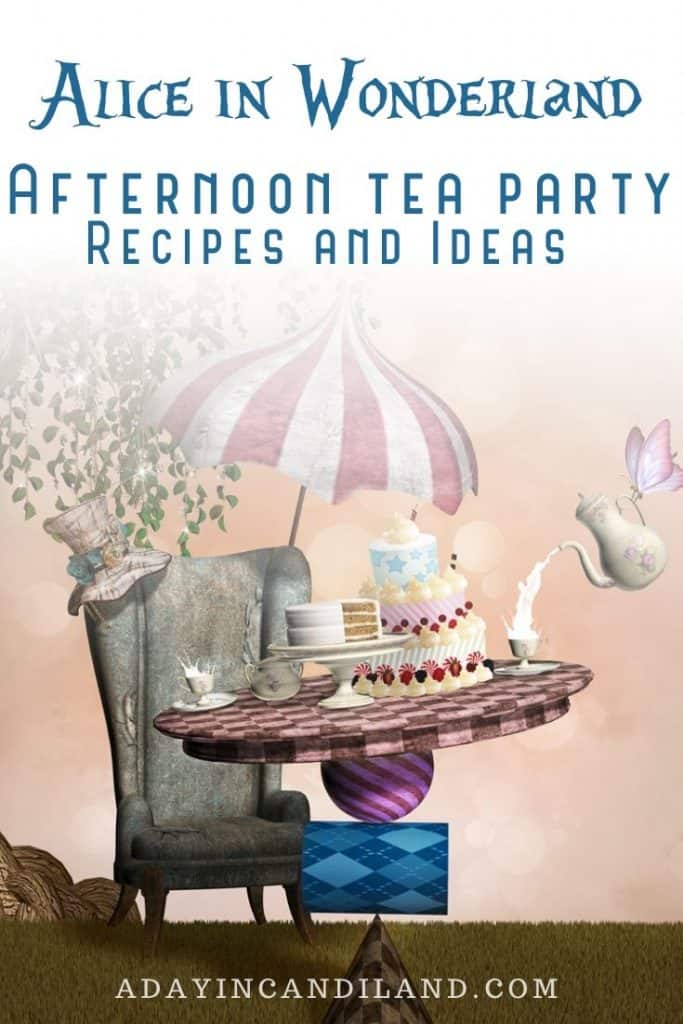 Alice in Wonderland and Mad Hatter Tea Parties are fun for all ages. It would be fun to scale to an infant and call it "Alice in ONEderland" for a one-year-old, to a Teenager tea party, all the way up to an Adult Party. The ideas are endless. Here are a few ideas for a small menu.
Another cute idea depending on age would be to include the book or movie for prizes and party favors and have it playing in the background.
The best way to get inspiration for this tea party would be to watch the movie and see what speaks to you. You could make your own props, make all your own food.

Shop my Alice in Wonderland Store Here.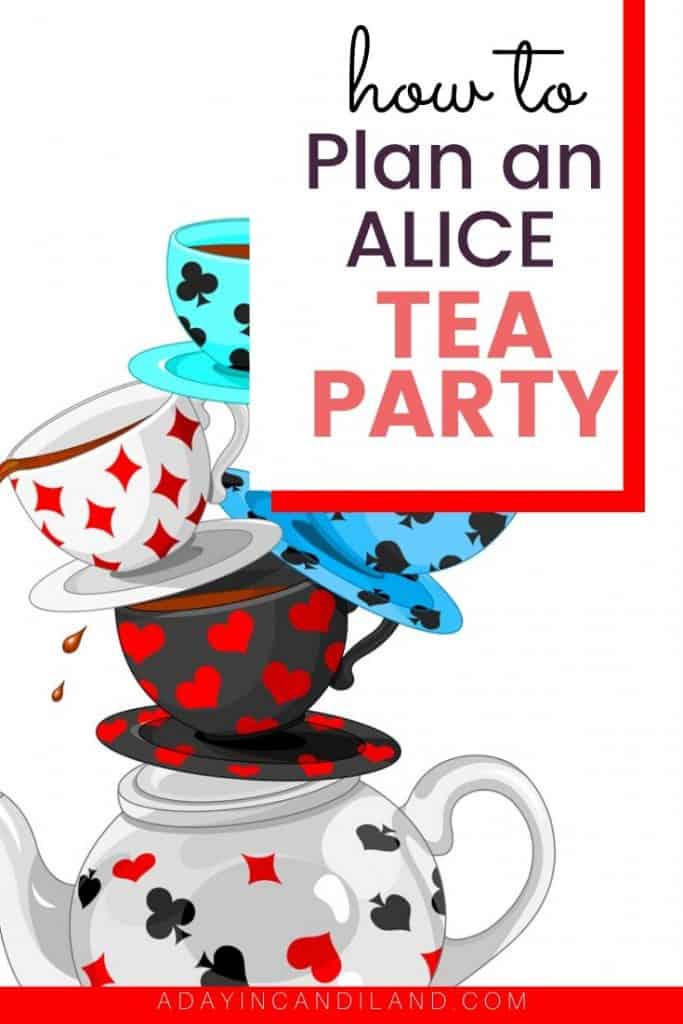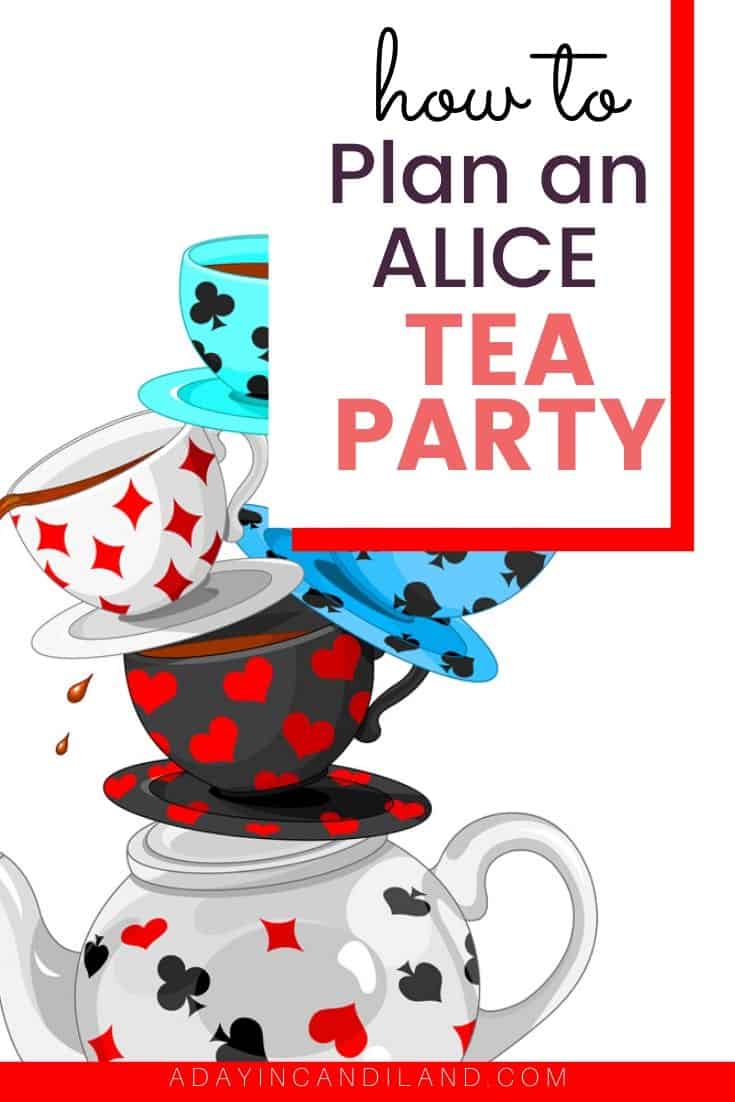 Alice in Wonderland Tea Party Menu
Cucumber Sandwiches (cut into a heart shape for party)
Tea Bag Chocolate Dipped Cookies
How to make a teapot cake Video (for advanced decorators)
Drink Me Gift Tags (free give designer credit) Place on Water bottles or Punch in milk bottles (super cute)
*This post may contain affiliate links. If you make a purchase, I get a small commission. Please see my disclosure policy for details
More Alice In Wonderland Supplies