You can save with Back To School items from Groupon Goods. There are so many fun finds at Groupon. Now is the perfect time to get what you need and save money.
This is a sponsored post. All opinions are mine
Time might be running out, but you can still get some great gift and fun finds to make your Back to School experience an A+.
Groupon Back To School Ideas
Backpacks
Lunch Ideas
Clothing
Personalized Pencil Bags
DIY Crafts
School Supplies
Gift Cards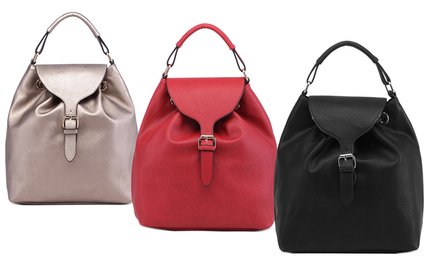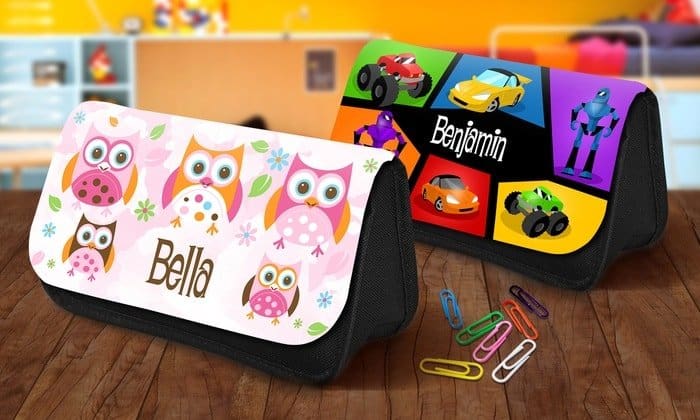 I love the first day of school and seeing all the kids with their fun new items. It makes going back to school a great event. My older have graduated, but I still have one in school. This is her last year at the school she has been at for many years. It will be bittersweet. I am going to cherish every minute of it. The sports, the musicals, the field trips, the lunches. We are very blessed at our school.
No matter what you are looking for, hop on over to Groupon Goods because they have everything you need to get your year started and then some.
How do you save money with Groupon?