The Best Deals Amazon Prime Offers depending on if you want to save time or money. Amazon Prime has so many opportunities now, they are no longer just a book company. You can basically get anything from Amazon these days. Visit my store and see my favorites grouped into categories.
Best Deals Amazon Prime Offers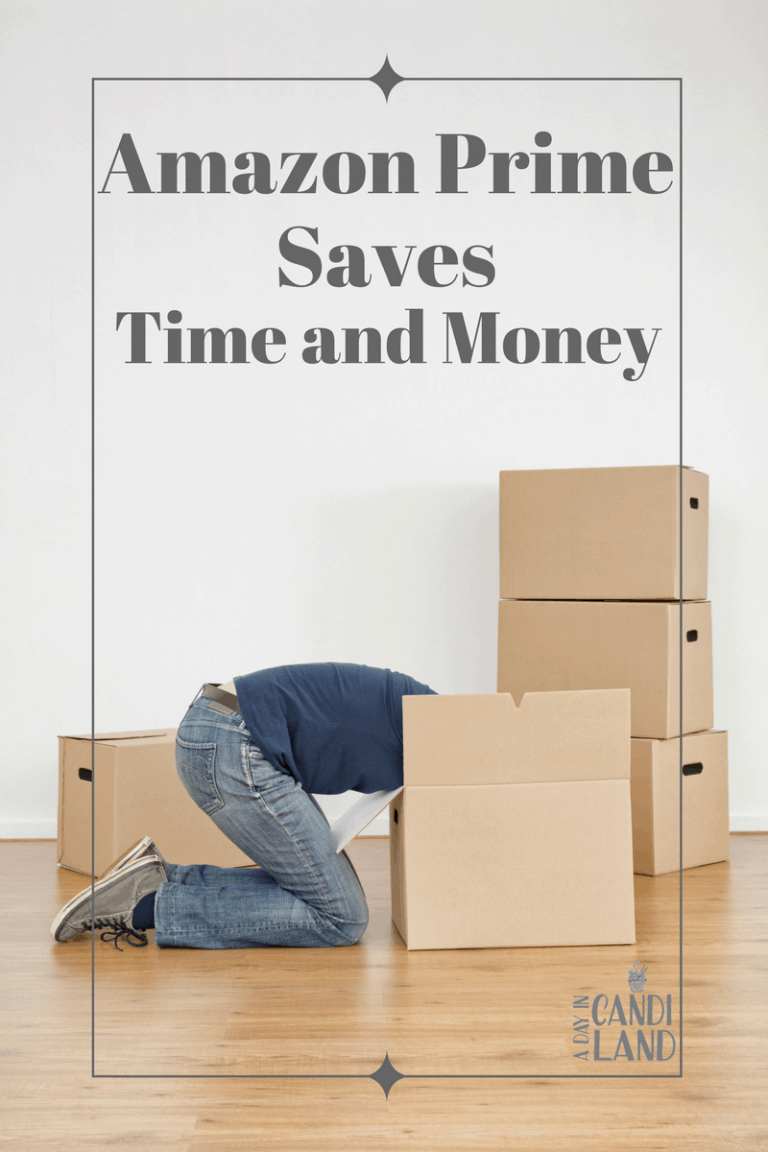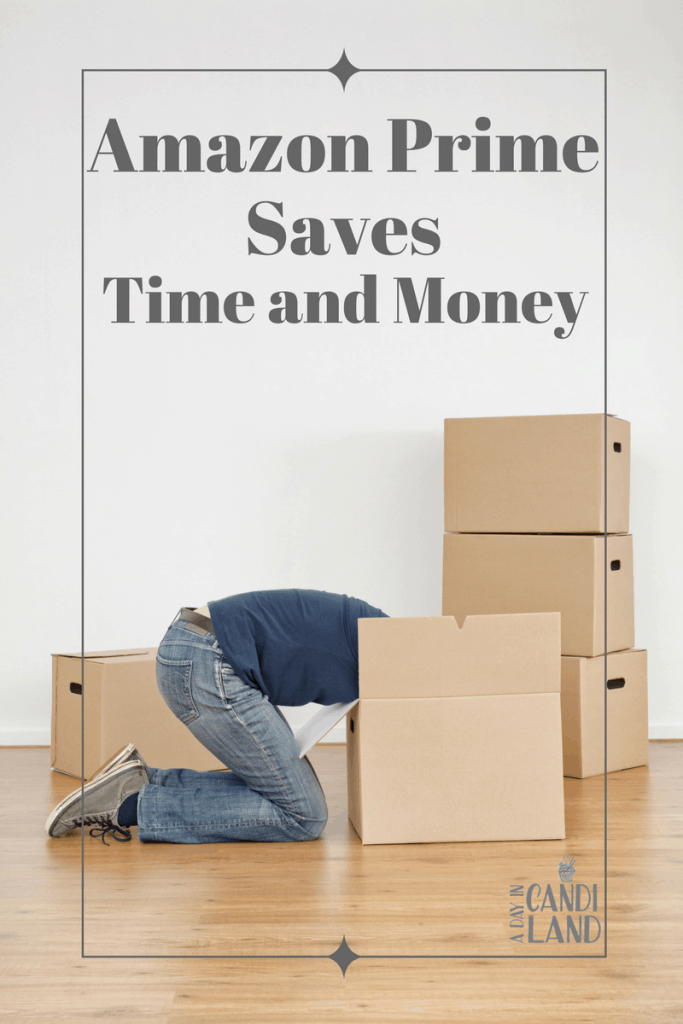 I used to enjoy spending the day at the mall and window shopping and spending money. That was before kids and housework and taking care of parents.
Now going shopping, or any kind makes me cringe. Getting into my hot car, driving from store to store, looking for what my kids need, grocery shopping, shopping for clothes, towels and you name it, who has time?
Even though I am a frugal shopper, sometimes time is more important to me. Now my kids can get online and order things so quickly and with Alexa voice commands, I can order in a snap.
I have included some of the features I love about Amazon Prime and with the yearly price broken down by month. I save more money on gas and delivery with this service.
How much does Amazon Prime cost?
The membership fee for Amazon Prime is $119 per year or $12.99 per month. The first 30 days of the annual subscription are free, and you can cancel anytime.
Students can get a price break, however. An Amazon Student account is granted some of the Prime benefits, but it's free for the first six months. After that, you will need to subscribe to Prime, but at a 50 percent discount. During the six-month trial, students can get free shipping but will not be able to access streaming video and music or borrow Kindle books. However, they will receive full Prime benefits if they choose to subscribe at the discounted price afterward.
Free Two-Day Shipping
This is one of the best reasons to get Prime. Sometimes I think it's less expensive to drive to the store than pay shipping prices. With Amazon Prime, you won't have to pay and you receive it in two days or less. Now there is no excuse. Prime has saved me on an occasion or two from driving around looking for something I needed.
Prime Pantry

No time to go to the grocery shopping? Assemble your list of household goods and nonperishables with Prime Pantry and let them come to you. The box you fill has a flat delivery fee, so fill it up with as much stuff as you can to make it as cost-effective as possible. New subscribers get $10 off their first order of $40 or more with your new subscription.
Amazon frequently doles out $5 Prime Pantry credits in exchange for no-rush shipping, so you may already have some credits laying about in your account. Don't forget to click on the coupons when they're available, and leverage Subscribe & Save to score extra savings on items you use constantly.
Amazon Fresh
Where Prime Pantry leaves off with flat-rate shipping for household goods, Amazon Fresh steps in to deliver fresh produce, frozen foods, and more perishable goods. Because different items require different packaging in order to stay fresh/frozen/etc., Prime Pantry's "fill a box" method doesn't really work here. That sometimes results in things like a single bag of frozen peas being packed in 10x its weight of dry ice, but the convenience is nice when life conspires to keep me out of the store. New AmazonFresh customers can get $30 off their first AmazonFresh order of $100 or more with a new subscription.
Orders totaling $40 or more get free delivery. To place an order, you reserve a time slot and either receive it personally from the delivery person or give your blessing to be left at your door.
What is Prime Now?
Prime Now is an app for iOS and Android devices and a website that promises free delivery of select items within 2 hours. At the outset, the service is only available in select cities, including New York, Los Angeles, Seattle and Phoenix, but the program adds new cities on a regular basis. There are currently 25 cities. New customers get $10 off their first order of Prime Now or Whole Foods Market, and $10 off their second order.
The goods offered are mostly groceries, toiletries, and small gifts, but this should change as Amazon gains additional local partners. You can also order food delivery from some of your favorite restaurants. For instance, in New York City, Eataly, Westside Market, Gourmet Garage, Vintage Grape Wine & Spirits and Billy's Bakery are among the participating businesses. You can opt for one-hour delivery if you're in a hurry, but that will cost you an extra $7.99. To see if your area is within Prime Now's delivery range, check the Prime Now website.

Shopping with Alexa
Enjoy hands-free shopping with Alexa on millions of items on Amazon as an exclusive benefit of your Prime membership.
Prime Early Access
This perk allows Prime members to get 30-minute early access to select Lightning Deals on Amazon.com and sale events on MyHabit.com.
Prime Photos
Free unlimited photo storage for you and five others. Plus, upgraded search helps you find photos fast.
Prime Video
Stream thousands of movies and TV shows at no additional cost on over 200 devices. Rent popular movies for $1.99 and under or buy at up to 50% off
Kindle Unlimited
Get your first three months for $1
Amazon App
Add the Amazon app to your iPhone or Android and get notified when your favorite products go on sale.
Do you have an Amazon Prime Membership?
Want to try it out yourself? Click here to sign up for a FREE 30-day trial of Amazon Prime and start taking advantage of FREE two-day shipping right away.