Blogging Resources To Improve Your New Blog
Blogging Resources and Tips to take your new blog to the next level.
You have just created a blog and decided to start blogging. You created your domain and the blog set up. Maybe you decided you want to earn an income from your blog. Where do you go from there?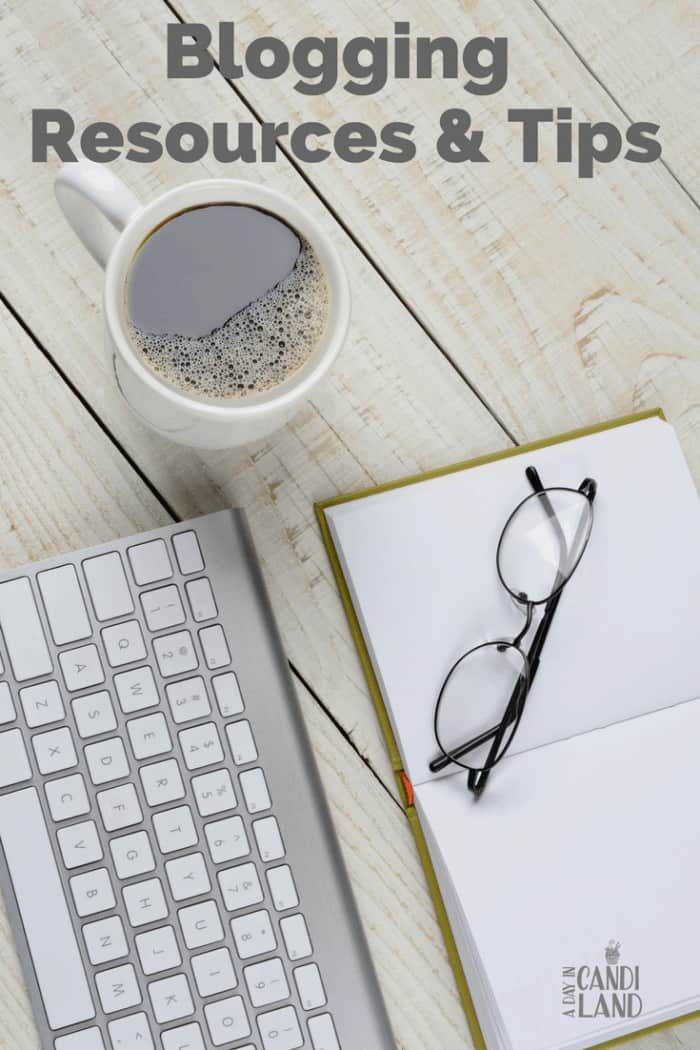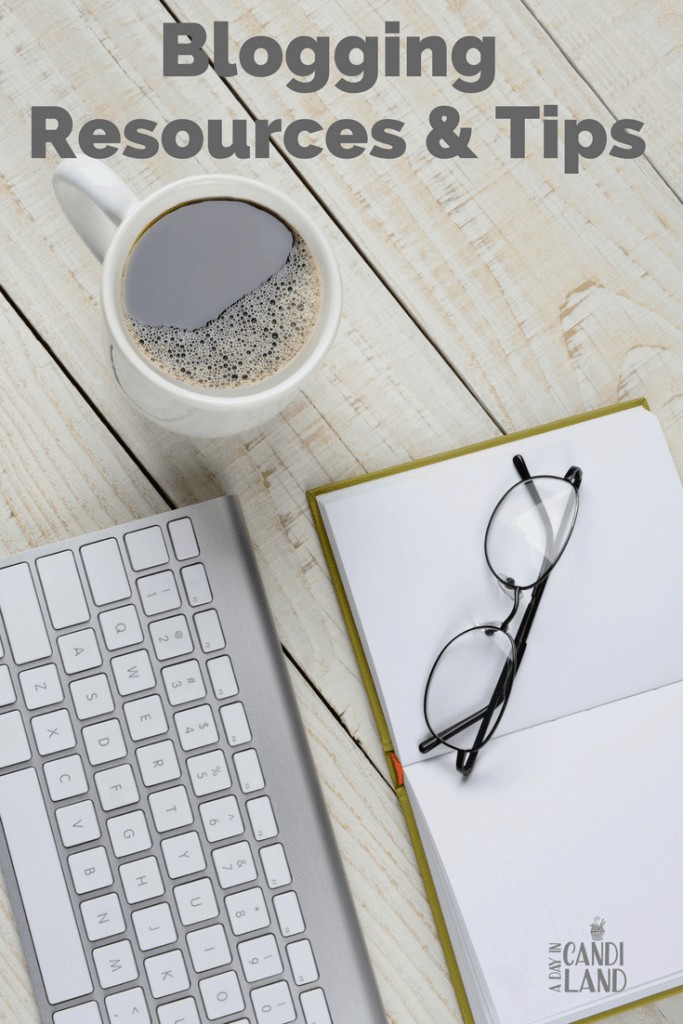 I learned the hard way, I blogged for about 2 years or more before I realized there was an easier way to go about blogging and education.
Blogging Resources are available that you didn't even know you needed to improve your blog.
Truth be told, I didn't know you could earn an income when I started, and that's ok. I was blogging for my family and because I decided to close my business at the time and I wasn't ready. Thinking I could continue to write about what I loved doing, was what I was focused on. If I knew then what I know now, here is what I would have done from the start.
Nowadays people start a blog and some become successful overnight.
Or so you would think. Now that doesn't happen to everyone, but in some ways, it is easier because there are so many genuine people that will help you now.
I am going to share a tip that I hope will help you. Everyone's blogging journey is different. There is a lot of hard work in becoming that 2 – 5-year overnight success. Every blog has a different niche. Some might be food, some travel, fashion, family, homeschooling, faith, the list is endless.
These are all the blogging tools I use and recommend to improve your blog.
I do not recommend products that I don't use or haven't used. Some of these are for start-up bloggers and some might be after you are well established. I use all of these tools and then a few more plugins.
When choosing plugins, make sure the company updates them monthly. If you notice a plugin has not been updated recently I would suggest deleting it, so it won't conflict with your blog.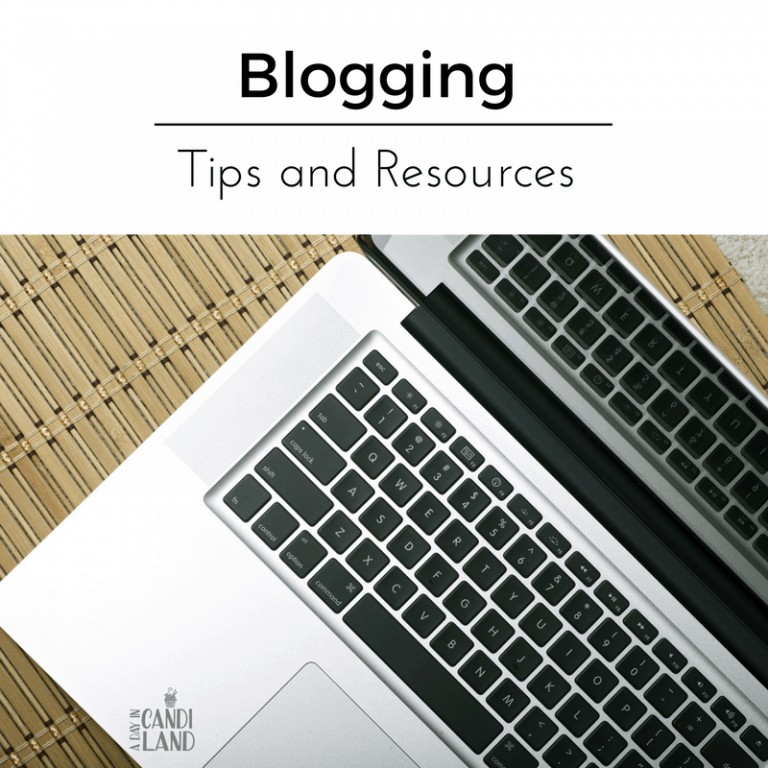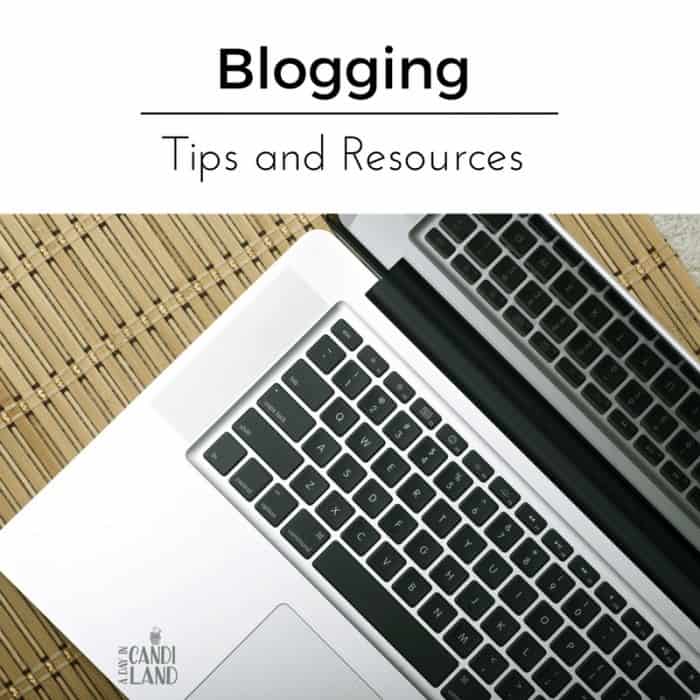 Blogging Resources to Build your Blog
Website Hosts
Bluehost – Most Economical for New Blogs
Siteground – For Blogs with more traffic
Blogging Themes
Studio Press by Copy Blogger / Themes that are very popular and have a good rating.
Restored 316 Beautiful Feminine websites/ This is the one I am using now. I love their support.
Classes
Email Marketing Bootcamp for Newsletters and Convertkit
FoodBlogger Pro Membership Group (waiting list) This group has been so helpful and my favorite group for food bloggers.
Search Engine Seduction (SES) A comprehensive Course of three different levels to teach you everything you need to know about SEO to grow your organic traffic. I go through this weekly. It's that important.
Dominate the Search Engines Learn how to master Google Search Console for SEO
Skyrocket and Master Google Analytics Skyrocket your pageviews with Google Analytics
Moolah Facebook Strategies/ How to explode your Facebook page with Rachel Miller (possible waitlist)
How to Monetize with Amazon Affiliates plus Free Facebook Group with Carolina King
Affiliate Marketing Course For Beginners I highly recommend this course. There are several courses to choose from individually. They also have a free facebook group when you sign up.
**Affiliate Marketing for bloggers Course By Tasha Agruso (opens 1 time a year) This course updates once a year and has modules to show you how to use different affiliate marking companies. You will have lifetime access.
Newsletter
Powered by MailChimp Email newsletter provider free for under 2000 subscribers.
ConvertKit Email Newsletter with more options, great for blogs with big lists. My favorite List building tool.
Image program
Canva Photo Imaging site to create beautiful images. Free and Paid versions
Picmonkey Free and Paid Version of Social Media images and collages.
Social Media Scheduling Programs
Buffer Social Media Scheduling, including Instagram, Twitter, Facebook, and Pinterest.
Social Warfare This is a great customizable sharing tool, that lets you choose which image to share and also hide long pins.
Tailwind Pinterest Scheduler for scheduling other peoples pins, prices based on how many pins you would like to use.
Hootsuite Social Media Scheduler for most social platforms.
SEO and Keyword Tools
Search Engine Seduction (SES) A comprehensive Course of three different levels to teach you everything you need to know about SEO to grow your organic traffic. I go through this weekly. It's that important.
Don't let these Blogging Resources overwhelm you. Just start with one and go from there.
Once you have started blogging, make sure each year you go through and update your blog.
If you have any questions about this list or about blogging, I would be happy to answer. Just leave them in the comments.