Do Children Belong in the Workplace
Do Children Belong in the Workplace? Would you give up your career to spend more time with your children? This week Adam LaRoche, of the Chicago White Sox' decision to quit his job after he signed a 2 year commitment for $25 million dollars with the stipulation that it would be ok to bring his son into the clubhouse, was told he needed to adjust the time his son came to work with him, and more than that, it is unclear where that request came from.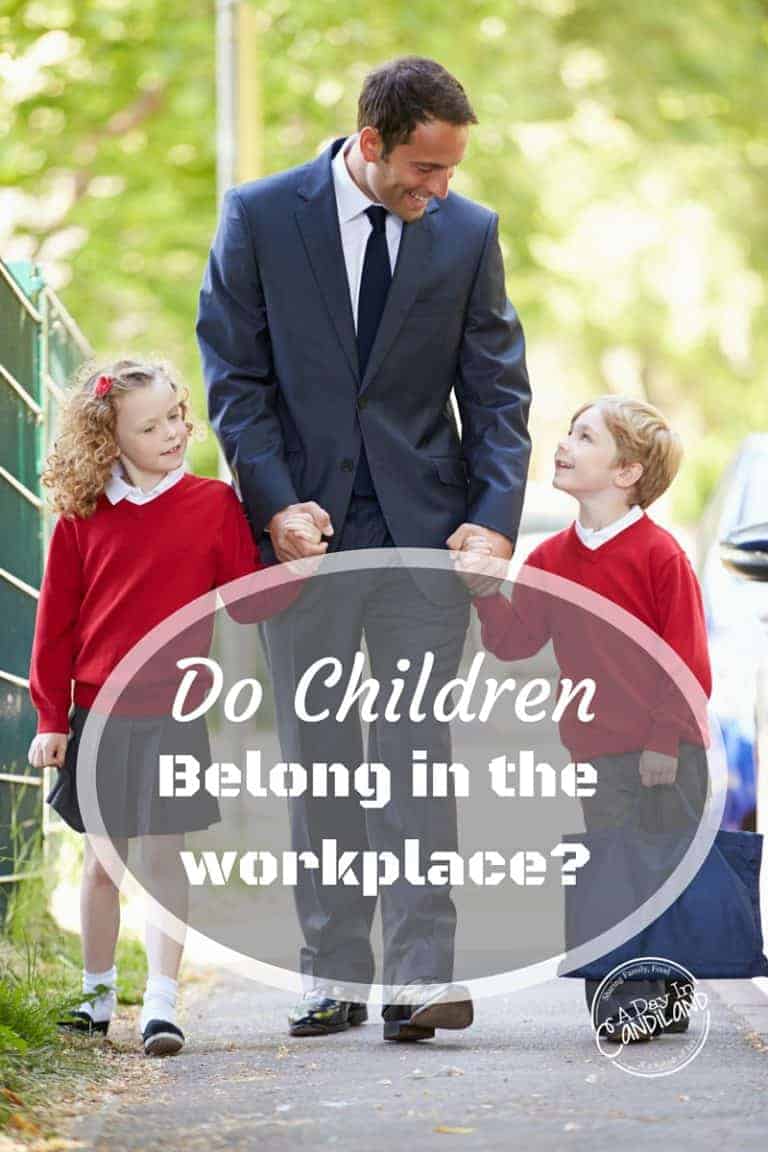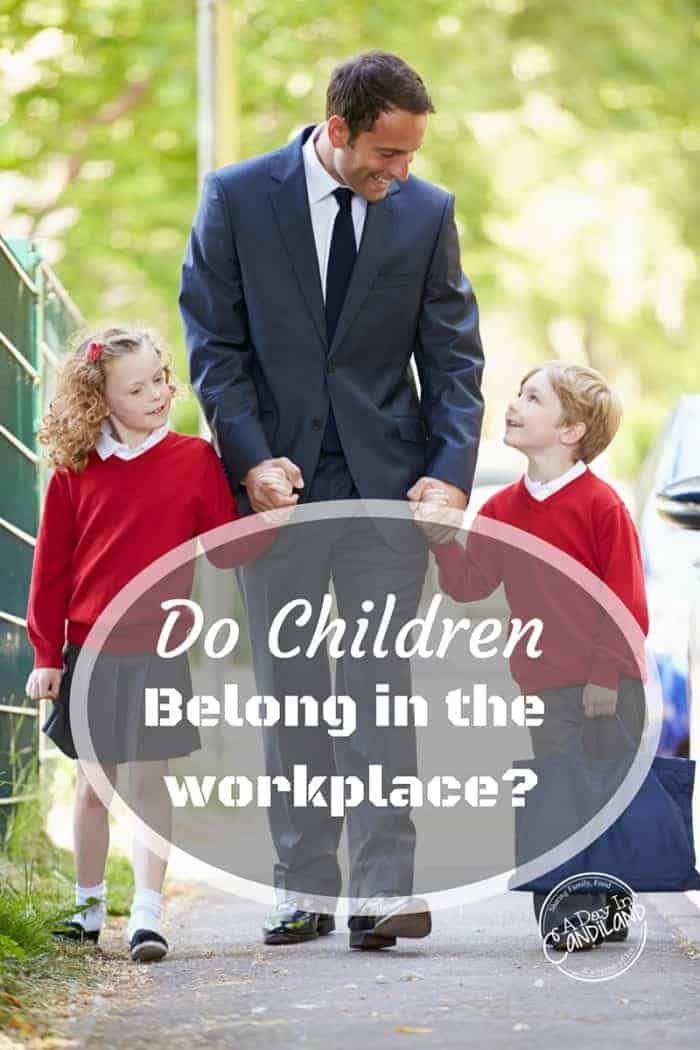 Adam and his family spend 8 months out of the year together during the baseball season. During that time his 14 year old son Drake comes to work with him. He has his own locker next to his dad and is known as the 26th man on the roster. He is taken out of school and his parents hire a tutor to come with them so Drake doesn't get behind in school.
Would you give up your career and 13 Million Dollars?
There has been question about if it is appropriate to bring young impressionable boys into a locker room or clubhouse where there is questionable language. Maybe the other players didn't want to put a filter what they say or do, or the topics that might be discussed.
There is so much more to this story than money, I am sure. Most of us can't even comprehend making that kind of money, or giving it up to spend a little more time with our children. Many of us work 10 hours a day, 5 or 6 days a week, to be able to spend some time on the weekends with our children. I can understand that you might want to keep that kind of money and then have your family come up for the weekend if you have this kind of schedule as a sports player, It's like, Have your cake and eat it too.
[Tweet "Would you give up your career to spend more time with your children? #familyfirst"]
What might he be giving up by quitting?
A lifestyle that they are accustomed to –
House
Image
Cars
Prestige
College for his son
Status
I think this goes way beyond the money and it was a matter of heart for Adam LaRoche. This is a tweet on Adam's twitter page.
Thank u Lord for the game of baseball and for giving me way more than I ever deserved!#FamilyFirst

— Adam LaRoche (@e3laroche) March 15, 2016
Do Children Belong in the Workplace?
There has been other reports in the news lately regarding a cool dad who wrote a tardy note for daughter at school for being late after a Bruce Springstien concert. This caused a lot of controversy as to what is more important, school or a concert? Tim Tebow while being interviewed was asked about what he thought of this situation, he shared that missing a few hours of school, will not be remembered in the long run, as a child. But spending time with your dad at a concert will be remembered for a lifetime.
[Tweet "Do Children belong in the workplace #familyfirst"]
The statistics of children living without their father are terrifying to say the least. Celebrities and sports figures, normally miss more of the majority of time with their family than with them.
"At the end of your life, you will never regret not having passed one more test, not winning one more verdict, or not closing one more deal. You will regret time not spent with a husband, a friend, a child, a parent." Barbara Bush
When I had my first son 21 years ago, I quit my regular job and bought a business that I could bring my son to work with me when he was born. I know this is different than bringing a 14 year old to work. But you never get that time back that you miss. I got to see him crawl and take his first step. He was with me everyday. My husband worked in the same building, so he was there also.
I previously worked at a school not too long ago and it could be frustrating for kids to be absent and parents would be upset if it affected their grades. So I understand it can have "right now" consequences, but in the big scheme of things, it is a small battle. I am thankful now that I am a blogger to be able to work from home. 2 out of my 3 children are older, but my youngest teenager gets my full attention. I work while she is at school and when she is off, I spend it with her.
"If you want your children to turn out well, spend twice as much time with them and half as much money." Abigail Van Buren
I believe that Adam LaRoche will be blessed by his decision in the long run,
How do you feel? Do Children belong in the workplace? Did he make a rash decision?