How to Make Money From your Blog
Yes, it's possible to Make Money from your blog! But is that what you want to do? Blogging for an income shouldn't be your only reason for blogging.
Blogging is not a get rich scheme and it takes a lot of work to be successful. It can be rewarding in many ways not just monetarily.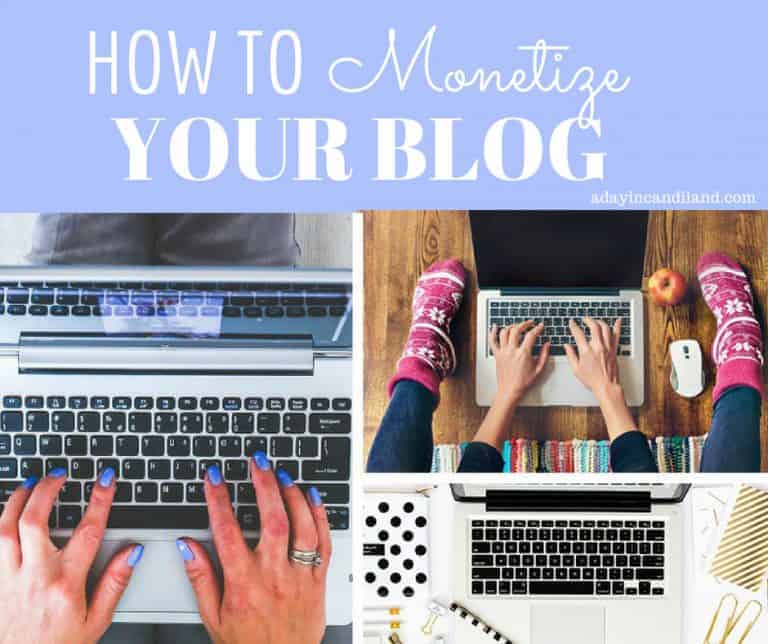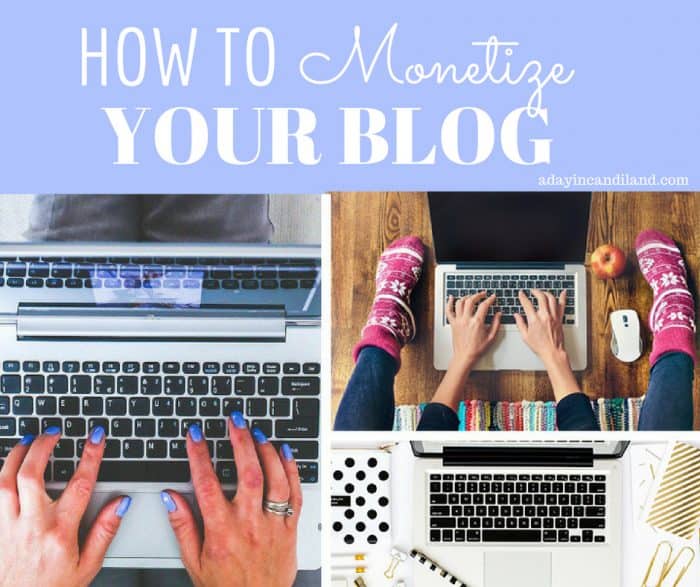 Ways To Make Money from Your Blog
Several years ago, I had a teahouse and it was fun, creative, and it fulfilled so many things in my life. I got to bake for people, I got to decorate the store in my own style and got to make a lot of new friends. When it closed down, I had a hole in that area of my life.

So what did I do? I started blogging. I didn't do it for income, I did it because I wanted to continue to bake, I wanted to have fun decorating tables and creating recipes and making new friends online.
If you are considering blogging as an option you can start one in less than an hour here.
Recommended Reading How to Set up a Blog on a Budget
After a few years, I realized some people were talking about making money from their blogs. I didn't know that this was possible. As many bloggers start out, we want to leave a legacy to our children or share with our family a scrapbook so to speak.
Is it Possible to Make Money from your Blog?
If you have really thought about monetizing your blog, realize it can be a lot of work, you will need a plan. You won't start making a full-time income for a while. It is possible to do, but with most bloggers, it may take years. A few may strike it rich, but the majority of bloggers say it took them 5 years or more.
There is so much information in the stories below. I suggest you sit back and read them and decide which way you want to go and start working your blog. You will want to consider getting information about taxes if you want to start earning an income.
If you choose not to monetize that is ok too. Just remember blogging should be enjoyable and be your passion.
They say if you enjoy your job or career, you will never work another day in your life.

Ad Companies You can Receive Income From

Adsense
Ezoic
Monumetric
Media Vine
Adthrive
Stories from Bloggers: Make Money from Your Blog
Getting Real: If You Want to Start a Blog to Make Money
How to Make Money With a Mom Blog
4 Ways to Monetize Your Blog Without Google Ads
7 Mindblowing Ways to Make Money online
Where to Get Sponsored Post Opportunities – B2B Companies
6 Ways I Bring in $3,500 Of Extra Income Per Month As A Stay At Home Mom (With 6 Kids)
How I Made $350,000 on my Blog – In a Year
How I built a $1,000,000 blog.
Thanks for stopping by the blog today, make sure you PIN this post so you can come back to it.
Recommended Reading Blogging Resources to Enhance Your Blog
Did you miss any of my previous posts on blogging?
How to Spring Clean Your Blog Part 2
5 Plug-Ins for Your Blog
10 things I would Have done differently If I knew then what I know now.