During the month of May sign up with Grove Co and receive $10 towards your purchase and receive a free gift too. *This post may contain affiliate links. Please see my disclosure policy for details.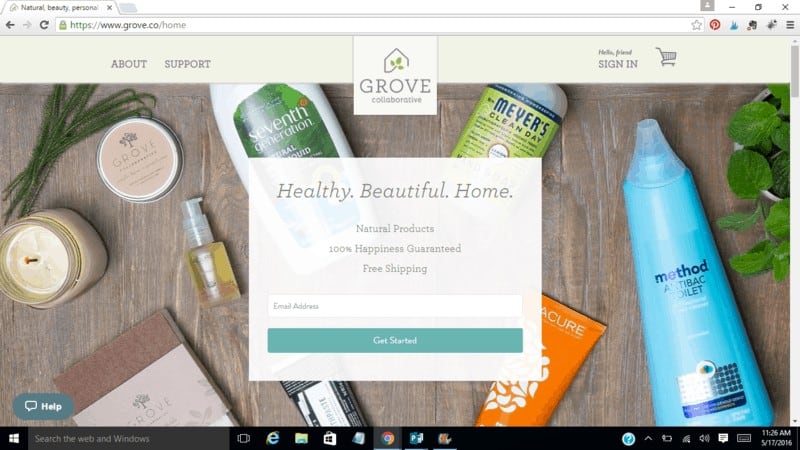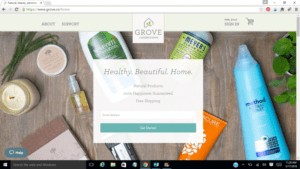 Grove Collaborative's mission is to help everyone create a healthy, beautiful environment in your home. We grew out of a simple belief: The best natural, healthy and effective products for your home & family should be the easiest to get.
Finding the good stuff should be easy, trusting it works should be a given, and it should bring a natural clean, and natural beauty, to your home. So everything you'll find here meets the Grove Standard:
Uncompromisingly healthy.
Beautifully effective.
Sustainably minded.
Amazingly affordable.
And because life is too busy for last minute errands, we deliver to your doorstep, on your schedule, with a smile.
You'll never have to hunt for the good stuff again, and you'll never pay more. Welcome to Grove Collaborative.
Grove Collaborative is a Certified B Corp. One of just 1,500 companies like Patagonia, Seventh Generation, Etsy, and Ben & Jerry's that meet the world's most rigorous standard for businesses supporting social, environmental and community well being.
I love Groves Bathroom products and personal care items. Try them today and see what everyone is talking about.