This is a sponsored post. All opinions are mine.
How helping others on a busy schedule can be accomplished by using a service called Bootler. Do you ever want to do more for your local church or neighborhood, but can't find the time because of your busy schedule.
Helping Others On a Busy Schedule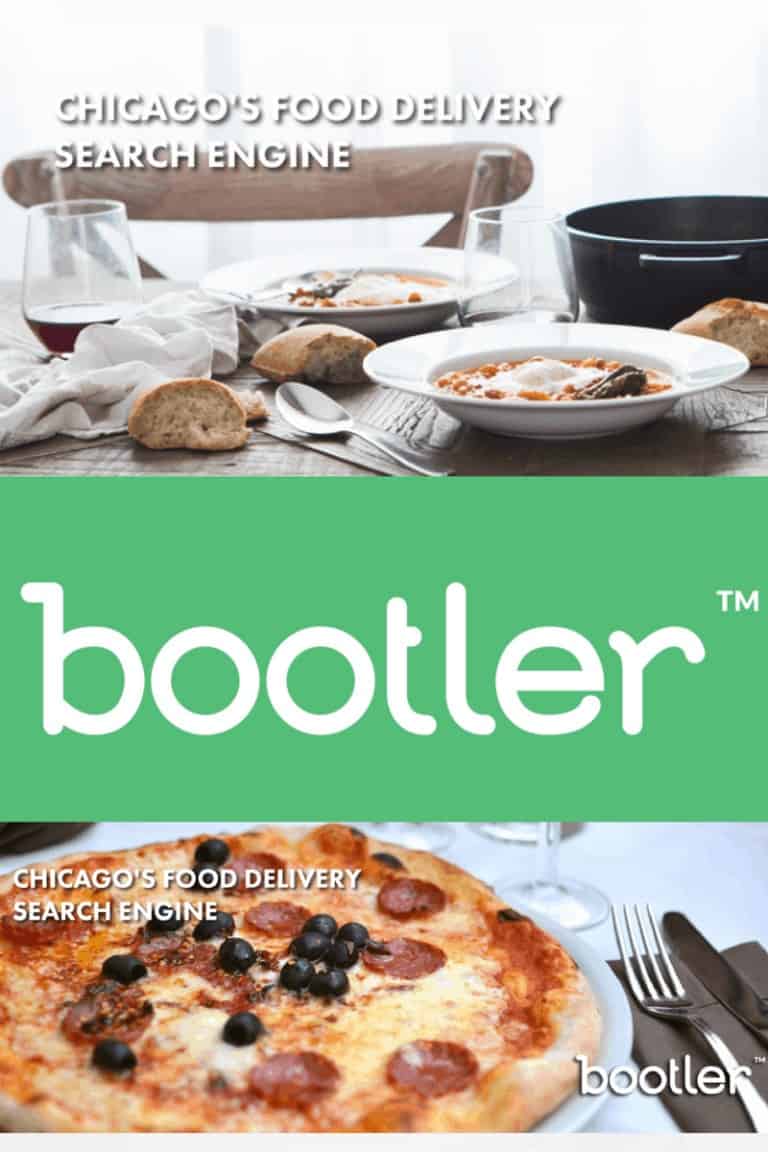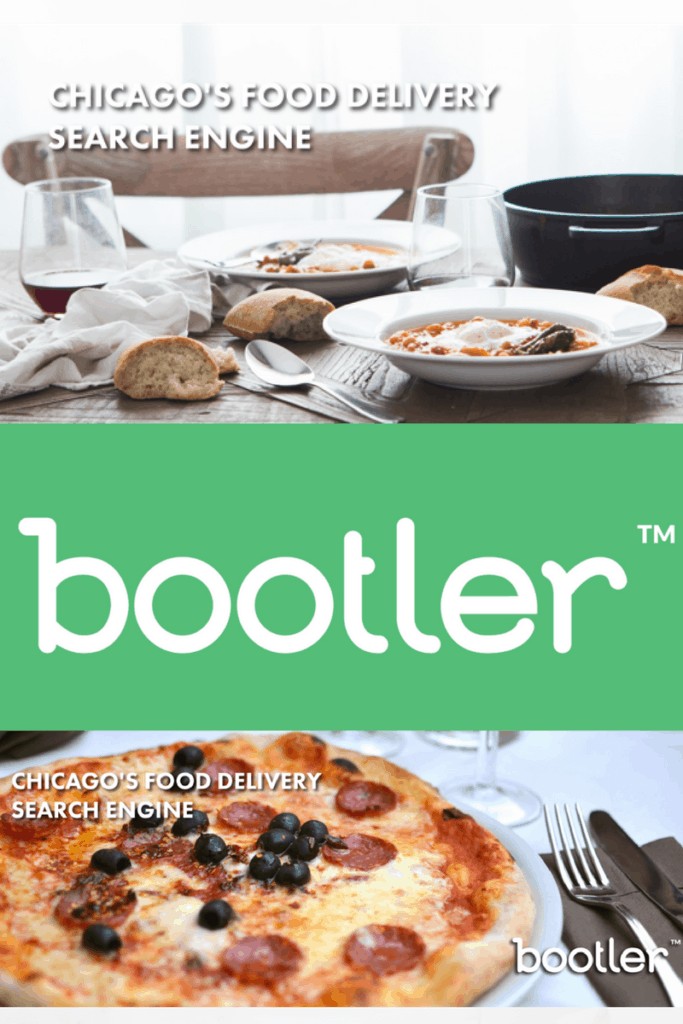 Have you ever wanted to more available to friends when they are experiencing a crisis or maybe it's an illness or a new baby? You want to be there for them but sometimes it's a big feat just to get your own meals on the table. Right!


Well if you live in Chicago, and coming soon to other areas, you can use a service or app called Bootler and one of featured restaurants will deliver a meal to your door, or your house-bound neighbor or friend if you choose.
Bootler is a search engine, that is made up of 6 different restaurants so far, including Smoque BBQ Delivery, that lets you compare prices and menus. They recently launched but have over 100,000 searches monthly. They are opening in New York this year and will be launching a mobile app.


Now you can set up a meal delivery for friends and family members and send a note along with it. You can schedule the delivery for when they will be home and it will be taken care of. Of course nothing is better than a personal delivery and a friendly hug, but this is the next best thing. I can't wait until it comes to California.
Have you tried Bootler yet?