Family vs Work oh my…
This has got to be one of the most sought-after life-long questions since time began. I do have to envy our ancestors who lived together and helped as a family. Aunts, sisters, grandparents all lived in the same household and supported each other.
Nowadays, the husband works, the kids are too busy with their lives and school and friends, and most of the responsibility lands on us moms. I am not saying that husbands don't help out because I know mine does. Even right now he is helping our daughter with her Mission project. Still, the cooking, cleaning, banking, laundry, meetings, church events, sports, dance, etc, etc. needs to get done.
Then, we mothers' want to work or have a home based business so we can earn some money to either survive in this economy or have a little extra spending money.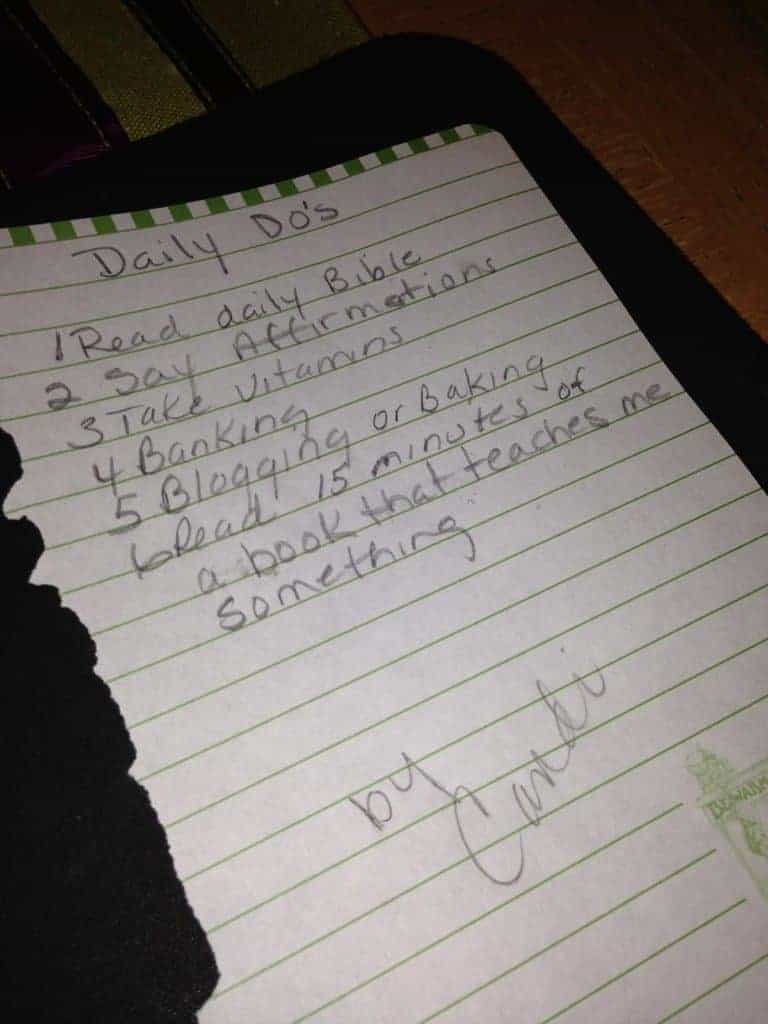 So what is the secret?
What is the trick?
How do we get it all done?
Well, the first thing I have learned and was told even before I ever had my three wonderful, adorable children, was it won't all get done (the way I  would like). You have to pick your  (battles) priorities. You have to have communication with your husband and children and ask for help. They are part of the family too.
Then I make lists. I have learned through many books and seminars that LISTS are great. You can either pick your 5 or 6 things you must accomplish each day.
You have to adjust your thinking and your priorities to get what needs to be done each day accomplished.
Each day I start with reading my daily bible. I then say my affirmations.  This starts my day out right. I wake up at 5:45am. Then I do all my banking online. I get my kids up and ready for school, make lunches, and go to work.  After work, I take my kids home from school, get them started on homework and then go and help my husband for an hour at his shop. I come home and start dinner, work on my blog, read 15 minutes something encouraging or something I want to learn about, then get everyone ready for bed.
The kids have a few chores they do during the week and they help out on the weekends. My husband helps with the laundry and I do grocery shopping on Saturday.
The house never looks perfect and I don't have all the latest fashions. We don't go crazy at Christmas, like we used to. This year our plan is to be debt free,(except our house) so that is what our focus is on.
One thing we are going to do this year that we didn't in the past is take more day trips. You don't have to spend a lot of money, you can make sandwiches and pack an ice chest and go to the mountains or the beach or even a day at the park and bring a book to read. It's all about spending time together and getting to know each other as our children grow.
I have also worked on a dream list that I do each December or January, it focuses on some major things that we want to accomplish during the year or two. It may be a vacation or fixing up a room in the house.  I have found that the key to much of this is to pray about it. If it's in God's plan it will happen, maybe not in my timing but if it doesn't it wasn't meant to be. Then we get it back at the end of the year.
I would like to know what you do to start out the new year. Do you just go through the year and let things happen or are you more of a list person?
Happy New Year.