What is Yummly?
Learn How to Yum with Yummly. It's the newest kid on the block and it's taking blogging by storm.
If you love Pinterest you will love Yummly. Beware, make sure you have a full stomach before you start stalking Yummly.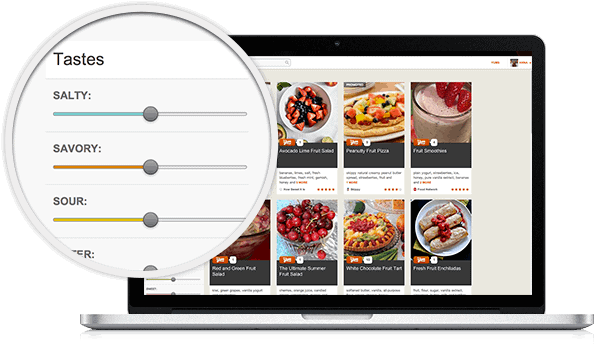 How do I use Yummly
It really is simple. Set up a Yummly account. Get the bookmarklet and add it to the toolbar. Once you set up your account, you can Yum your recipe. You can add it to a collection like a recipe book. You can only Yum your recipe once and then when others come to your site, they can Yum it or if they find it on Yummly they can Yum it also.
I know what you are thinking. Do we really need another social media platform? Yummly is so easy and fun, I promise you will be glad you signed up.
Yummly also gives you choices to look up ingredients and they will show you choices. You can also choose any allergies you may have and they will show you appropriate recipes.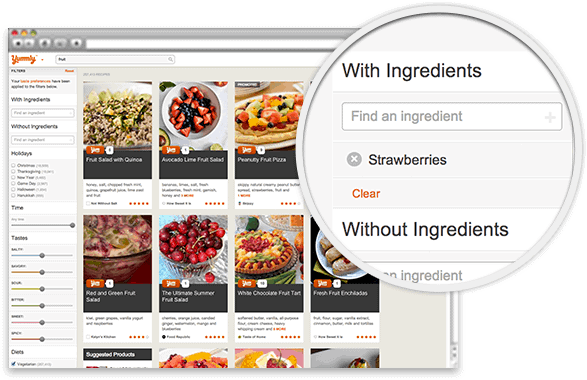 How do I use Yummly as a Blogger
As a blogger, it's pretty simple, plus your traffic increases greatly. Just go in and yum your posts and let the world see what you have to offer. I created a collection called A Day in Candiland and I can go back in and choose to add the Yum to that collection. The image and text will auto populate so you won't be able to go in and change things around. I believe you can contact Yummly in there is a problem and they will help you.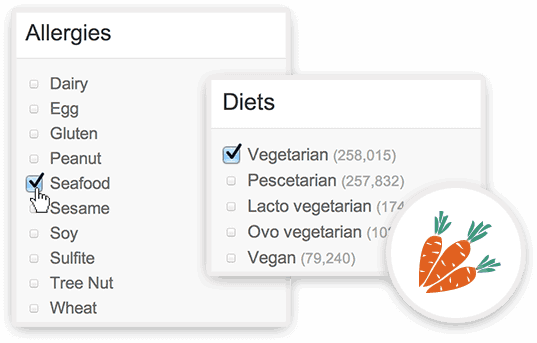 Once you have Yummed your post you can eventually get a publishers page and then Yummly will share your post on their twitter and facebook page.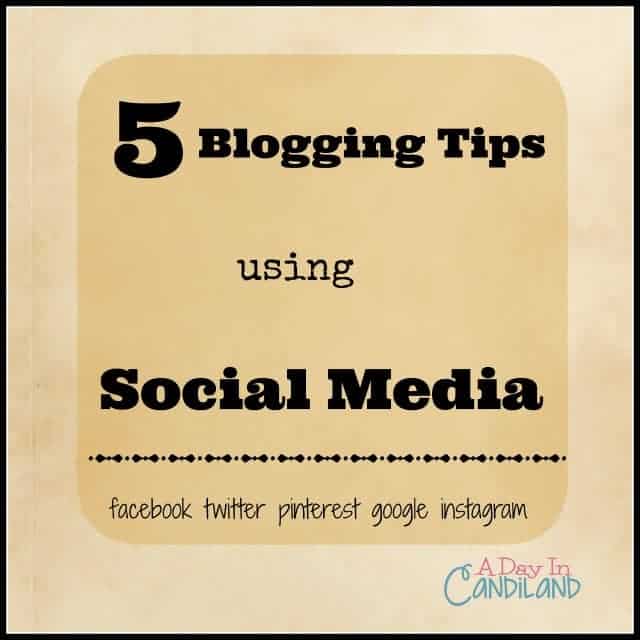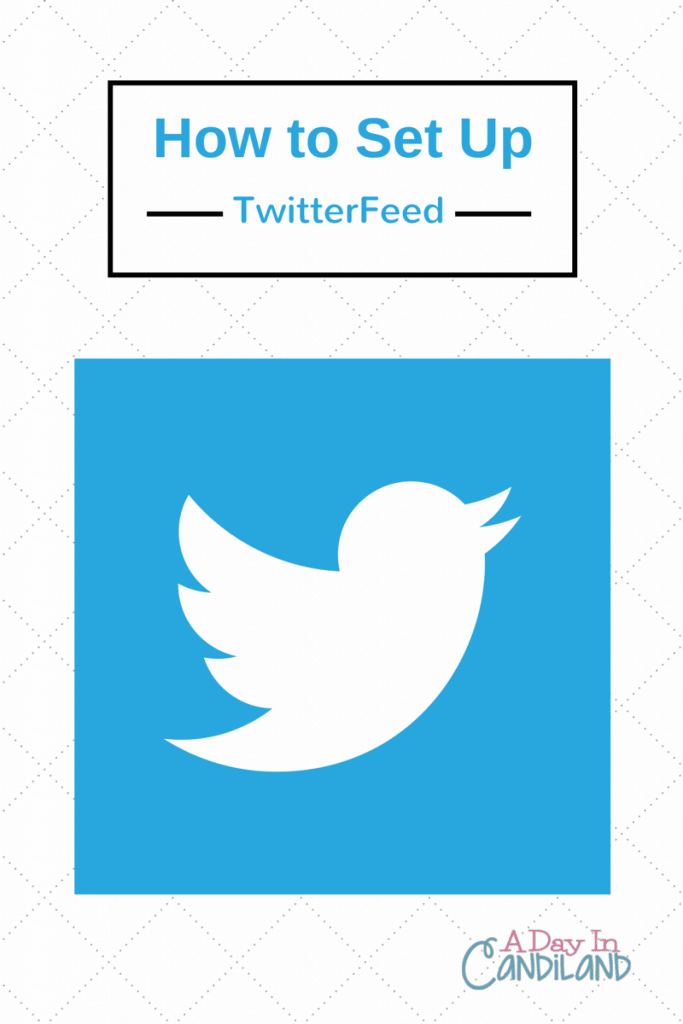 Have you tried Yummly yet? What are you waiting for?