Keeping my day on track with Yoplait Plenti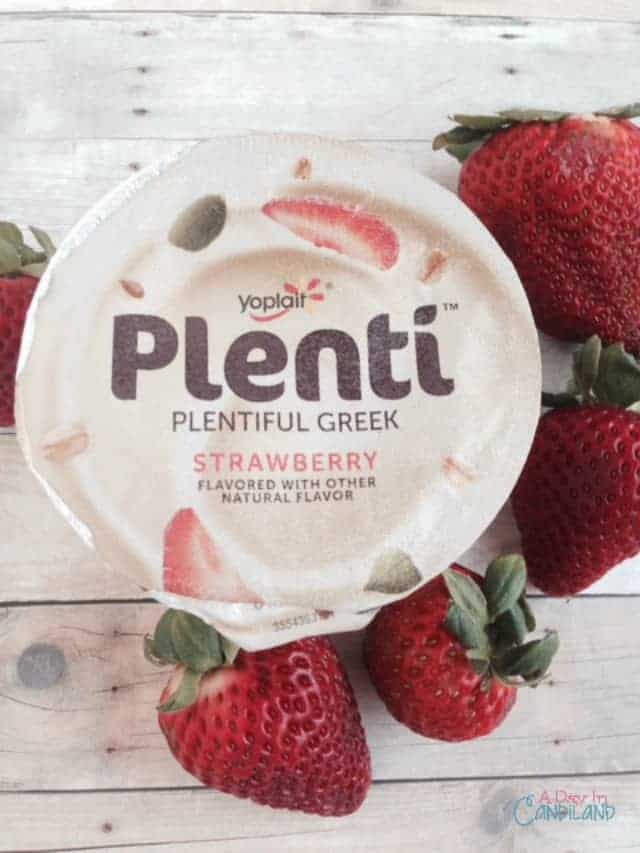 How do I keep on track during my busy day?
Sometimes getting everything done that I want to do during my day becomes a challenge and I can't run out of energy. My day starts out at 5:30 am with a quick walk/jog down by the park and using their exercise machines. When I get home, I open up a Yogurt and have my first snack. Right now I am on a 12 week get in shape routine, which includes eating better, exercise and family focus. Then I go on with working with my 3 kids and doing lots of errands and activities and of course blogging and housework. It is always a busy day in our household.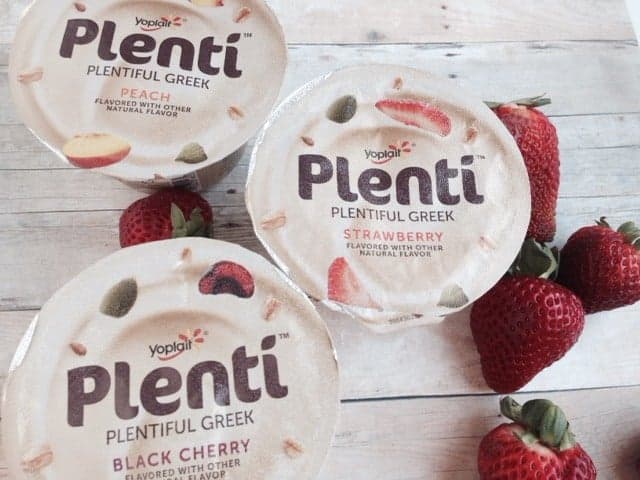 I have a accountability partner in all three areas and my neighbor gets me motivated to work out everyday. Since I am on the go most of my day, I have to remember to eat lots of small meals, to keep up my energy. I like to start my morning with several options for breakfast and one of them is the new Yoplait Plenti Greek Yogurt from our local Ralphs (Krogers) market. I love that they include lots of add in's to make it a complete snack or breakfast, including whole grain oats, flax and pumpkin seeds.
There are 8 Plenti flavors to choose from and they are all delicious. I was really surprised at how the extra ingredients filled me up and added great texture to the snack.
• Plentí – Black Cherry
• Plentí – Blueberry
• Plentí – Coconut
• Plentí – Peach
• Plentí – Raspberry
• Plentí – Spiced Apple
• Plentí – Strawberry
• Plentí – Vanilla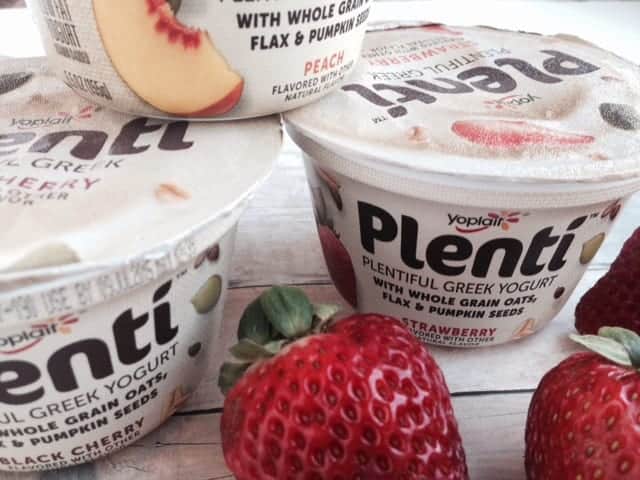 I like the shape of these Plenti yogurts because it is almost like a bowl. They have just the perfect amount in one serving and with all the wonderful add ins I get filled up quickly.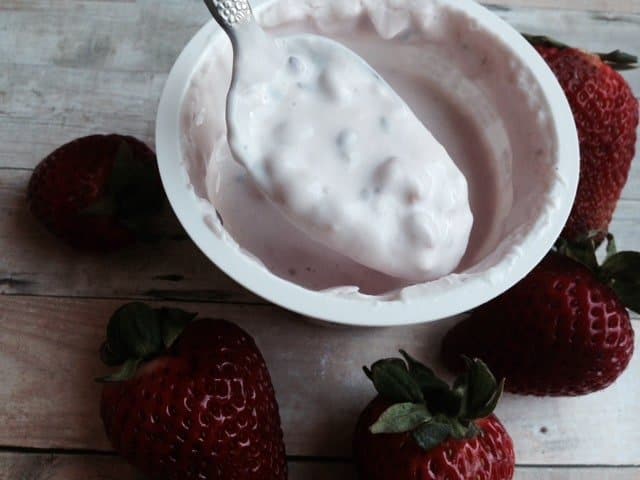 Look for all 8 flavors of Plenti Greek Yogurt at your local Ralphs or Krogers or visit the Yoplait Plenti website.
Which one will you try?