I hope you are enjoying  Meal Planning Made Easy, where you will find a recipe for each night of the week plus a dessert or two. This will be coming to you each and every Friday. You can do your shopping on Friday or Saturday and have all the ingredients to finish up your week.
I hope you take these recipes and share with your friends. You can always change the days around. Make sure to pin each each week to save the recipes. You can even substitute some ingredients to make them your own.
Weekly Meal Planning Made Easy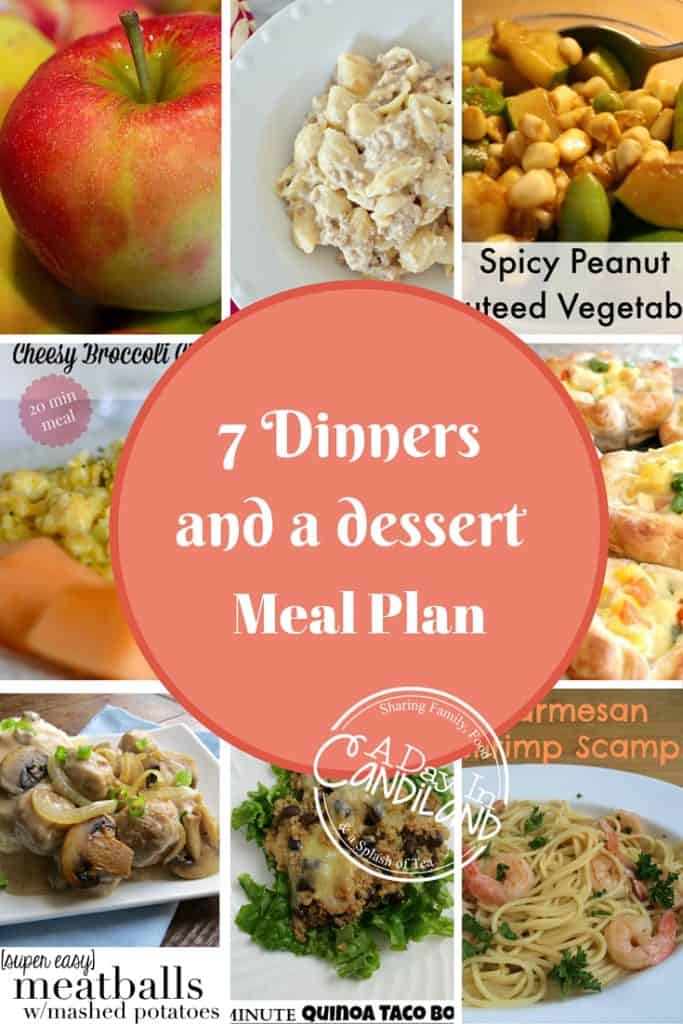 Each week 8 bloggers get together to help create another weekly menu plan. I hope you enjoy these menu plans and share them across your social media sites.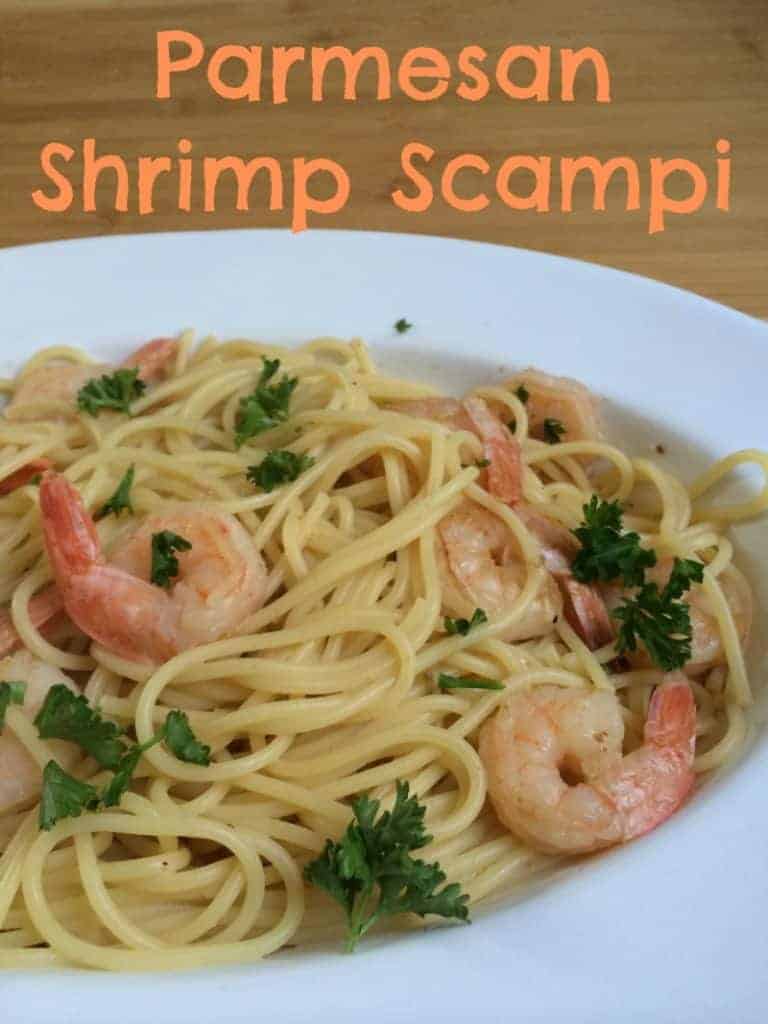 Parmesan Shrimp Scampi  by Nepa Mom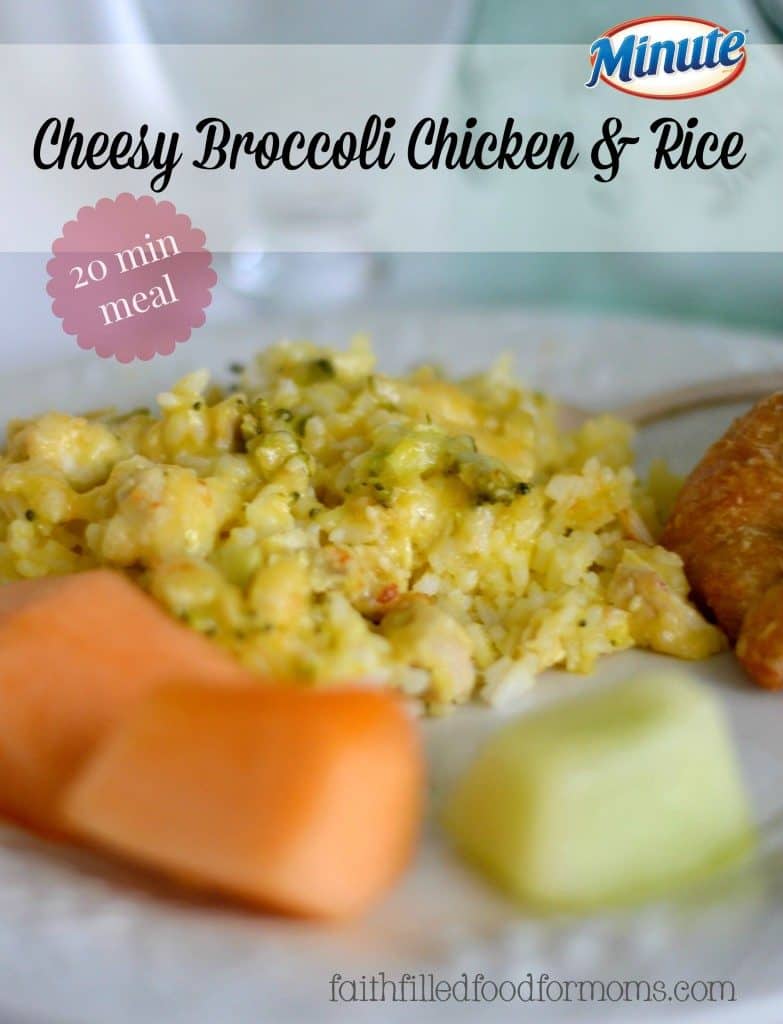 Cheesy Brocolli and Rice  by Faith Filled Food for Moms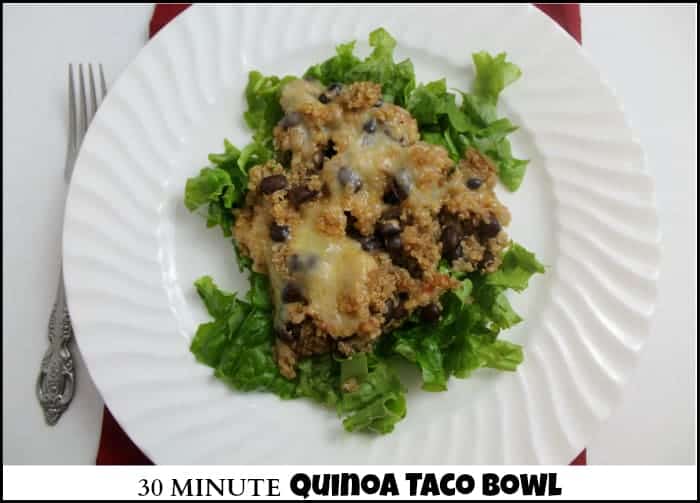 One Pot Dinner with Quinoa Burritos  by Real The Kitchen and Beyond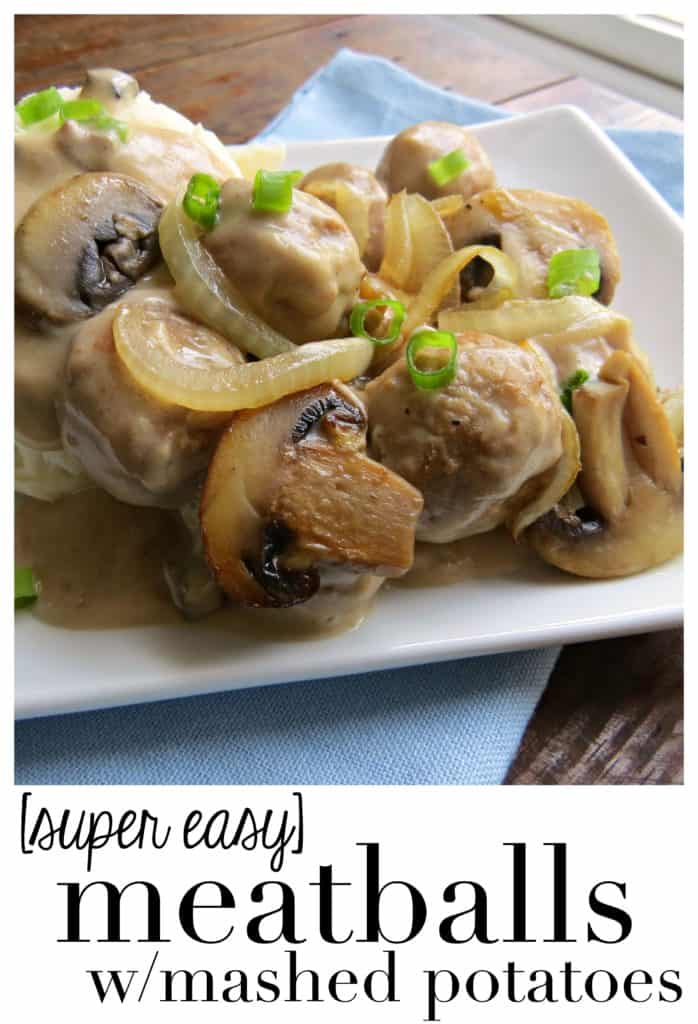 Meatballs with Mashed Potatos  by Written Reality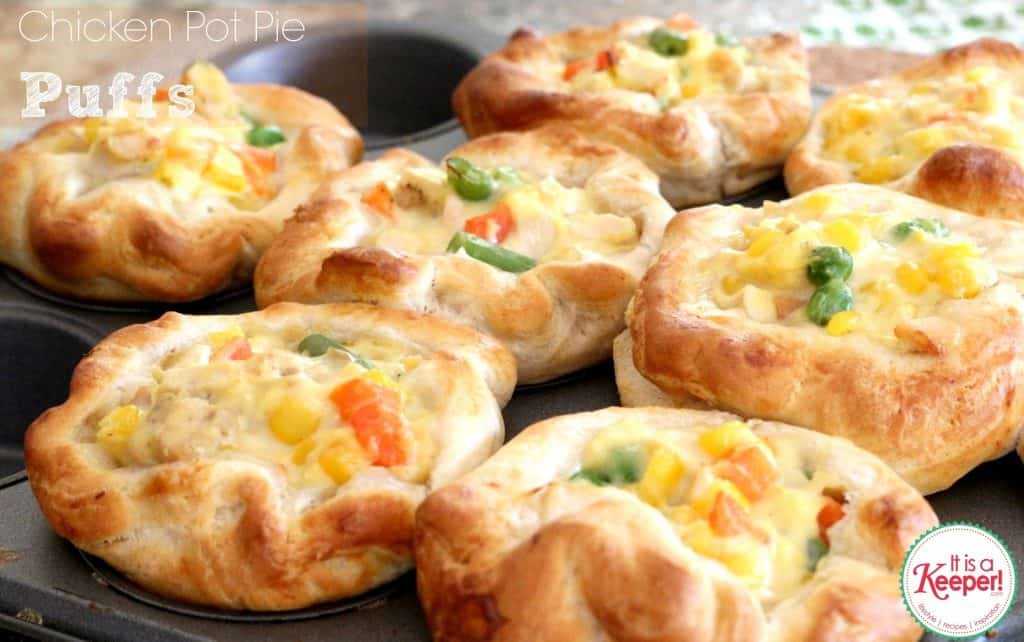 Easy Chicken Pot Pie Puffs  by It's a Keeper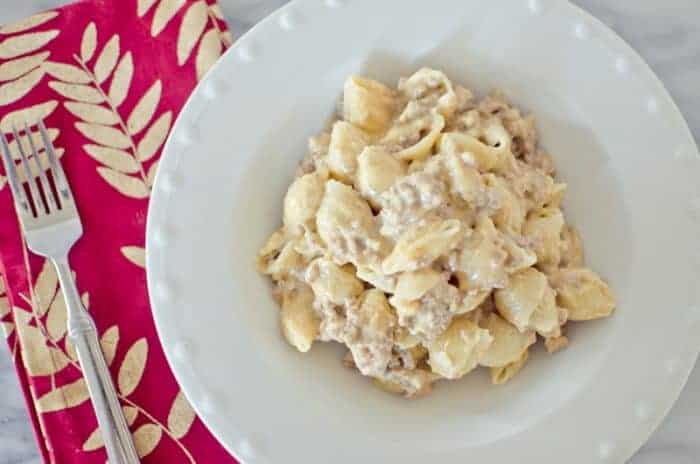 Cheeseburger Macaroni  by A Grande Life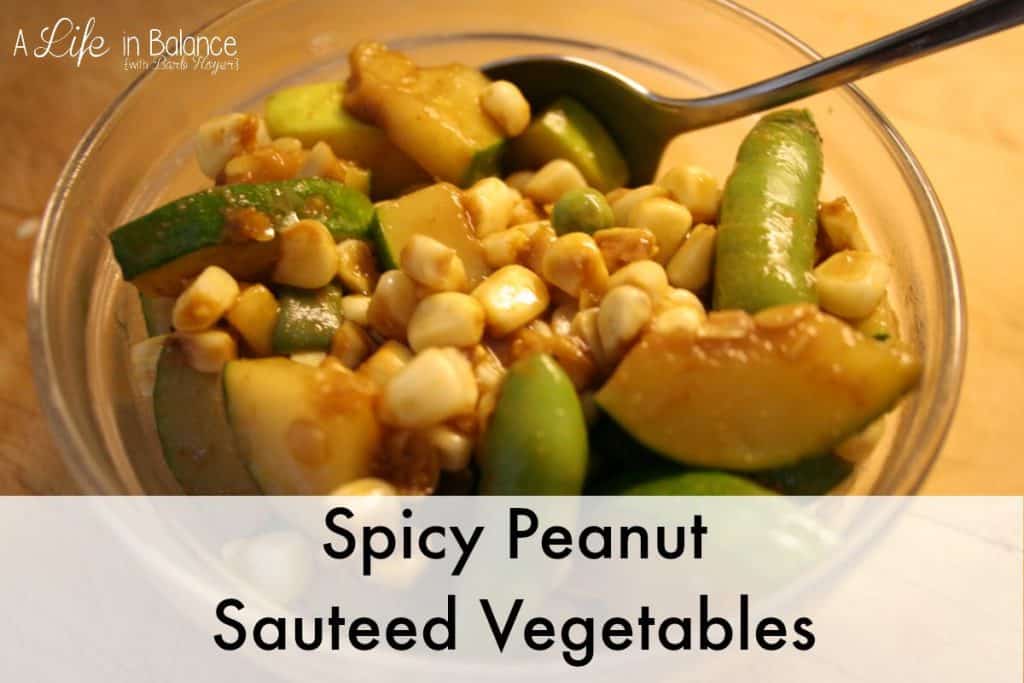 Spicy Peanut Saute  by A Life in Balance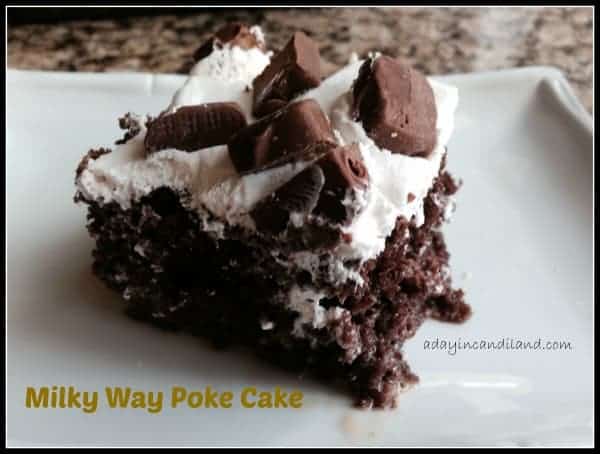 Milky Way Poke Cake  by A Day in Candiland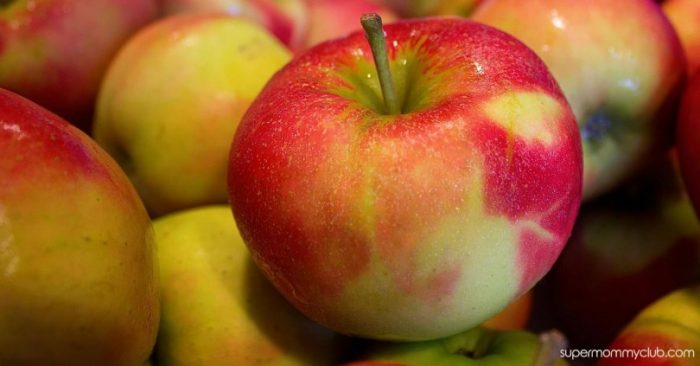 16 Apple Desserts by Super Mommy Club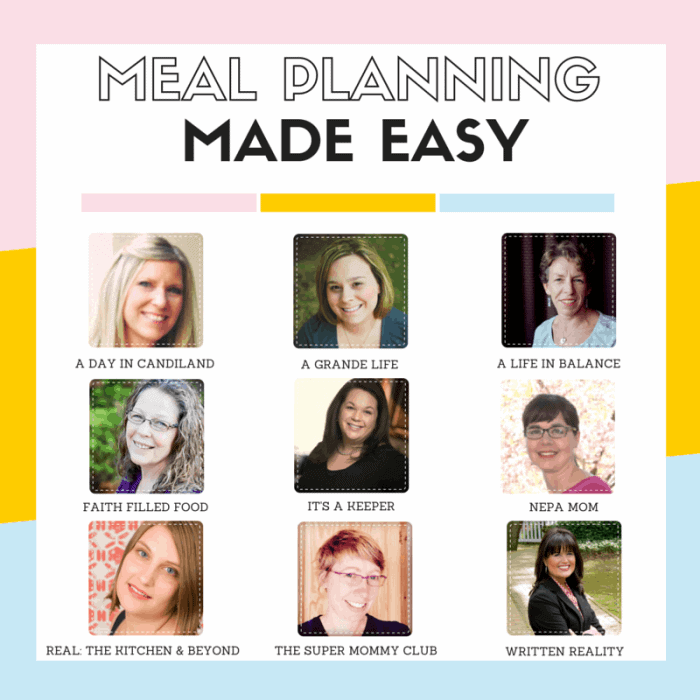 [Tweet "Sign up and Get your new weekly #mealplan made easy "]
Need more ideas for desserts?