This shop has been compensated by Albertsons. All opinions are mine alone. #StockUpOnLipton #Albertsons #CollectiveBias
Some of the best memories growing up were family dinners. Family get-togethers at the table usually include a few things we can count on. Having a few laughs, sharing a few details of our days, good food and some good old fashioned Lipton Iced Tea.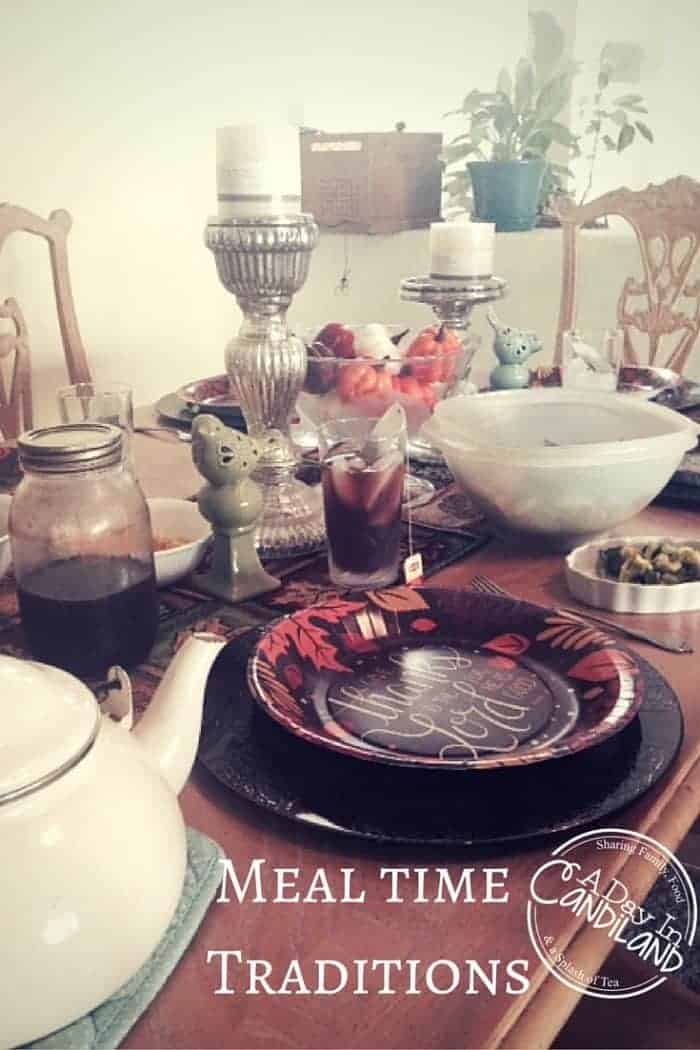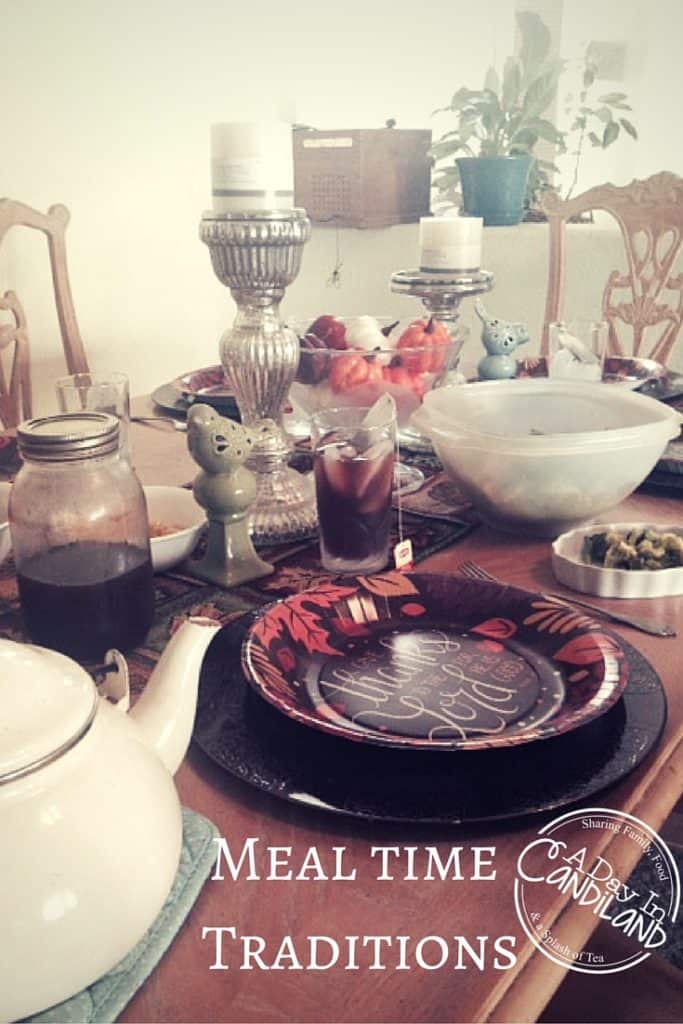 We don't get a lot of time for family dinners when it is sports season, so on the weekends we really try to make a good meal and spend some quality time with each other. We use meal time as family time.
Now that the kids are getting older and some have jobs we don't have much time when everyone is at home at the same time. It seams odd, because the times have changed when family dinners are now a rare occasion. That is one of my favorite memories as a child. 5:00 pm meant dad would be walking in the door and he would say, "What's for Dinner?" Even after I got married, we would go to my parents for dinner on Sundays.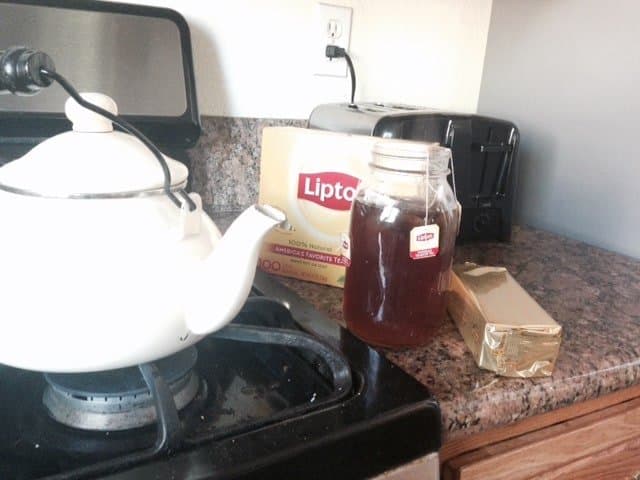 Growing up my Grandma always made Sun Tea. She lived in our guest house and I would find it at her front door when I would go outside. My dad always drank Iced Tea for every meal. I guess that's where I developed my love for Iced Tea. Some families serve other drinks at dinner, but ours has always been Iced Tea at each meal. It's is a good choice for the whole family and healthier than sugared drinks.
I usually make a pitcher in the morning and it is usually gone by the end of the day. That's how much we can drink. Sometimes I add some orange or lemon slices to give it a little kick. I just add some water to my tea kettle and boil it for a minute or two and then add it to the pitcher with several tea bags and fill my glass with ice and pour it over the ice. So quick and delicious and literally costs just pennies to make. Plus it has lots of benefits. You can shop during the Albertsons/Safeway Stock Up Sale (9/30-10/13) for a great promo on Lipton Iced Tea 100 ct.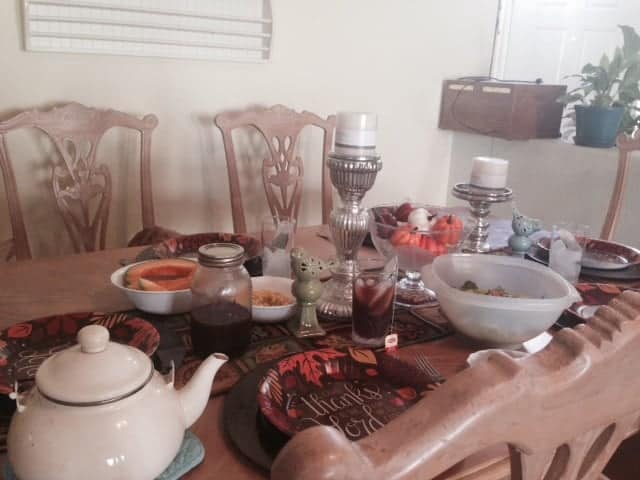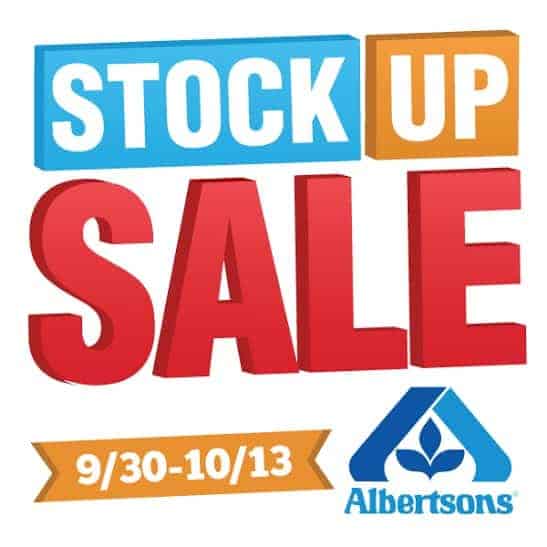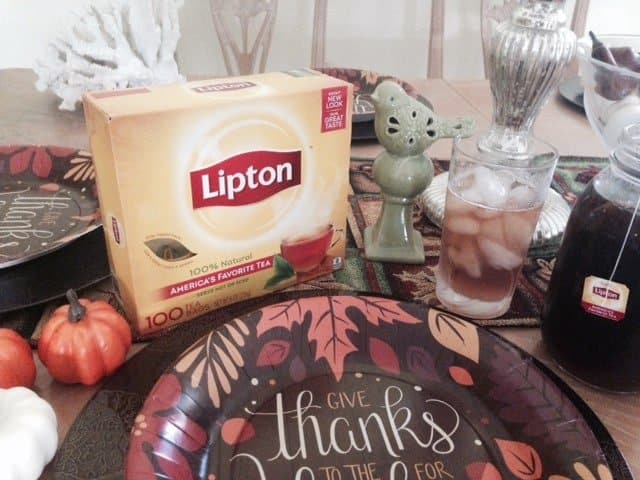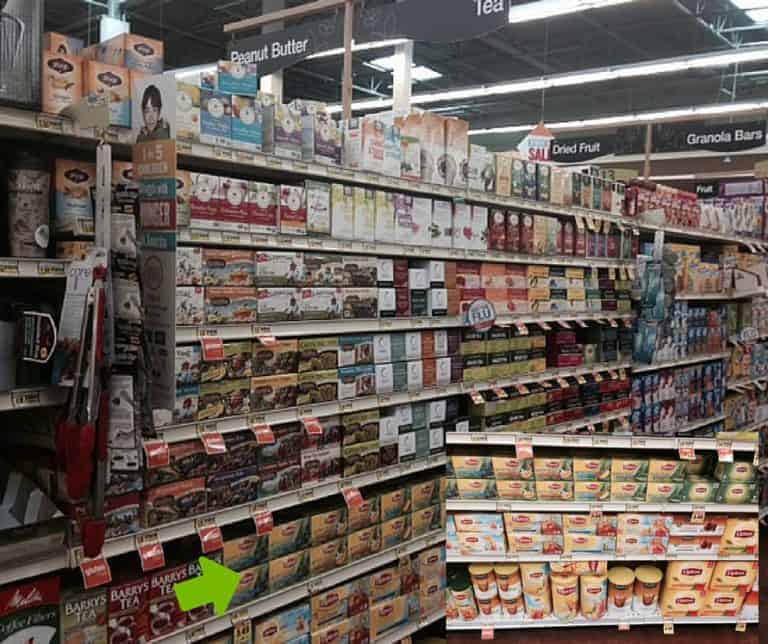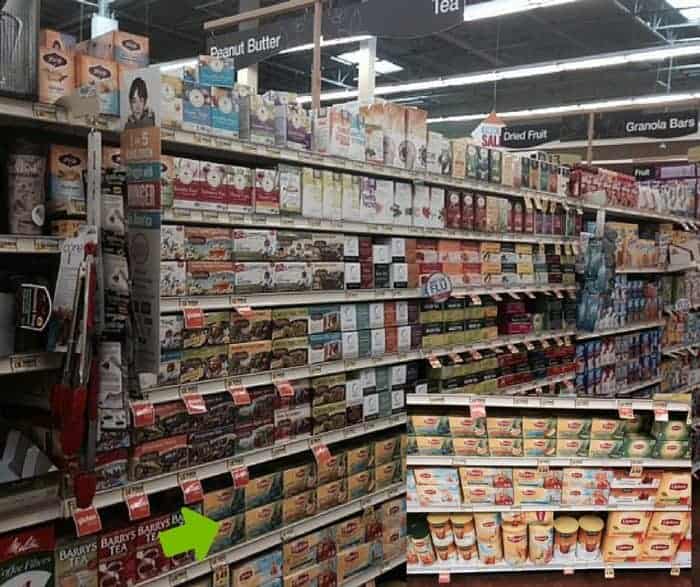 These are some of our great family time traditions, what are some of your family's traditions?
Visit Albertsons to get your Lipton Iced Tea during this great stock up sale.