Welcome to another week of Motivation Monday. We missed last week while getting this linky moved over to Making our Life Matter.
Motivation Monday is all about inspirational posts, healthy recipes, crafts, organizing tips, and home decorating ideas. Be sure to check out all the great tips and share your favorites. We can't wait to see what you share with us this week.
So much is going on this week, don't forget to link up and share your favorite springtime posts.
Motivation Monday Linky 183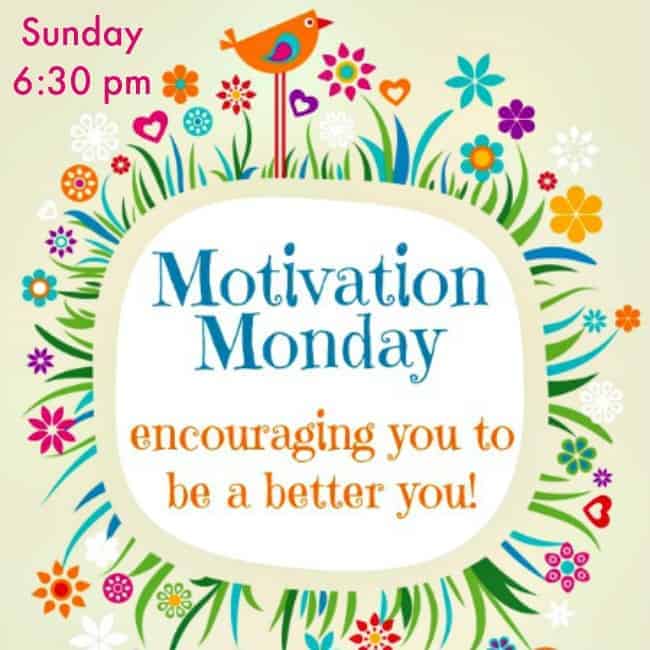 Here is one of my favorites for this week. 10 Secret tips every baker should know.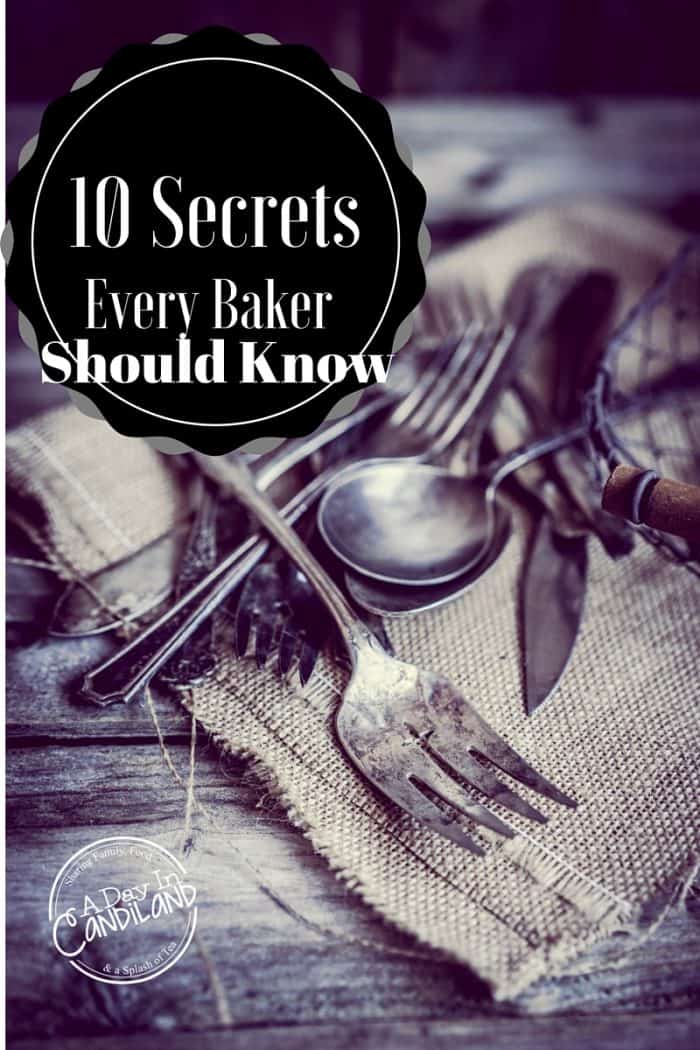 Follow the Motivation Monday Hosts:
Facebook | G+ | Pinterest | Twitter | Instagram
Facebook | G+ | Pinterest | Instagram | Twitter
Facebook | G+ | Pinterest | Twitter | Instagram
Facebook | G+ | Pinterest | Twitter | Instagram
Facebook | Pinterest | Twitter | Instagram
Facebook | G+ | Pinterest | Twitter | Instagram
Facebook | G+ | Pinterest | Twitter | Instagram