It's a new week here at Motivation Monday. Last week we had over 400 link ups. I am looking forward to reading your posts this week. Below see what we have been doing here at A Day in Candiland.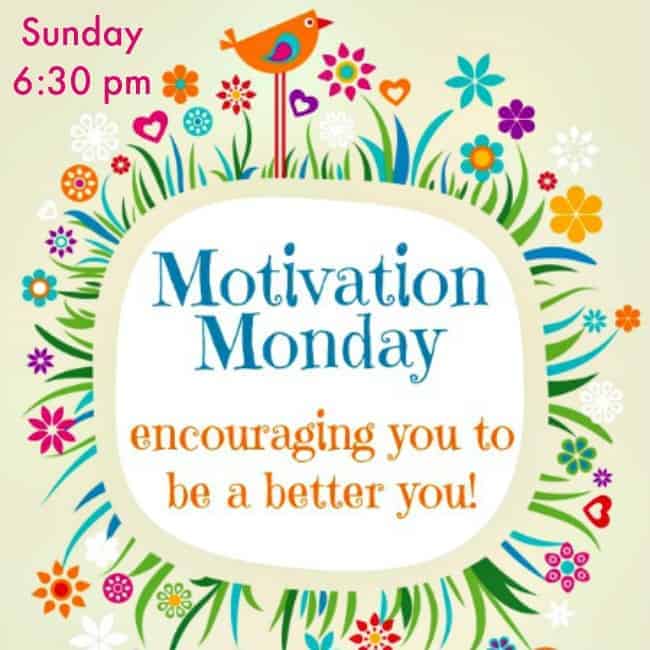 Get this weeks Menu Plan Made Easy will help you in the kitchen with your recipes and also get a grocery list printable. I am also sharing these 5 great gifts for bakers that are under $30.00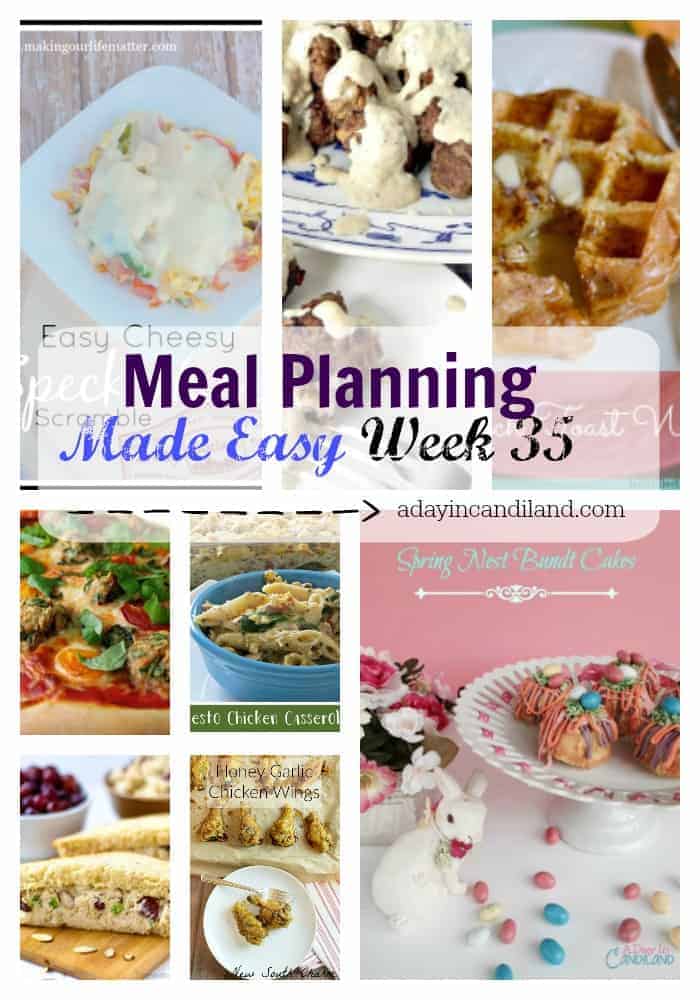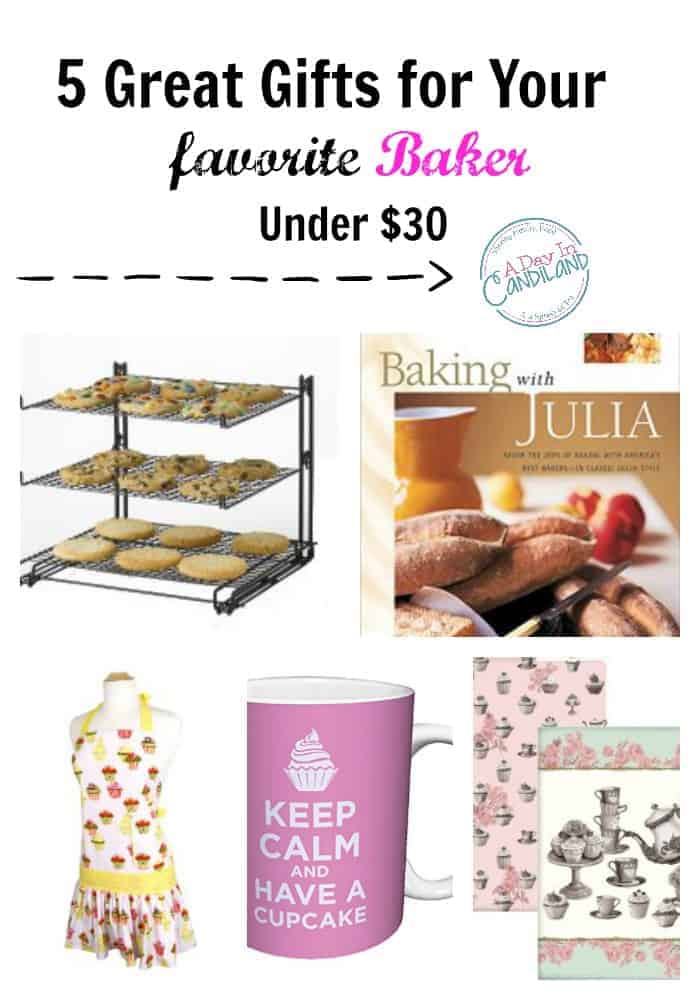 WANT EVEN MORE EXPOSURE FOR YOUR POSTS?
Share the posts you link up here on Twitter using the hashtag #MotivationMondayParty for a chance to be retweeted by the hosts of the party! We will check the hashtag throughout the week and re-tweet as many as we can!
Follow the Motivation Monday Hosts:
Facebook | G+ | Pinterest | Twitter | Instagram
Facebook | G+ | Pinterest | Instagram | Twitter
Facebook | G+ | Pinterest | Twitter | Instagram
Facebook | G+ | Pinterest | Twitter | Instagram
Facebook | Pinterest | Twitter | Instagram
Facebook | G+ | Pinterest | Twitter | Instagram
Facebook | G+ | Pinterest | Twitter | Instagram
Facebook | Pinterest | Twitter | Instagram

Features:
LINKY SCRIPT: