This post is sponsored by Palm Springs but the content and opinions expressed here are my own.
The perfect Palm Springs Getaway Weekend starts with great weather. The sun shines on an average of 300 days per year in Palm Springs.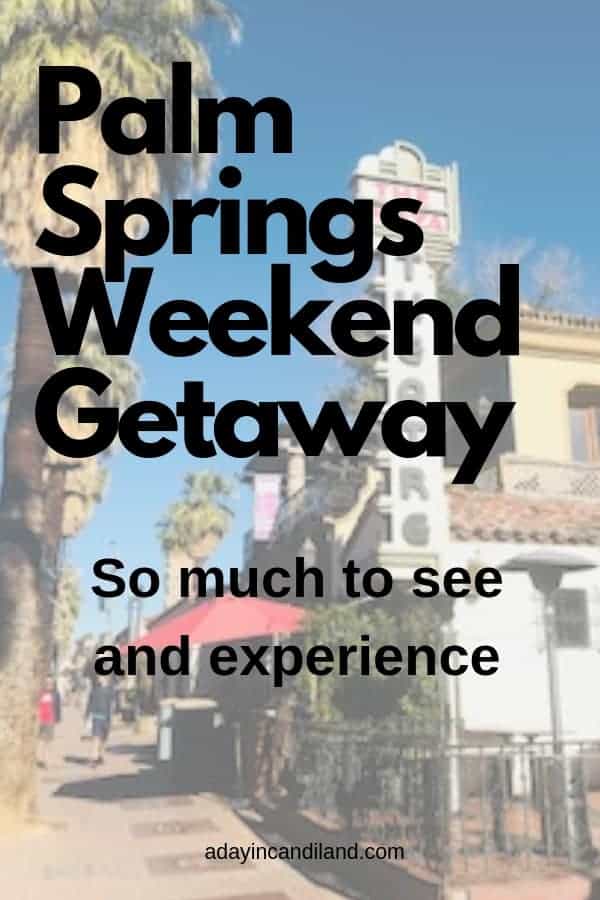 Palm Springs is a Short Drive From Los Angeles
Just a two-hour drive from Los Angeles, Orange County and San Diego, it is a great location for a weekend getaway.
Growing up we had a vacation home in Palm Springs, my parents would take us kids every weekend. We could leave the rain in L.A. and get to sunny Palm Springs in no time.
Now that I am an adult, there is still the excitement of this beautiful valley. The city of Palm Springs is full of entertainment, beautiful mountains, and star-filled evenings. You may even catch a glimpse of other stars (celebrities) while visiting.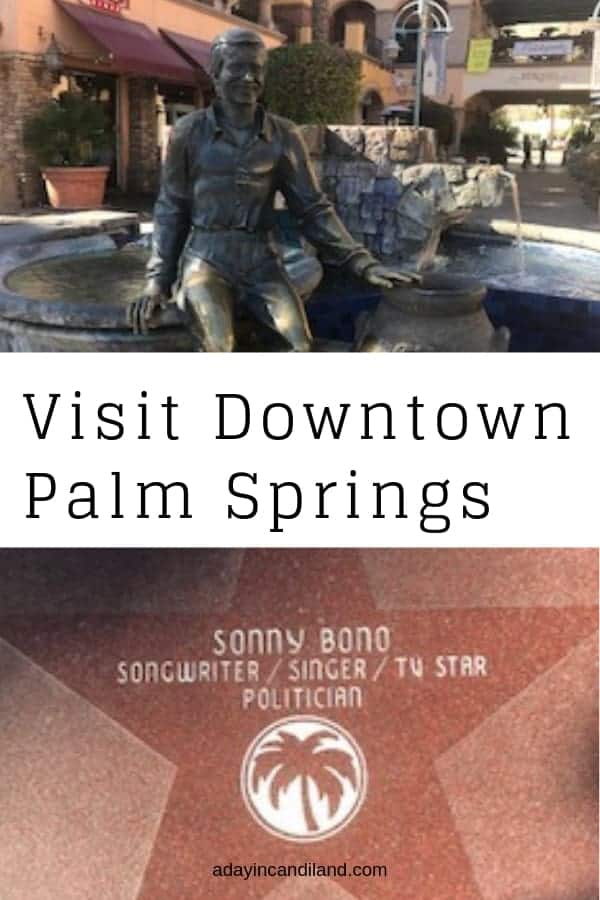 Local Hot Spots In Palm Springs
This past weekend we had a lot of fun downtown. We started by having breakfast at LuLu California Bistro. The food is amazing and the atmosphere is exciting.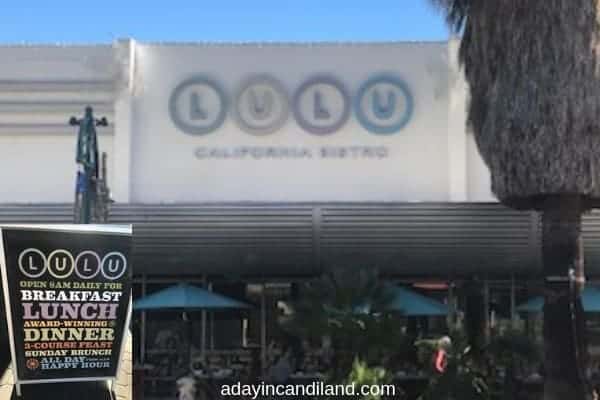 See additional Palm Springs area events and Happenings in December
You must stop at Brandini Toffee while visiting. The tasty business was started as a school project by two siblings and today they have two successful locations in the desert.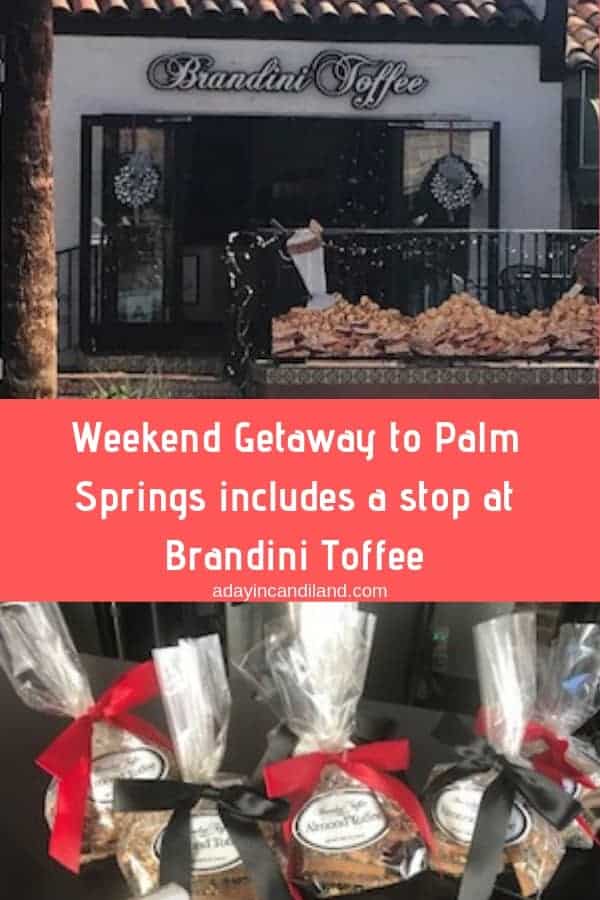 If you love chocolate and treats like I do then you need to make a stop at Palm Springs Fudge also.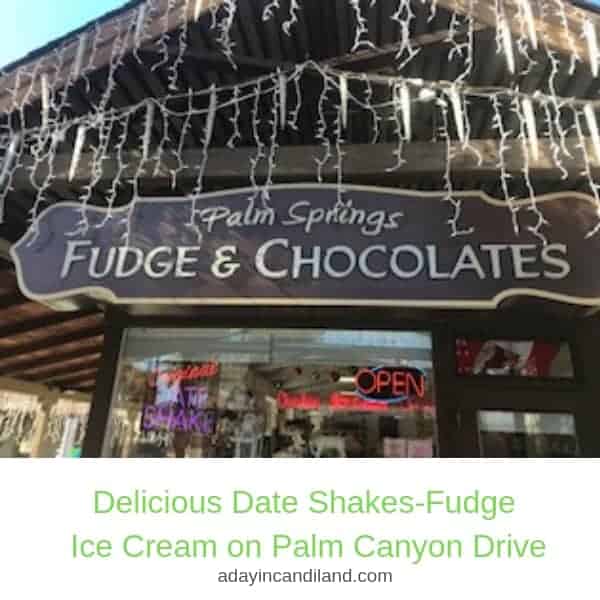 One of the stores I love is Cold Nose Warm Heart. It is the cutest pet store. You will see a lot of dog lovers walking around Palm Canyon with their pets. Outside the door, they have a place for your dog to get a drink. Inside they have all kinds of gift items for the pet lover.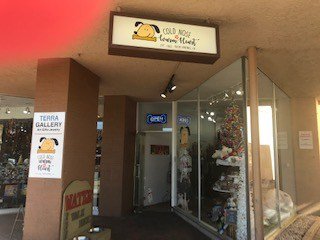 This weekend was the Palm Springs Light Parade. The main street is closed down and people line the streets, bring their hot cocoa and watch the magic happen. Businesses participate, school bands, and even Santa stops his toy making to make a special appearance.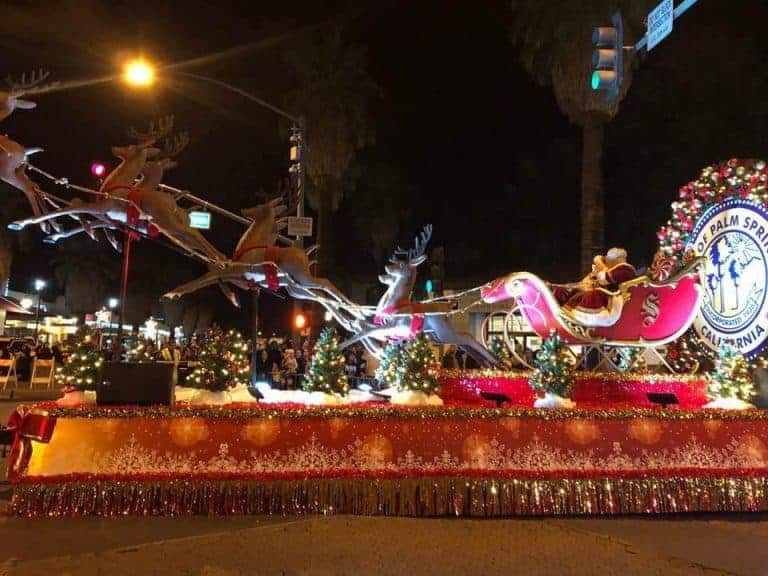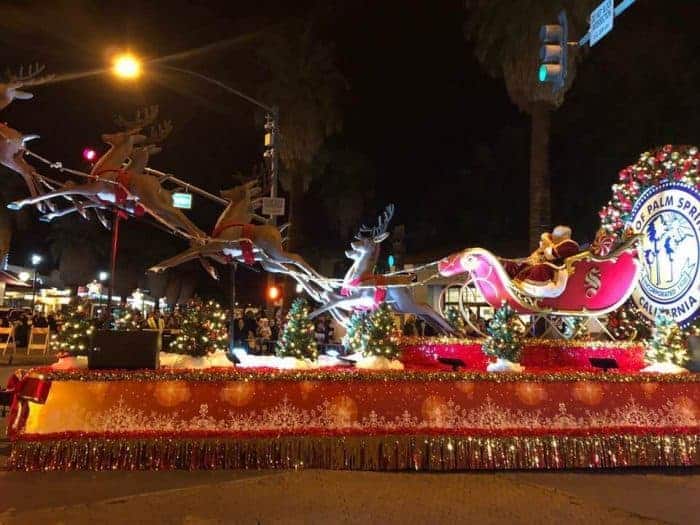 There are lots of fun and trendy hotels in Palm Springs. There is certainly no shortage of fabulous places including Airbnb's. The eateries are plenty with all types of cuisines to try. It is an eclectic culture downtown. On Thursday nights they also close the street for a street fair from 5-9 pm.
Don't forget, you can soak up the sun by the pool or shop until you drop.
You can visit the Palm Springs Art Museum and Air Museum during the day and there is no shortage of nightlife here in the evening.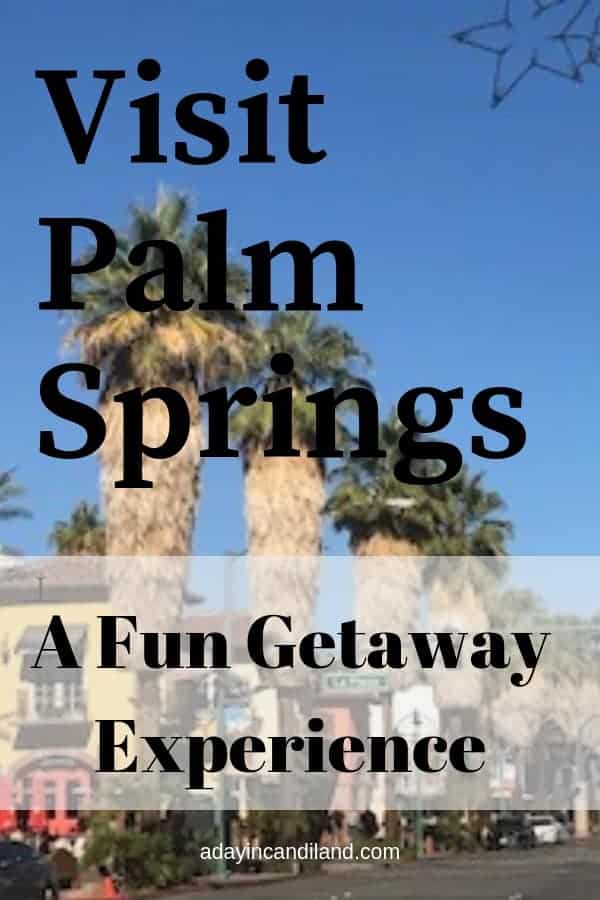 Come for a Palm Springs Getaway soon.
Read About More Palm Springs Getaway Ideas