If you need Palm Springs Vacation Ideas, then you came to the right place. Is it Golf, Hiking, Sunbathing, Site Seeing and amazing restaurants that you are looking for? Palm Springs has it all.
Welcome to the golf capital of the world. Where the sun shines 350 days a year and the average temperature is 80 degrees. Palm Springs is one of nine cities making up The Coachella Valley.
Palm Springs Vacation Ideas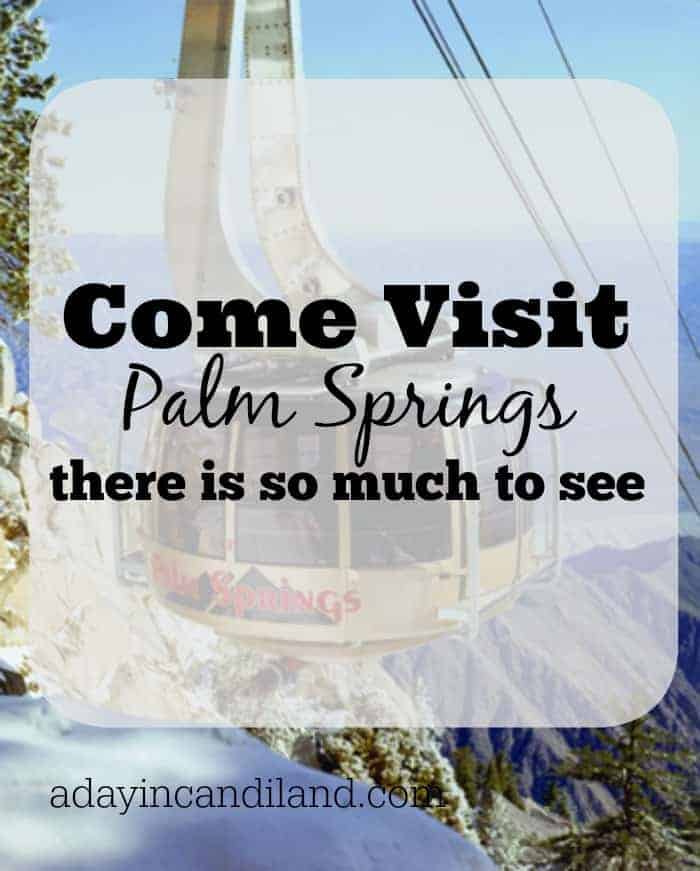 I am guest posting over at Traveling Family Blog, where you can find the rest of Things to do on your Palm Springs Vacation.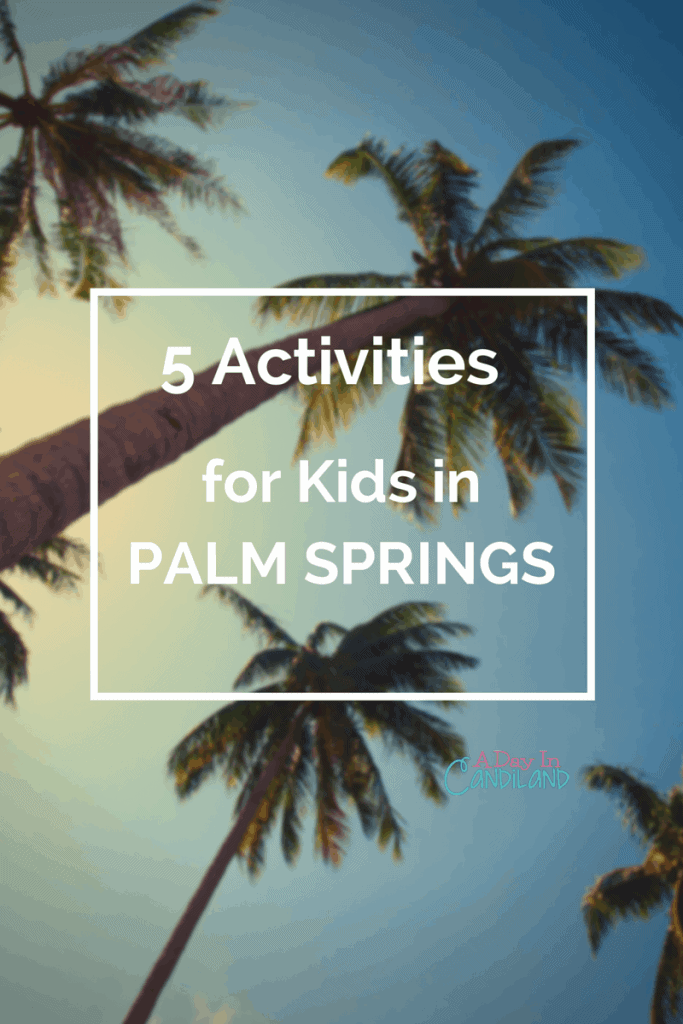 I also wrote about 5 activities that are fun for kids while they are visiting Palm Springs, so make sure you see what is available for kids.
Sign up for our weekly emails to find out how to simply create a sweet life with weekly encouragement, recipes, household budgeting and organizational tips. 
Free Menu Planning Cheat Sheets
Subscribe to get our latest recipes, budgeting and encouraging tips and receive our Free menu plan cheat sheet with 7 days sample recipes for Free.