I gathered up some Ultimate chocolate chip recipes recently and want to share them with you.
Who can resist one of america's favorite cookie, the chocolate chip cookie. We couldn't stop there we had to start creating desserts with Chocolate Chips in them to go above and beyond. Now you have cheesecake, scones, cookies, pie, bars, and so much more.
Ultimate Chocolate Chip Recipes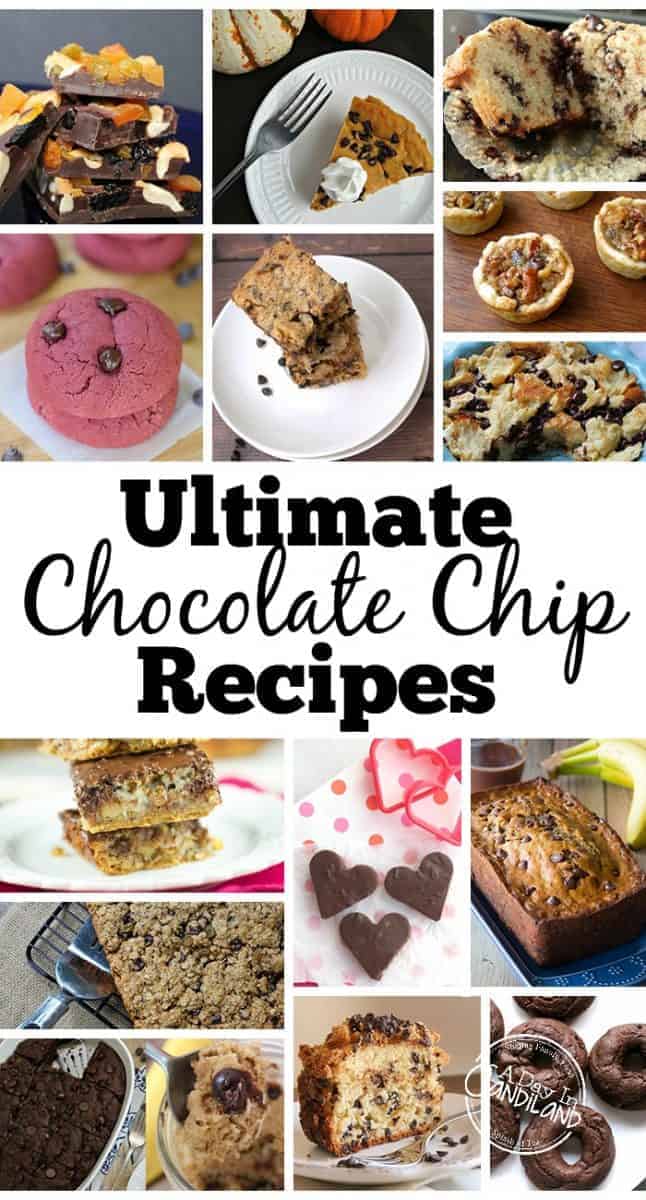 I believe you should bake with your children. I remember spending time with my grandmother and making coffee cake as a young girl. It probably inspired me to really develop my love for baking. My kids love to bake and they learn all about measurements and weights.
It is also really helpful if you home school as it teaches science. They may never even know they are learning because it is fun. It will enhance your relationship with your children and you might even get your spouse in the kitchen and make it a family affair.
Then when you are done enjoy the fruits of your labor, so to speak.
Chocolate Chip Recipes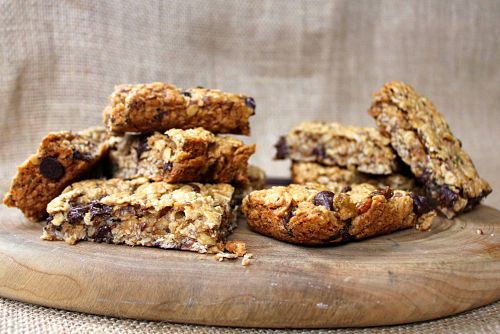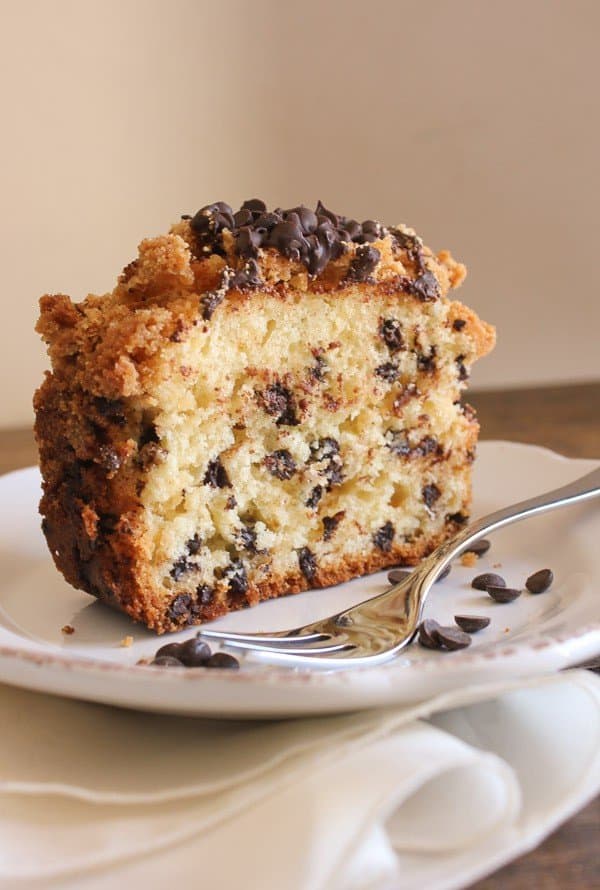 Even chocolate chips had to adapt to newer and better flavors. Dark Chocolate, Milk Chocolate, Semi Sweet, White Chocolate, Mint Chocolate, Peanut Butter, there is no end in site to these amazing morsels.
I know you are going to have trouble deciding which one to make first. Don't worry you can make a new one each week.  There are plenty of Ultimate Chocolate Chip Recipes to last for several months.


Menu Planning Cheat Sheets
Subscribe to get our latest recipes, budgeting and encouraging tips and receive our Menu plan cheat sheet with 7 days sample recipes for Free. Yay!