Are we having fun yet? Don't stop the ride. Let's go again.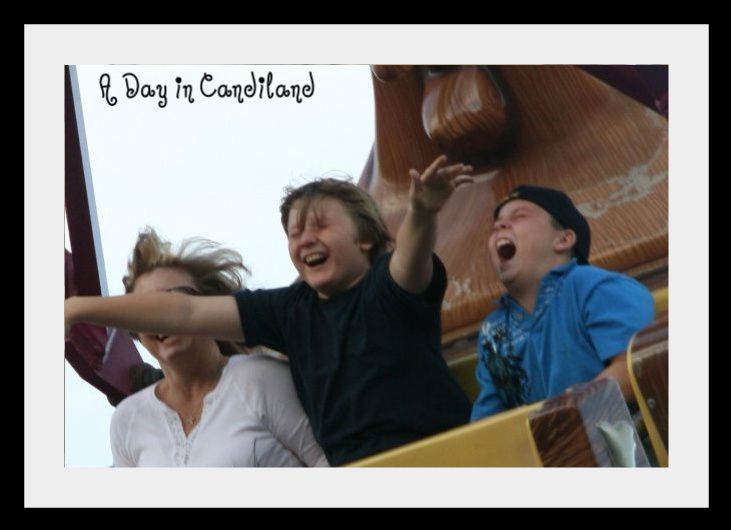 Visit my other Wordless Wednesday posts. Also join the conversation on twitter.
Menu Plan Cheat Sheets
Subscribe to get our latest recipes, budgeting and encouraging tips and receive our Free menu plan cheat sheet with 7 days sample recipes for Free.