A collection of 11 books for those that struggle with overcoming anxiety and depression, and negative self-worth.
Anxiety and Depression can be debilitating and fear gripping. It can feel so real. Here are some of my favorite books that deal with this overwhelming topic.
If you enjoy coloring for relaxation, here are some scripture coloring pages in the shop.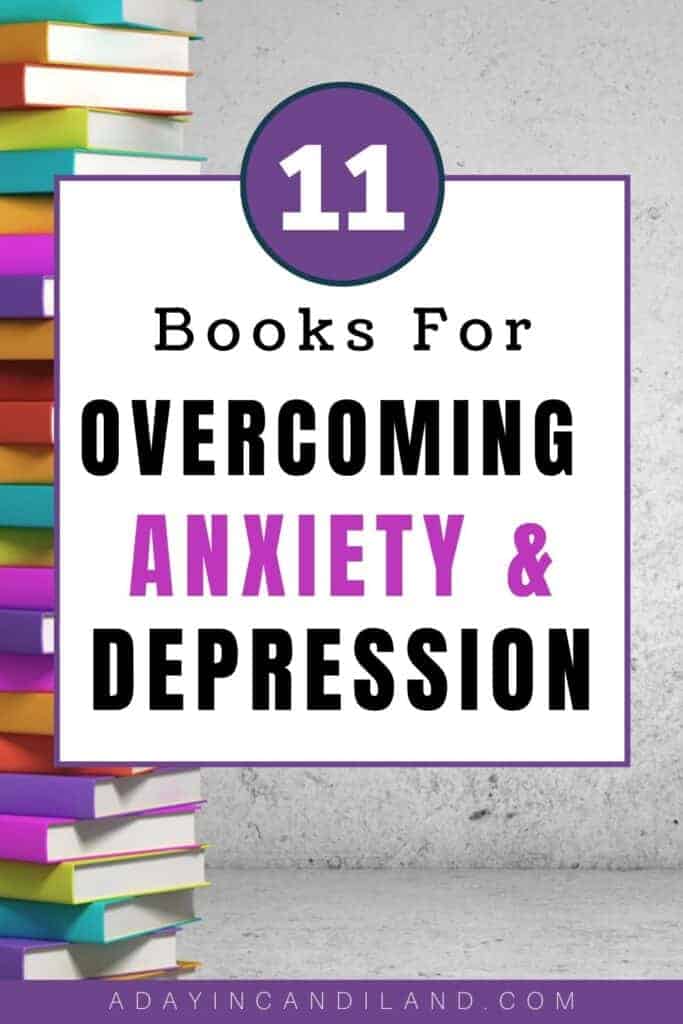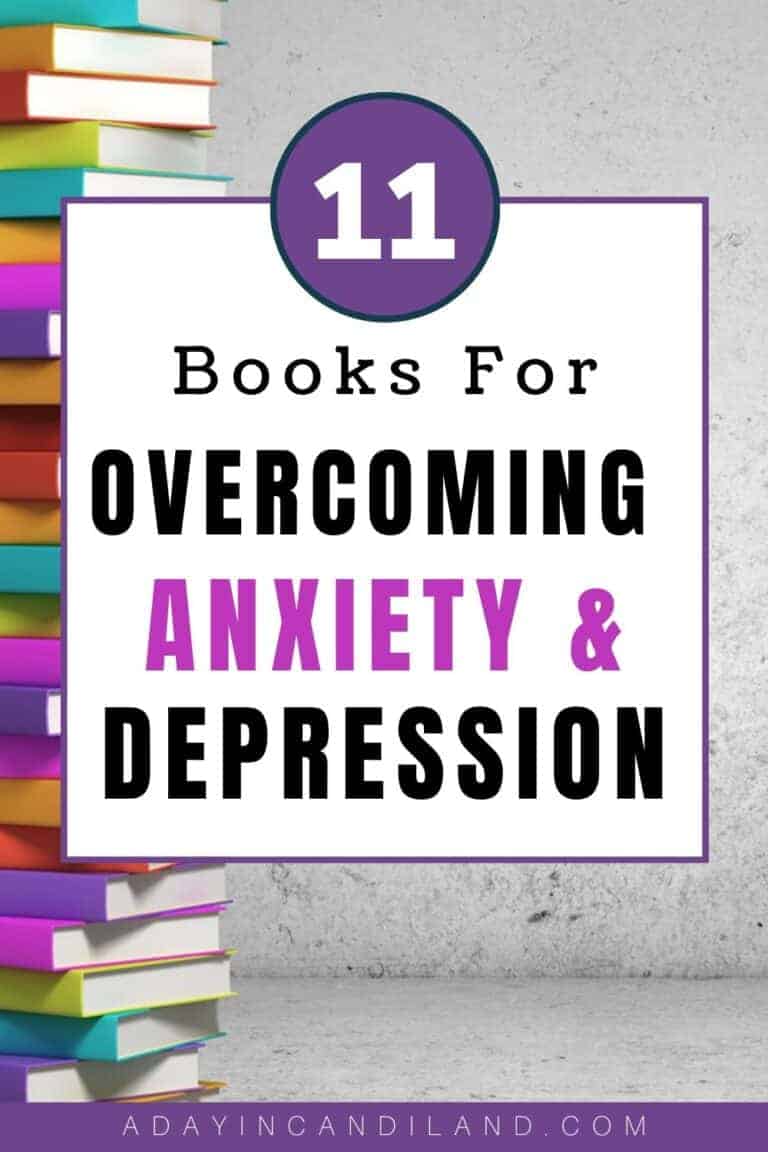 Books for Overcoming Anxiety and Depression
*This post may contain affiliate links. If you make a purchase, I get a small commission. Please see my disclosure policy for details
Books For Anxiety & Depression
Find books to help you overcome worry, anxiety, and depression.
For More Information: