I'm Candi, a foodie and lifestyle blogger.   I'm a wife to my handsome husband since 1988, who was also my high school sweetheart.  I'm also a mom to 3 adult children, two adult boys, and my long-awaited teenage daughter.
I enjoy volunteering at my church in addition to helping my husband with his air conditioning business. Some of my favorite things are a constant desire to educate myself in photography, baking science,  crushing debt, social media, and techie sort of things. I also have an obsession with Starbucks Iced Tea.
A Day in Candiland was featured in The Best Food Blog article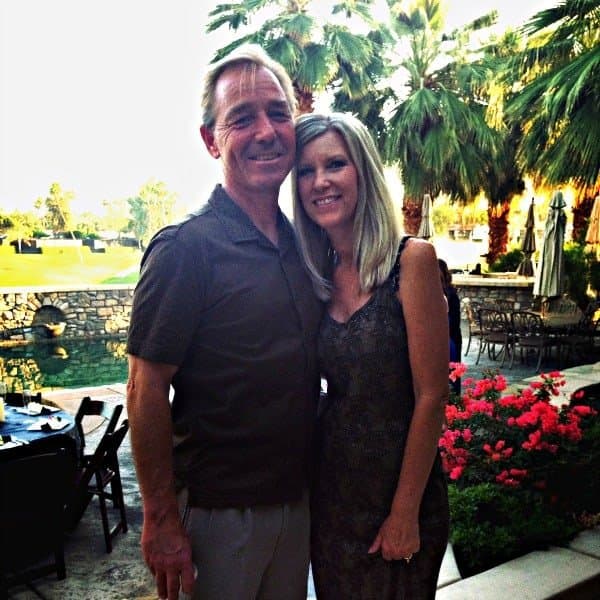 I live in Southern CA, and most of the time it is beautiful and serene. Of course, there are those days it's 115 degrees out, then you want to run to the beach and play in the waves.
This is what gives me relaxation and peace. I secretly hope to have a beach house one day. Life is pretty eventful here in Candiland as I call it.
I went to Culinary School in my 40s while working in a bakery and developing recipes for my brand. Now I create meals and desserts that are traditional,  
gluten-free
, some dairy-free. I call them
family friendly food recipes
.
I started blogging in 2010 as a way to be creative and leave a legacy for my children with my writings. In addition, I hope to give back or pay it forward to anyone who I can help. I have had some true blessings this past year and appreciate all the help I was given professionally and personally.
A Day in Candiland will be bringing you the busy mom (parent) ways to get back more time for yourself and family, by showing you how to save money and time with meals, budgeting, and your home.
Here are some of my popular Easy Dessert Recipes, tips on baking, Tea Talk , a weekly meal planning post, inspiration, living with depression, budgeting, and DIY ideas on hosting your own afternoon tea party.
I hope to answer any questions you might have and invite you to stick around. You can find some of my popular recipe posts here.
I write several times a week with ideas that you can pin.  You can contact me at candielm (at) gmail (dot) com. I also guest post and welcome guest posts.
Thanks for stopping by and please subscribe to get my free Meal Planning Cheat Sheet along with recipe updates once a week. You can also find me on Facebook, Twitter and Instagram.