Welcome! So Glad You're Here!
Here at Candiland, I will share some encouragement for you the busy mom or parent, that will help you feed your family with delicious recipes, tips for your home, all while staying on a budget!
Get All the Updates
I know it's tough raising a family, feeding a family while staying on budget when we live in a microwave society of I want it now!
What if you could feed your family of 4, 5, or 6 delicious meals and still have money left at the end of the month?
What if you could take a few minutes to yourself each day or once a week for some self-care?
What if you could learn to budget and save for your retirement when you don't have a 401K?
These are not wishes in a bottle that will never come true. It's all about planning and having someone on your side that wants you to succeed. I believe you can have what you desire if you work hard and set realistic goals. I want to help you have success in your day to day struggles and support you.
A Little About Candiland
I'm Candi, a foodie and lifestyle blogger. I'm a wife to my high-school sweetheart husband since 1988. I'm also a mom to 3 adult children, two boys, and my long-awaited daughter, I also take care of my mother who lives with us so that is 6 in total under one room.
I enjoy volunteering at my church in addition to helping my husband with his air conditioning business. Some of my favorite things are a constant desire to educate myself in photography, baking science, crushing debt, and techie sort of things. I also have an obsession with Starbucks Iced Tea. I know DON'T JUDGE.
Candiland was featured in The Best Food Blog article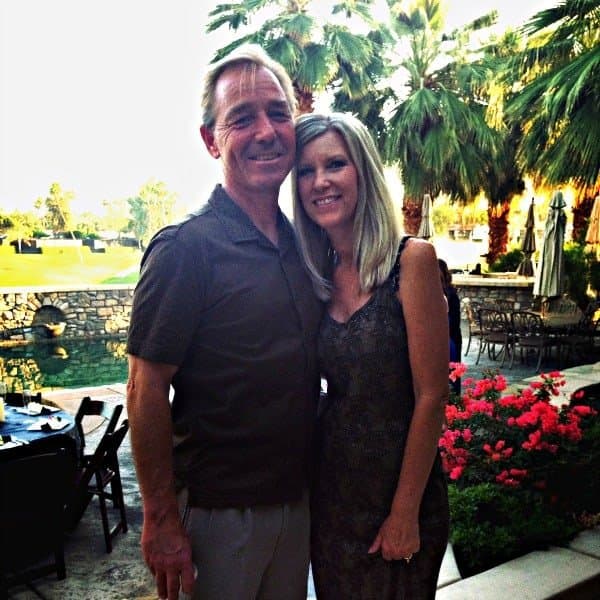 Here are some popular posts
I write several times a week with ideas that you can pin. You can contact me at candielm (at) gmail (dot) com.