Delicious Dessert Recipes that are easy to make and your family will love. Here are some of my best-kept secret dessert recipes that I am letting you know about, what I serve at parties and bring to my friends. You will find below easy desserts by category.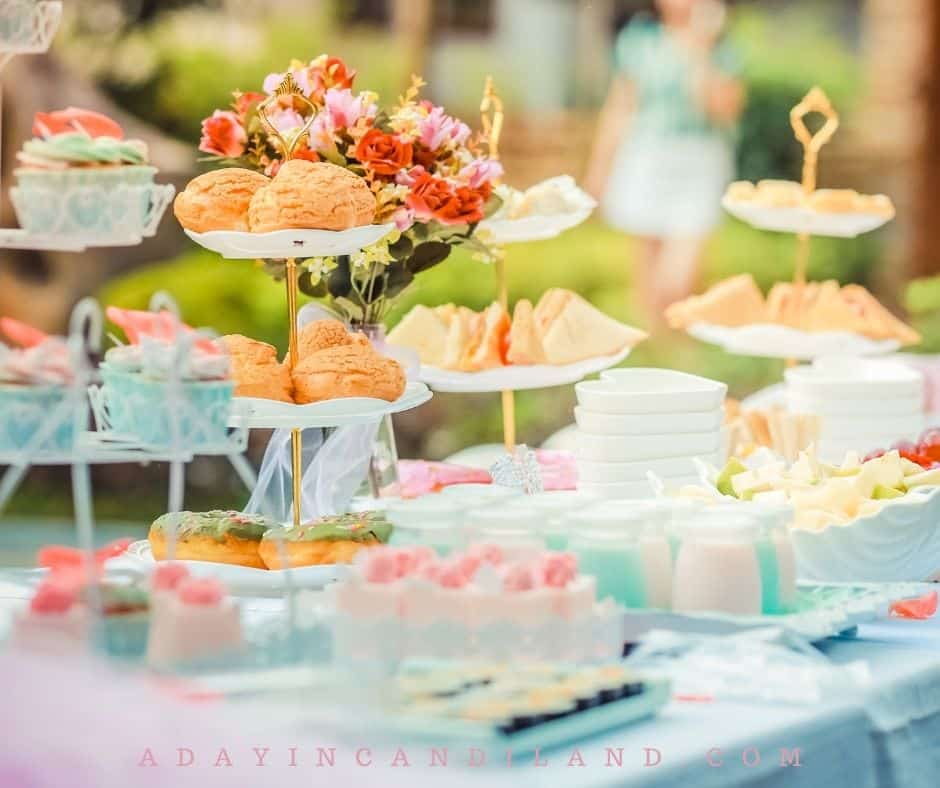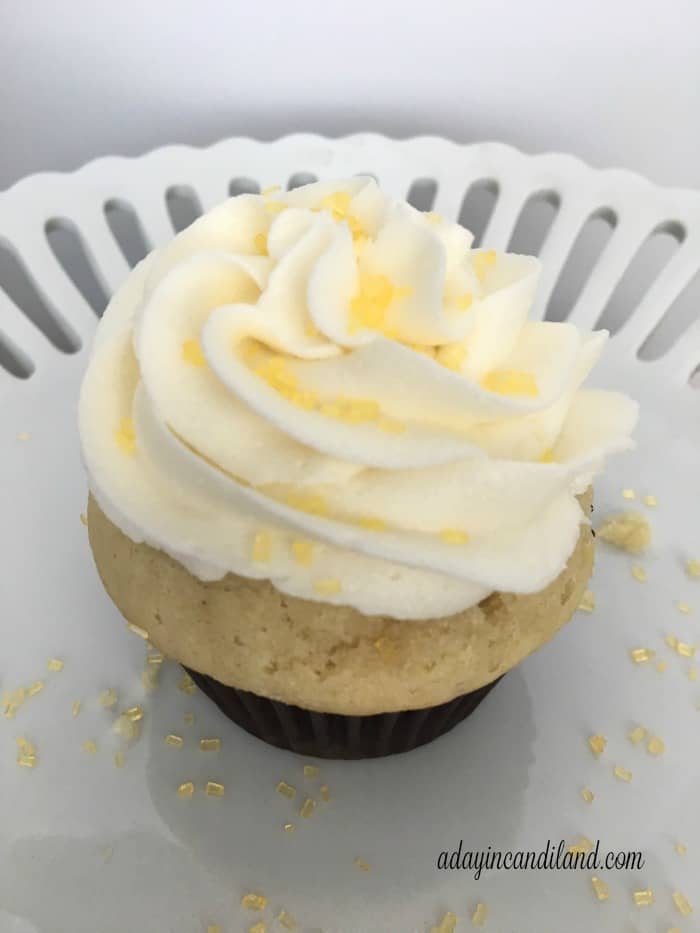 Cupcake Recipes
Cupcakes are a simple dessert that is easy to make but can be made elegant by adding special designs to the frosting, fun extracts, decorations on top, colors and liquors to the batter and frosting. They can be altered to make them gluten-free, dairy-free, vegan and sugar-free or no processed sugar added. There is no end to deliciousness here.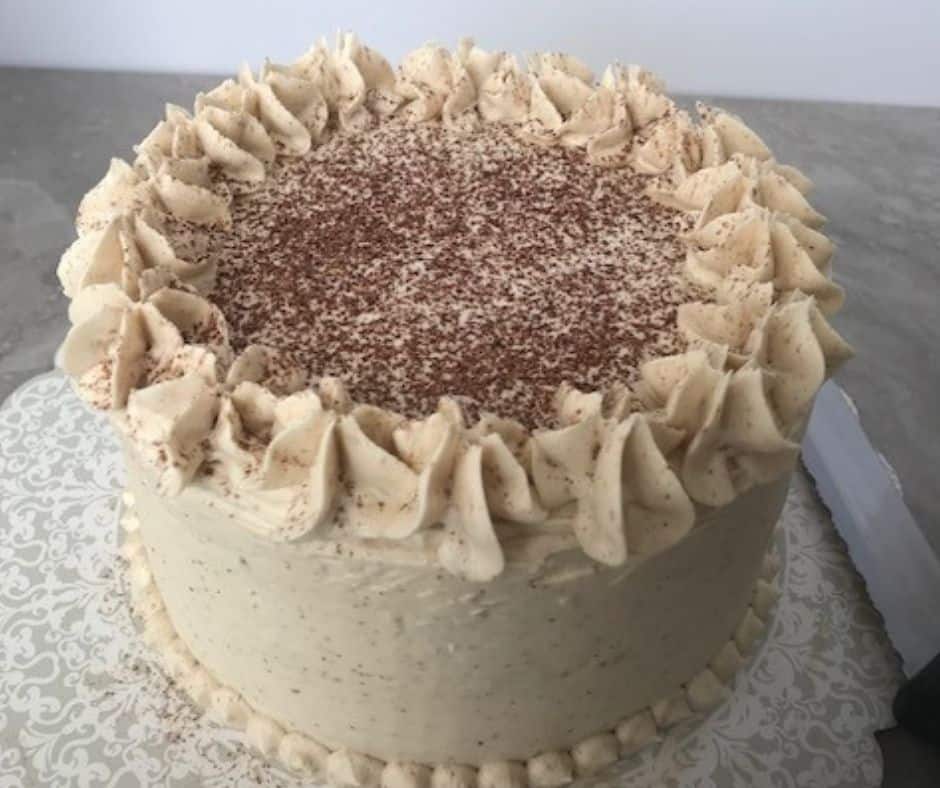 Delicious Cake Recipes
These cakes go from simple to more complex like the Tiramisu Cake. Poke Cakes are very easy to make and are in a sheet pan, while bundt cakes need a special type of pan, but look beautiful.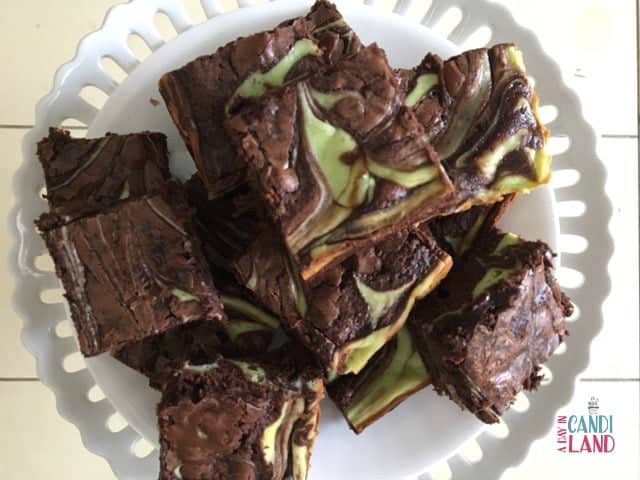 Brownies Recipes
Brownies are another easy dessert that can be made in many different flavors while adding, nuts, chocolate chips, cream cheese, cookies, and decorations.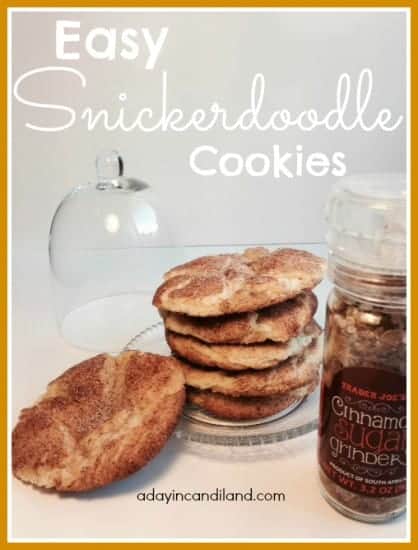 Creative Cookie Recipes
Cookies are another one of those wonderful desserts. You can eat one cookie or a dozen at a time to get your fix. Cookies can be made in so many different ways. Shapes, Flavors, add-ins, gluten-free, dairy-free, drop cookies, cut out cookies. The list is endless. Here are a few of my favorites. I hope they become yours too.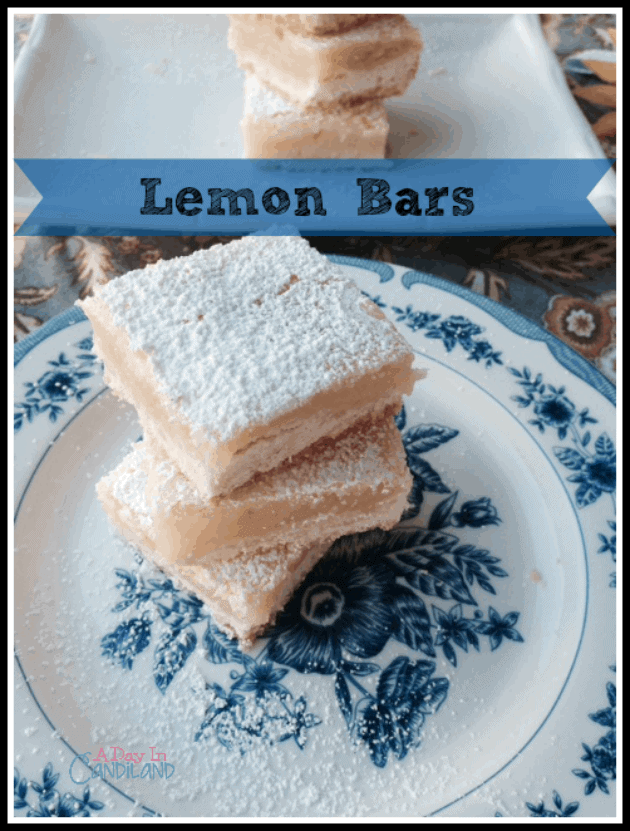 Dessert Bar Recipes
Dessert Bars are easy to make, you just need an 8 X 8 pan or a 9 X 13 pan and you are ready to go. My favorites are the ones with a crust.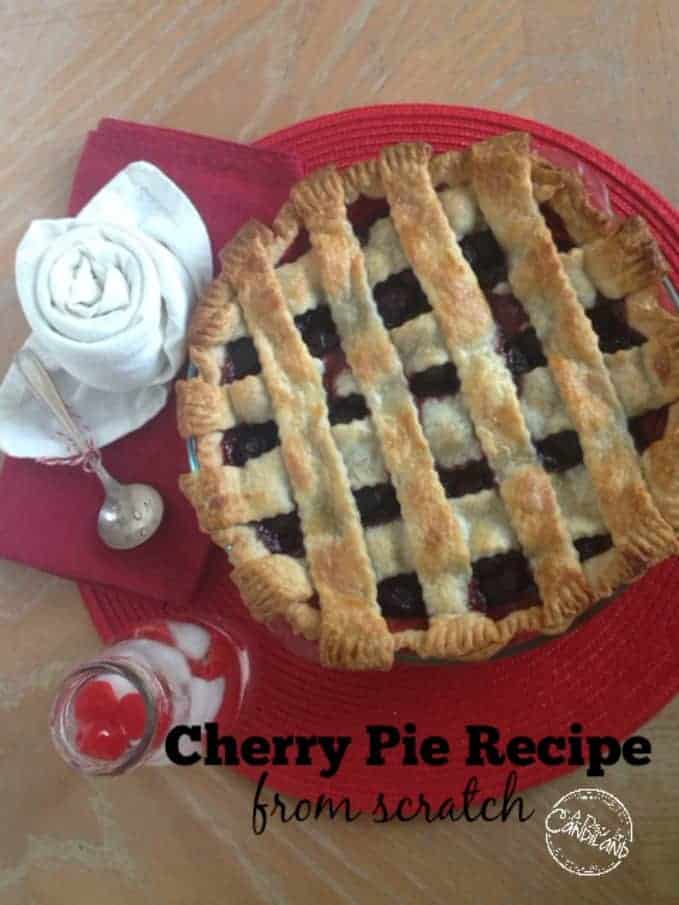 Pie Recipes
Pies are one of those desserts that are not made too often unless it is the holidays. Pies are also one of the most served desserts in restaurants. I really enjoy making them in Mason Jars.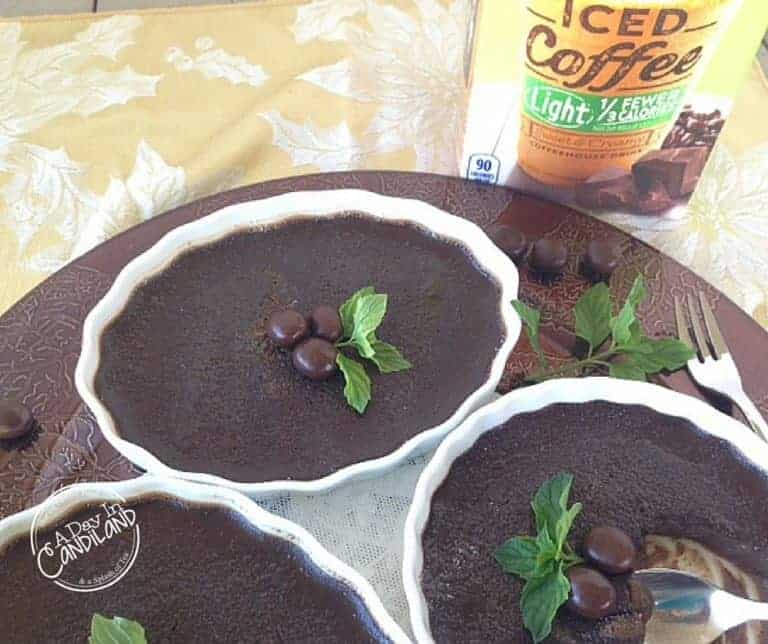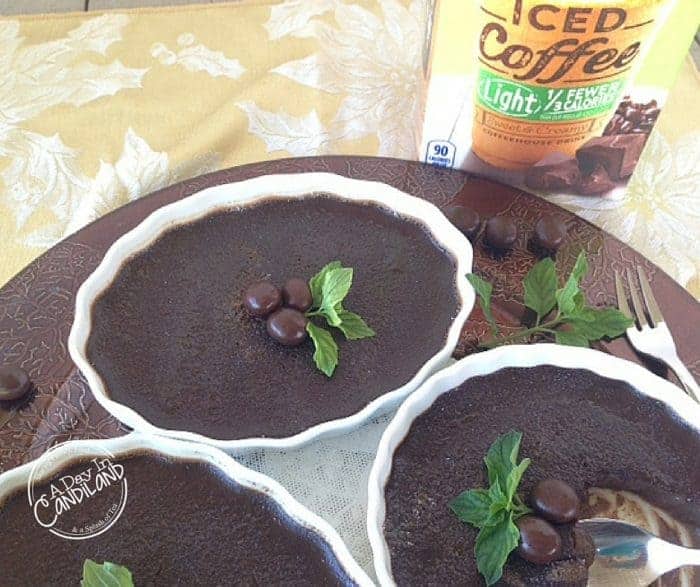 Creme Brulee Desserts
Creme Brulee Desserts are a little trickier to make. You usually need to bake them in a water bath. They are smooth and creamy and most have a crunchy top made by a kitchen torch.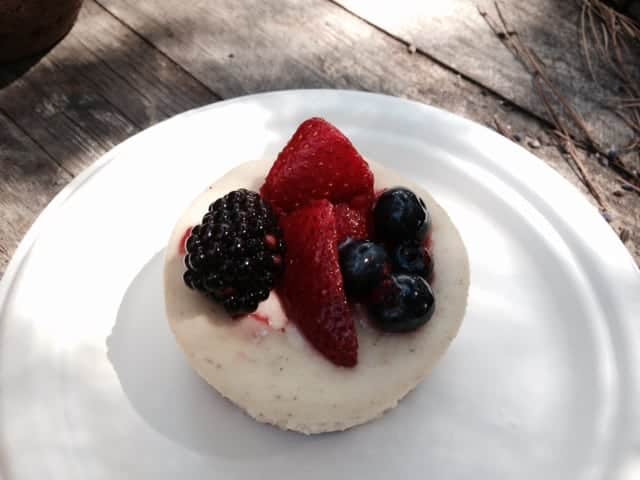 Cheesecake Recipes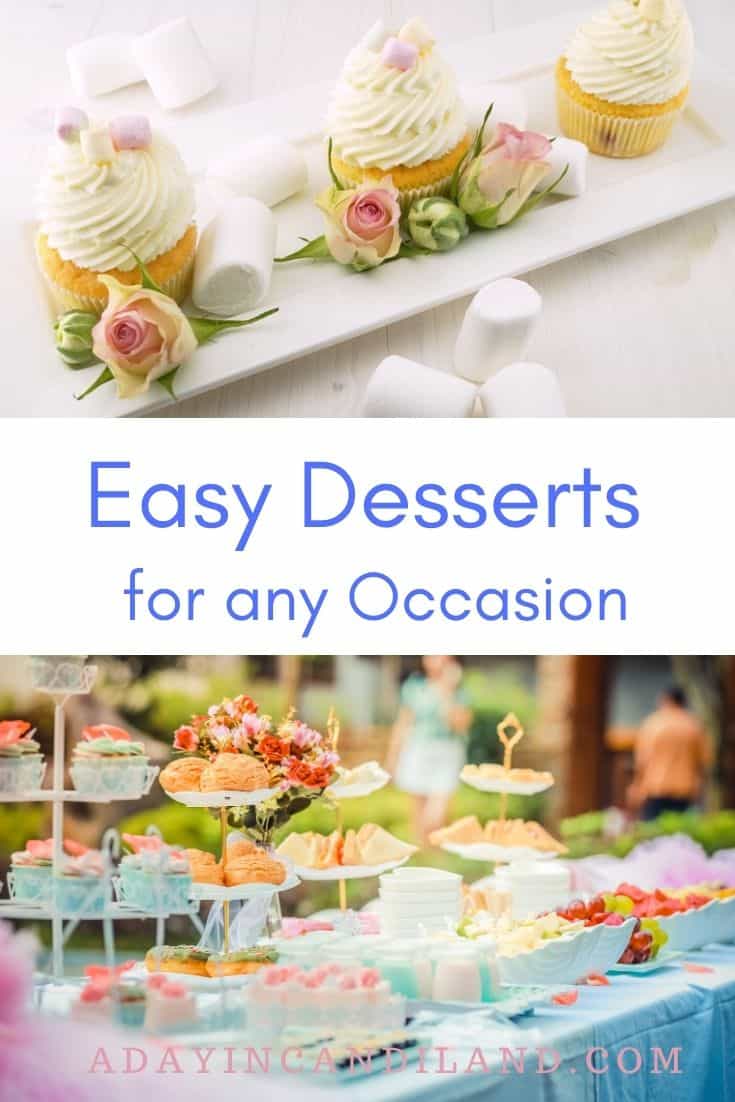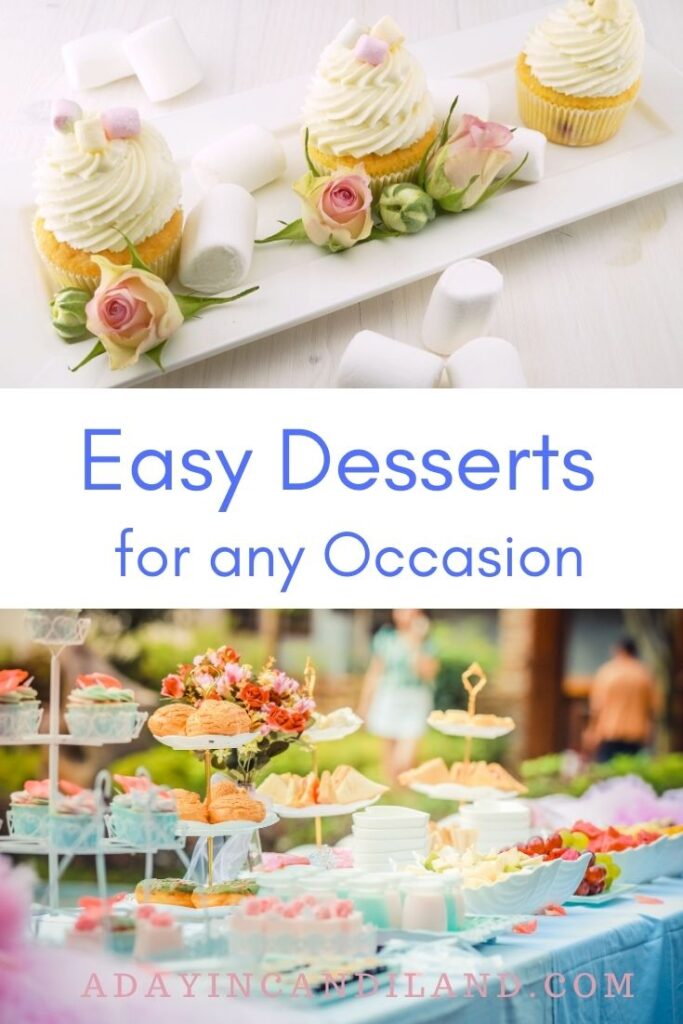 Other Dessert Recipes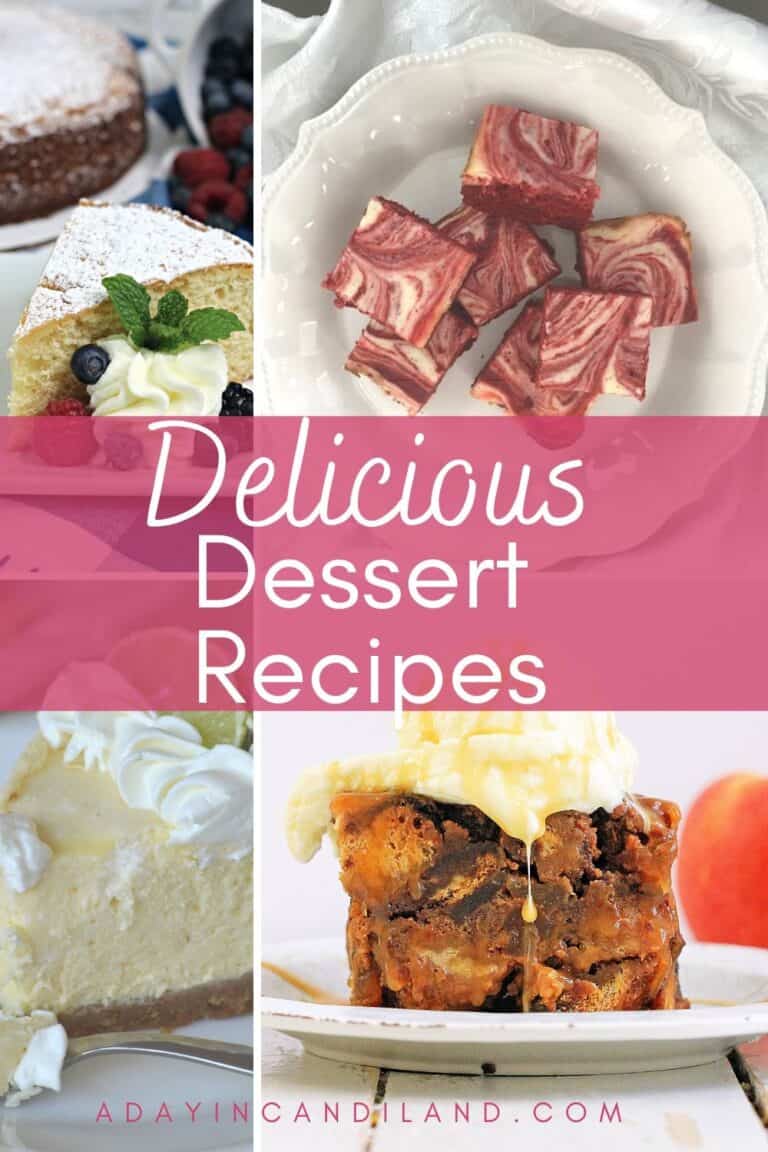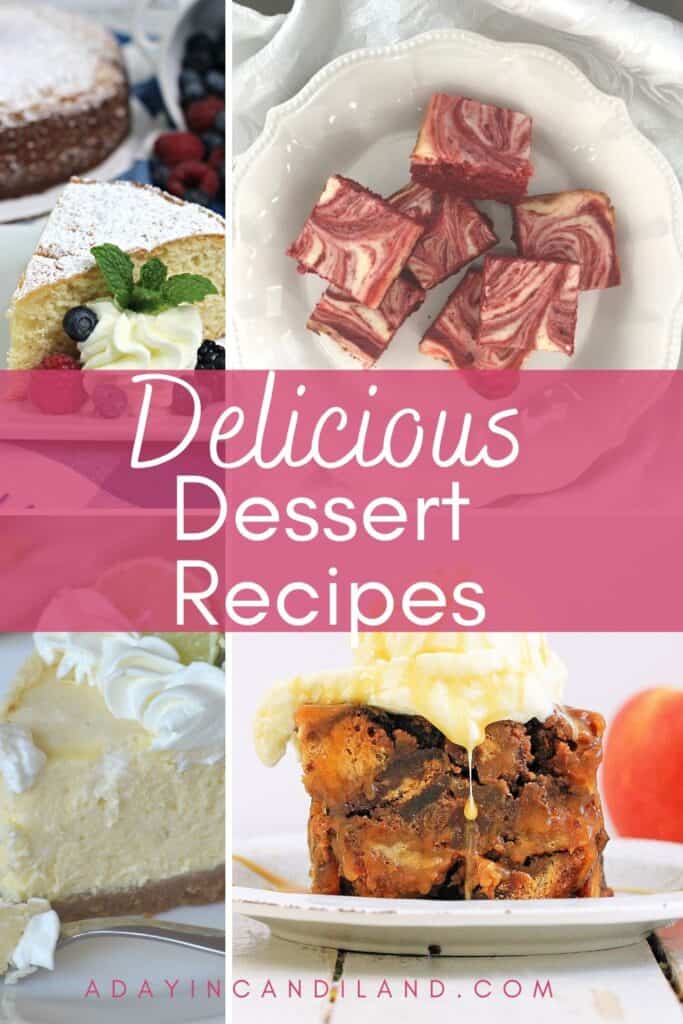 *This post may contain affiliate links. If you make a purchase, I get a small commission. Please see my disclosure policy for details
Some of my favorite tools used in making delicious desserts.
Cookie Scoop
If you are looking for some round-up of different dessert recipes try these.