Make these sweet or savory pies for Pi day or any of the other 364 days of the year.
Do you have to wait for Pi Day to make one of these Sweet or Savory Pies? No, but if you have school-age children, I bet their math teachers would love to receive one. Choose from Gluten Free, Fruit, Chocolate, Pot Pies, and even Crack Pie.
The best part of Pi day is it is usually celebrated with Pie. I am sure there is a little math thrown in there also, but what a great excuse to eat Pie without the guilt.
When is Pi Day?
Pi Day is celebrated on March 14th (3/14) around the world. Pi (Greek letter "π") is the symbol used in mathematics to represent a constant — the ratio of the circumference of a circle to its diameter — which is approximately 3.14159.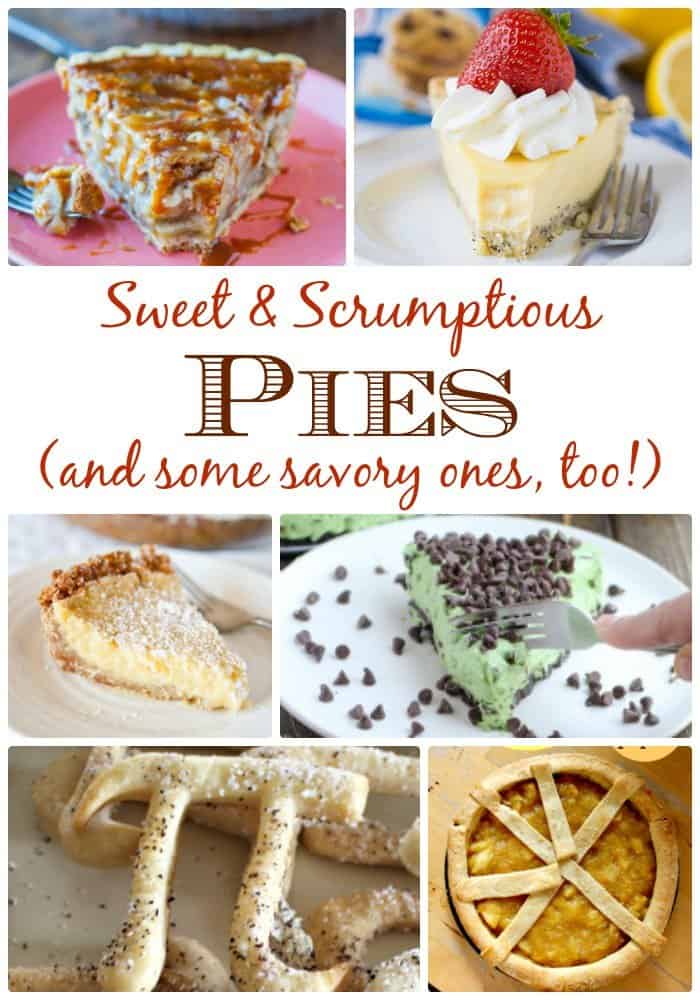 25 Pies for Pi Day
I hope you try one of these delicious Pies for Pi Day and beyond, and another thing that goes great with Pie is homemade Ice Cream. Don't you agree?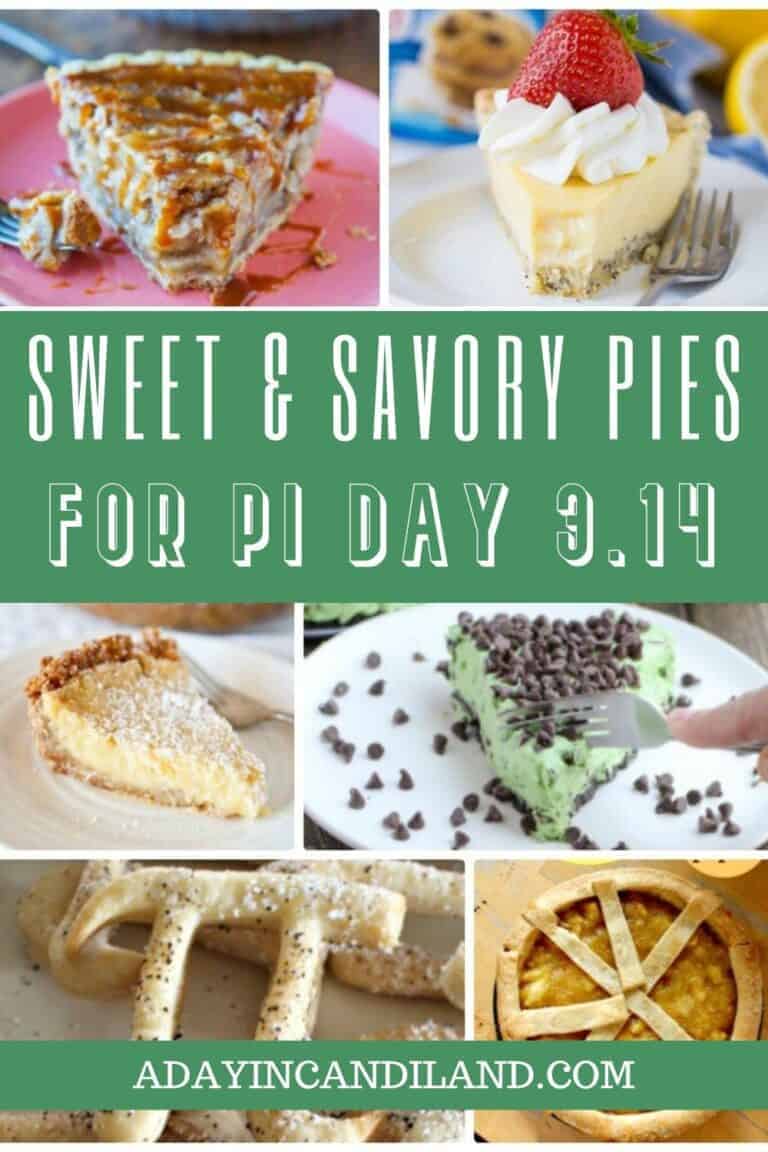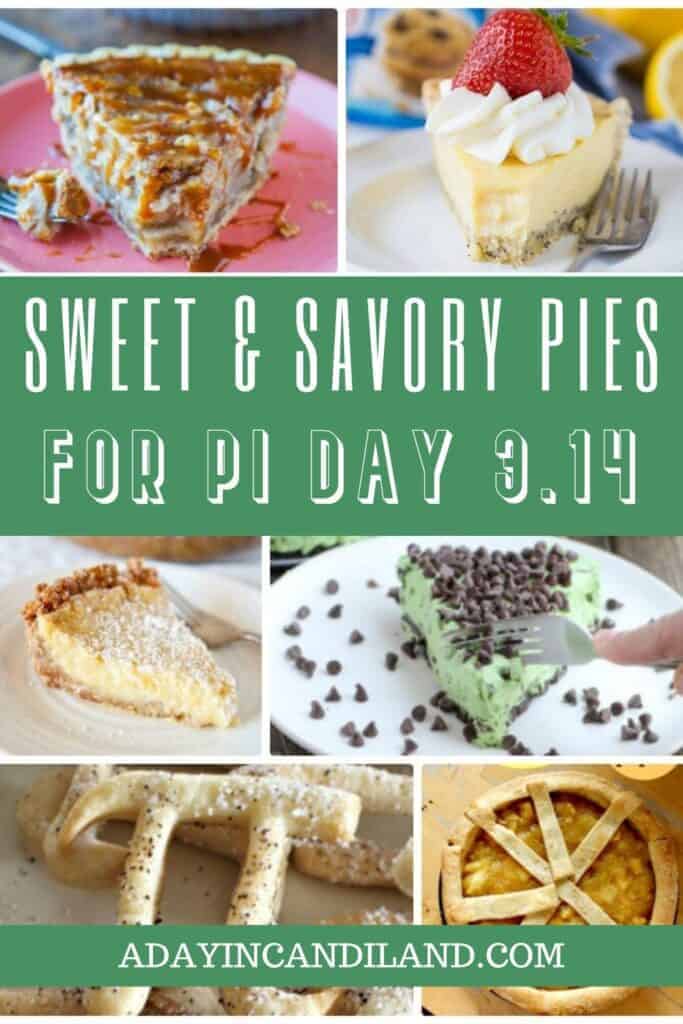 Want more baking tips from the kitchen?