Iced Chai Tea Latte With Pumpkin Cold Foam
Now you can make this Starbucks Copycat Iced Chai Tea Latte with Pumpkin Cold Foam at home and save big bucks during the fall holiday season.
You know when September 1st shows up on the calendar, Starbucks releases all its fall drinks and Pumpkins start falling from Heaven.
Instead of waiting in those long lines, and spending half your paycheck that was supposed to be your Christmas Fund, you can make your drinks at home and save time and money.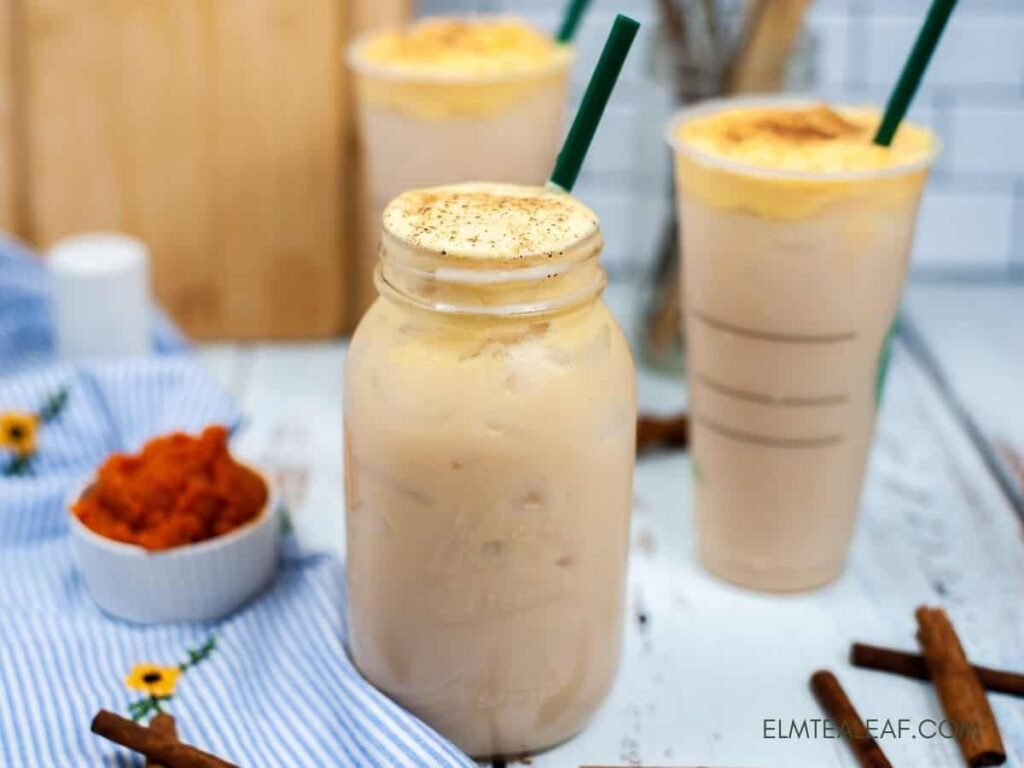 Why this Iced Chai Tea Latte is gonna rock your world.
First, you don't have to wait until September 1 to get them, plus you don't have to go into debt. Now you only need 4 or 5 ingredients and you can make them at home and avoid the traffic and long lines.
You can add what you want on top and even change them up a bit. I have nothing against Starbucks but you can make a few days of these dreamy delights for the same price as one trip down to your local coffee house.
Ingredients
Chai Tea Concentrate
Milk
Heavy Cream
Pumpkin Puree canned not Pie filling
Spices
Directions:
Gather your Ingredients Together and Pick a Your favorite Glass Container.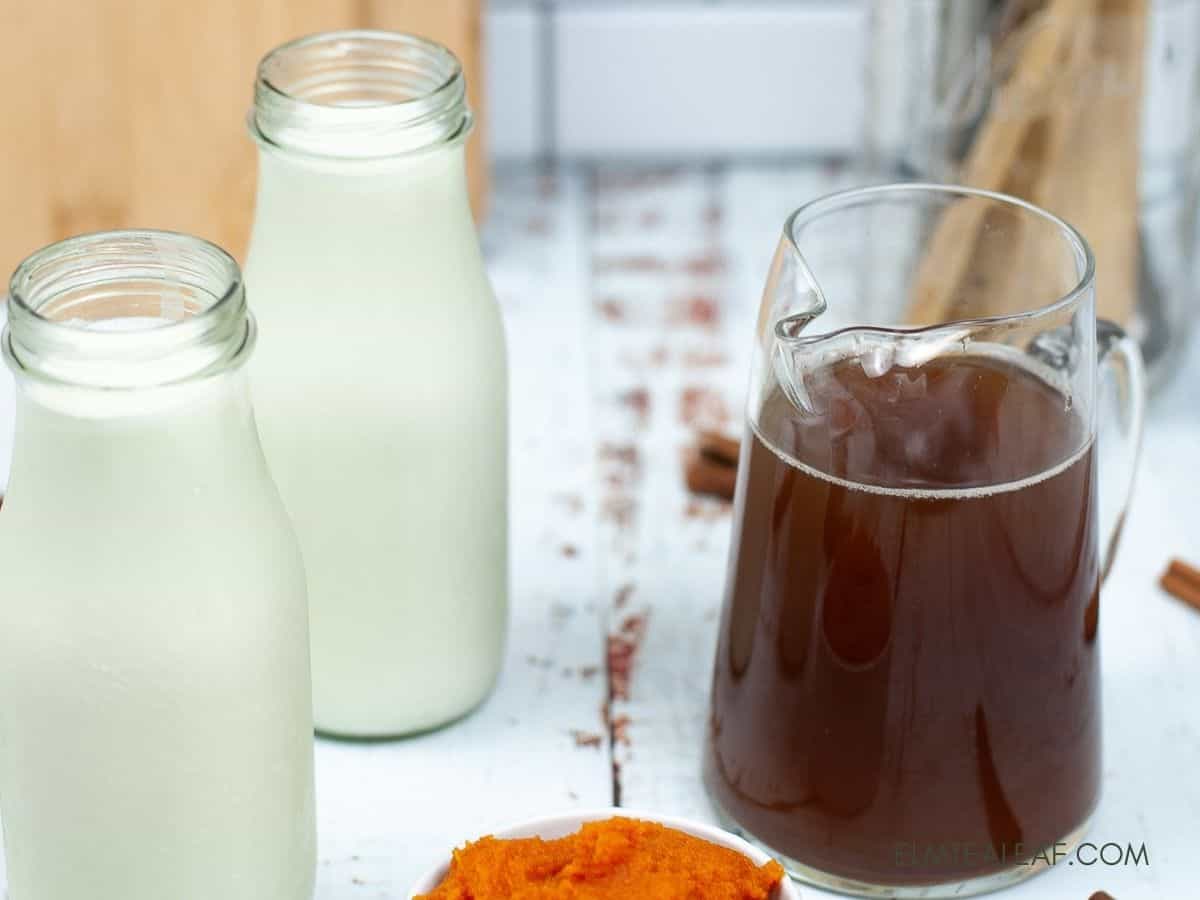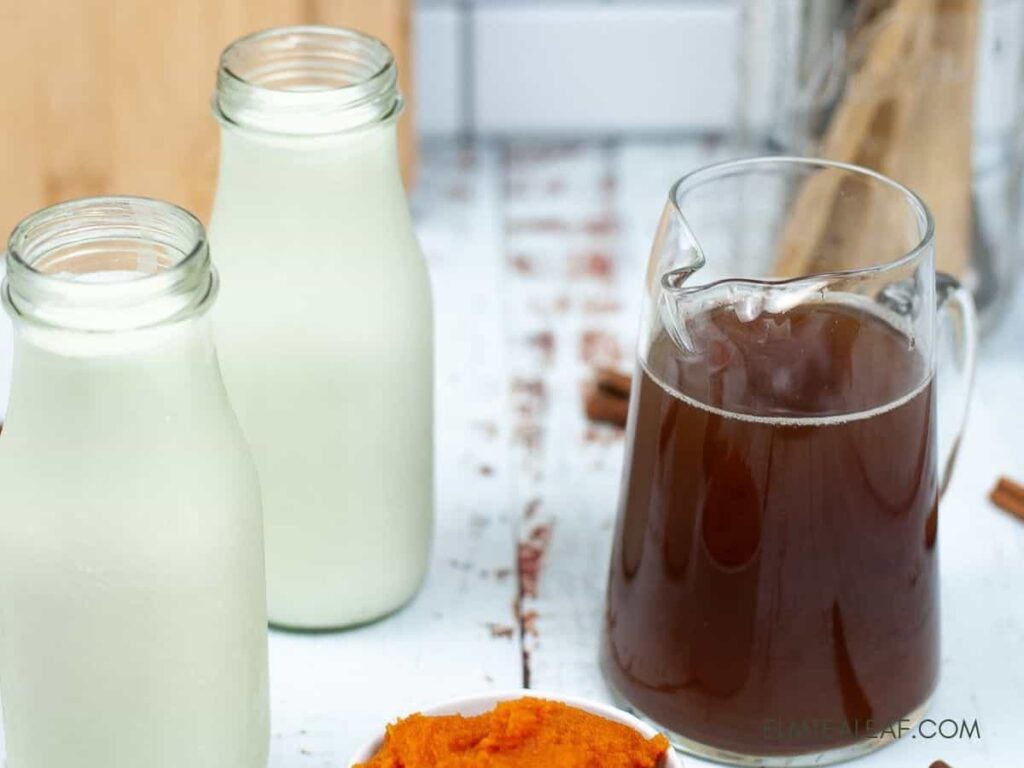 Add 1/2 cup Milk to The Glass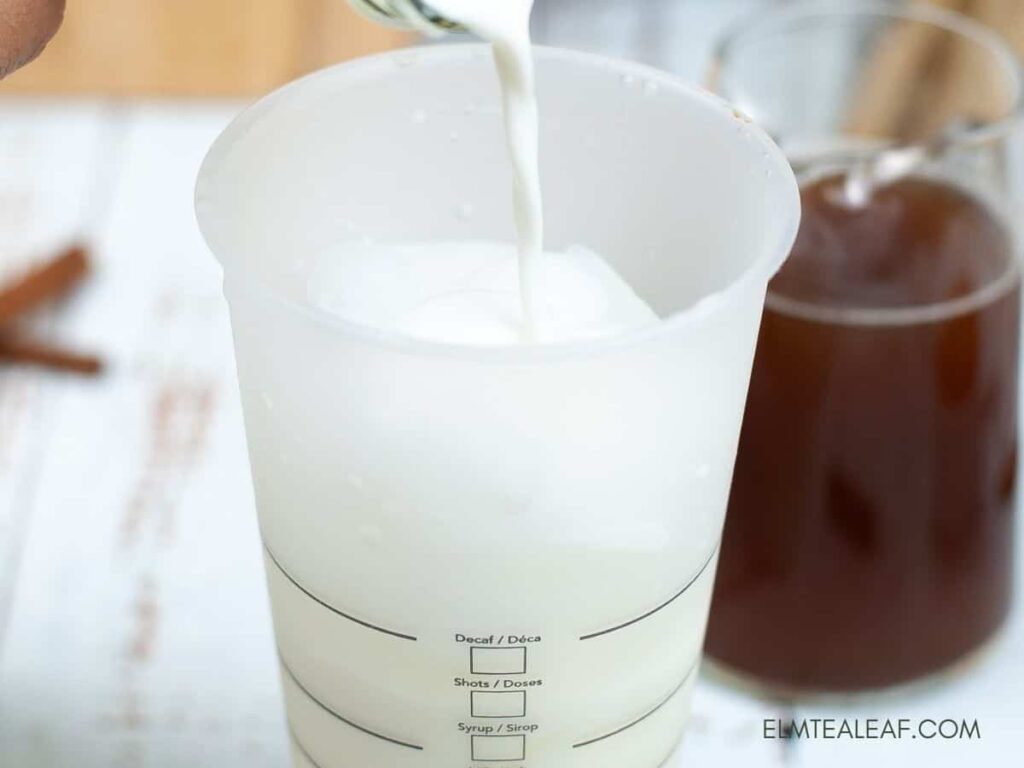 Add 1/2 Chai Tea Concentrate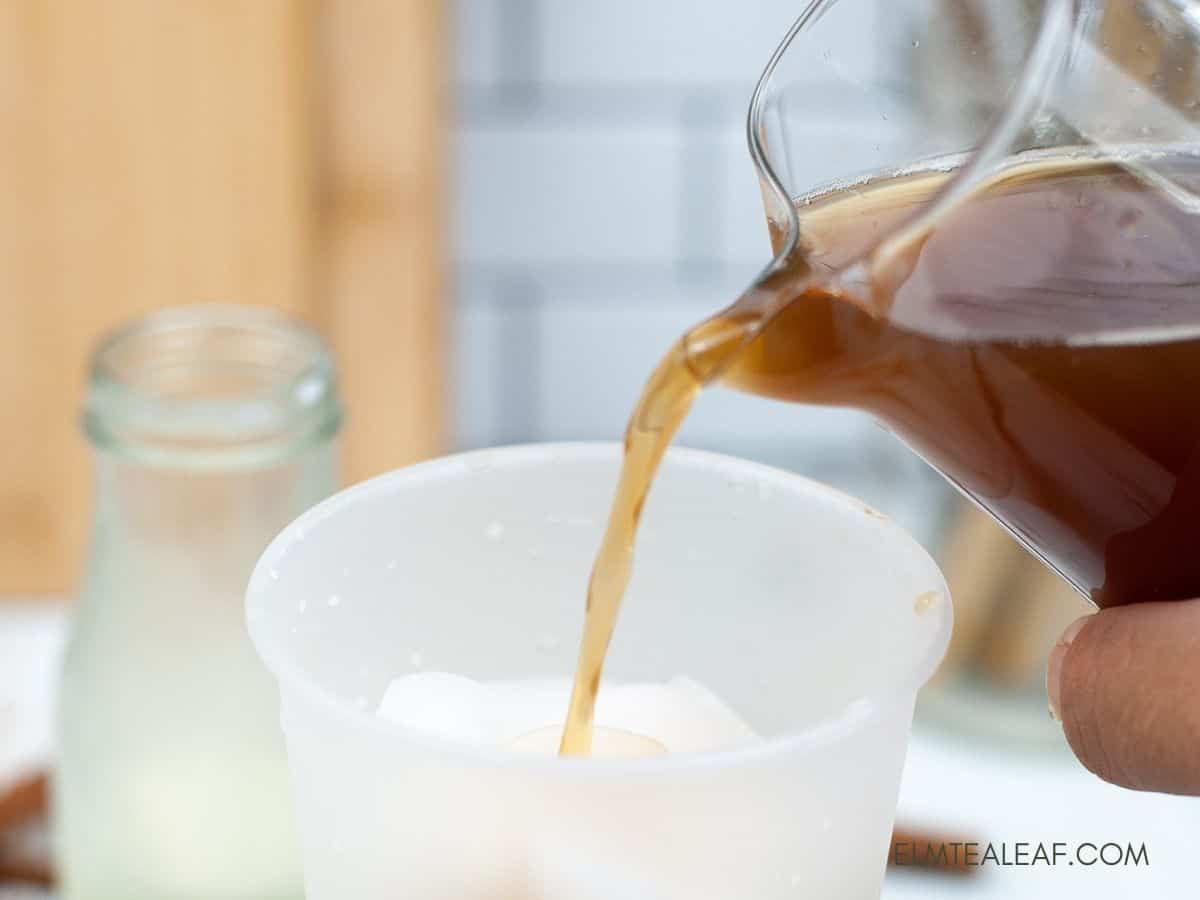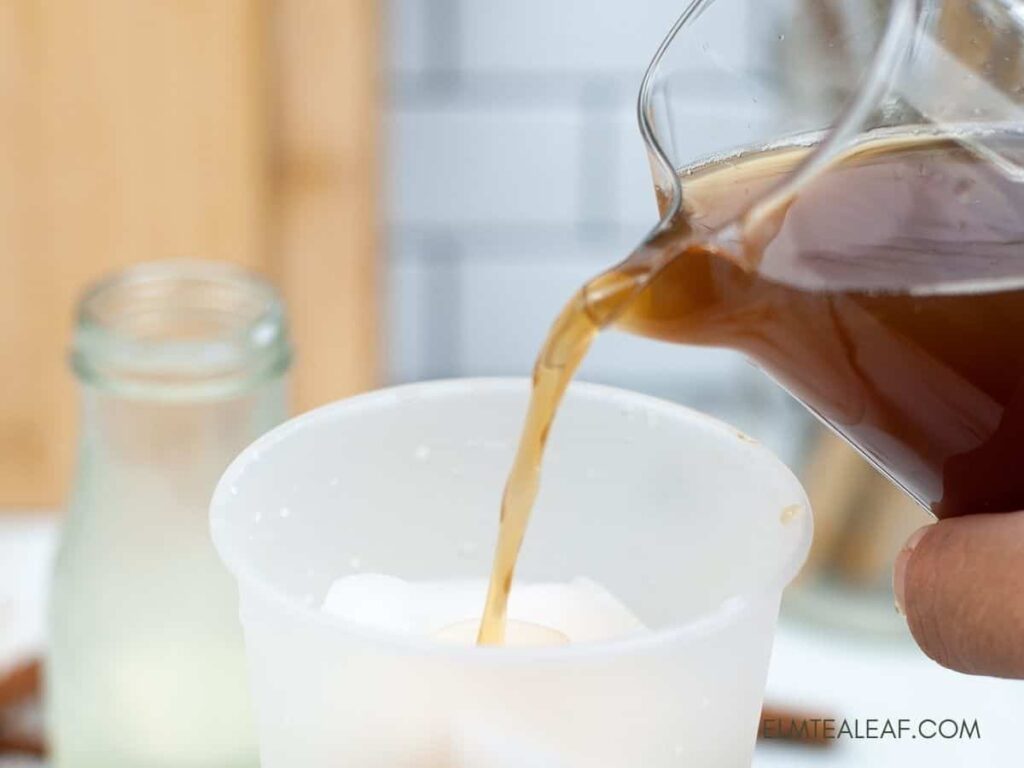 Make the Pumpkin Cold Foam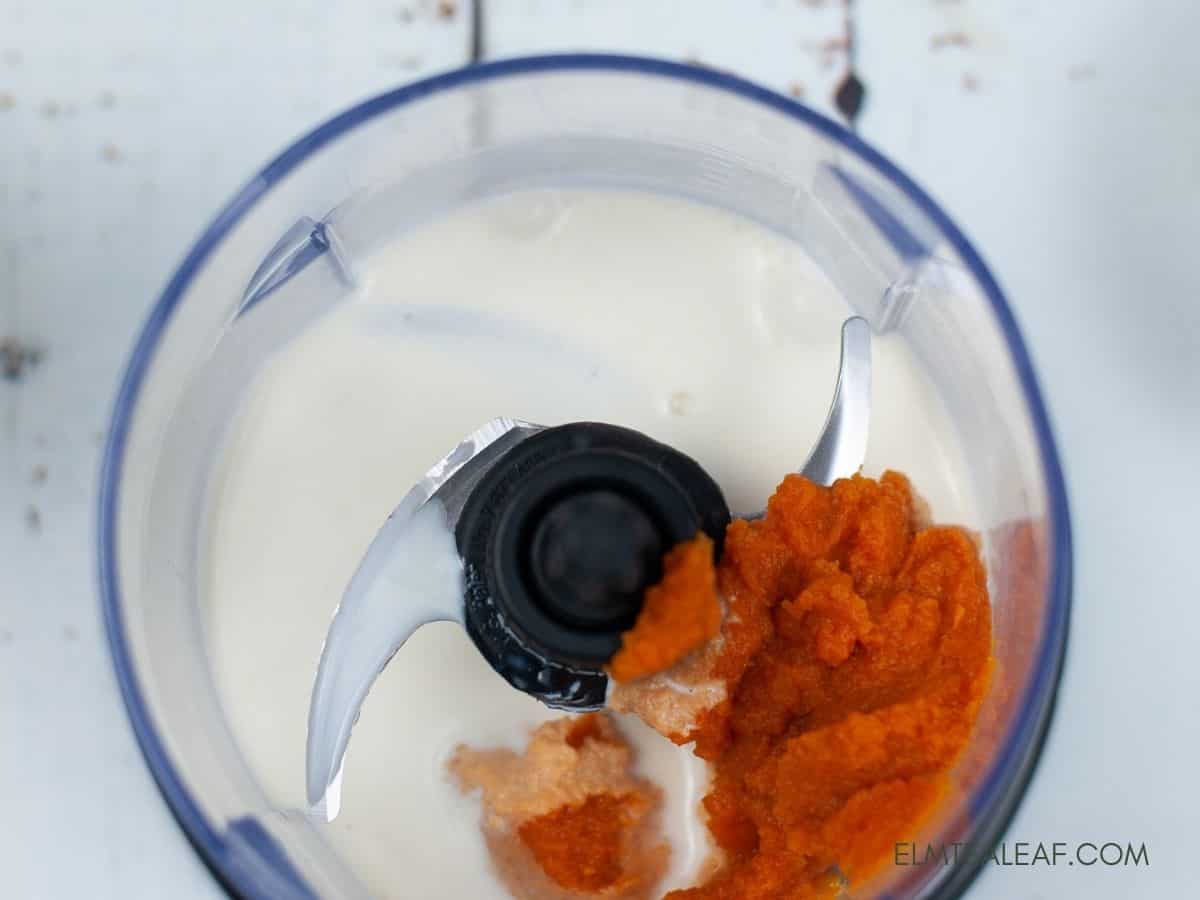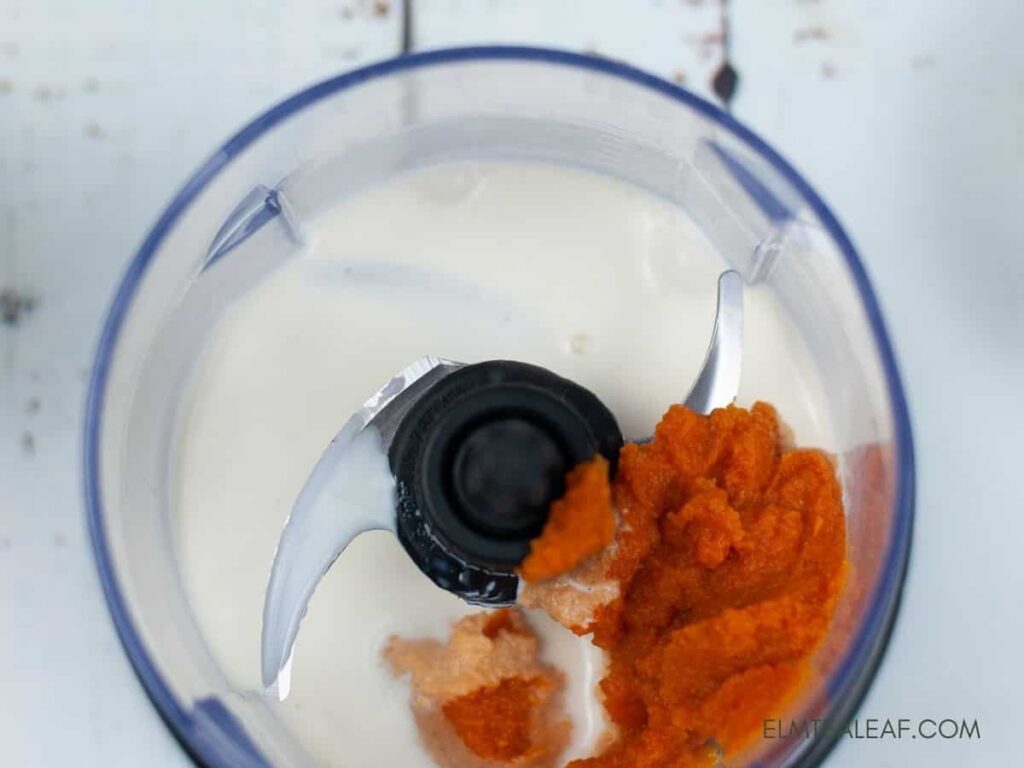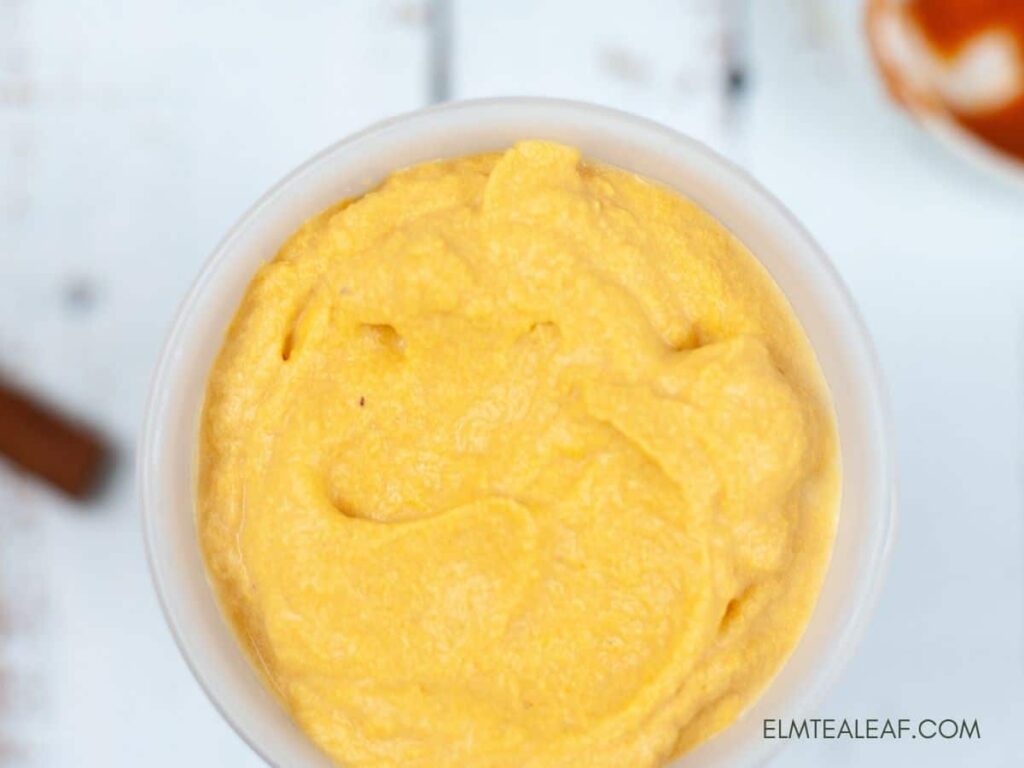 Blend the Pumpkin Puree with the Heavy Whipping Cream in a Blender or use a Milk Frother. Add your favorite Spices, Add a Green Straw and you are ready for Fall.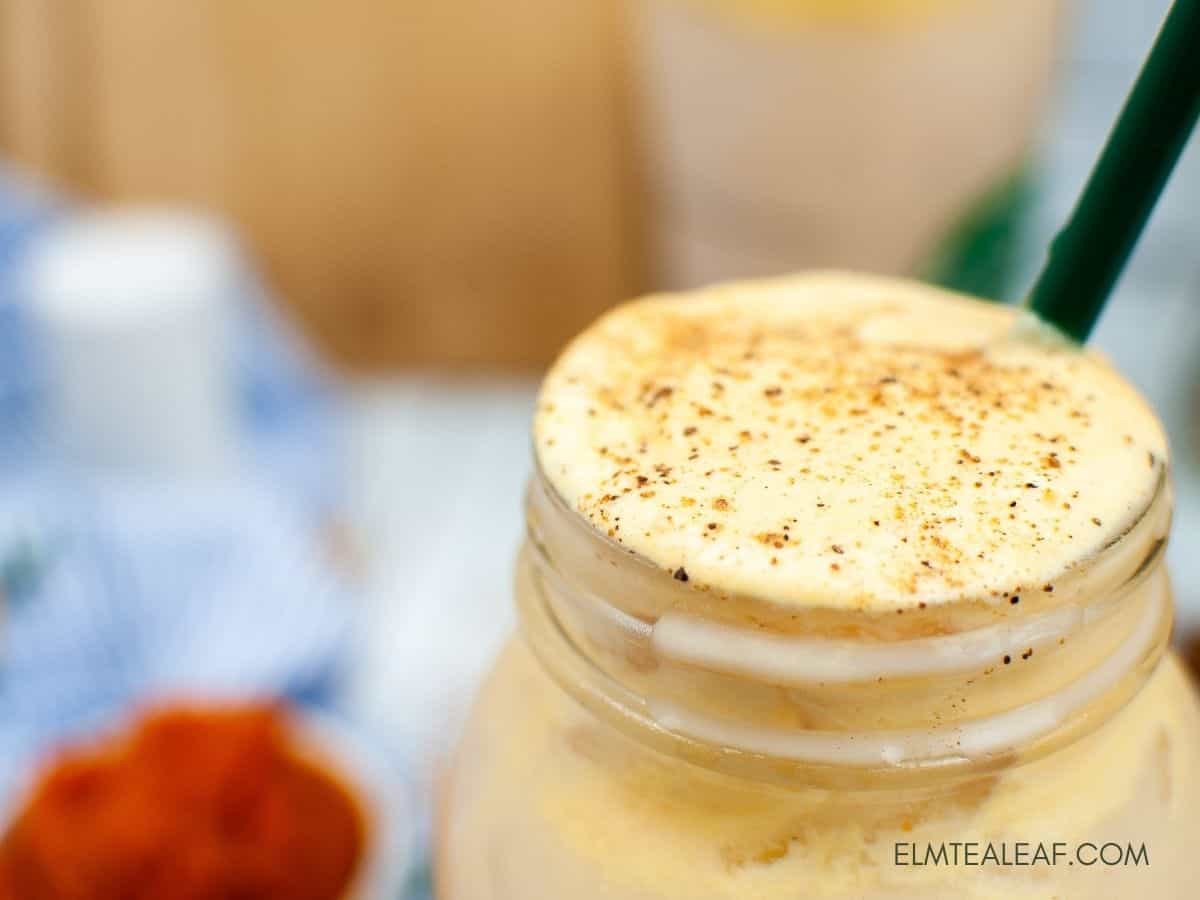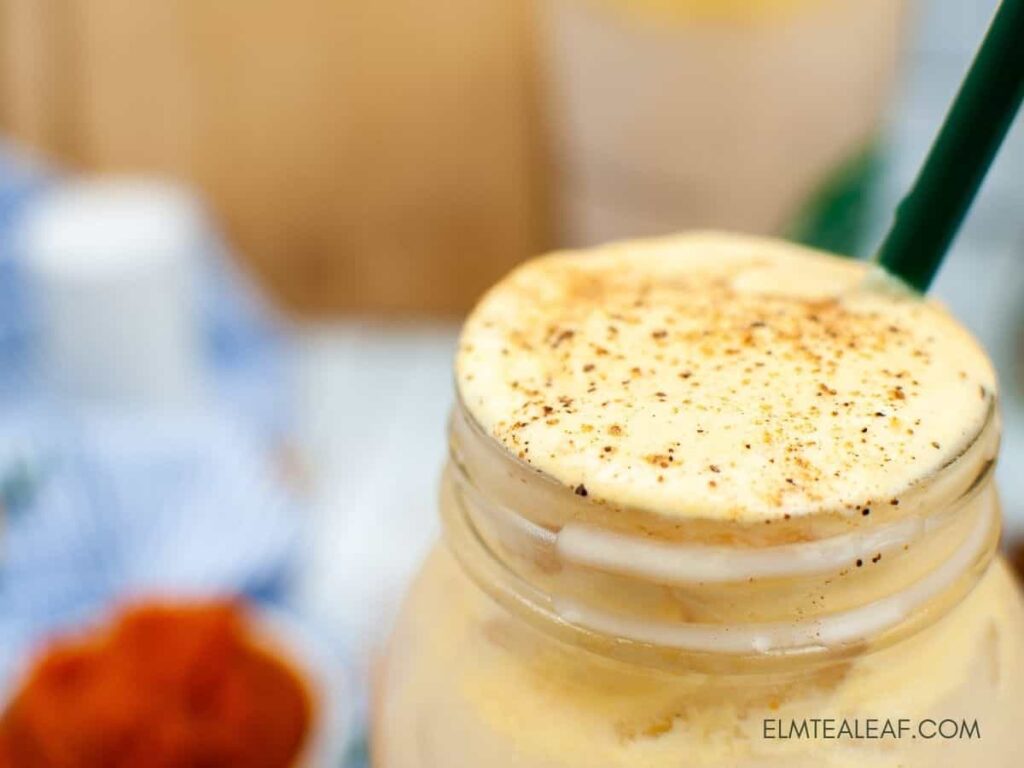 FAQ's
Can you use any other kind of dairy than milk?
Yes, you can use Almond Milk, Coconut Milk, or Oatmilk.
Can you use other types of Chai instead of Concentrate?
Yes, you can get Skinny Chai Concentrate with Less Calories, or Brew your own tea without sweetener and add your favorite sugar substitute.
Related Recipes
15 Simple Green Smoothie Recipes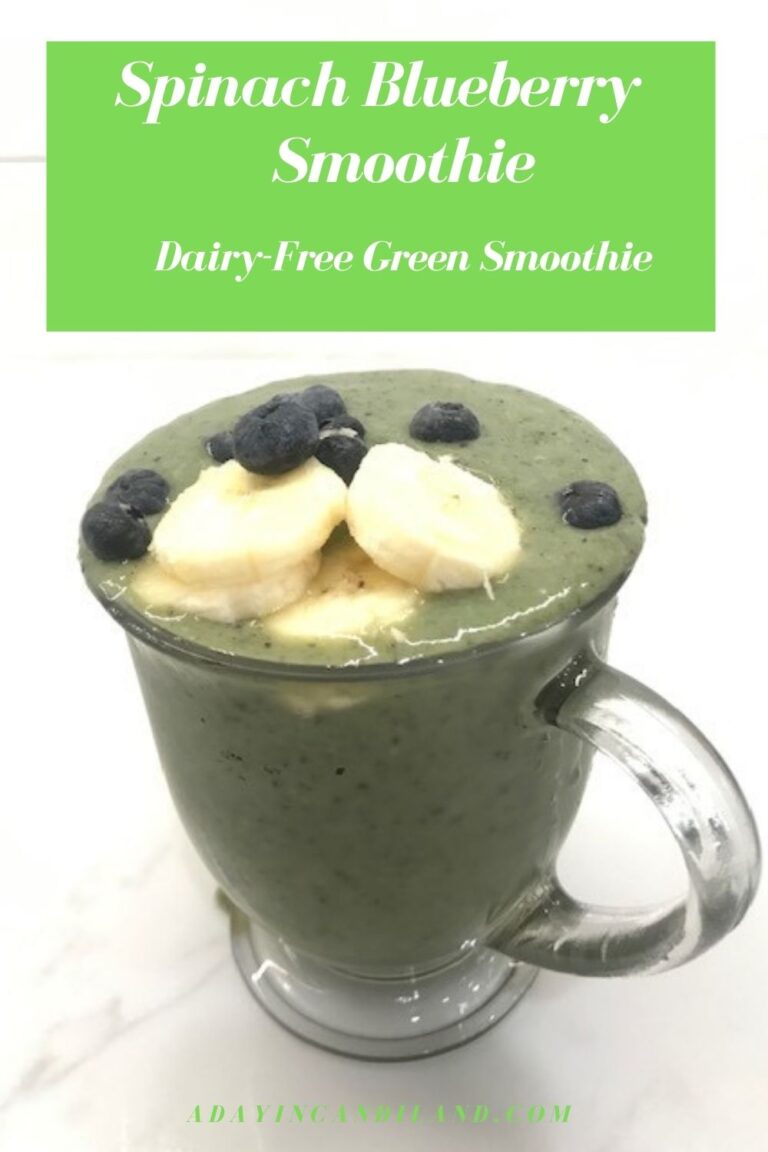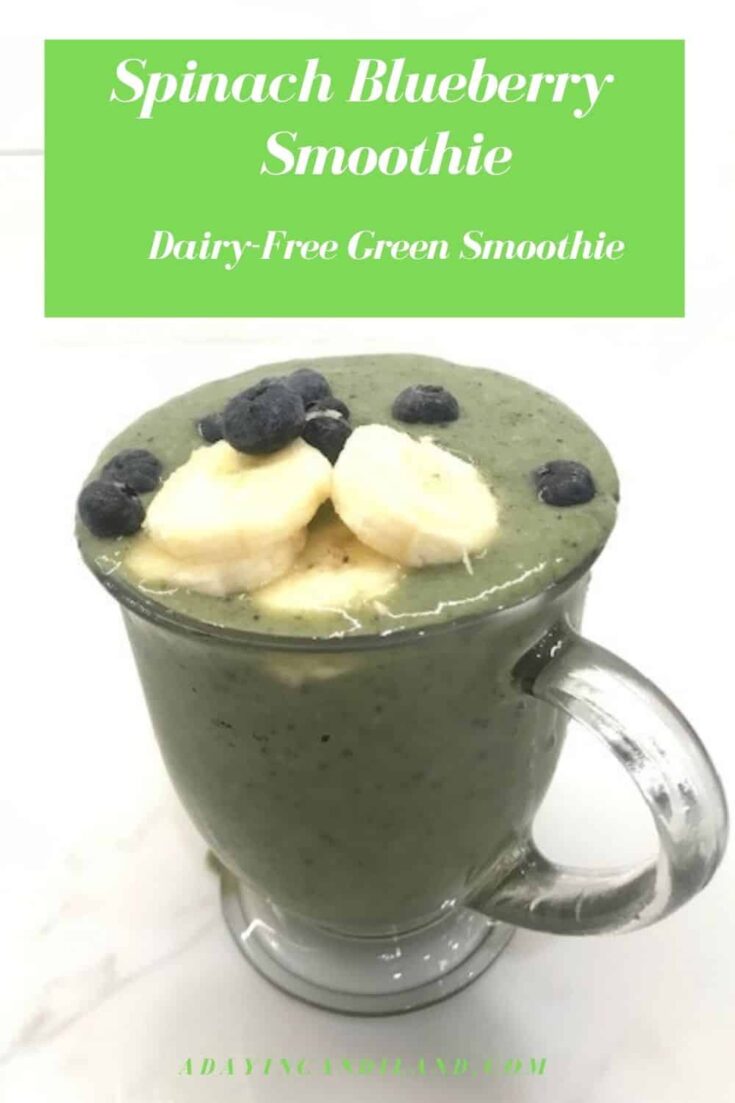 These simple green smoothie recipes are what you need to get your vitamins, fiber, and superfoods to aid in your well-being. They are delicious and a great way to start your day.
To learn more about Chai Tea get our guide.
Get Your Ingredients Here: