Living with Depression, Anxiety, and Codependency issues can be shameful, embarrassing, and so many other emotions. There is treatment, hope, and freedom. Don't keep quiet about it. I have included resources at the bottom. Read: How to Manage Anxiety Naturally.
This is my story and I'm writing this from my perspective and struggles. I am only sharing my feelings and do not want to take anything away from anyone else's challenges or experiences.
My only hope is that this will resonate with someone and you will know you are not alone, and there is hope.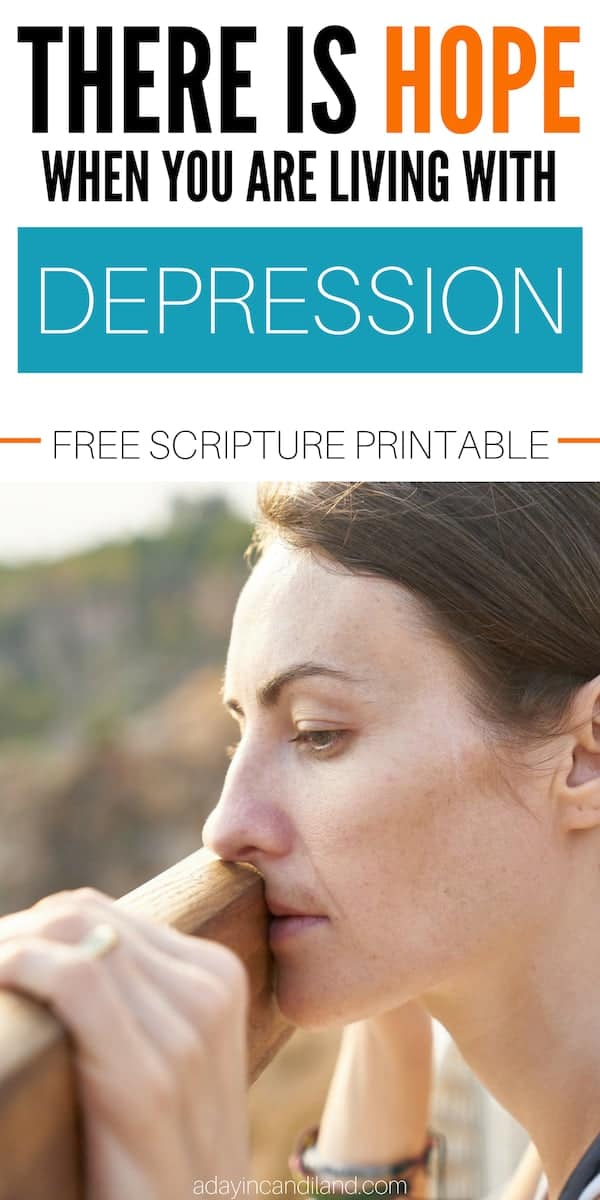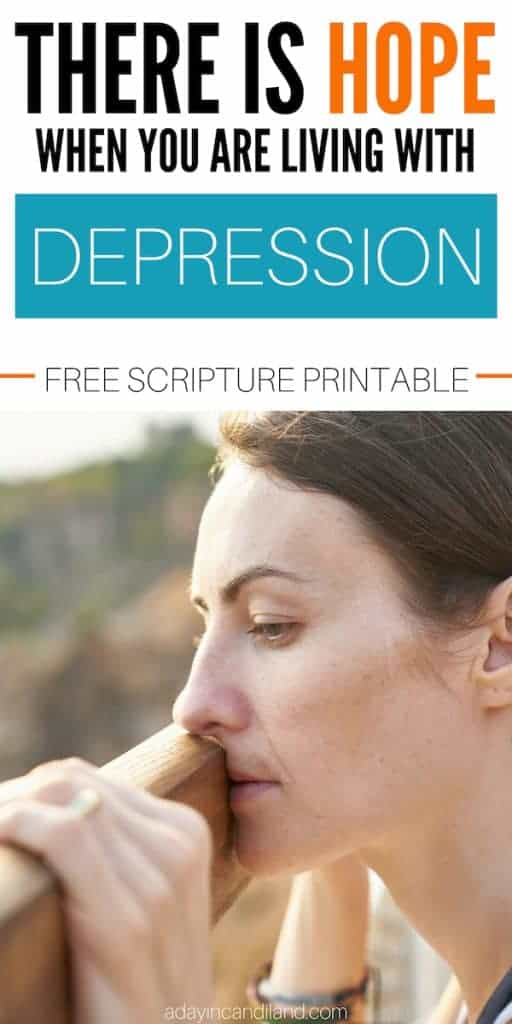 The Effects of Living with Depression and Anxiety
I had always heard of people having depression. I didn't really relate to people that said that because I thought it was a choice as I was such a busy person. I never felt sad or unhappy. I didn't have time for those feelings because I always had at least 5 tasks at hand.
I guess I thought depression was related to boredom.
I didn't really watch TV and hated sitting on the couch. I remember my Chef in cooking school said: "If you have time to lean, you had time to clean".
I would get upset with my husband and kids because I felt they weren't being productive if they weren't doing something to help around the house, as there was always something to do or clean.
My friends would call and ask me to do something like go to the movies or to lunch and I would think "don't they have anything else to do." I am so busy, I can't go to the movies and relax.
Let me start at the beginning.
I grew up in an alcoholic household but didn't know it because it was never in the home. My mom was really good at hiding my dad's drinking, and she always referred to it using the phrase: "The Problem". My sister became involved with drugs and was also an alcoholic in her teens and was older than I so she was not around much and I felt like an only child.
My grandmother lived with us and she was my go-to person when I was very young. She took care of me while my parents worked. She was my saving Grace.
I quickly learned how to rationalize everything in my head and be a problem solver, before going to my parents with any situation. I learned not to talk back, so that meant, no one wanted to hear my opinions or truths.
I felt alone.
I was bullied in elementary and middle school and by high school, I just wanted to be liked and fit in. My parents didn't tell me I could go to college, so I thought it was only for the elite.
I grew up in a time I guess where your parents weren't involved in your school activities. Or maybe it was just mine. Let me say I love my parents, they were just very self-involved.
I had no self-worth
I became independent pretty quickly and got a car and job during high school and figured my only option was to get married and have kids. This was what I wanted because I wanted to be loved. At this time I had started having chronic migraines by age 19 which I still have today.
I married my high school sweetheart and when we came back from our Honeymoon, my Father called and said my mother had left him. I was devastated, angry, and felt like my happiest moments were just turned upside down. And even more devastating was my husband's sister was murdered two weeks before our wedding.
The first year of my marriage, I was trying to get my father and husband through this rough time. My husband's alcohol addiction had now surfaced. My enabling and codependency had now become full-blown. I was the fixer and it had become my full-time job now. I didn't know if our marriage would make it past the first year.
20 Years later we now had 3 children. The three people in my life that were alcoholics had now quit drinking and are in recovery, and I felt things were finally becoming normal.
What I didn't know was there were residual issues and underlying feelings that I hadn't dealt with. I brushed them under the rug and thought they had vanished. I thought I could now start my perfect life with no addictive relationships.
I would start projects as I am a great idea person, but I think it was really avoiding getting help for myself. That I was worth taking care of. It's that saying you have to put on the oxygen mask first before you can help others. I always felt that was being selfish before.
A few years later, my world came crashing down again. My oldest son had now become an addict as a teenager. Now I was trying to keep this secret as I had tried to keep the ones years earlier, just as my mom had taught me.
I couldn't believe was this starting again. The arguing and anxiety were now affecting my younger children.
I had now become so busy and trying to keep one step ahead of all my feelings always showing up with a smile on my face as everything was just fine.
I picked up the pieces and tried to keep my other children from seeing what was going on. It was not working. My beautiful children starting feeling the effects of depression and anxiety.
Once again in September 2017, all those plates I was trying to juggle in the air came down. We lost 3 close family members in a short time span (My Father, My Mother in Law and Sister in Law). I had been keeping so busy trying to take care of everyone and avoiding my own health and feelings.
This was the Depression becoming full-blown. If I kept focusing on everyone else and being a people pleaser I didn't have to work on myself. Then I was diagnosed with Graves Disease, an autoimmune disease.
Now I had to deal with my Depression, Anxiety, and Codependency.
First, I realized as hard as it is to let your adult children make their own choices, I had to let go. I had to let go of the guilt and shame and understand I am not responsible for anyone's actions. I did my best in guiding them. I can love them from a distance, but I don't have to allow the chaos in my life. (This is not easy and I still struggle with it)
The anxiety is getting better with help from counseling, friends, Al-anon and church and knowing I am loved by Christ just the way I am. Letting go of control of others, which is not my job.
The depression is getting better. In the beginning, I mentioned how busy I was so I didn't really understand what depression was. I think keeping myself so busy, that I didn't have to face the struggles I was going through was part of the depression.
When all those plates dropped and I was no longer in control of those situations, I didn't know what to do with myself. It's not that I didn't have things to do, but I realized it was ok to not do anything for that day, those days have turned into months.
Now the key was to finding the right balance of not wanting to do anything that day, and not wanting to realize my life was changing and it was going to be a New Journey.
My doctors played a big role in this season of my life. They listened to me and were very supportive. I think it was the key to accepting this new path I would be taking.
My journey is not over and I don't have it figured out yet. My addict son will now be gone for several years, it was so heartbreaking, I didn't think I would make it.
I am spending more time in prayer and living one day at a time, taking care of myself first. I am praying he will make better choices when he comes back, but again it is between God and my son.
Books to Help You Overcome Anxiety and Depression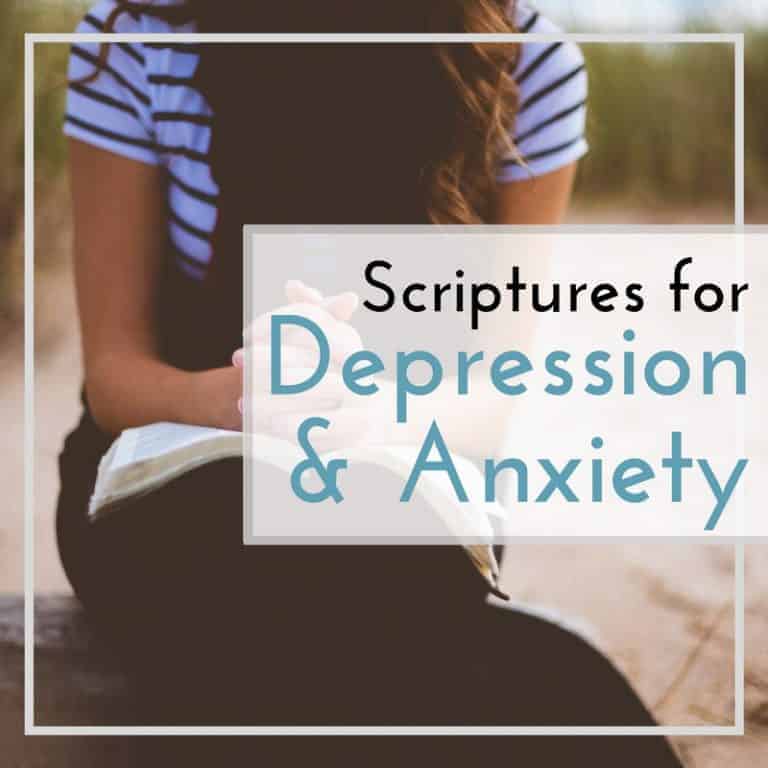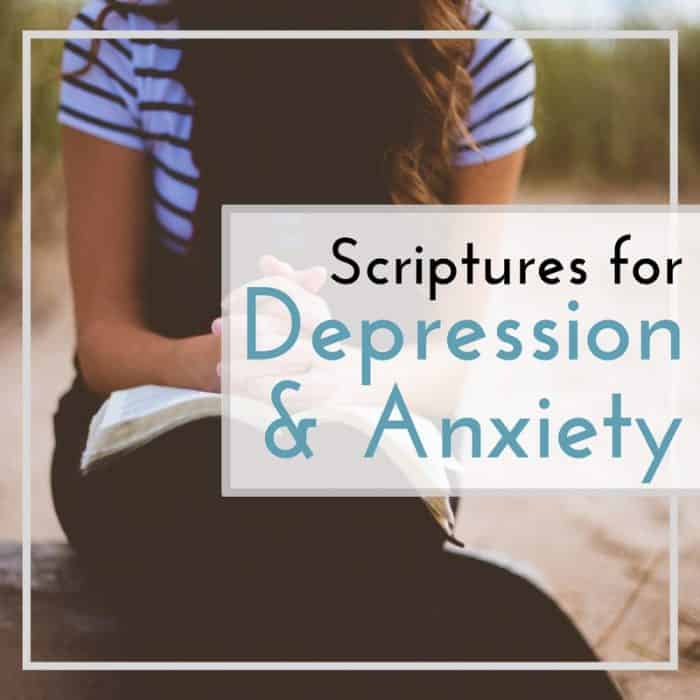 Depression and Anxiety is not limited to Codependency
There are many reasons a person has depression and anxiety, it is not limited to a codependent person. My children now suffer from depression and anxiety, but it is different than mine and everyone handles it differently.
Please don't try to do this alone. You will need support and counseling. Just when you think you don't need it anymore the old triggers start happening. You need to be aware of what they are and maybe even who they come from. You can fall back into all the old habits if you don't work on this daily.
Self Care is a "Good Thing"
I am sharing some scriptures in this printable that might help you when you are having a bad day. Print them out on a business card template if you want to pass them out or keep in your wallet.
All my days are not hopeless anymore. Those are getting fewer and fewer, and as I start to believe in myself and take care of me, I get stronger.
If you are feeling any of these symptoms, please reach out for help. When I finally thought enough was enough, I called my primary care doctor. I didn't want to tell anyone else.
I was still ashamed. Get some tools to help you and find someone you can talk to about it.
It has been said, you have to shine a light on the situation before it can get better. Don't keep it hidden in the dark. I highly suggest looking into the resources below. The two books I have mentioned below have been a great comfort to me.
*This post may contain affiliate links. If you make a purchase, I get a small commission. Please see my disclosure policy for details
Resources for Living with Depression, Anxiety and Codependency
Facts about Depression from Hope for Depression
Living in the Light Book How to fight the darkness of depression and anxiety
Codependent No More Book How to stop controlling others and start caring for yourself
Support Groups for Depression and Anxiety
If this message of Living With Depression and Anxiety spoke to you, please leave me a comment and share with your friends.