Being good to Yourself is one of the best things you can do for your overall well-being. You are created to be the best you can be. Take the utmost care of your body, mind, and spirit. No one else can do it for you.
This year my goal was all about taking care of myself and getting back to optimum shape. When I sat down and wrote out my goals, I came up with 5 Things You Can Do to Be Good To Yourself. Some might think that just means physical shape, but as I have come to realize, you can't be truly healthy until you work on complete balance in your life.
Self Reflection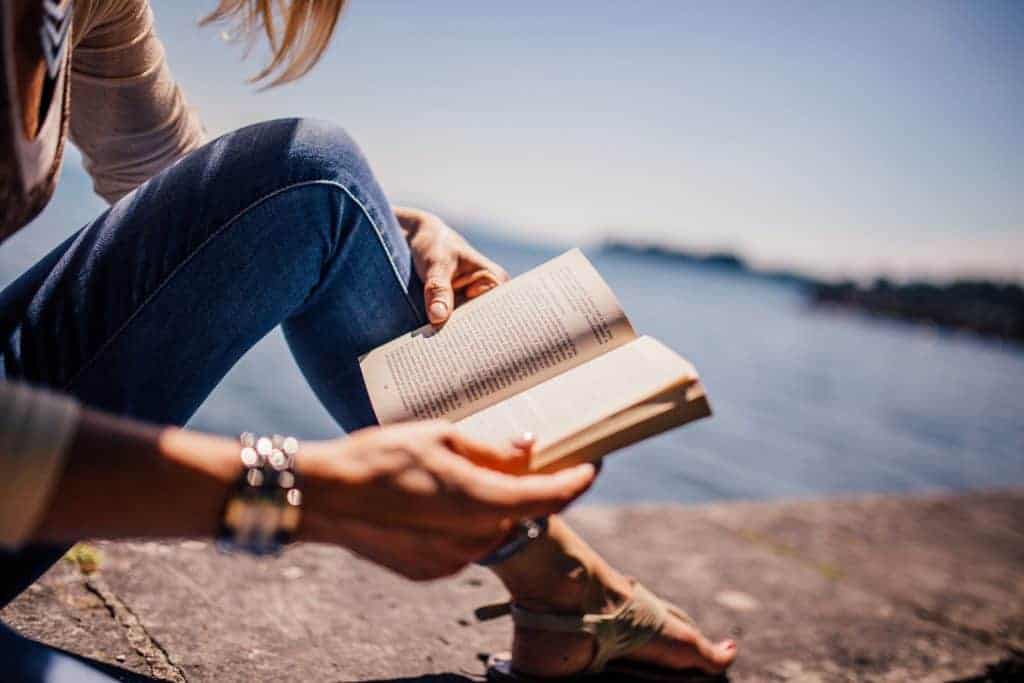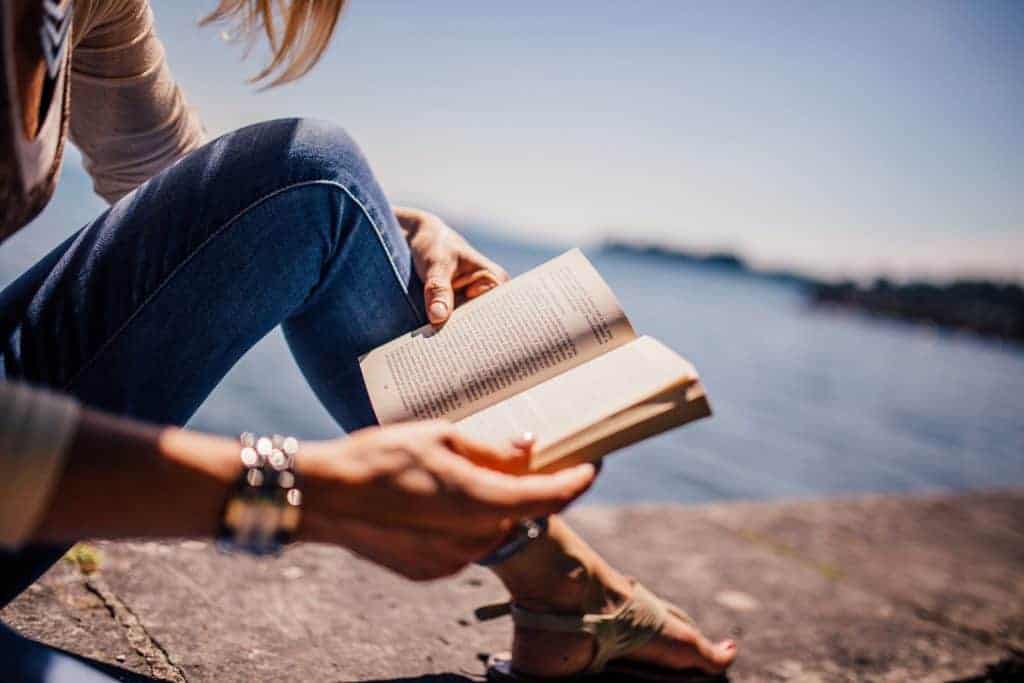 *This post may contain affiliate links. If you make a purchase, I get a small commission. Please see my disclosure policy for details
I have recently gone through a Thyroid Disorder and I have also had migraines for over 30 years. I don't know if you have ever been diagnosed with a disease or health issue, but maybe your friends like to diagnose you or have the answer to every symptom you have.
I'm sure those friends are all well-meaning and I am sure the Doctors are doing their best, but sometimes it's not just one area in your life that needs to change.
Last spring I started going to a free health class with a friend that was run by a Nutritionist sharing types of foods you should eat and avoid and the exercise you need to help with weight loss.
I have always been underweight until this last year with my thyroid and I started gaining some weight and was very uncomfortable and nothing worked that I was trying. (This is not a body shaming post by any means)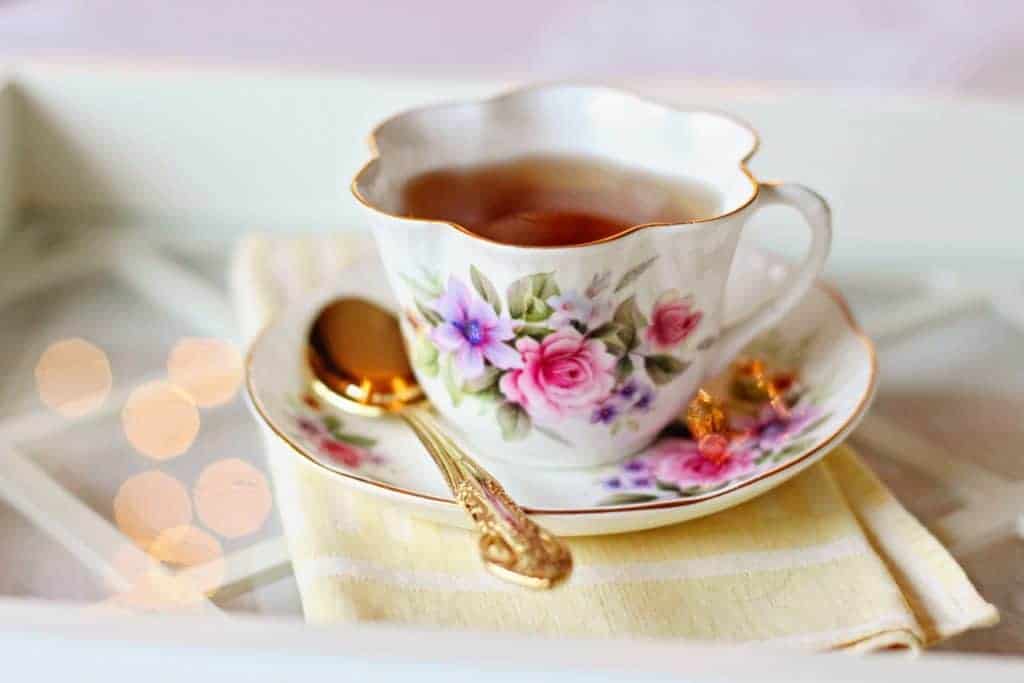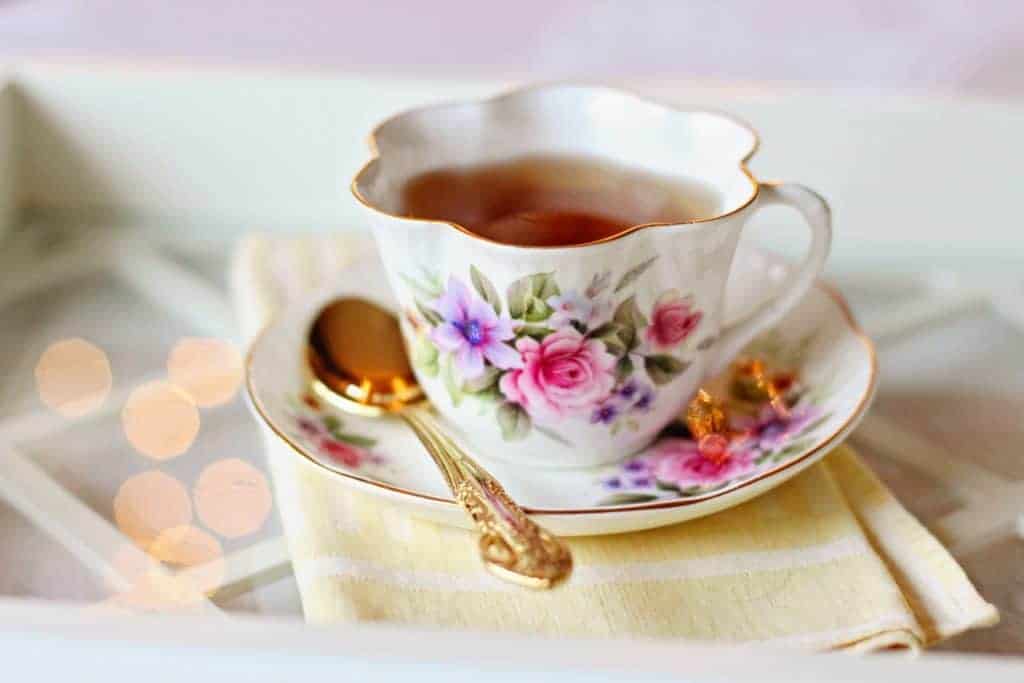 Self Care
So while taking this class, I started walking with a friend, and although I wasn't doing cardio, I was building strength that I had lost. What I found when talking to my Doctor regarding my migraines, he told me that spending that time with a friend was very therapeutic and important to my physical health.
I spend almost all my time with my family, and he said I needed an outlet and that could be some of what was bringing on the migraines along with stress.
Now I am really working on more than just exercise, and food, it's also about being good to myself. Which is hard when you feel guilty thinking about yourself when you are a mom and wife. You tend to put your family above your needs.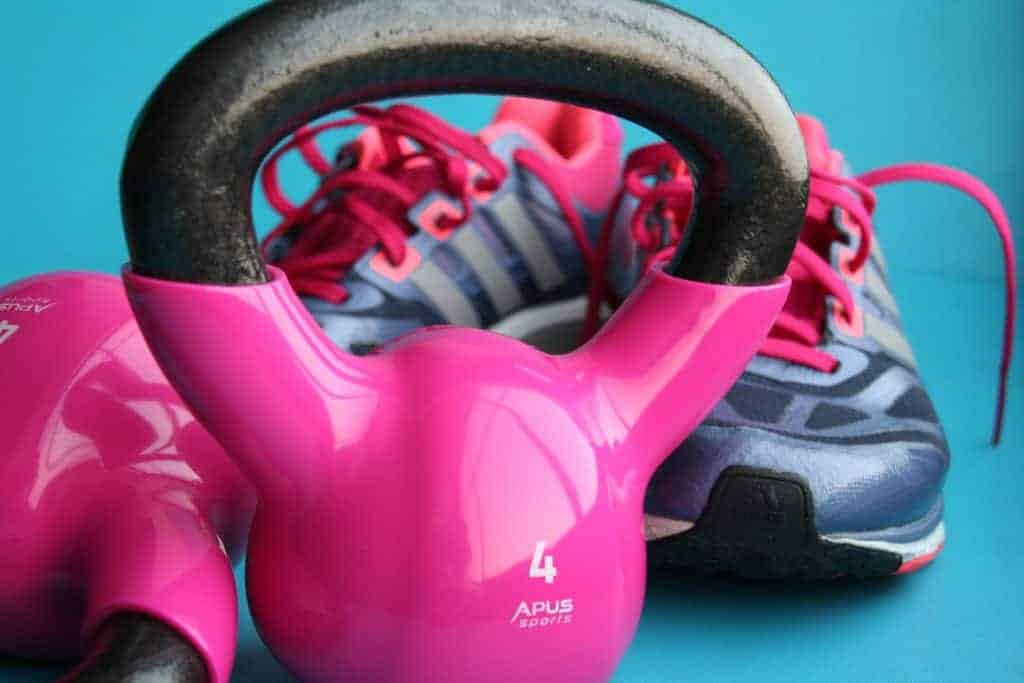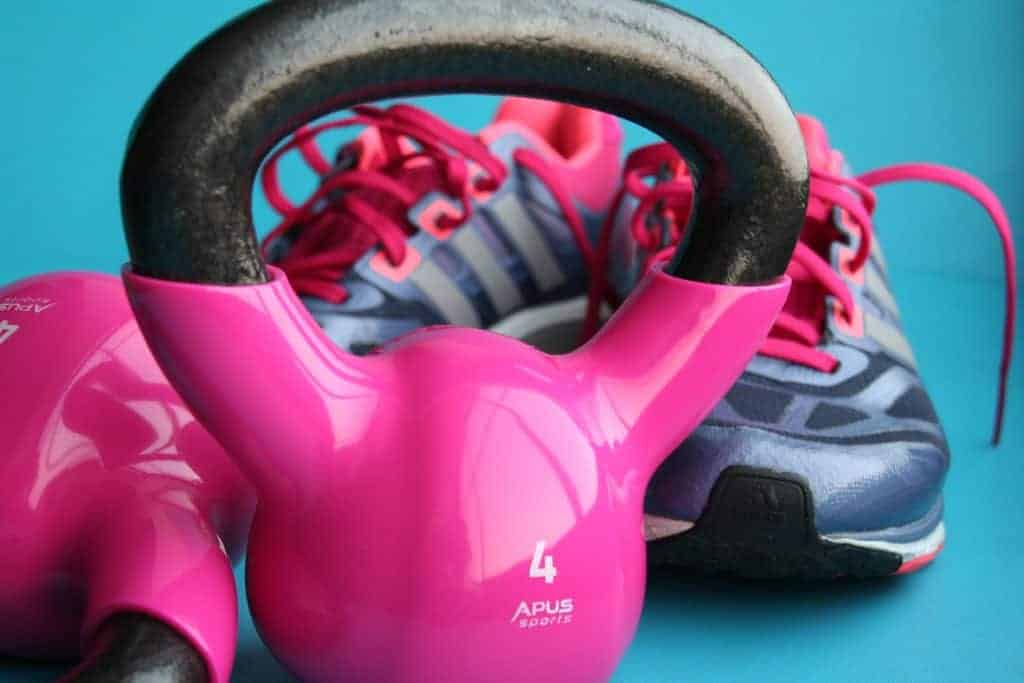 5 Free Things I Do To Be Good to Myself
Eat Right and Exercise Every Day with Hand Weights and What Ever You Are Comfortable with.
Spend time weekly with friends laughing and just having fun even if it's on the phone
Drink some herbal tea and have a good snack while listening to some music
Enjoy a time of meditation or spending time with God, writing in my thankful journal
Get as much rest as you need by going to sleep and waking up at the same time each day.
I have been feeling so much better since I am doing self-care for myself and doing these 5 things. It has removed a lot of stress and anxiety I was feeling.
Related Articles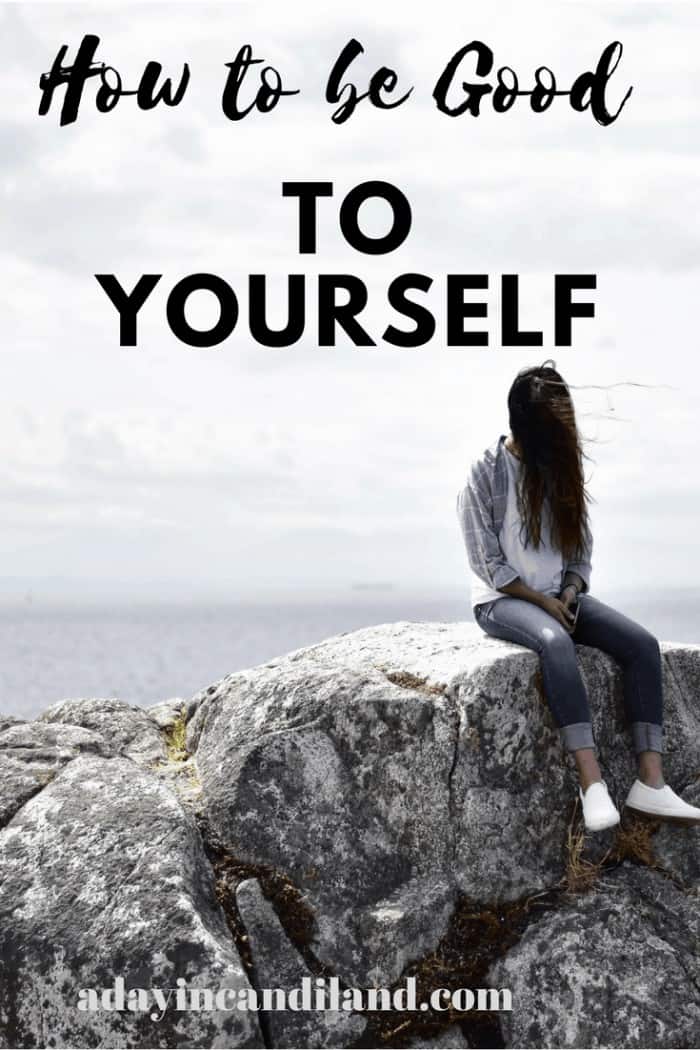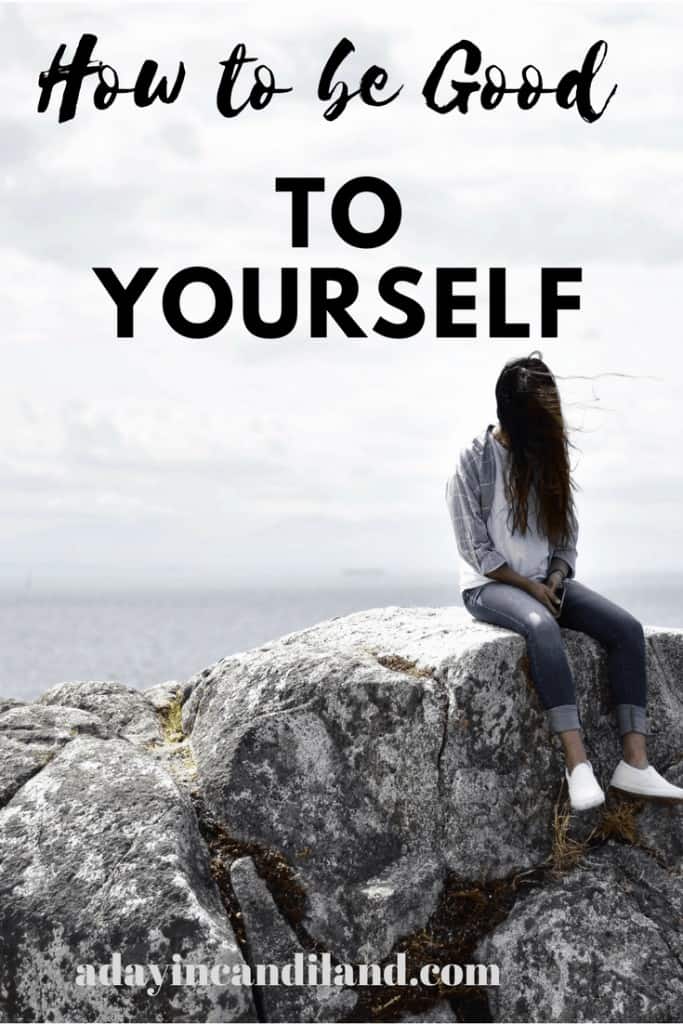 Items You can use to be good to yourself