Create a Habit to Listen to these Financial independence Podcasts and that Make you Smarter with Your Money.
Education is the best way to improve your knowledge. It can be expensive, but now there are so many ways to get educated without paying a high cost to do it.
For more Personal Finance Articles and Budgeting Tips Read Here.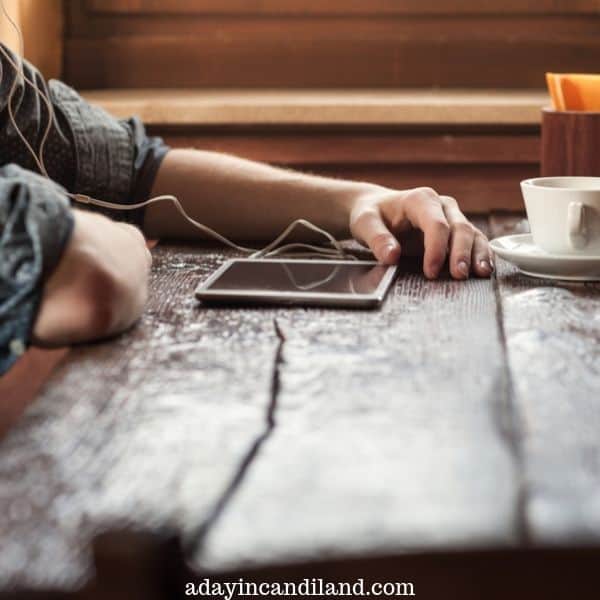 *This post may contain affiliate links. If you make a purchase, I get a small commission. Please see my disclosure policy for details
I am saying this with caution as there are just as many great resources available as there are scams and bad advice. Make sure you do your due diligence to pick the ones that are right for you.
Education is the most powerful weapon which you can use to change the world.



Nelson Mandela
Top Financial Independence Podcasts
Marriage, Kids and Money by Andy Hill. Andy explores personal finance topics to strengthen your family tree and live financially free.
Financial Grown Up Podcast with Bobbi Rebell. Bobbi shares interviews with the top thought leaders in personal finance and other role models, sharing life-changing and inspiring money stories and advice.
Her Money with Jean Chatzky. Jean shares lessons about working with finances from a Woman's point of view.
Popcorn Finance by Chris. His goal is to help you understand your finances better in about the time it takes to make a bag of popcorn!
Stacking Benjamins Live from Joe's mom's basement. This podcast is approximately 80 minutes.
Side Hustle Nation by Nick Loper. Because Your 9-5 May Make You a Living, But Your 5-9 Makes You Alive!
Dave Ramsey Show Dave covers all aspects of money, starting with the 7 Baby Steps.
His & Hers Money Podcast by Tai and Talaat McNealy, Talking money, savings, paying off debt, and faith. One of my favorites.
You Need a Budget Podcast. A weekly dose of just the right medicine to help you get out of debt, save more money and beat the paycheck-to-paycheck cycle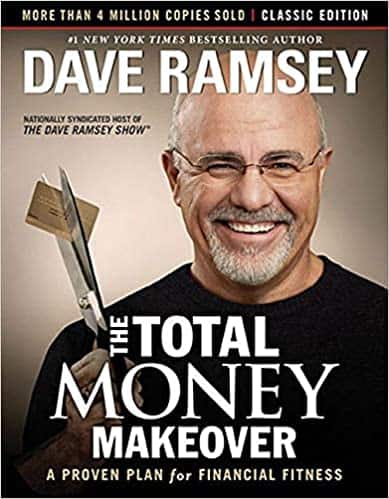 Here is a great book that goes more in-depth on your finances.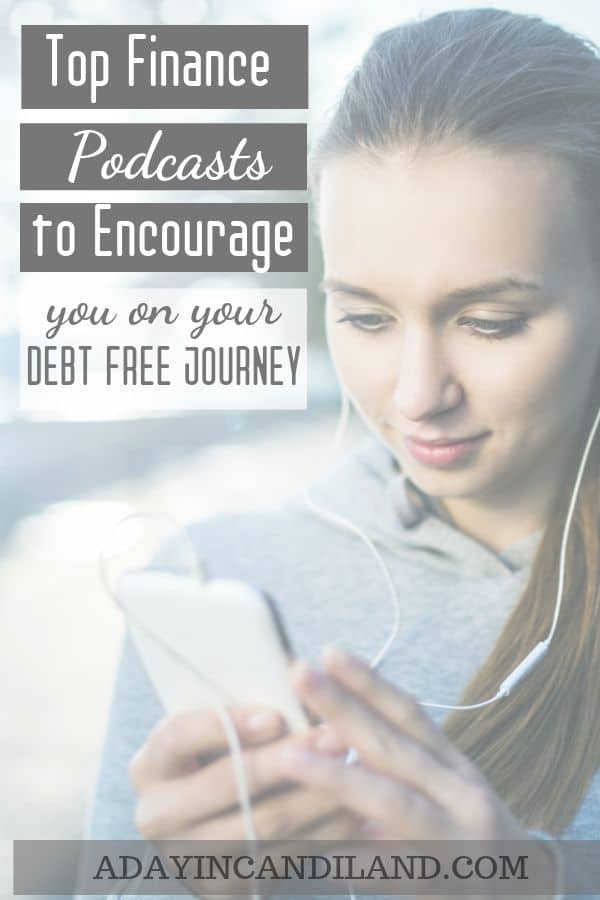 Best Times to Listen to Podcasts
The great thing about listening to podcasts is that you don't have to watch them, you can listen to them while:
Driving
Putting on Your Make Up
Cleaning the house
Exercising
Even during quiet time and closing your eyes
Podcasts are a great tool for education, entertainment and they are FREE! What better way can you improve your financial health than to learn with no cost involved.
Listen to each of them once or twice and pick your favorites. They are all a little different flavor and teaching style.
My favorite length is about 30 – 40 minutes. Some of the above are shorter and some are longer. Some add humor and some are a little drier. Some add Faith with finance and some don't. Some are taught by women and some by men. There is something to please everyone's preference.
For more financial education articles try these:
If you have a favorite financial independence podcast not listed here, leave a comment with the name.