This post was sponsored by Nature Made as part of an Influencer Activation for Influence Central and all opinions expressed in my post are my own.
I begin each morning with these 5 daily tasks to give me a great start to my day. I Love the beginning of the New Year and even the first of every new month and down to each new day. It is a fresh start.
I can assess in the evening what I want to do better every day.  I have control over creating the best life possible for myself by my choices for creating healthy routines and improving on them when needed.
I am also a list person.  What I know about myself is I am structured, and I like having a list to get through my day, week, month and year with goals and tasks.
5 Daily Tips to Start My Day
I generally always start my day by doing the same thing. I love routines. In fact, when something gets in there and messes it up, it throws me into a tailspin until I stop and get myself back on track.
So creating a list or using my journal and habit tracker really helps me stay focused on what I want to get done and what I need to get done.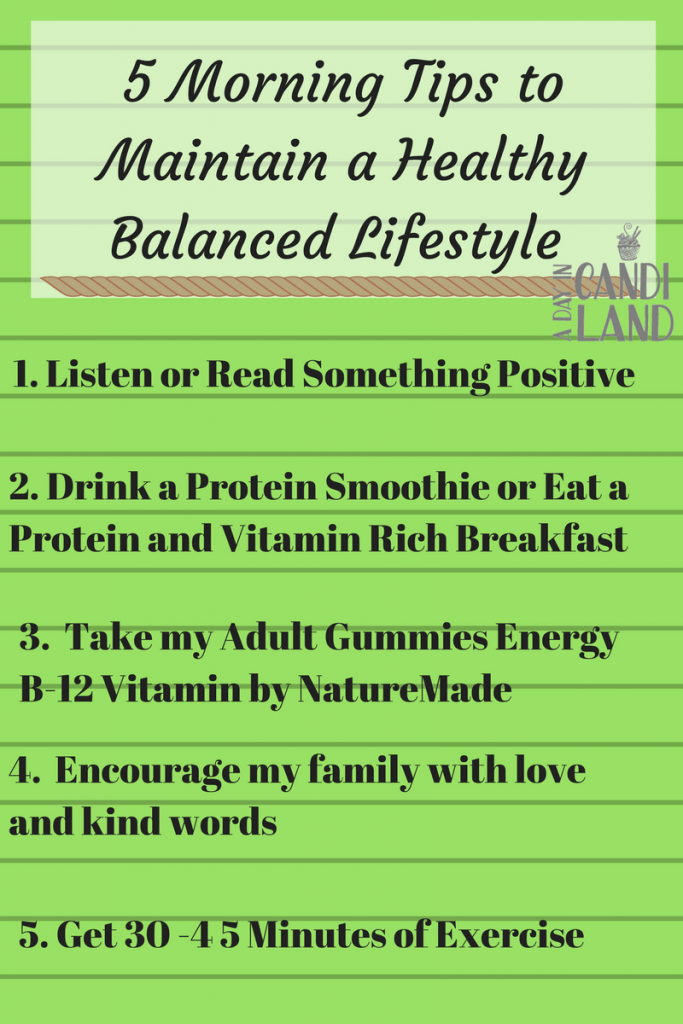 Daily Tips to Maintain a Healthy and Balanced Lifestyle
1.   Listen to Something Positive (Podcast) or reading. I regularly listen to podcasts in my car and at the gym.
2.  Drink a Smoothie or something that is filled with good vitamins and protein.
3. Take my Vitamins: I recently found some Adult gummies  I like from Nature Made. They are called Energy B-12. Now a mom of 3 needs a lot of energy. These NatureMade®  vitamins support cellular energy production in the body. They are also USP quality certified. I picked them up at Kroger, but you can find them in most grocery,  Wal-Greens or Rite-Aids.
4. Take a few minutes to say a few words of encouragement to my family before they start their day. Sometimes the day goes so fast and we are so busy, I want to make sure I have a few moments with them and say something kind (see image below)
5. Go to the gym for 45 minutes. This was part of my new goals for the year. I am happy to say I am still going 4 -5 days during the week along with doing things outside of the gym like hiking to help keep my heart healthy and give me balance while relieving stress.
Tools to Get Me Through the Day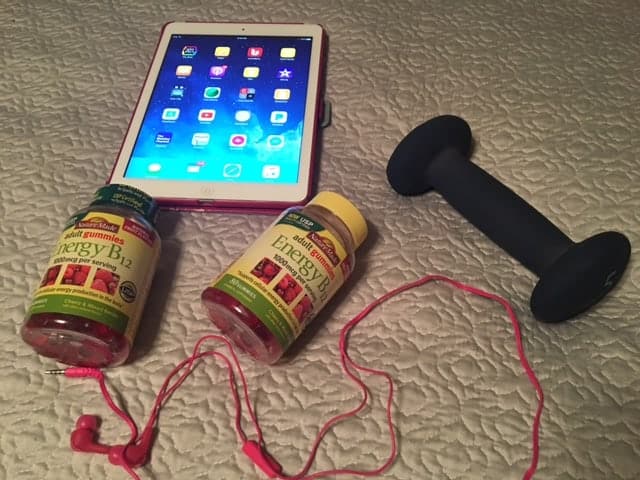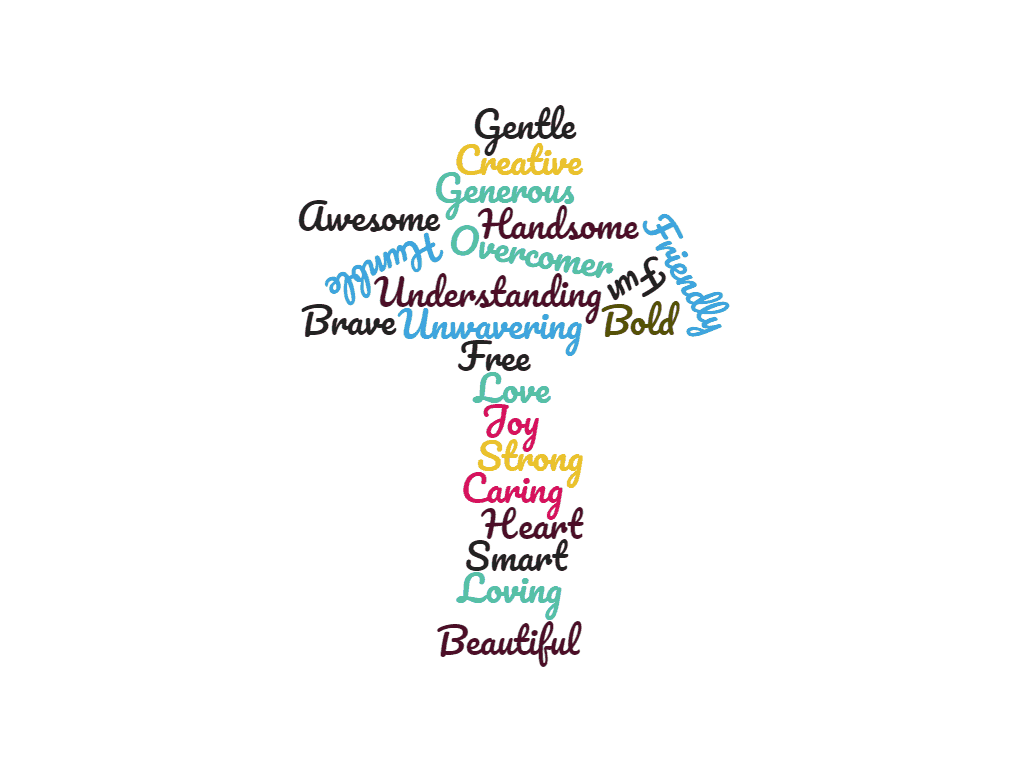 What activities help give you balance? Leave a comment. Read more encouraging articles here.
Maintaining Self Care on a budget
Things I do to be good to myself 
How to start a morning on purpose