These creative DIY Spring Crafts, home decor, and foods that you can make now, and can enjoy this Easter or all season long.
Spring and Easter are synonymous with each other. Nothing makes your home more welcome than Easter Inspired crafts, decor, and fresh-baked foods. The colors are muted and so fresh, and they represent all things new.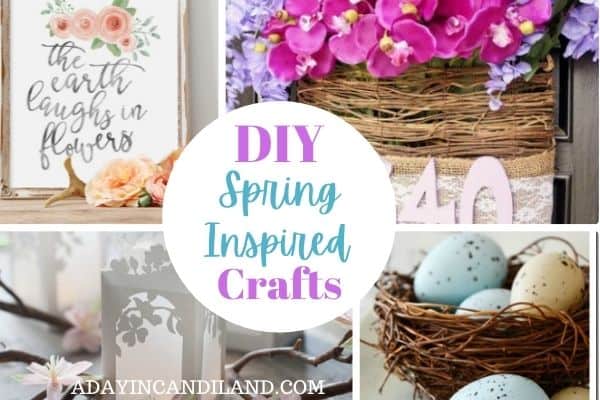 Spring and Easter Brings New Hope
Spring is the best time to clear out the old and start with fresh new ideas and home projects.
I love flowers during spring. Especially the bulb flowers. You can go to your local hobby store and find lots of silks and potted silk plants and flowers that will add a fresh look to your home.
Place them by the front porch, doorway, mantle, kitchen or dining table to freshen up your space and bring warmth into your home after the cold winter.
Make sure you use the online coupons many hobby stores share. You can save up to 50% off of at least one item, and sometimes they offer 20% off your total order.
You can even shop at thrift stores or garage sales for great deals and take apart or repurpose into your new springtime craft.
DIY Spring Ideas
*This post may contain affiliate links. If you make a purchase, I get a small commission. Please see my disclosure policy for details
This post has been updated since March 2017. Don't forget to visit my Amazon Store.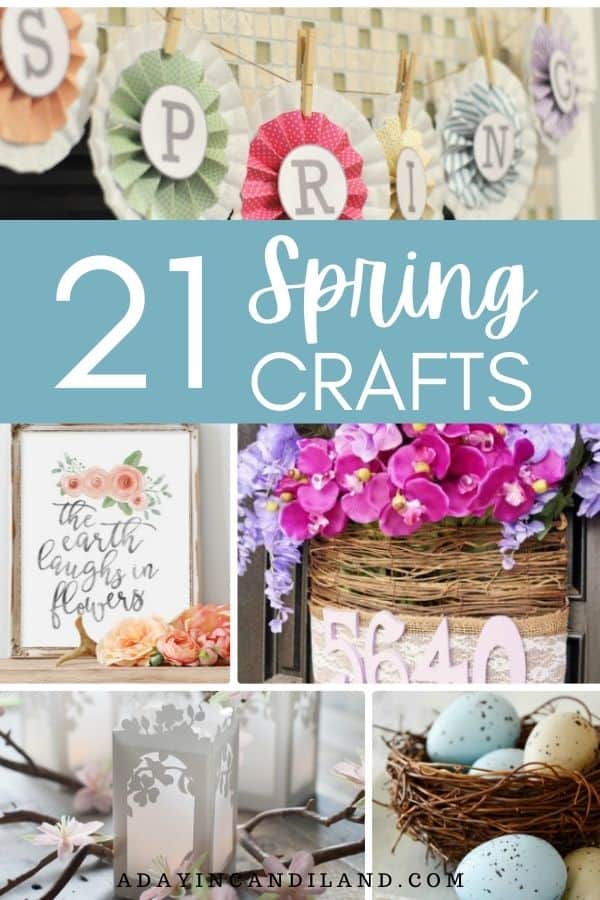 For More Spring Ideas