Graduation gift and party ideas are hot right now that the Graduation Season is upon us. You probably have a graduate or know someone graduating this year from Pre-K up through college.
Whether you are having a party or going to one, I know you will find some inspiration from these graduation party ideas below.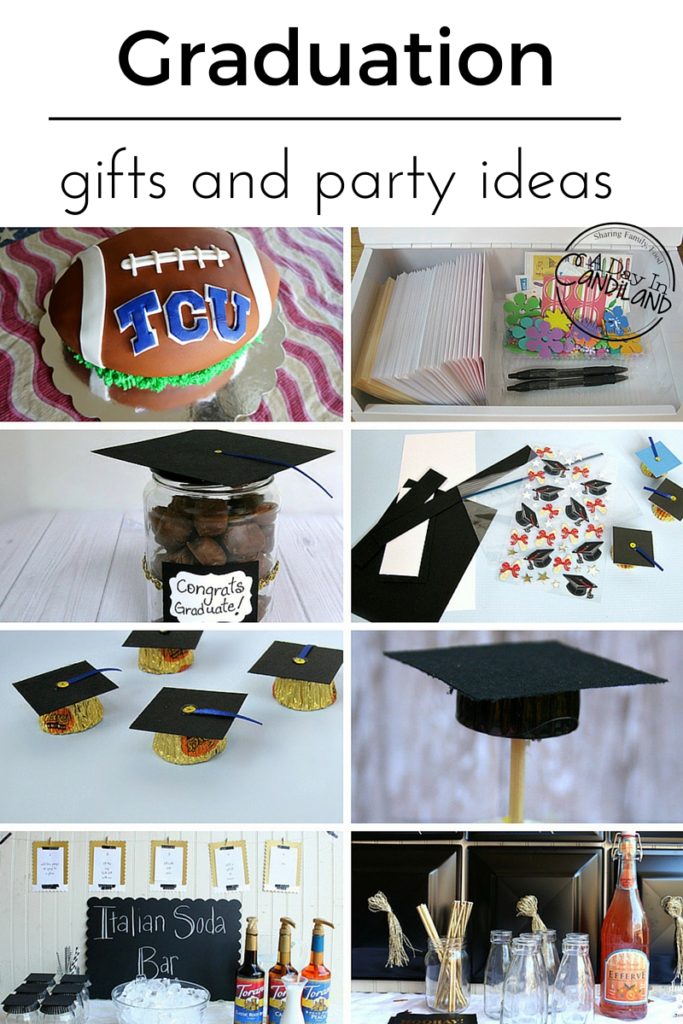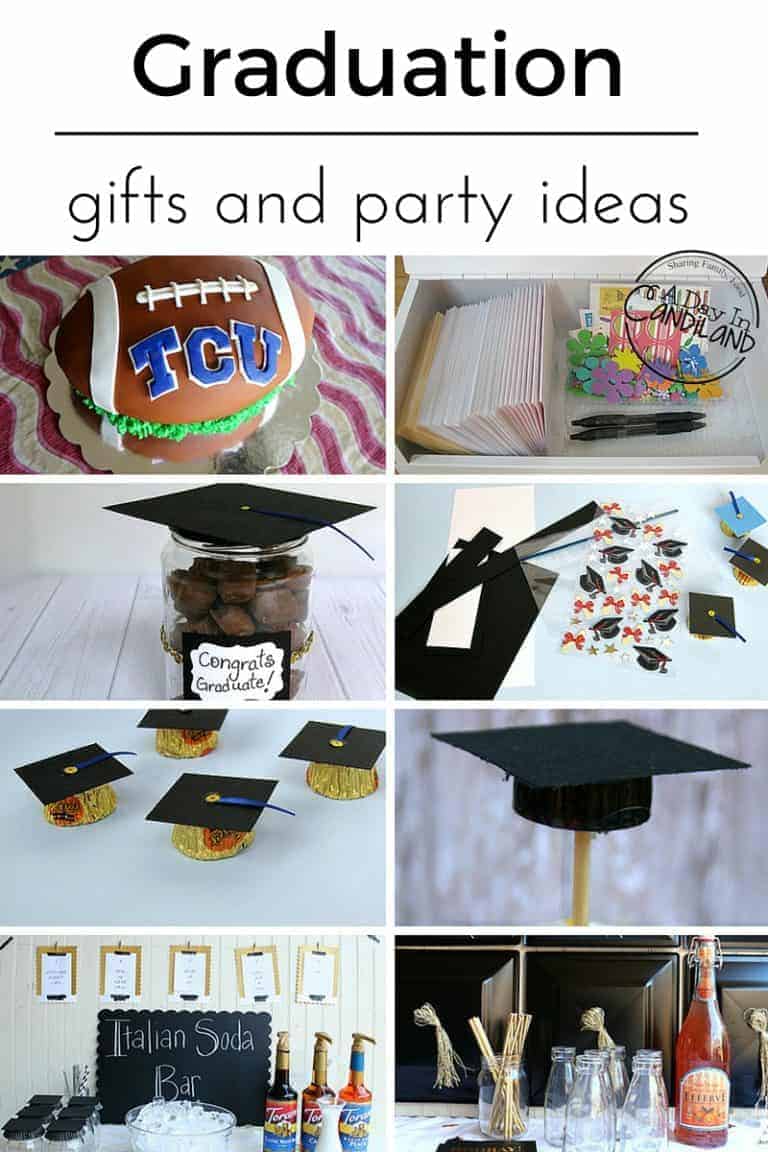 Graduation Gift and Party Ideas
*This post may contain affiliate links. If you make a purchase, I get a small commission. Please see my disclosure policy for details
You can find fun cakes to make, cupcake decorations, party favors, Christmas ornaments, fun gifts, and great food to make or have it made at a local bakery.
Graduation Gift Ideas
Graduation Bracelet for Girls She believed She could so she did.
Mens Keychain with Charm Go confidently in the direction of your dreams.
Another great idea would be (if you have time) and if it's your own child, to gather pictures from the last 18 years, or what they are graduating from (degree) and make a collage or book and write a letter to them.
It is true that time passes very quickly in the big scheme of things.
Make this graduation season memorable. Create some wonderful memories, with the ideas I have included here, take lots of pictures. Let them know how proud you are of them.
My nephew recently graduated with his Master's Degree and here is a picture of their table. Aren't the cupcakes cute?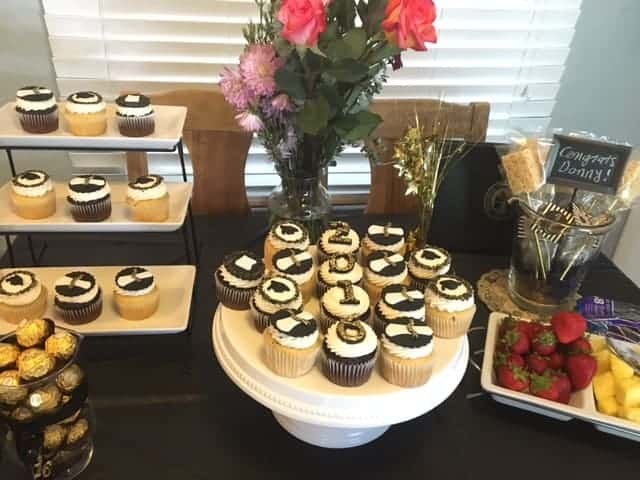 Make sure you sign up to receive more tips like these graduation gift and party ideas from A Day in Candiland, with weekly encouragement, recipes, budgeting and organizing posts.
Find other gift ideas in my Amazon Store.
Have a Child Moving on to College?