This year order your Christmas Teas early for all your holiday gift-giving while indulging with a fragrant cup of tea to set the holiday mood while reading by the fire.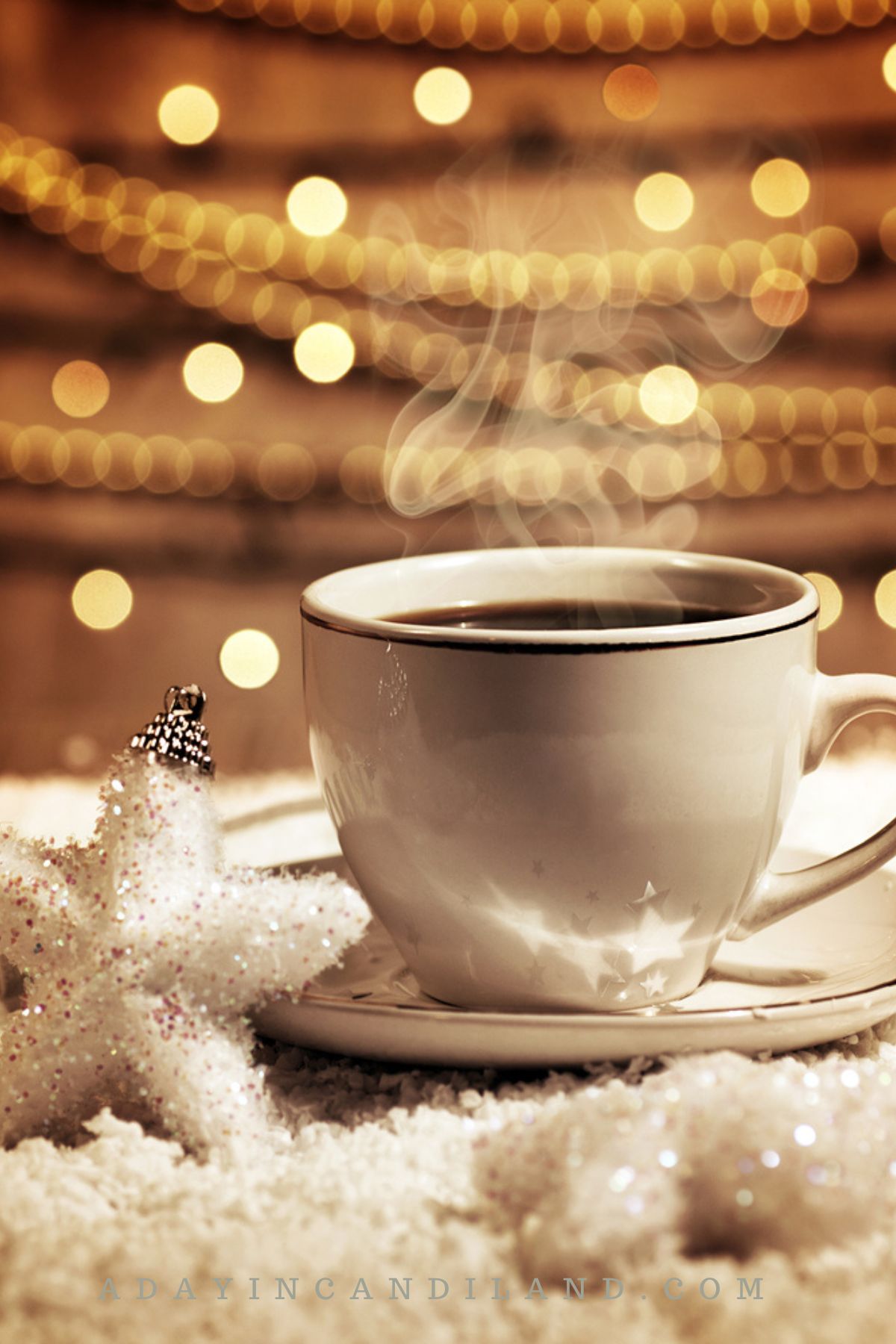 I love this time of year, everything is warm and cozy and people want to spend time with friends and family. One thing I enjoy doing is finding different Christmas Teas in the stores and online. Besides drinking tea you can also plan and attend Christmas Tea parties or have a tea party for two.
There are many stores where you can purchase these holiday teas and they come in such pretty packaging. I love the colors and the fragrances of them all. I have included some of my favorite flavors. They are perfect for gift giving or even having a nice cup by the fire with a good book.
Click here to get your Free Tea Review Sheet Printable.
*This post may contain affiliate links. If you make a purchase, I get a small commission. Please see my disclosure policy for details
Favorite Holiday Teas
Rae Dunn Holiday Tea Kettle
Rae Dunn Tea Canister
Teapot Calendar for 2023
I love some of the packaging on these teas. There are some really great teapots also available during the holidays. You could make a gift of homemade cookies and include them with some tea and a few teacups or a teapot. That would make a wonderful and special gift.
There are so many cute teapots there were just too many to list. This is the perfect time to start a new tradition or a collection. Have you started your shopping list? Or are you one of those, I have shopped all year and was done in October. Leave a comment and let us know what gets you in the gift-giving mood. The lights, the holiday music, the parties, the hustle and bustle of the crown, or maybe the cooler weather and snow. I hope you enjoyed learning about some new Christmas Teas.
Place your orders early to ensure the availability of some of these fabulous Holiday Christmas Gifts.
Make sure you stop by my Amazon Shop for all your holiday gift-giving needs.
Here are a few other ideas you might like for Christmas Season: