Earl Grey Shortbread Cookies are buttery and delicate. They are made with loose Earl Grey tea leaves which help balance the richness of these delightful cookies. Serve them with a cup of hot tea or a cup of coffee.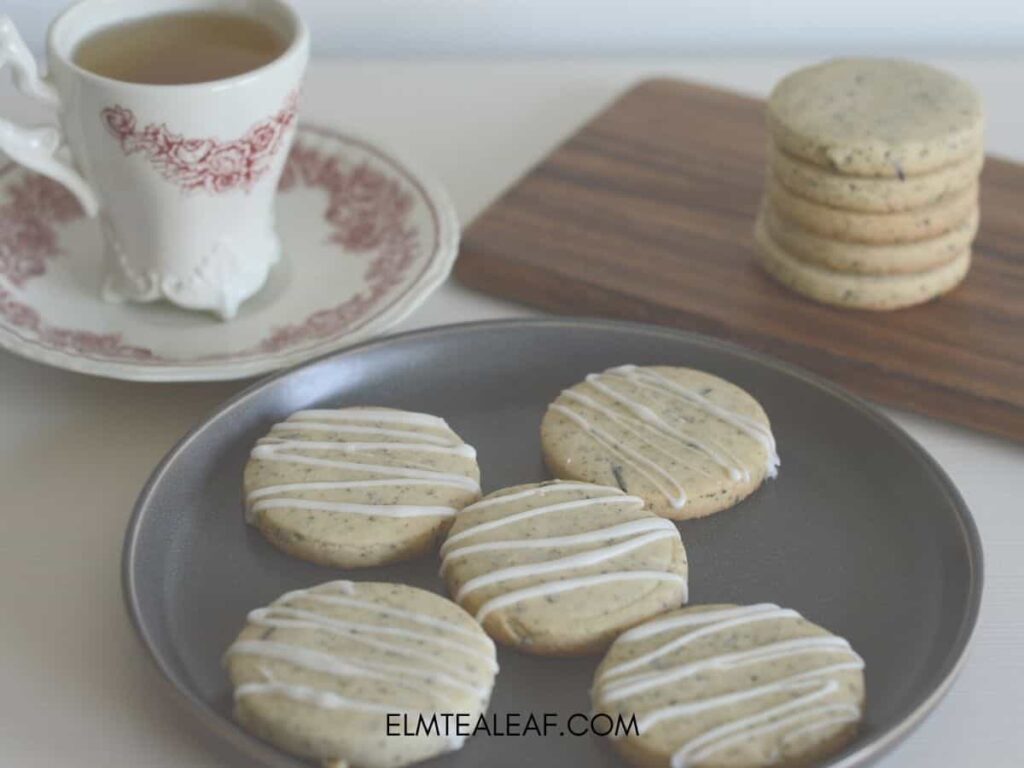 This Earl Grey Shortbread Cookie recipe is made by infusing loose tea leaves with butter so the moisture in the butter releases the earthy and bitter flavor of the tea. This makes these cookies unique and delicious. You can drizzle lemon glaze on the tops which adds a combination of sweetness and a balance of tartness to the cookies.
The next time you make cookies as a gift or for a bake sale these shortbread cookies are the ones you need to make. See below how you can wrap them up as a gift or table favor.
You'll impress your friends and family with your incredible baking skills and they'll never know how easy they are to make!
Ingredients for Earl Grey cookies
Butter
Earl Grey tea leaves
Powdered sugar
Vanilla Extract
All-purpose flour
Salt
Instructions
Blend the butter and earl grey tea leaves together and allow them to sit at room temperature for at least 2 hours, longer is fine. If you are running short on time, this step can be skipped and the tea can be added with the powdered sugar. Just note that the flavor may not be as strong.
As you can see there are many types of Earl Grey. Choose your favorite blend to add to your cookies. Who knows you may just create the next award-winning flavor.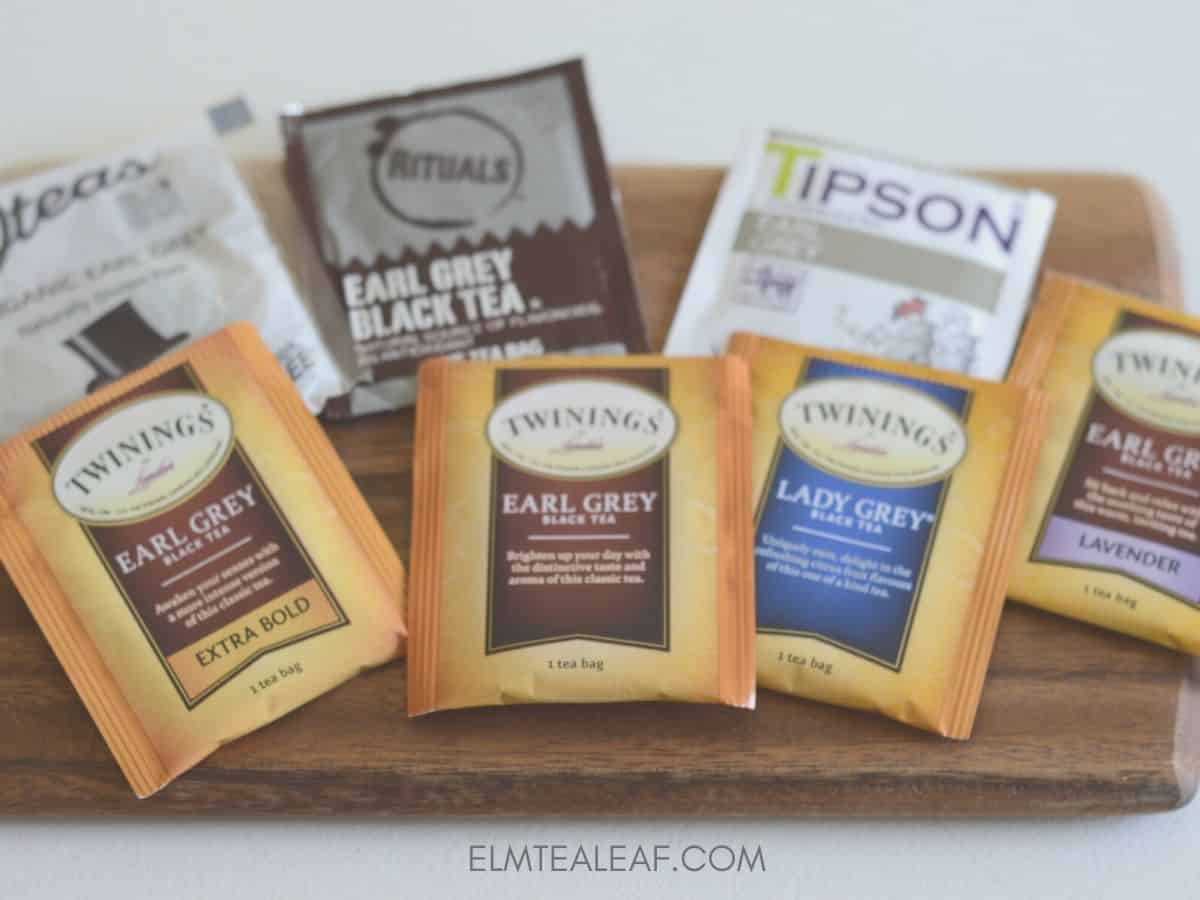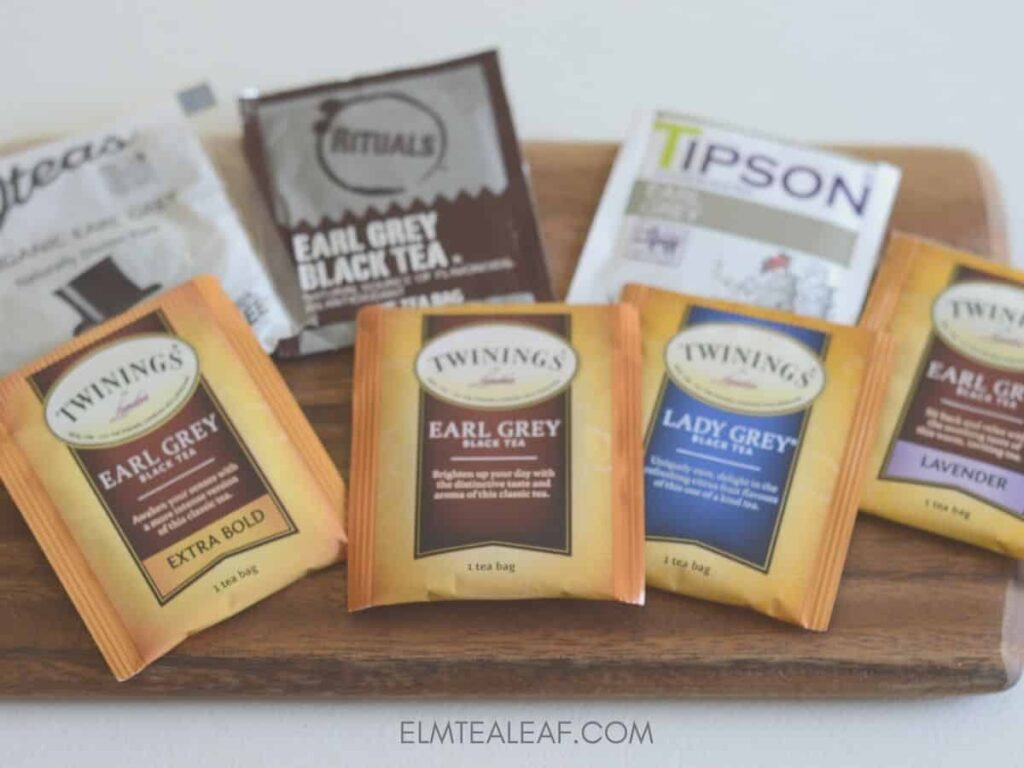 Once the butter has finished setting. Cream the butter and tea mixture and powdered sugar in a large bowl or stand mixer.

Add in the flour and salt. Continue to mix until a soft dough forms. The mix will be dry and crumbly at first but will come together.
Form a disk with your dough and wrap it in cellophane and place it in the refrigerator for at least 15 minutes. This will allow the butter to harden up and make cutting the cookies easier.

Roll dough out on a lightly floured surface until it's 1/4-inch thick.
Cut out cookies using a 2-inch round cookie cutter.
Preheat oven to 350­° F and line a baking sheet with parchment paper and set aside.
Once the cookies are on the baking sheet, chill in the freezer for 15 minutes. This will keep the cookies from spreading and keep their shape.
Bake on a parchment-lined baking sheet for 15 to 17 minutes or until the bottom edges are golden brown in color. The top of the cookie should still look pale.

Once cooled, whisk together the glaze ingredients and dip or drizzle the cookies as desired and place them on wax paper to set or a cooling rack.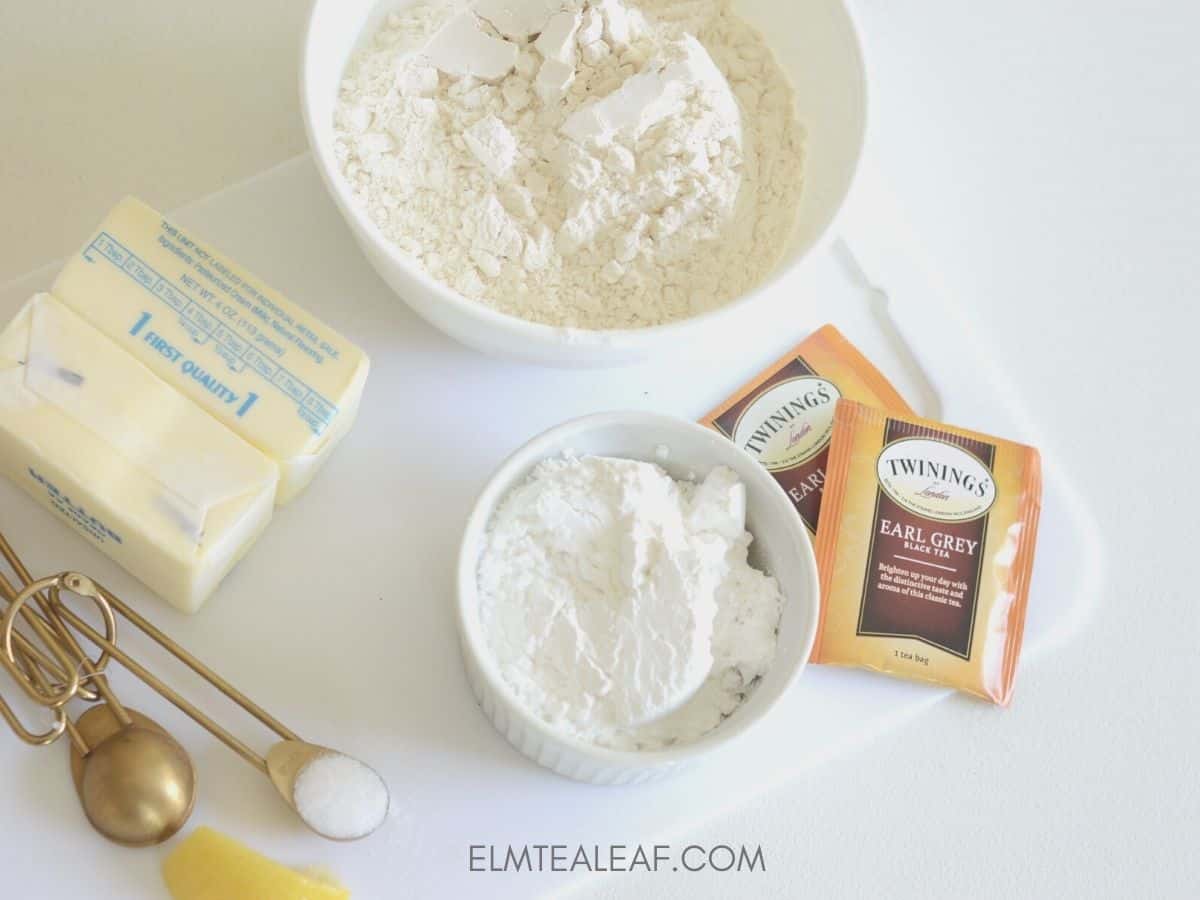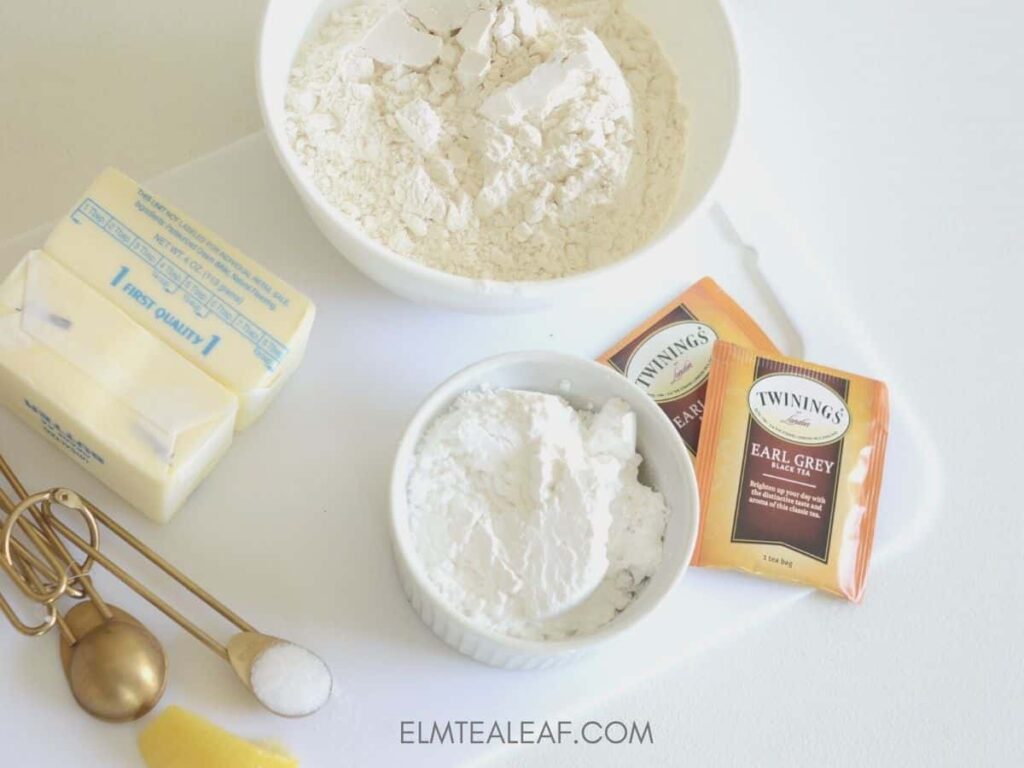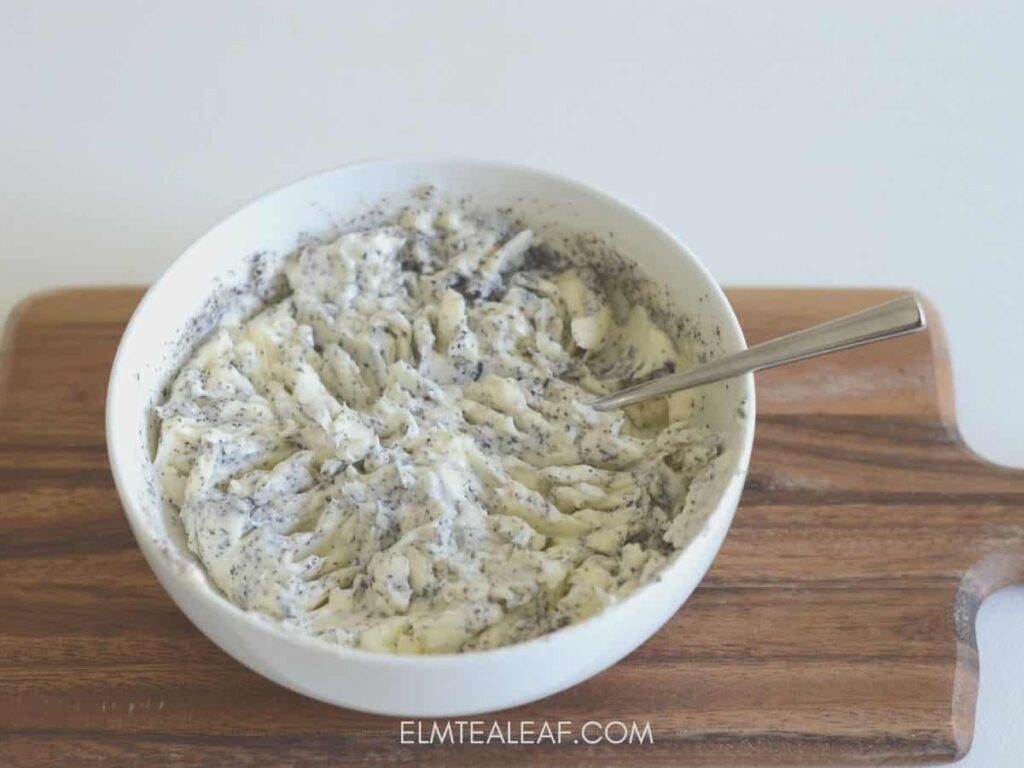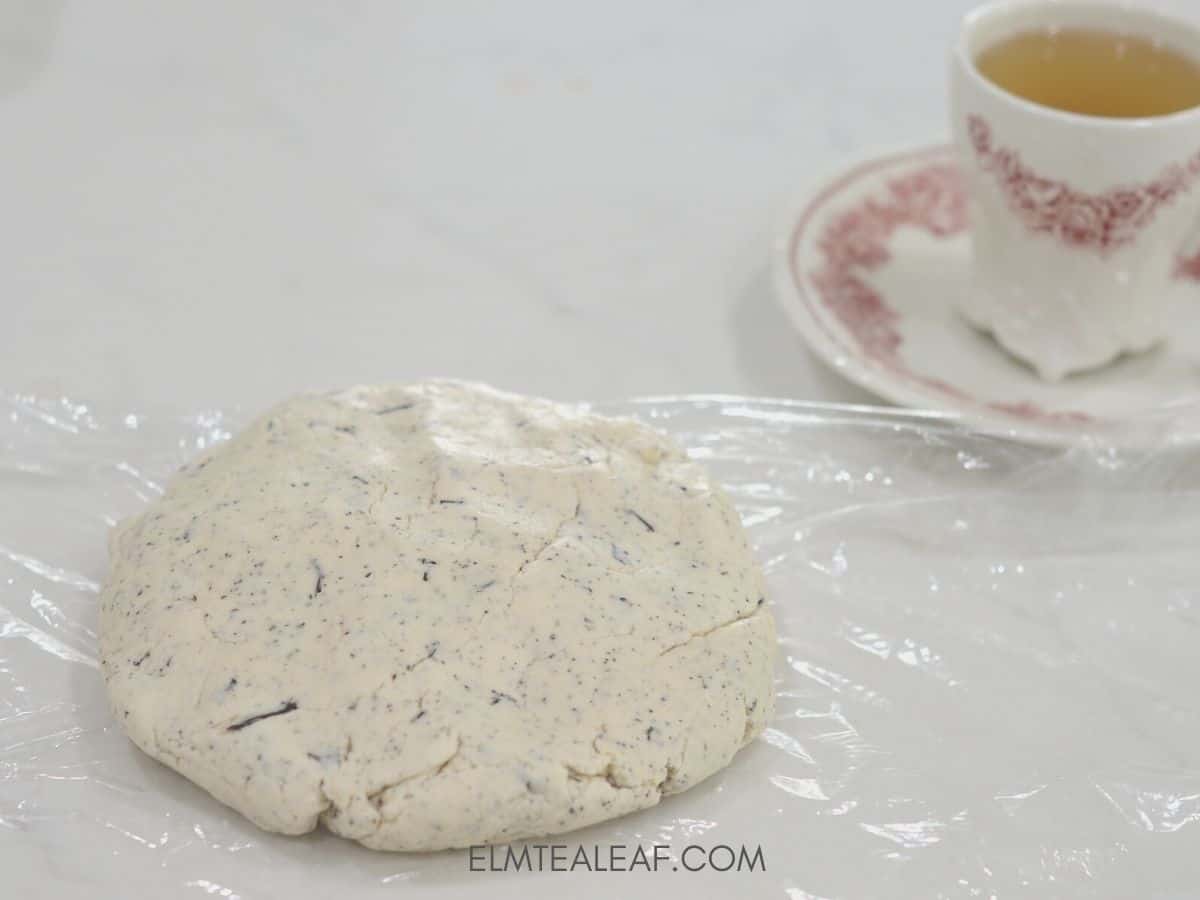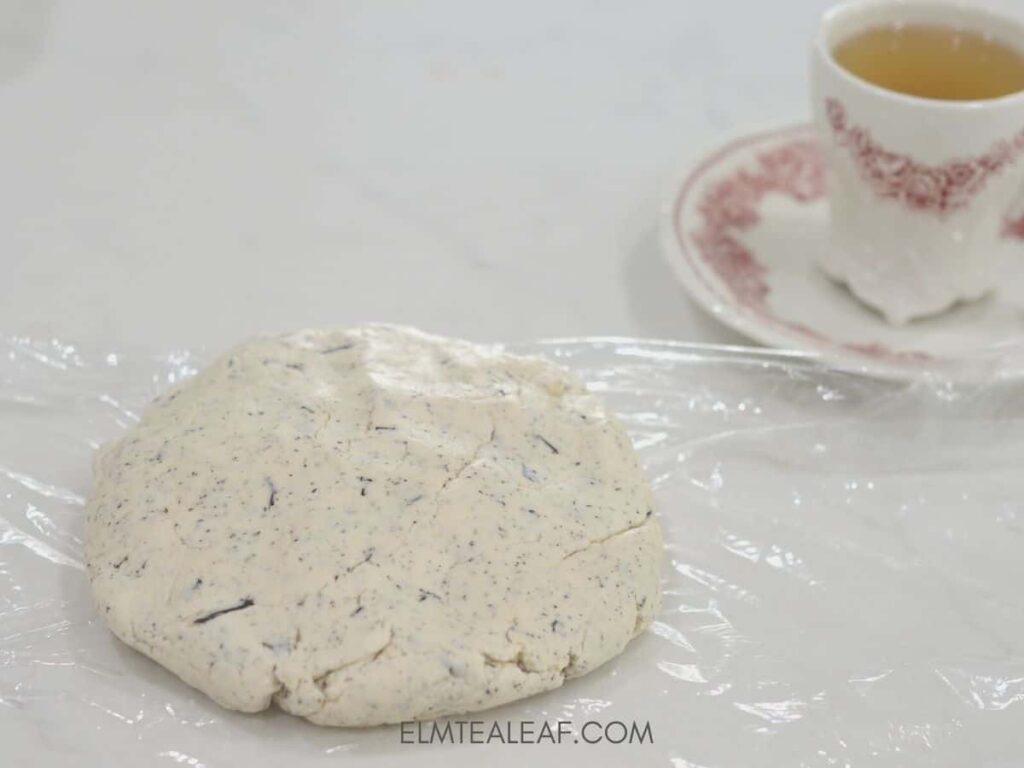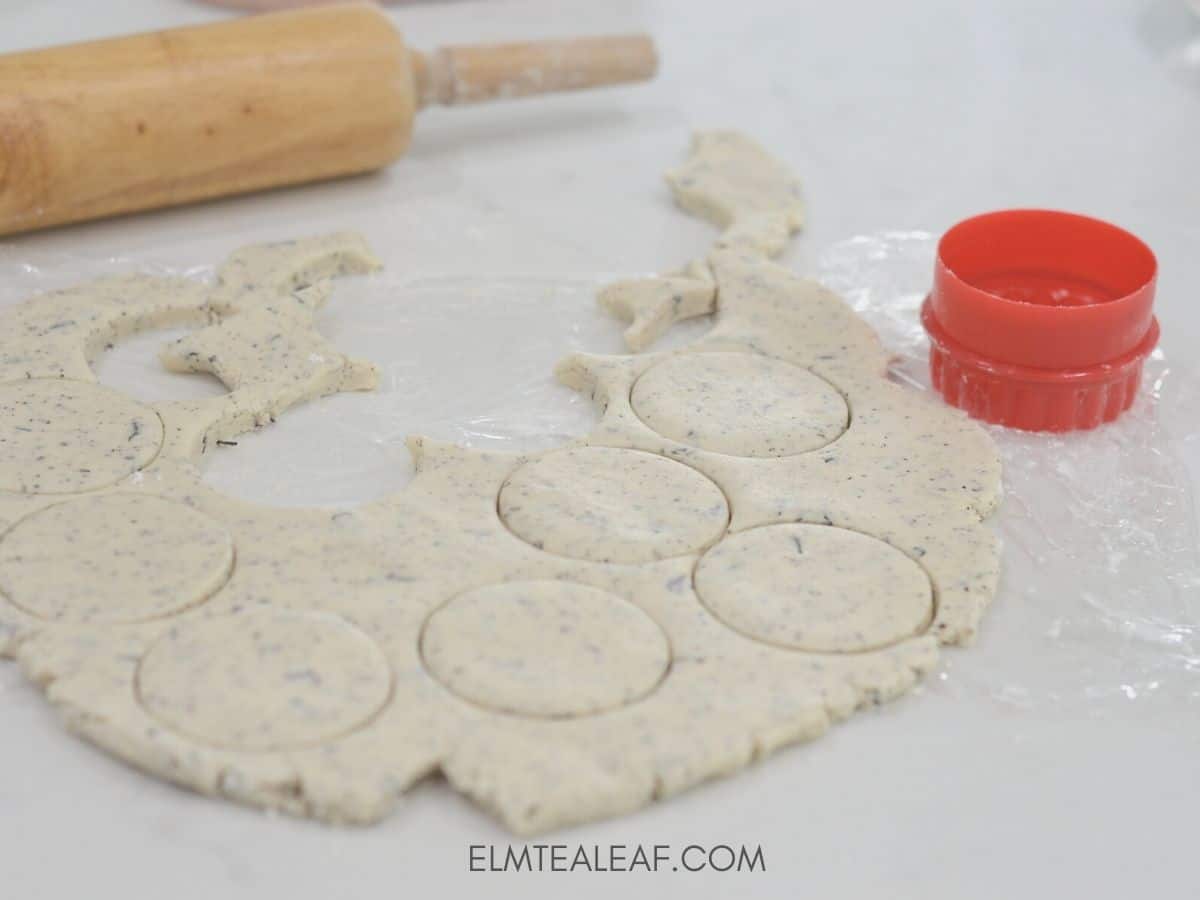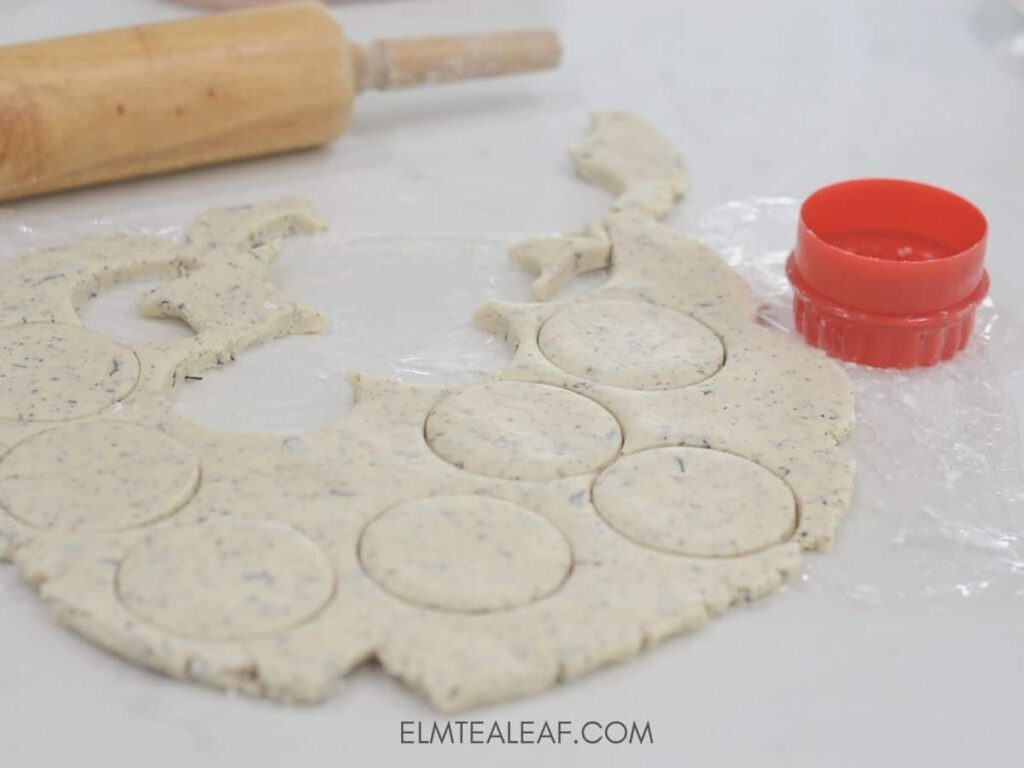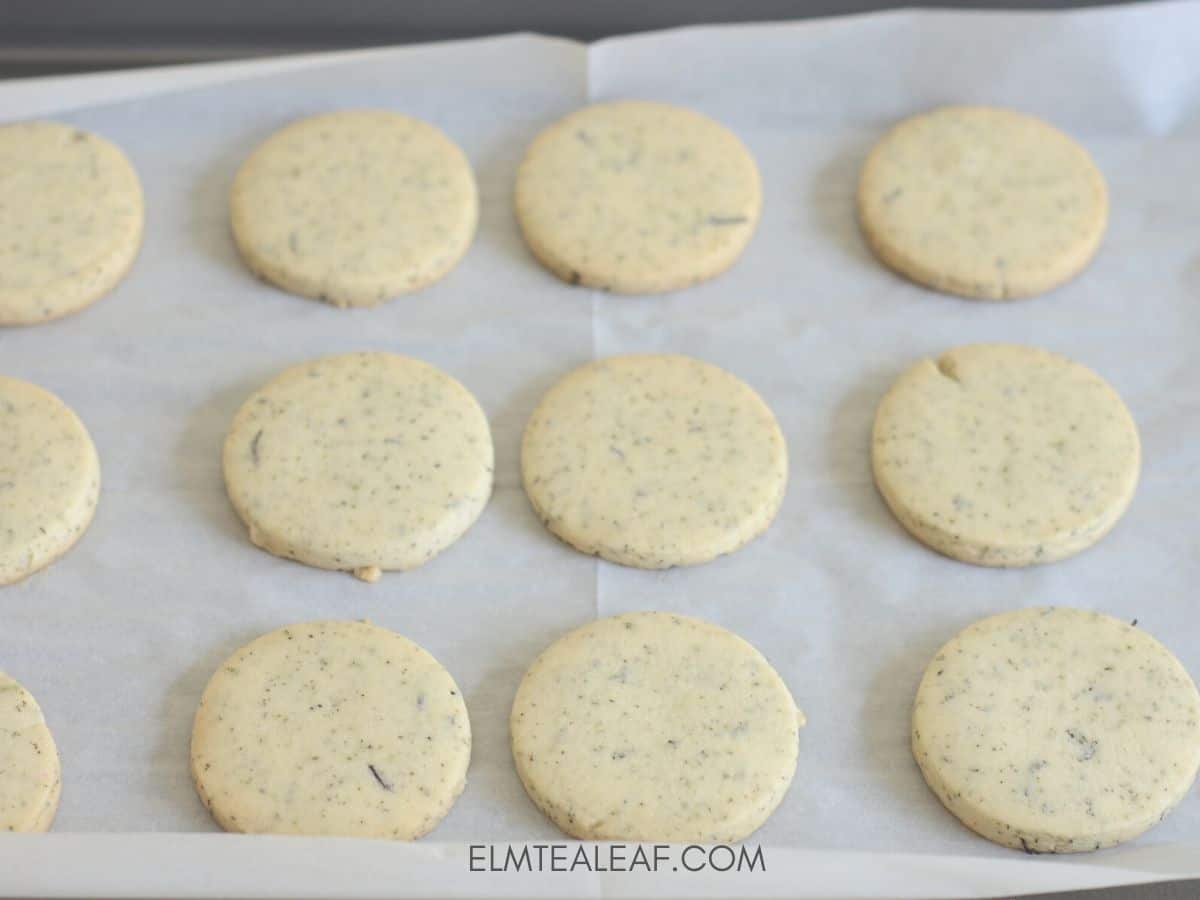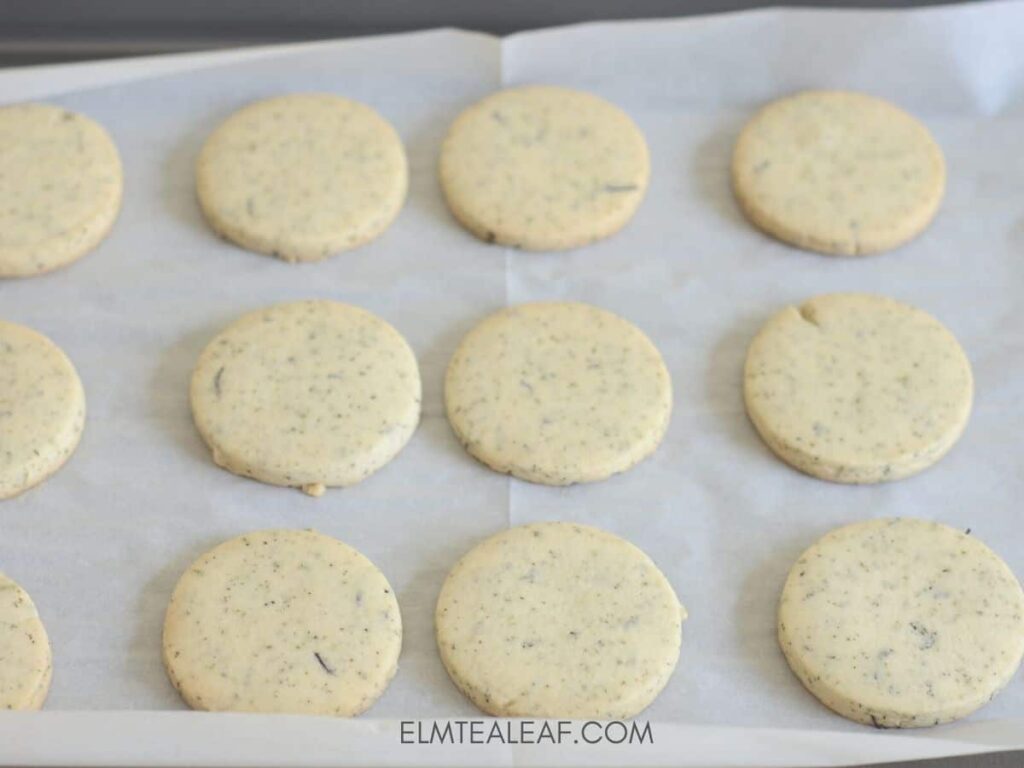 Tips for Success for Earl Grey Shortbread Cookies
If you don't have loose tea leaves or can't find them, you can remove the leaves from tea bags and pulse them in a spice blender, food processor or use a pestle and mortar before adding them to the butter.
The recipe doesn't call for a lemon drizzle, but you can make one using powdered sugar and fresh lemon juice. Just drizzle over the tops of the cookies or spread it with a knife to make a thin layer. It will take your cookies up a notch.
A fun and pretty option is to dip one side of the cookies in dark chocolate and allow it to set. You'll have striking tuxedo cookies this way.
How to store
Keep the cookies in an air-tight container or zip-top bag on the counter for up to 3 days.
To freeze the cookies, make sure they are completely cool and then put them in a freezer bag and store them in the freezer for up to 3 months.
FAQs for these shortbread cookies
What is the difference between sugar cookies and shortbread cookies?
Most cookies are made with eggs and a chemical leavener, like baking powder. Shortbread doesn't use either of those and instead uses mainly butter, flour, and powdered sugar.
How do you make shortbread cookies from scratch?
It's very easy to make these cookies from scratch! Follow the steps in the recipe card below for a full description.
Related Recipes:
*This post may contain affiliate links. If you make a purchase, I get a small commission. Please see my disclosure policy for details
Items Used in Baking
Recipe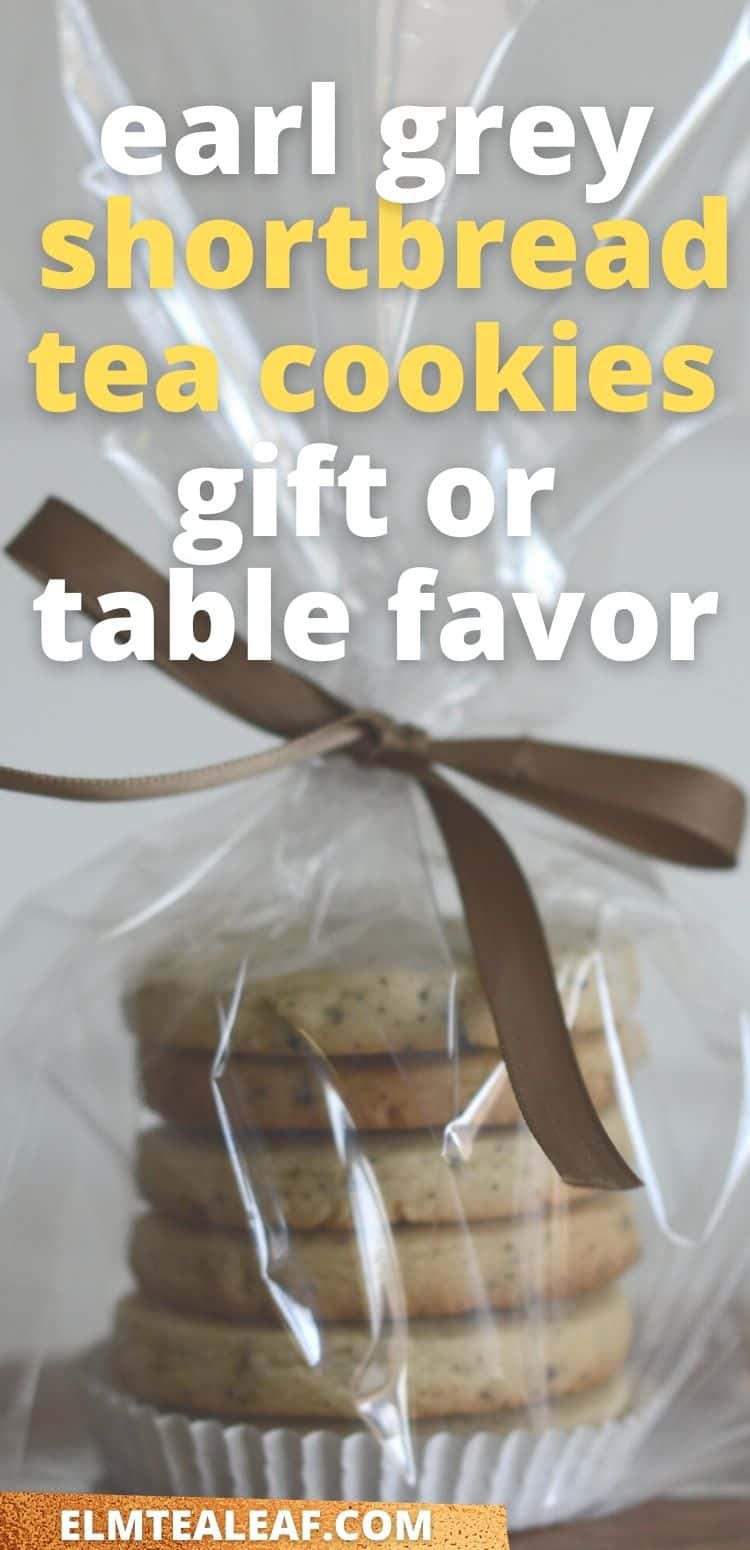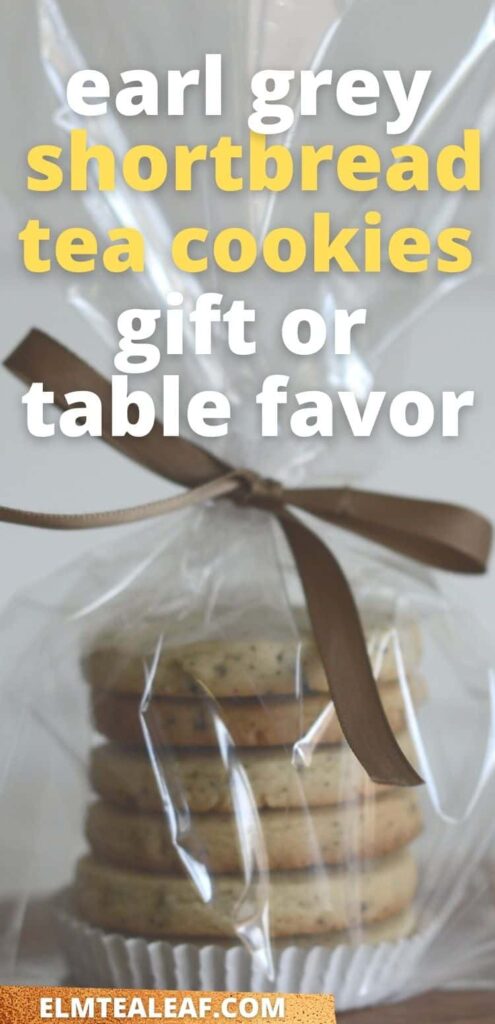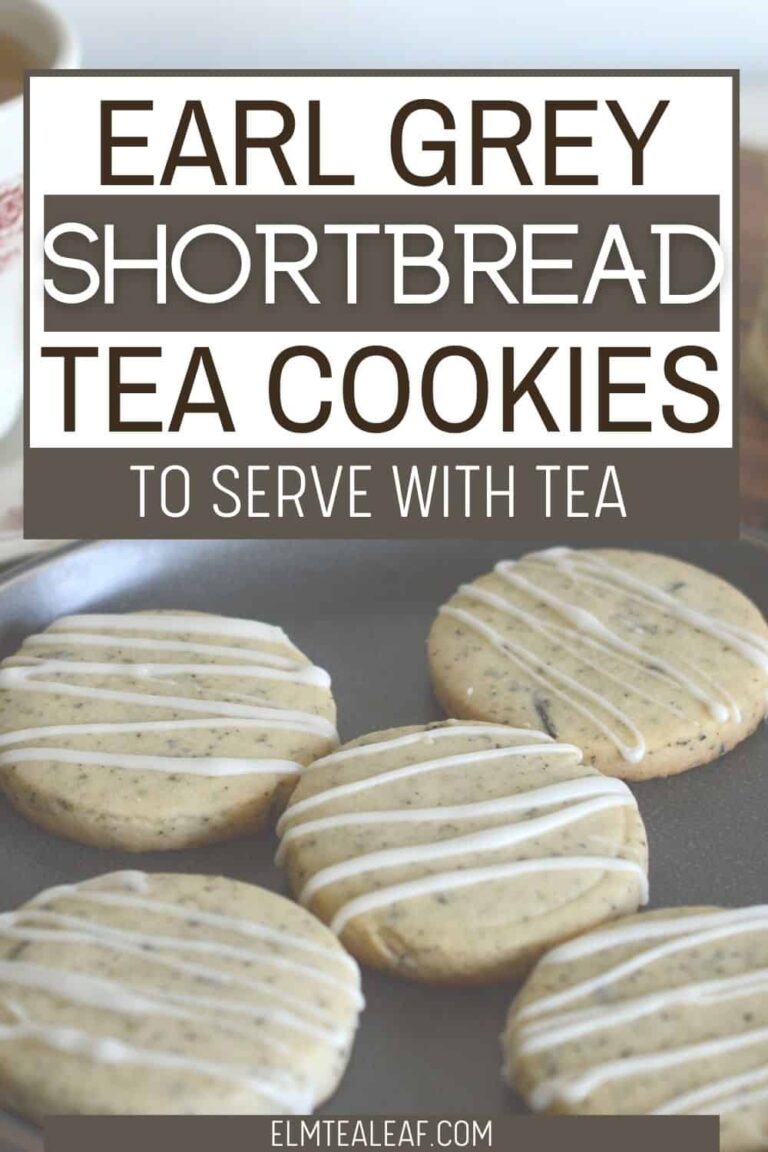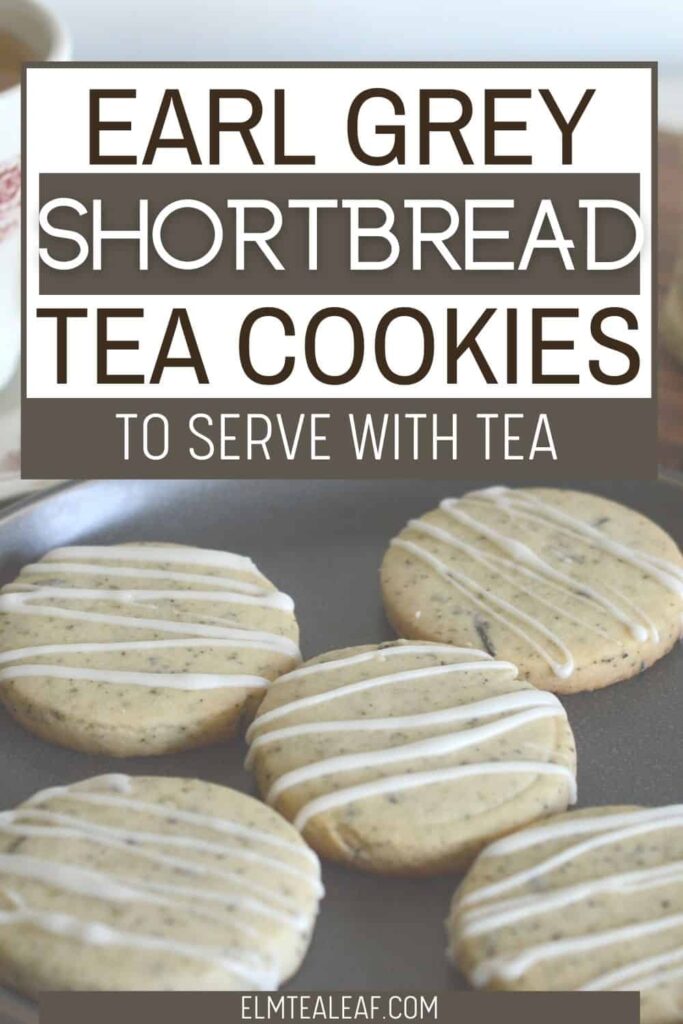 If you enjoy these cookies, please leave a 5-star review and share on Pinterest and Facebook.