You just might drool over these 10 Fabulous Desserts in a Jar recipes. Dessert can be the highlight of the meal. Creating  easy dessert recipes is what I enjoy doing most in my baking day.
10 Fabulous Desserts in a Jar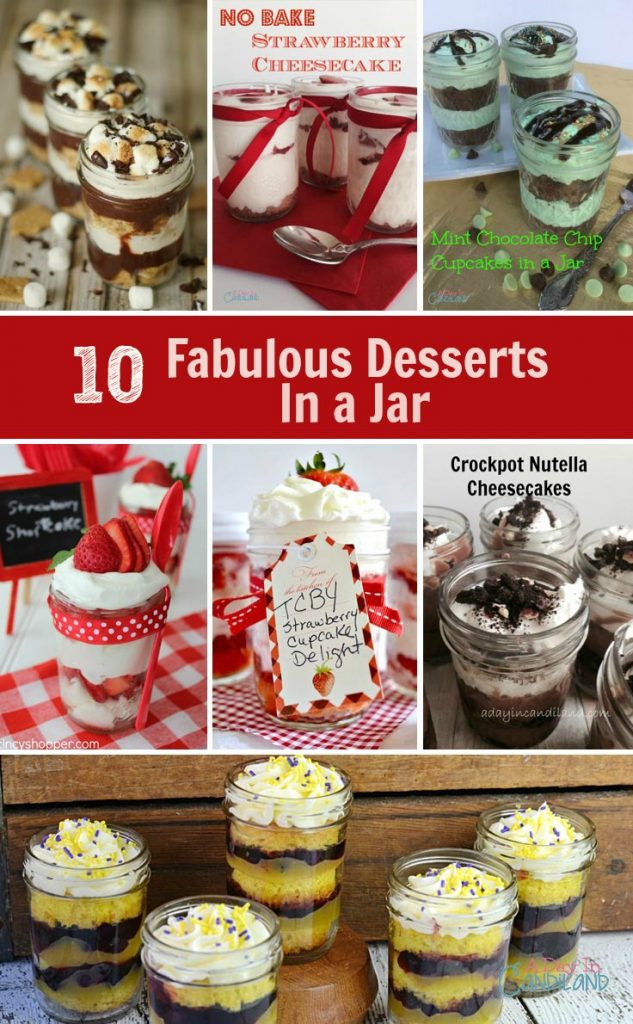 The best part of having desserts in a jar is everyone can have their own. They are perfectly portioned out to get just what you need. You can eat it quickly or you can savour each moment.
Visit these blogs to see some of their favorite desserts in a jar and try the recipes. Make sure you pin this so you have all the recipes in one place.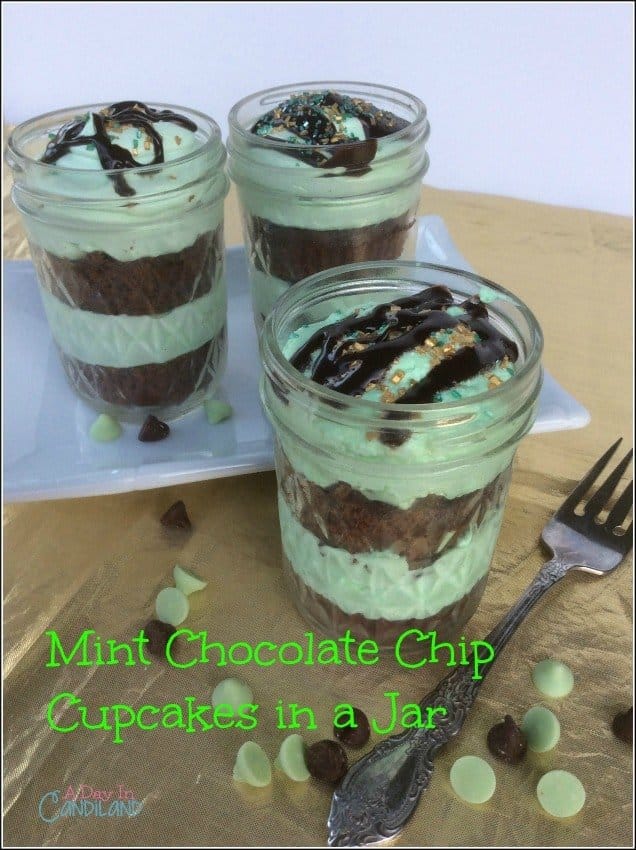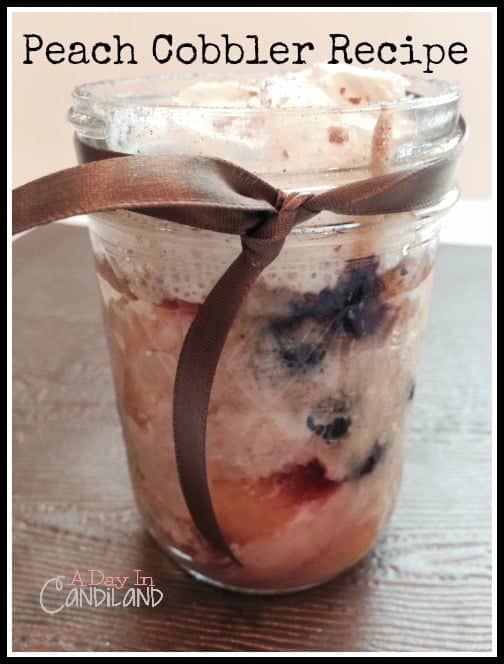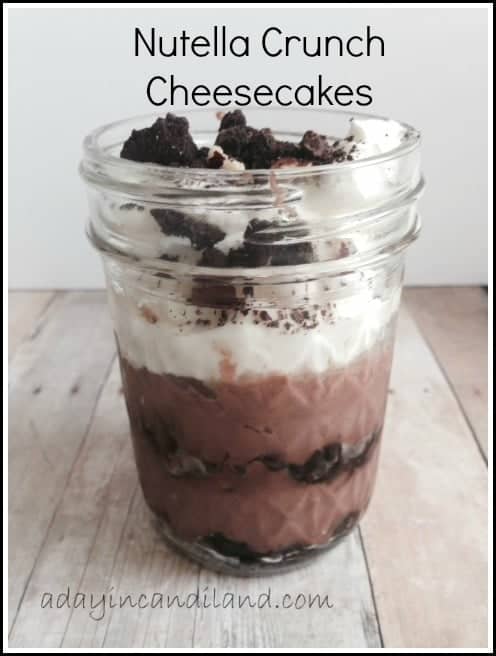 What is your favorite Dessert in a Jar?