Making cupcakes is one of my favorite things. I love to make them, decorate them, eat them. But sometimes it gets messy. I am sharing some quick and easy frosting secrets to decorating cupcakes and desserts that will make you look like a pro.
Quick and Easy Frosting Secrets that will make you look like a pro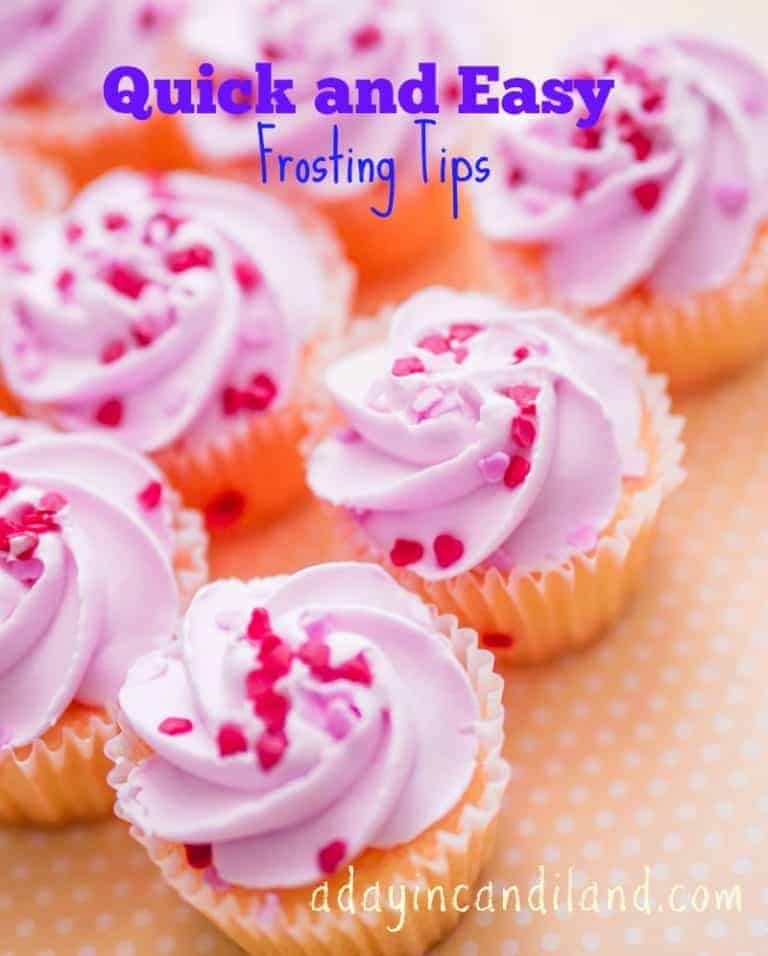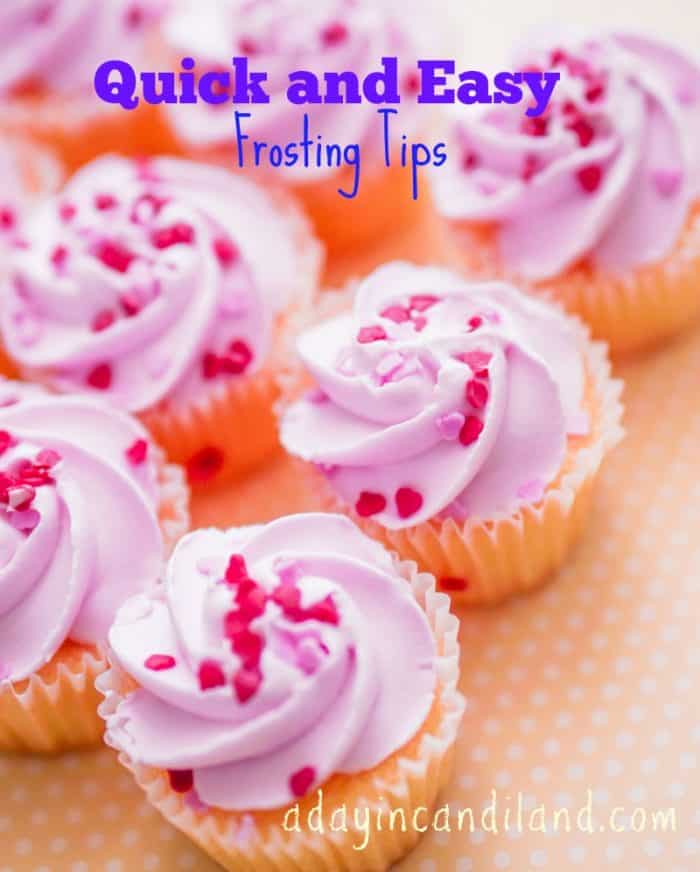 First you need a great frosting recipe. This is one of my favorite buttercream recipes.
Don't you just hate when adding color to your frosting the mess it can make? Are you longing for an easy way to use frosting bags with fast clean up?
I saw this video last year and recently came across it again. Even if you don't choose to use the same bowl to change colors, I love the quick and easy cleanup and it keeps the frosting from coming out of the top of the bag. I know you will find this frosting secret a keeper. Visit Karens Cookies and watch the video.
Have you ever wanted to make pretty Hydrangea Cupcakes? Watch this video or read the post on cupcakes I did over on Written Reality. Make sure you read the article I wrote about 10 secret tips every baker should know.

Here are a few different piping tips for cupcakes that I really like.
Here are some of my favorite frosting tips you can buy to decorate with. The tips plus this quick demonstration in the video, will make your cupcakes look like a Pastry Chef made them.
Wilton 402-2110 1M Open Star Piping Tip
Wilton Disposable 16-Inch Decorating Bags, 12 Pack
Cupcake Decorating Tip
Wilton 2104-1364 12-Piece Cupcake Decorating Set
So there is a few quick and easy frosting tips you can use when making those amazing cupcakes.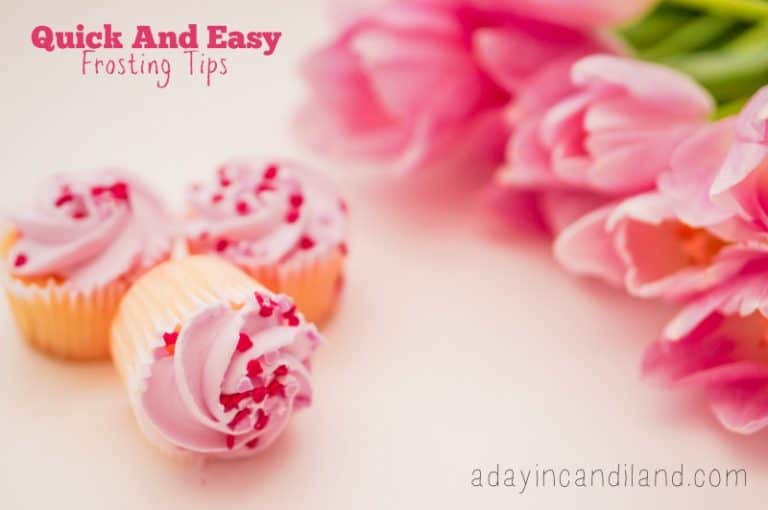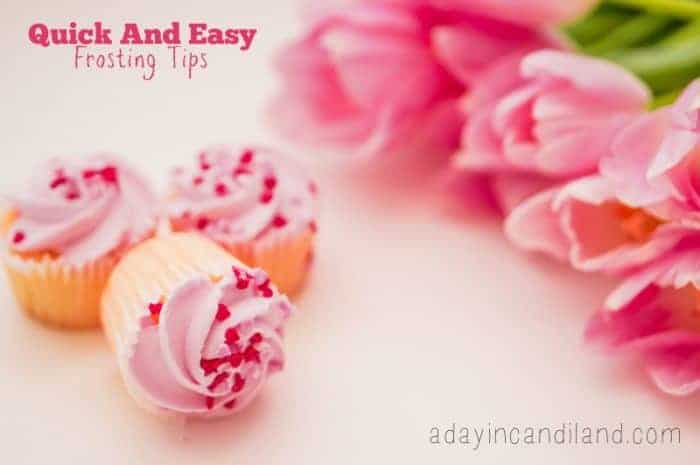 Happy decorating.
Which is your favorite Quick and Easy Frosting Tip?