Unique cupcake recipes and more is a collection of creative and gourmet cupcake recipes. I make cupcakes all week long and there is no end to the creative and fun cupcake ideas you can make.
Making cupcakes with your kids can be a great way to spend time together and teach them some baking skills. It is also a way to let them express their creative side.
Unique Cupcake Recipes
Over 25 Unique Cupcakes and More
Cupcakes are my favorite dessert to make. There are no limits to the types and varieties you can create. From French Vanilla to Citrus flavors, to Veggie ingredients (carrot cake). Then you have fillings to choose from, ganaches, custards and more. There is no end to this amazing gourmet dessert.
Cupcakes can be for snacks, parties, baby showers, birthdays, weddings and beyond.
Then when it comes to decorations, it goes even further to the imagination. You can make cupcakes look like a cake. They can look like a flower bouquet. You can decorate with frosting and fondant. Cupcakes come in all sizes from small, medium, large and even mega cupcakes.
You can add decorations on top, make a design inside so when you cut into it you can see it. It is so versatile and fun and tasty. It is the best little dessert you can make.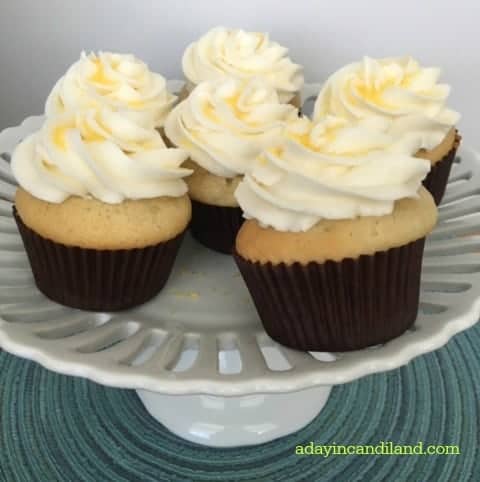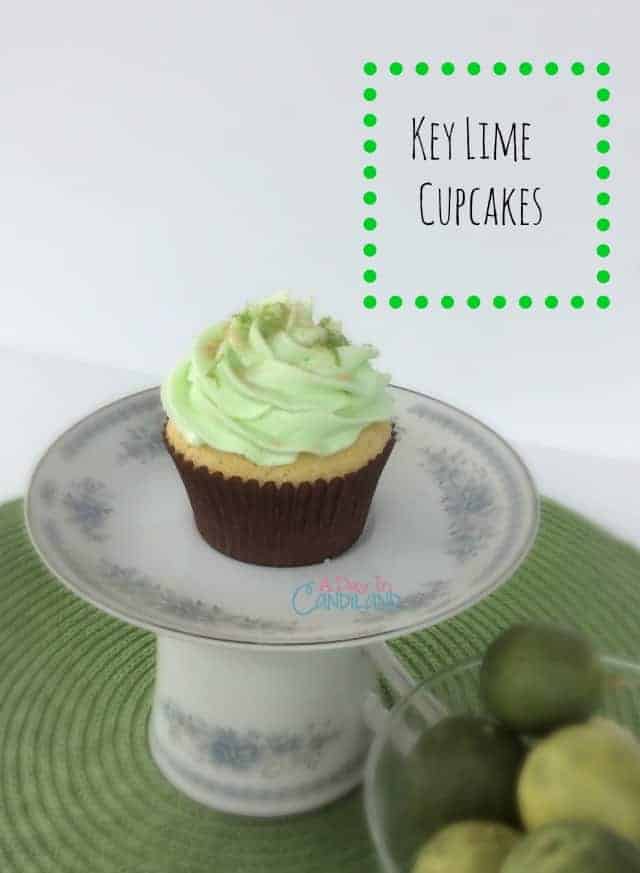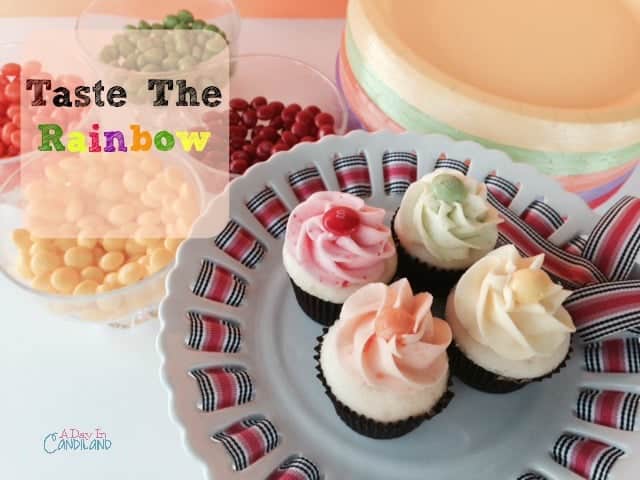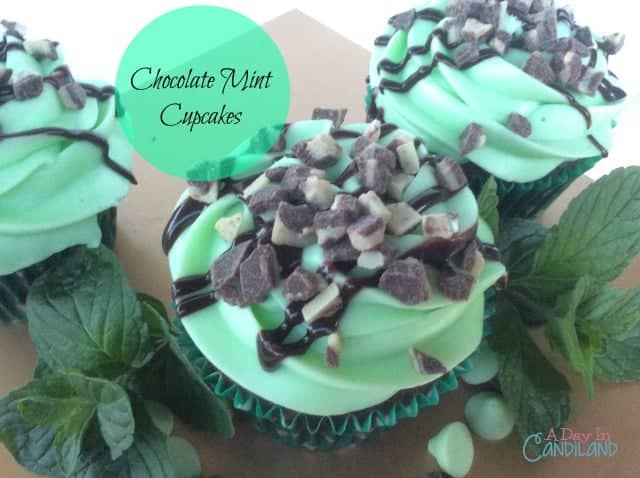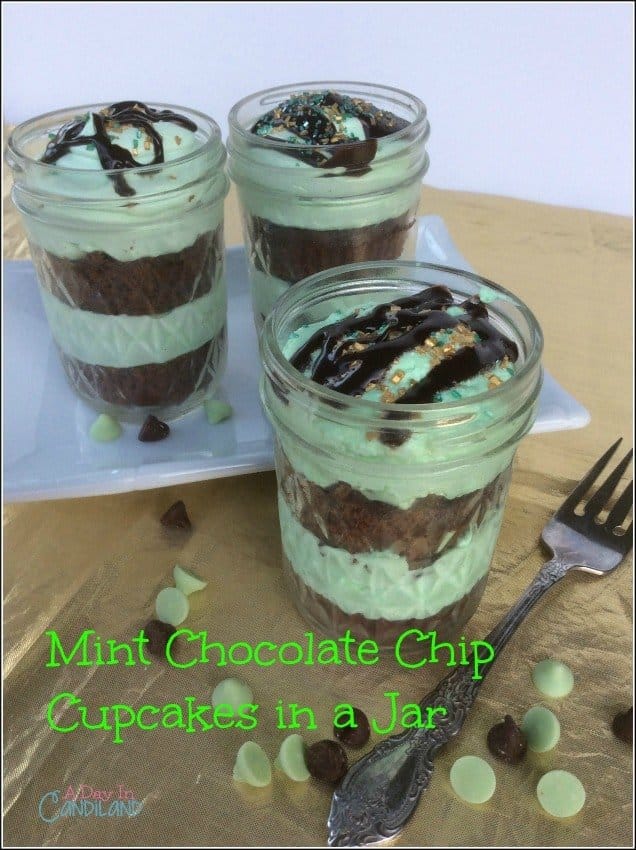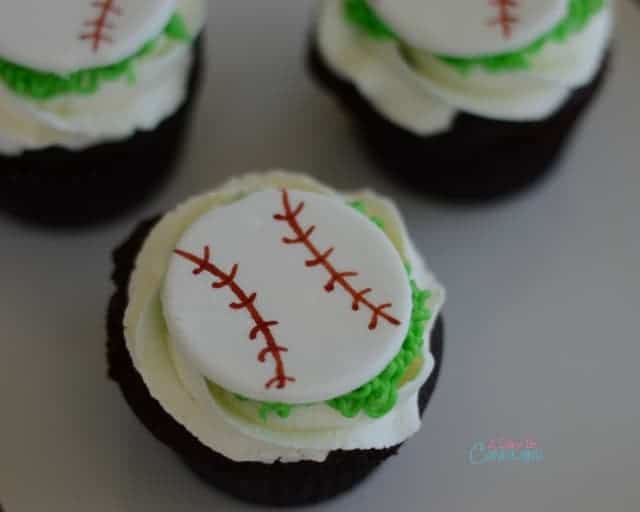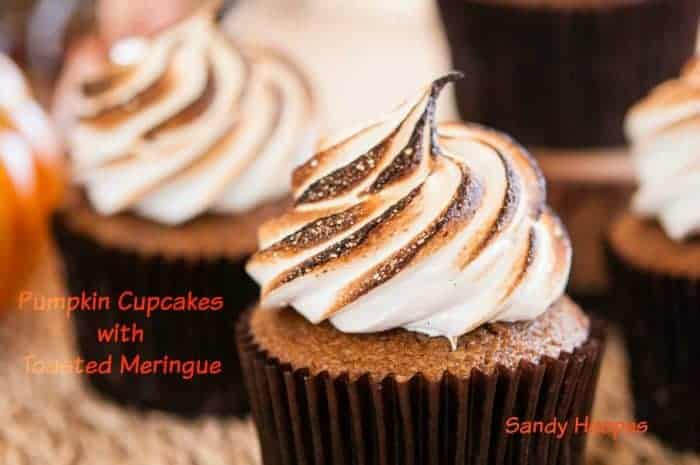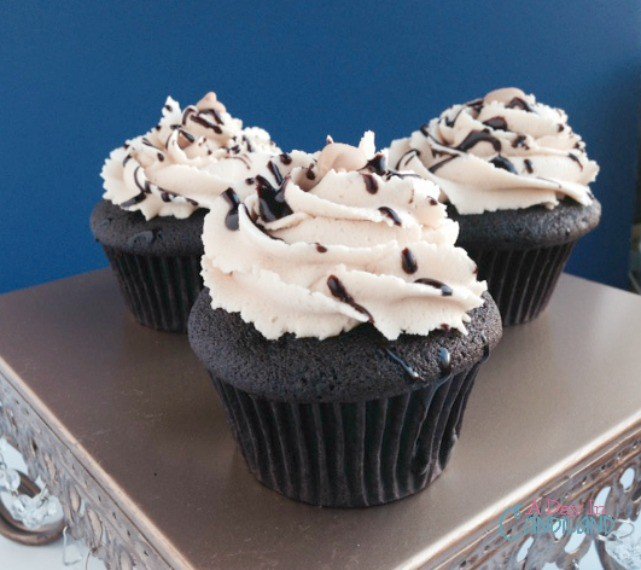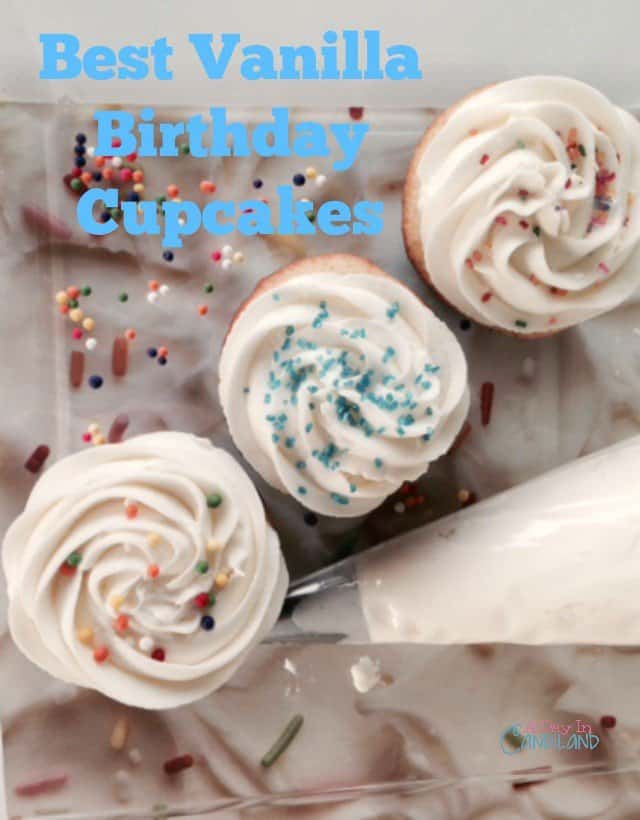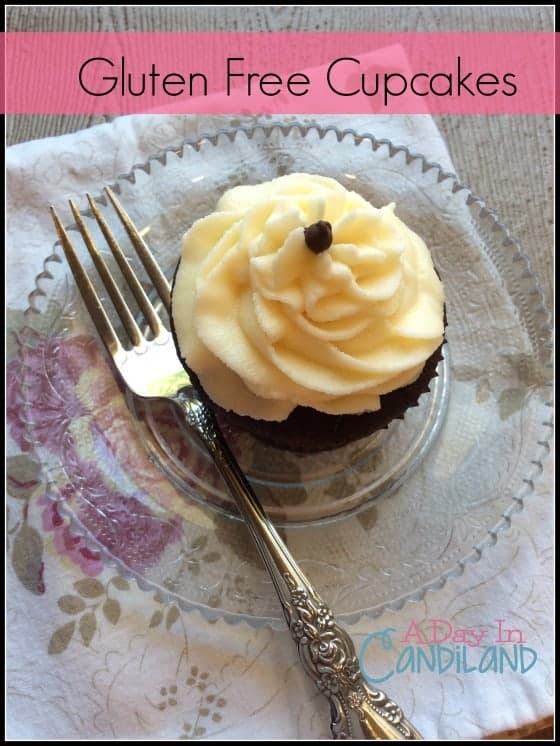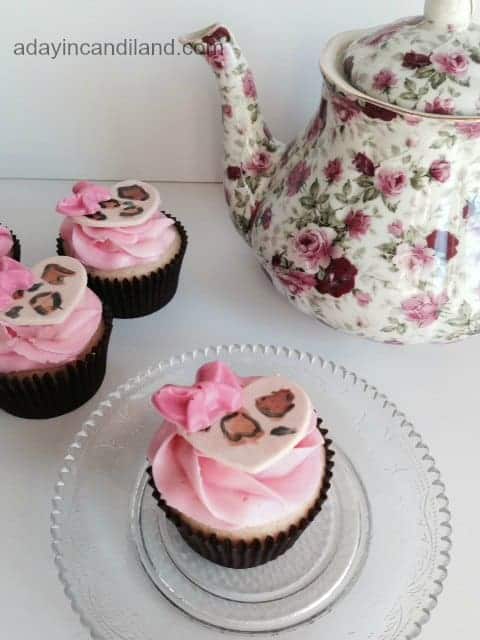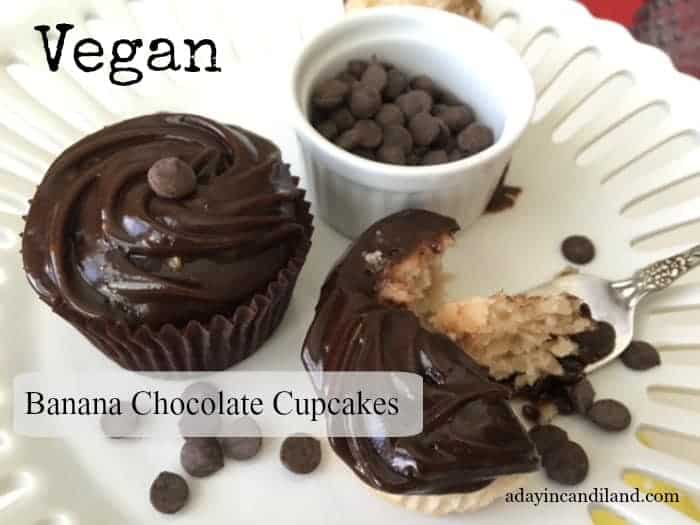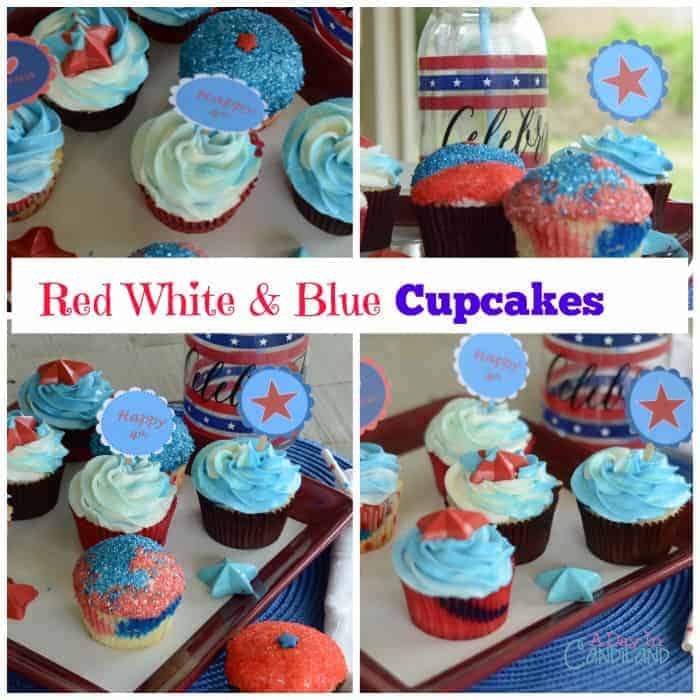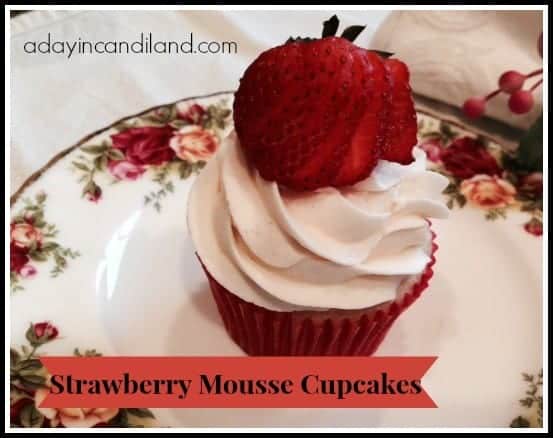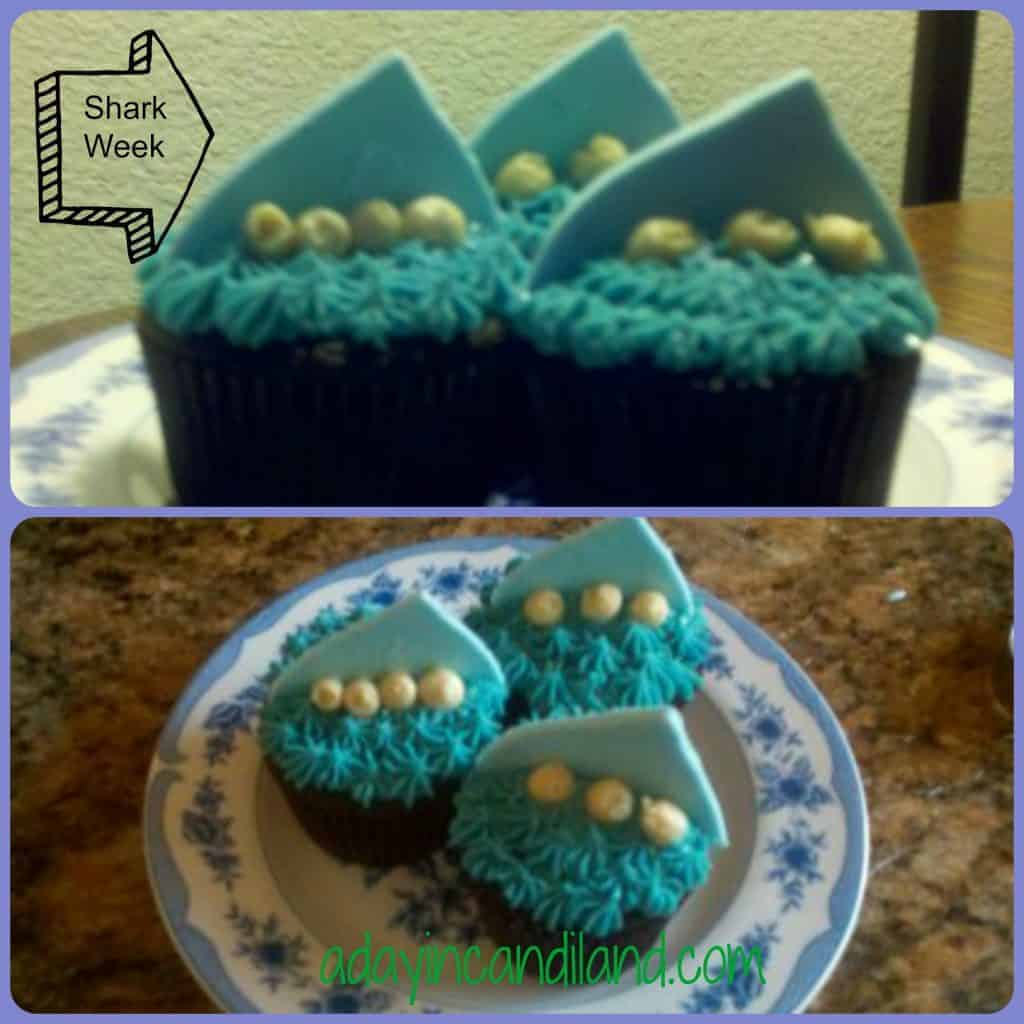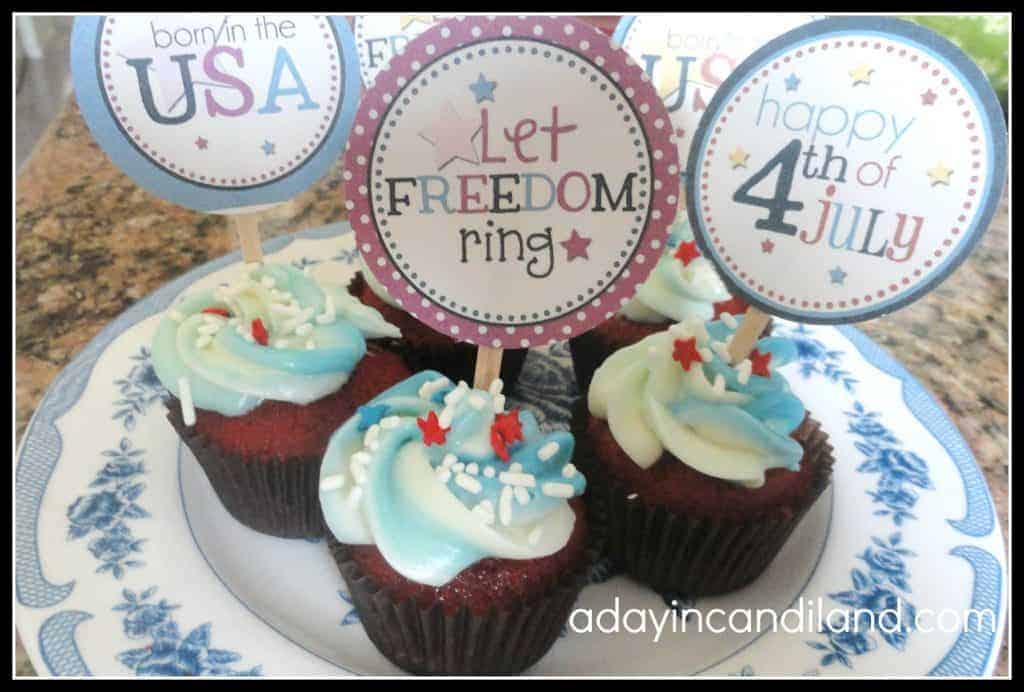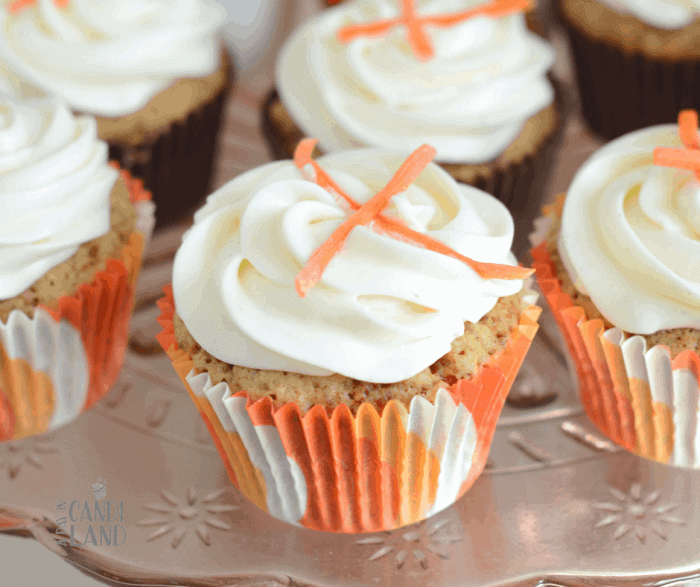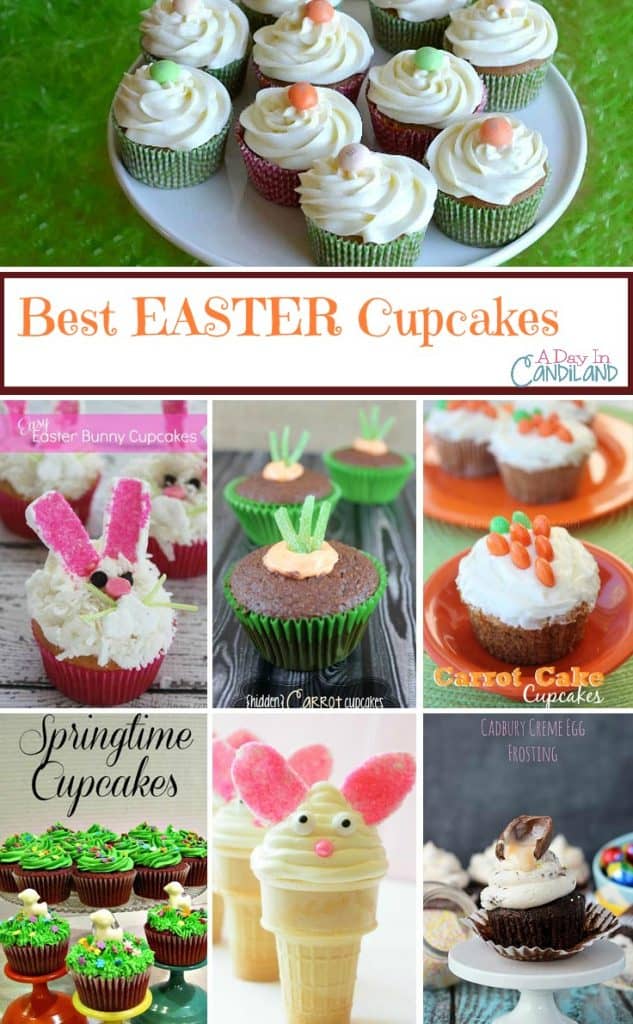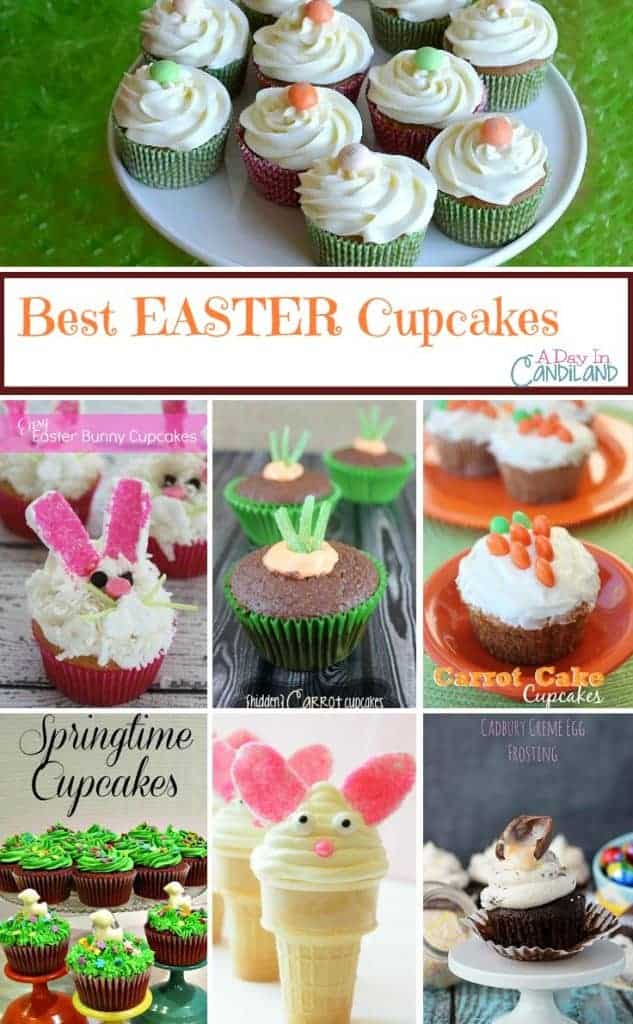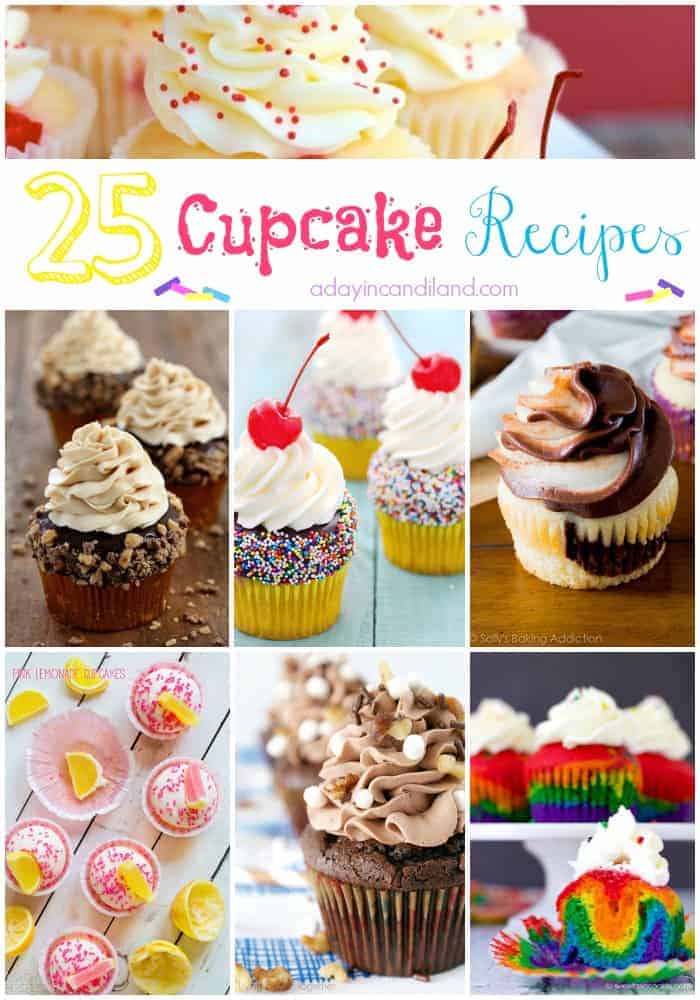 You may also enjoy these Cupcake Goodies:
What is your favorite designer cupcake flavor?