In case you haven't realized I am a cupcake addict! I know you thought I was an Iced Tea Addict. Well, I love anything cupcake. Have you tried these cupcake recipes yet?
Don't you just love some of the cute cards that show up on Facebook and twitter? I have put together a few of my favorite quotes for cupcake cards that I have found. I run across these cards mostly on facebook, but I enjoy them so much, I wanted you to enjoy them too.
 Favorite Quotes for Cupcakes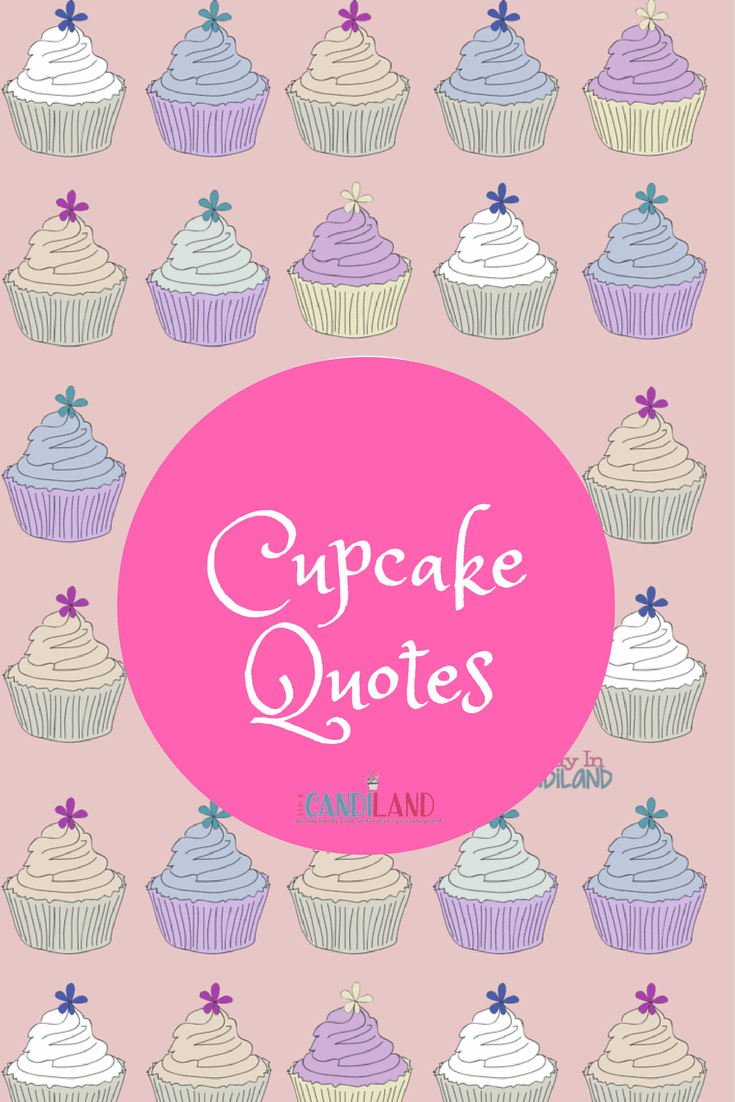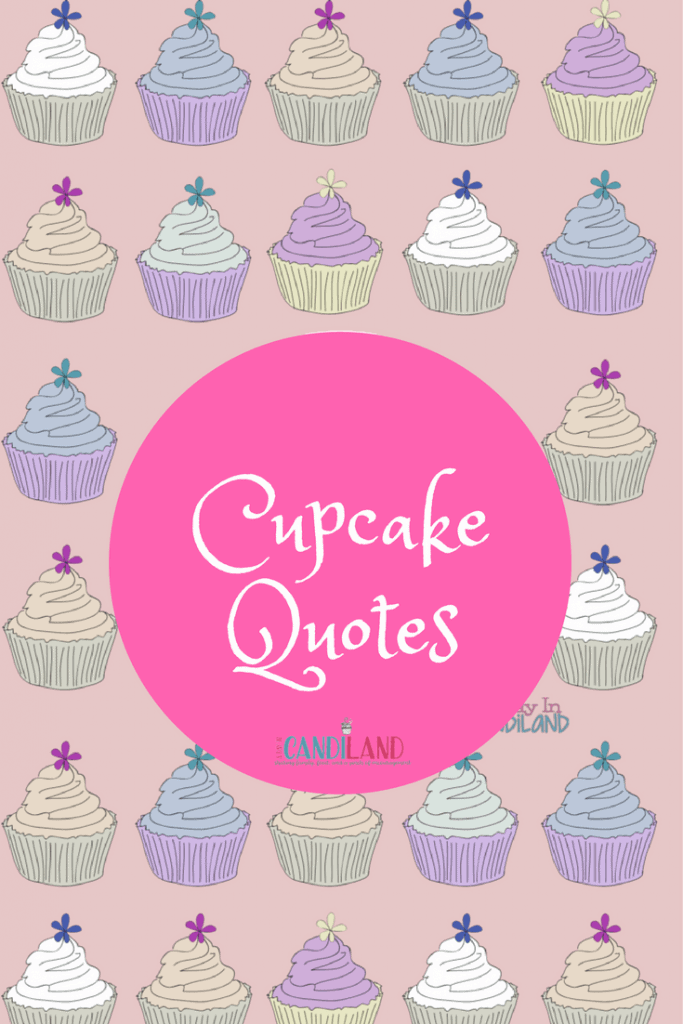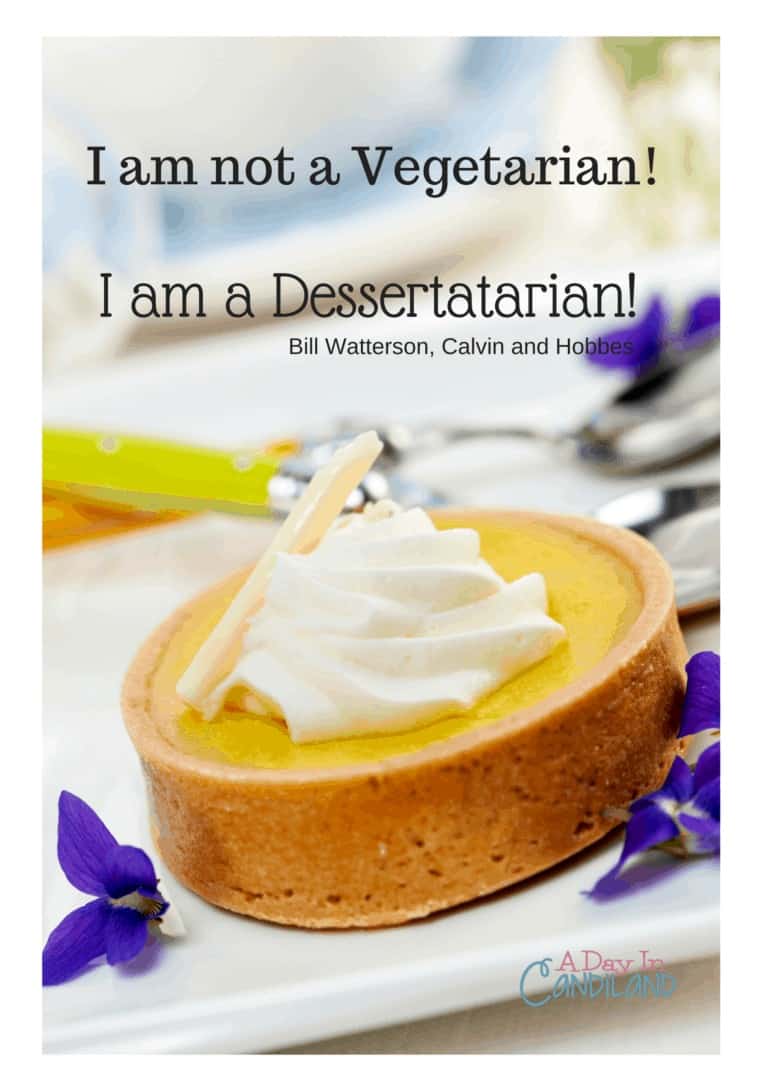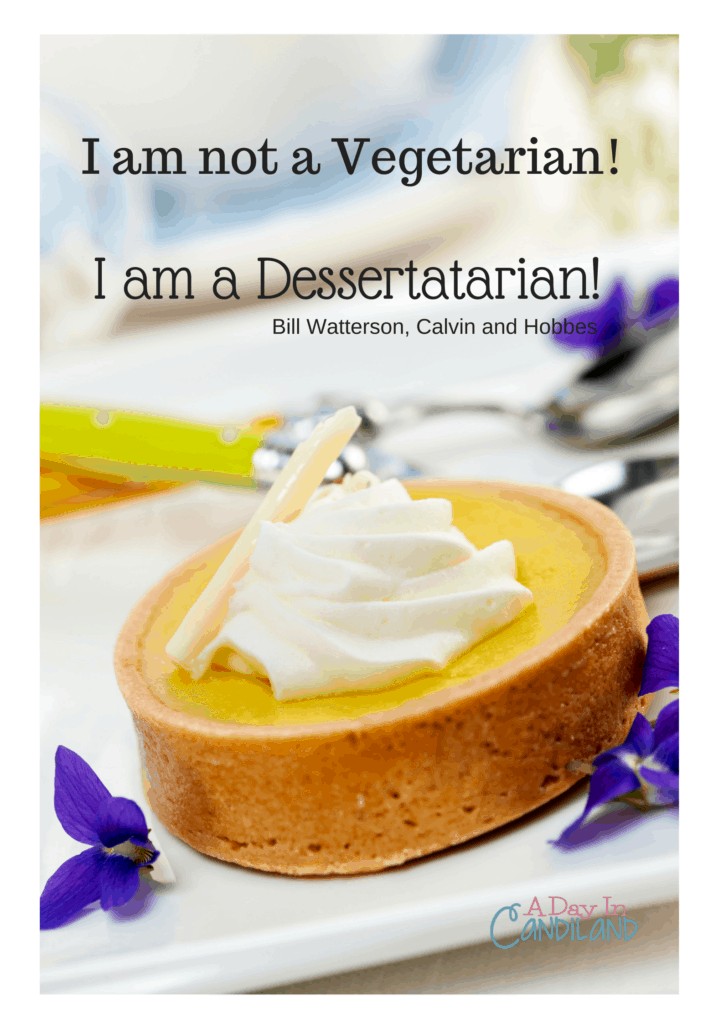 I hope you enjoy these. I know there are many more, but I could end up on social media all day long. Leave me a comment below and let me know which one you like best. Click here to get this Dessertatarian Printable. You can also get another this fun Eat Dessert First Print here.
If you love cupcakes as much as I do here are some cupcakes goodies.
If you like cupcakes try these recipes: