Enjoy the best cupcake quotes and memes on the web. These quotes will have you smiling in no time.
In case you haven't realized I am a cupcake addict! I know you thought I was an Iced Tea Addict. Well, I love anything cupcake. Just look at all these cupcake recipes!
Don't you just love some of the cute cards that show up on Facebook and Instagram? I have put together a few of my favorite cupcake quote pics that I made. Feel free to pin or share them.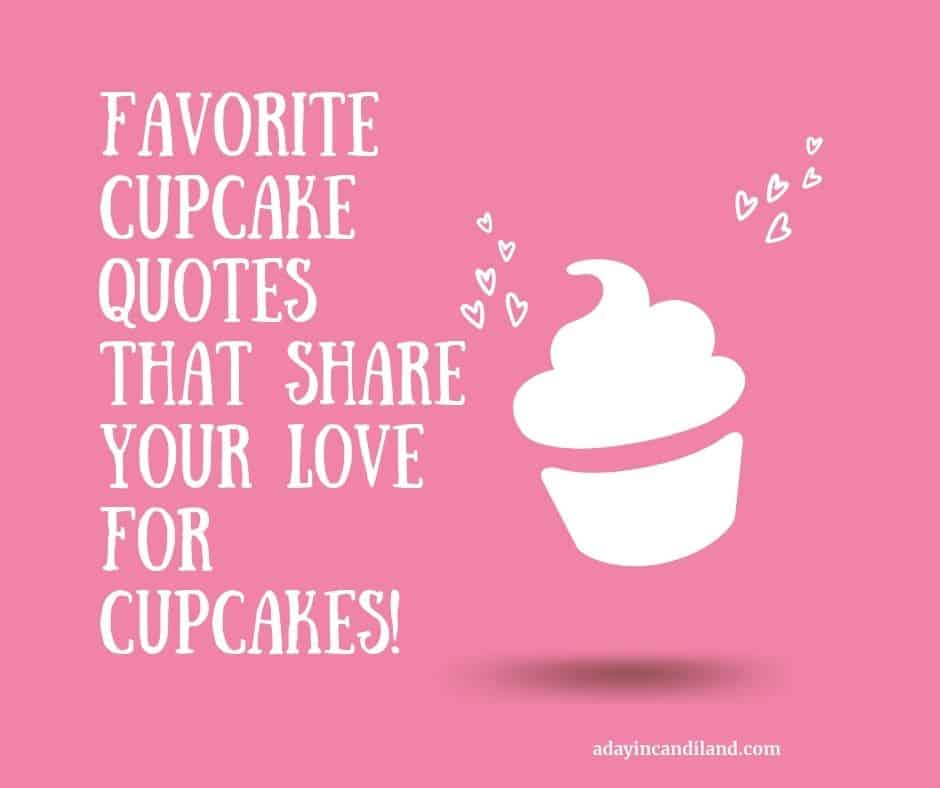 Favorite Quotes for Cupcakes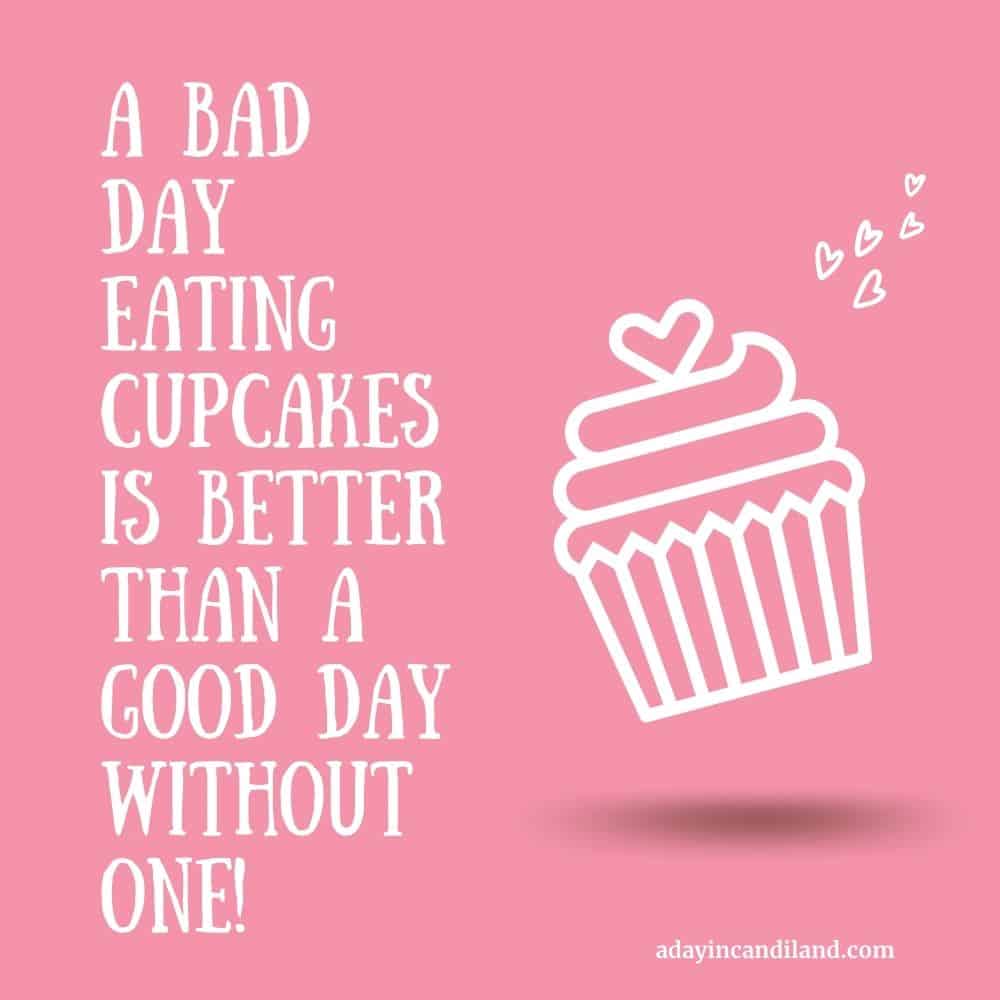 Quotes
A bad day eating cupcakes is better than a good day without one.
When you share a cupcake, you share love.
Shine like a cupcake.
All you need is love and cupcakes.
Go ahead Cupcake make my day.
You had me at cupcakes.
A balanced diet is a cupake in each hand.
You can't buy happiness but you can buy cupcakes and that's kind of the same thing.
Happiness is only a cupcake away.
Life is what you cupcake of it.
Believe in cupcakes
Live, Love and Eat Cupcakes
I never made a cupcake I didn't like.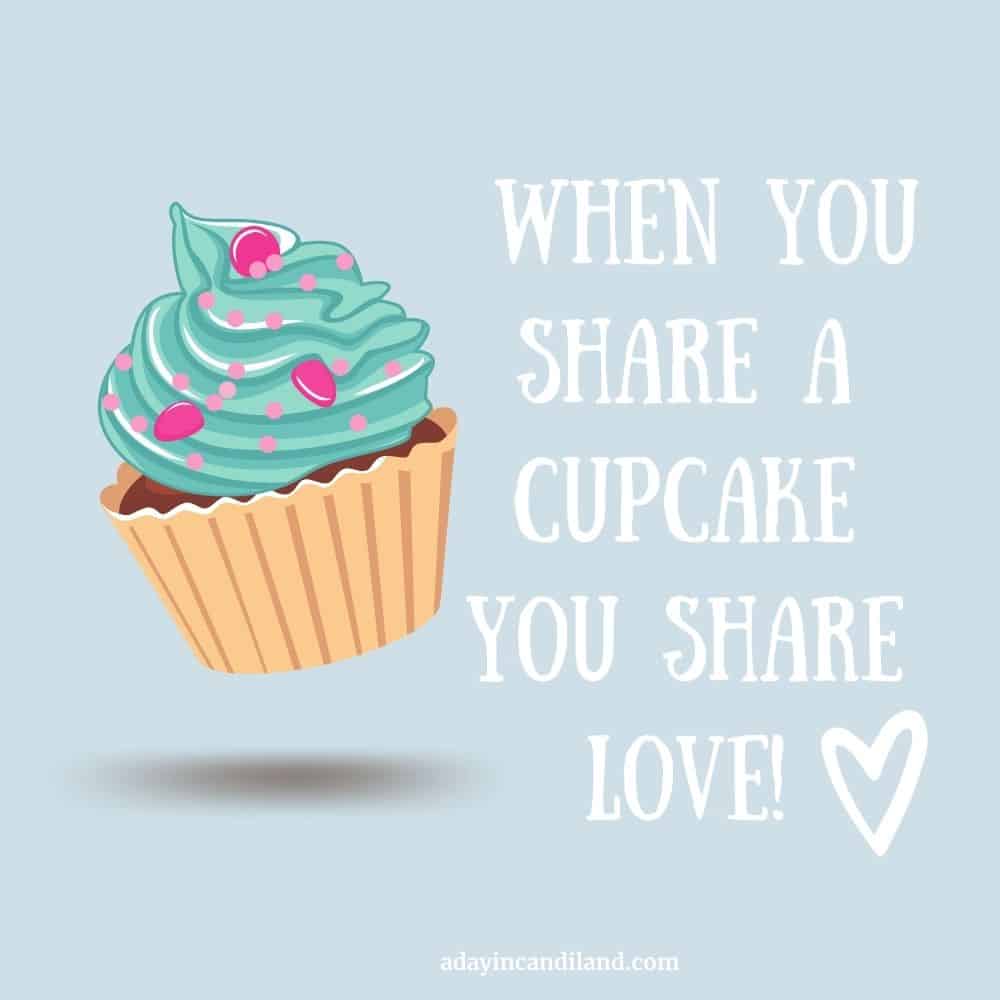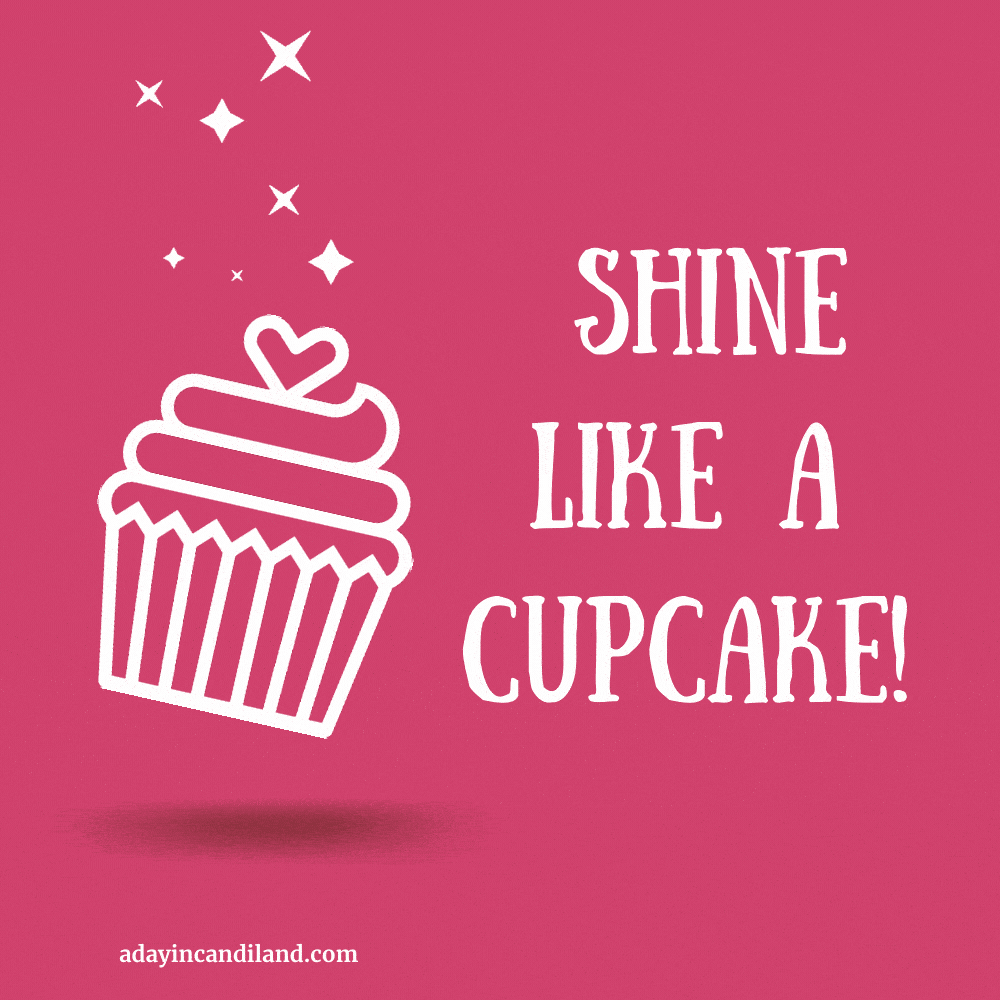 I hope you enjoy these. I know there are many more, but I could end up on social media all day long. Leave me a comment below and let me know which one you like best.
*This post may contain affiliate links. If you make a purchase, I get a small commission. Please see my disclosure policy for details
If you love cupcakes as much as I do here are some cupcakes goodies.
If you like cupcakes try these recipes: