Try some of the Best Easter Cupcake Recipes I  found on the web to add to my go to dessert recipes.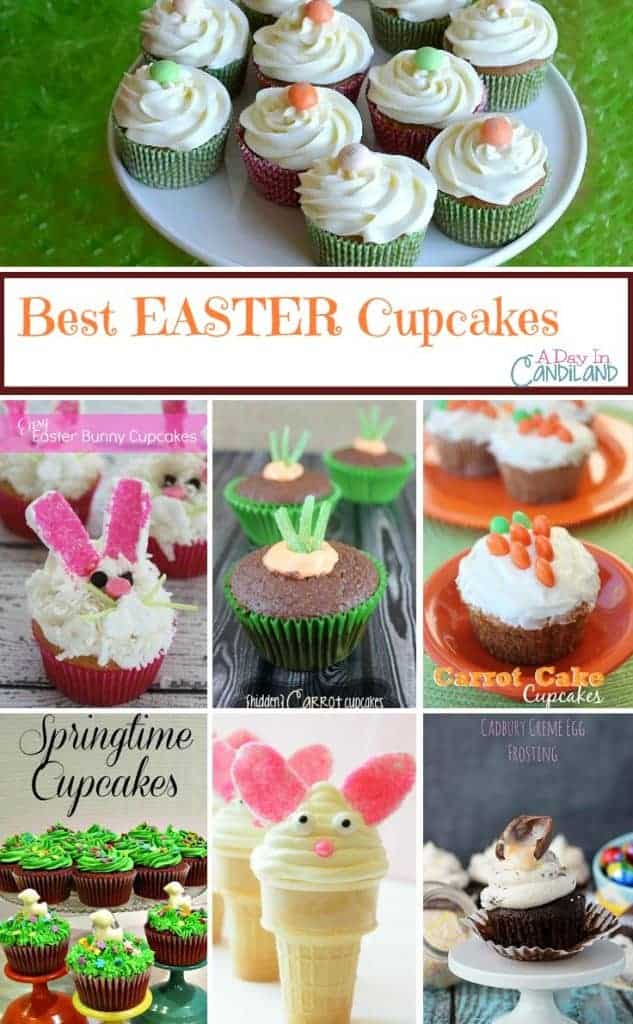 These are some really adorable Easter Cupcakes, to get you started this spring in your holiday baking. I hope you have fun creating some new treats.
Carrot Cake Cupcake Recipe A carrot cake cupcake with a cinnamon spice frosting
Springtime Cupcakes  A pink velvet cupcake decorated with grass frosting and a white chocolate lamb
Easy Bunny Cupcake a cupcake decorated with an Easter Bunny face and ears
Easter Bunny Cupcakes Recipe a white cupcake with a bunny face
Homemade Funfetti Cupcakes a funfetti cupcake with chick peeps
Carrot Cake Cupcakes with Cream Cheese Buttercream Frosting Recipe A pretty carrot cupcake with frosting
Hidden Carrot Cupcakes chocolate cupcakes with a hidden carrot inside
Carrot Cake Cupcakes carrot cake cupcakes with jelly bean carrots on top
Cadbury Crème Egg Frosting a chocolate cupcake with a Cadbury frosting on top
Easter Bunny Cones a ice cream cone filled with Easter bunny cupcakes
Try some of the best Easter cupcake recipes and also a few other favorites here: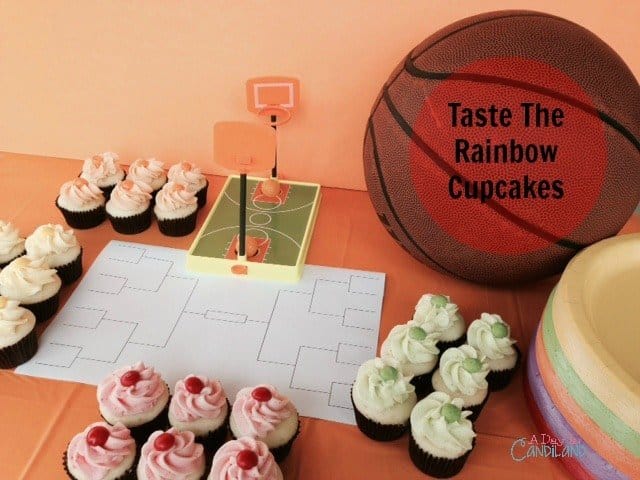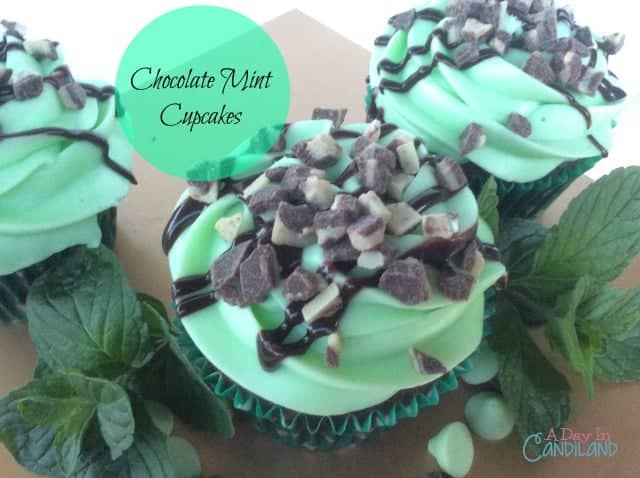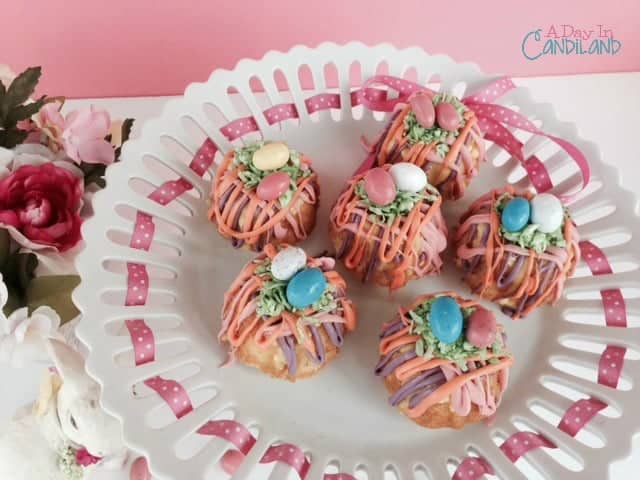 Get Your 9 Page Menu Planning Kit
Subscribe to get our latest recipes, budgeting and encouraging tips and receive our 9 page menu plan kit for Free. Yay!