This letter to my Teen was inspired by Yoplait Go Big yogurt ™. They are encouraging parents to write a letter to their tween/teen about how amazing they are.
Letter to My Teen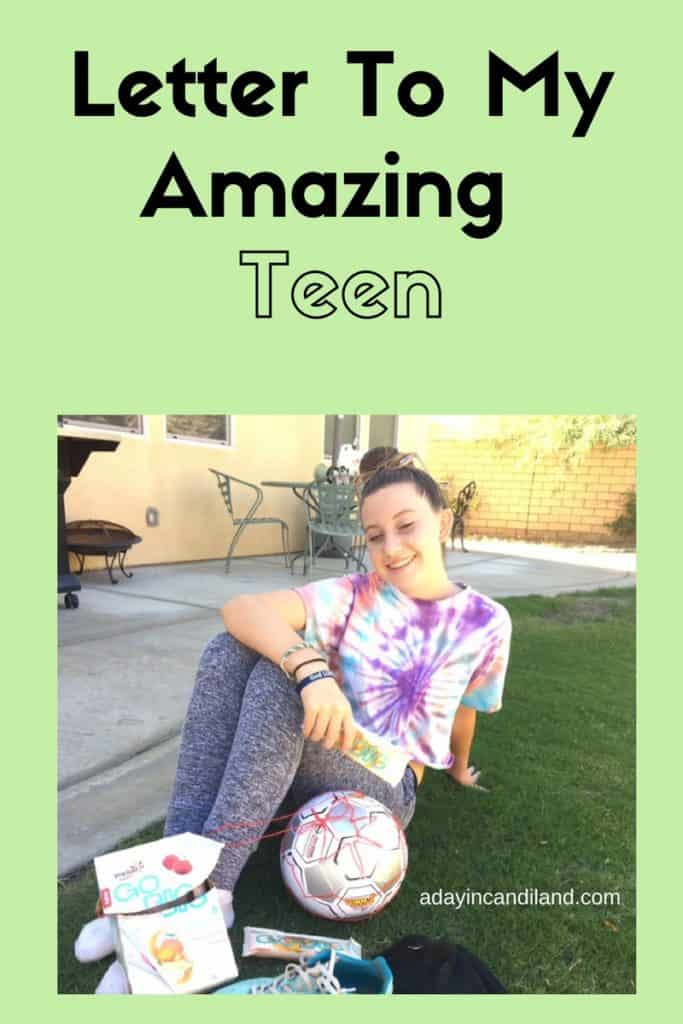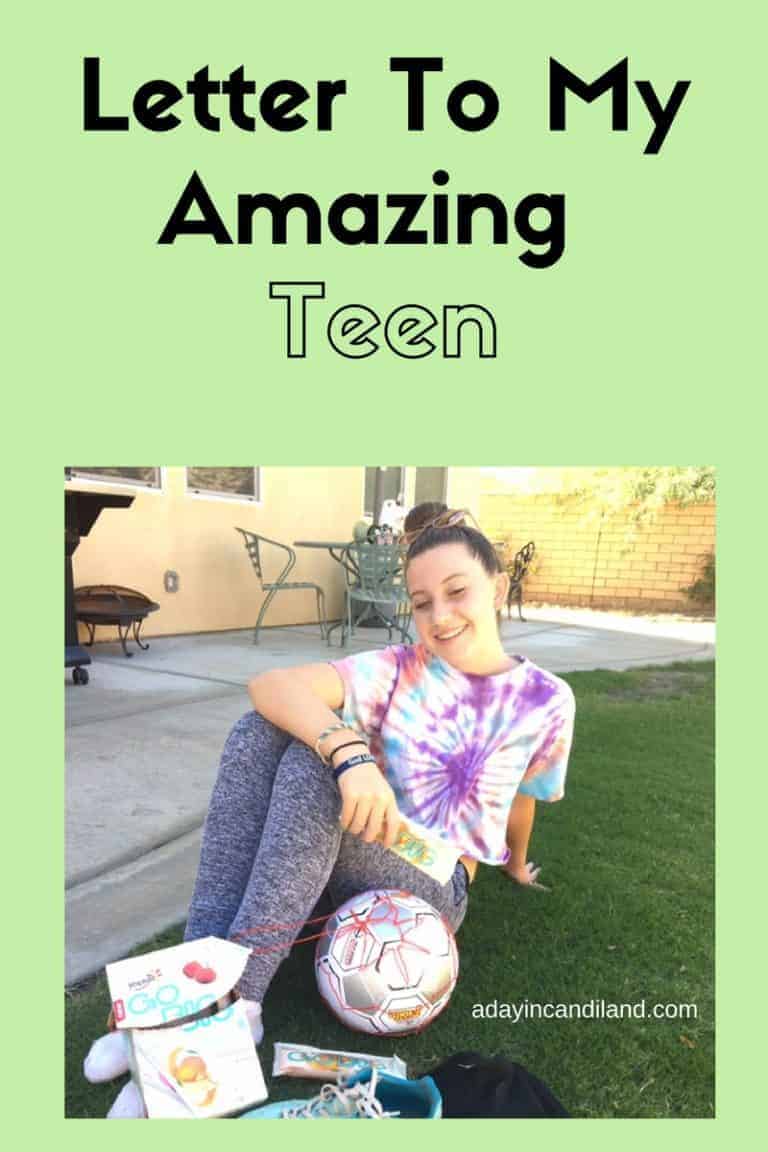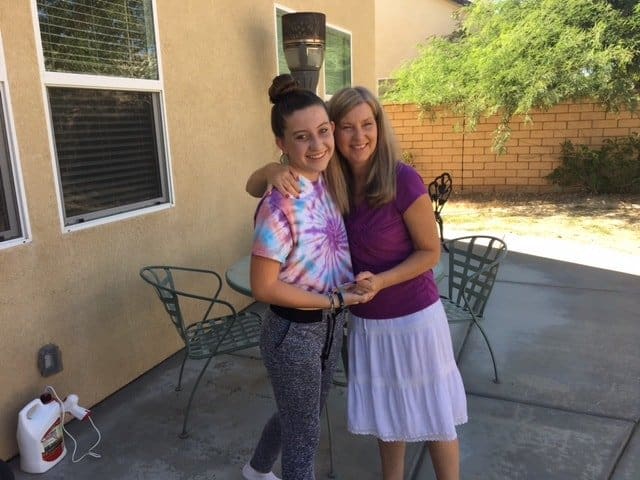 I have 3 children and my youngest is still in school and enjoys life to the fullest. We were blessed with two boys then she came along a few years later. I was excited to be able to create this letter to her along with sharing some of her amazing qualities.
This is the last year of middle school for my daughter and she has really been an inspiration to me. Her Dad and I have tried to be there for every event and activity in her life. Something my husband and I didn't have growing up.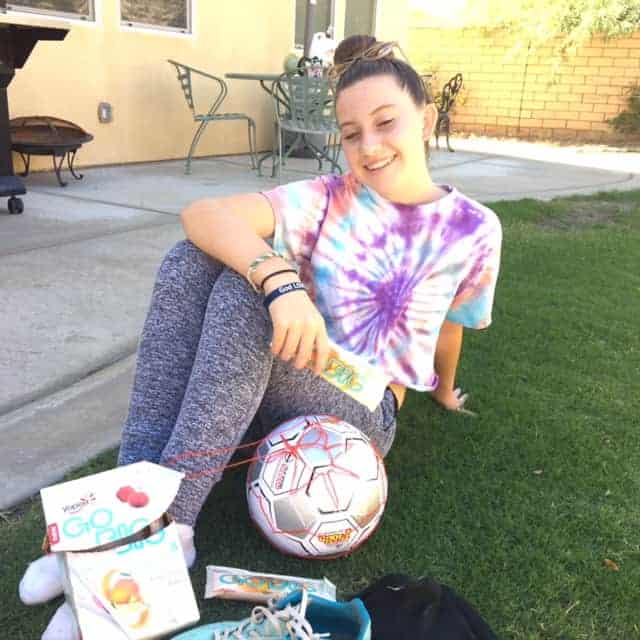 Sweetie,
You have been such an amazing daughter. You are kind, hard-working and full of life. You bring joy to everyone you meet. We are so proud of all of your accomplishments, such as your singing, your activities in ballet, jazz, softball, volleyball, soccer, math Olympics, drama, and more.
You put all your effort into everything you do. You are so kind to others and always volunteer at school and church to help others. You help your Dad and I around the house and Yard, and you don't complain. I know you are going to do great things in the future.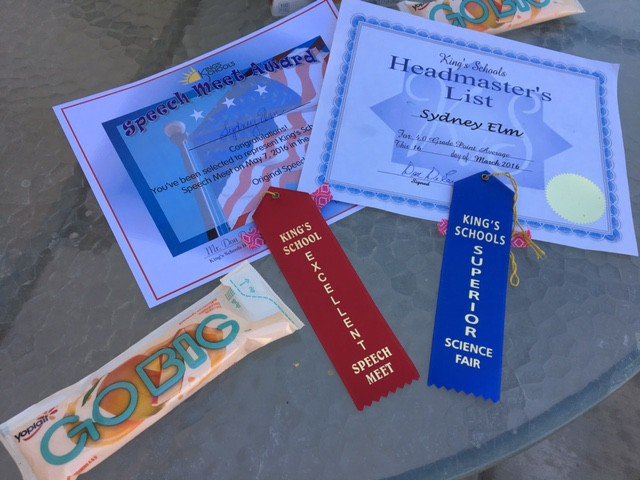 I had fun making this video and sharing time with my daughter. It was really important that she know just how special she is. I know you will enjoy doing the same with your teen.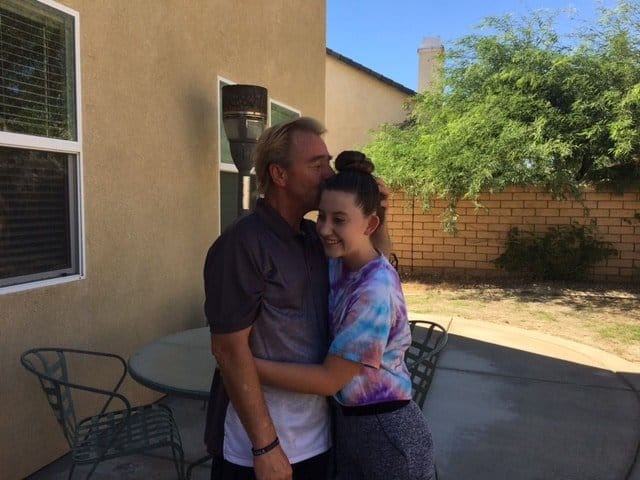 Yoplait ® Go Big ™ is encouraging you to visit their Facebook page and write a letter to your Tween/Teen about what makes them amazing.
[Tweet "I wrote a letter to my teen daughter on why she is amazing. "]
Yoplait ® Go Big ™ yogurt now has bigger pouches perfect for teens (breakfast, snack or lunch), they come in an easy grab 'n' go box, AND they are running a contest where they will choose 3 teens to tell their story about why they are amazing.