One of the biggest spending categories in your budget is groceries. It is one area that we have control over cutting back. These free money-saving grocery apps will help cut your spending down.
Most of these apps have been around a while, but some of them are new to me personally and maybe new to you also.
I wrote about my online grocery shopping experience here.
For more Personal Finance Articles and Budgeting Tips Read Here.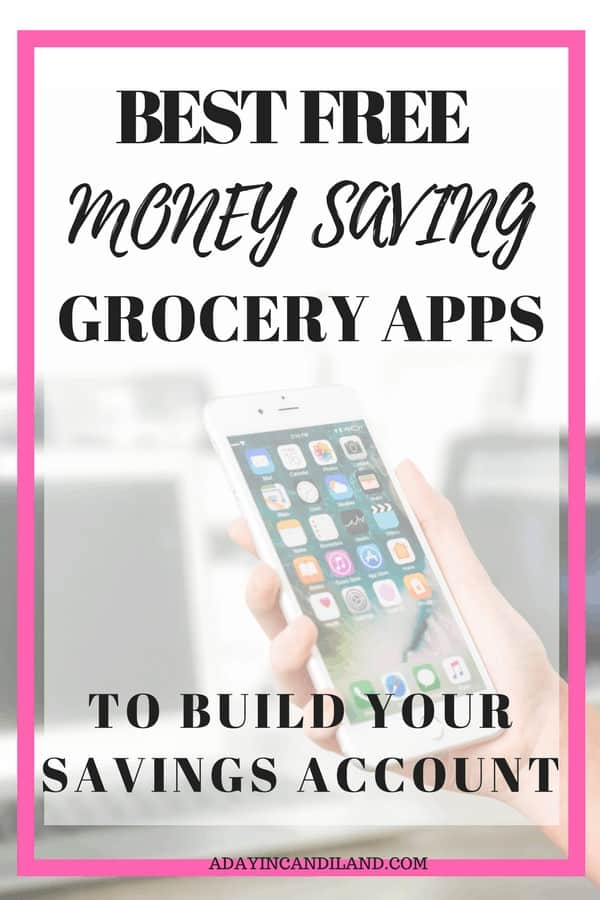 When I hear about a new grocery app that can save you money, I often wonder if I have to buy things I don't really want just to save money. That is how I felt about extreme couponing. I don't want to buy things I don't already shop for. Do you?
I know there is a purpose there and a giving opportunity, but it is not my cup of tea. Plus I don't have the room for all the storing of items.
I have two least favorite things of all time. One is Laundry and the other is buying groceries and spending too much money.
Today I want to address saving money on groceries through free mobile apps.
*This post may contain affiliate links. If you make a purchase, I get a small commission. Please see my disclosure policy for details
Free Mobile Grocery Apps
I had heard of this app, but did not understand it until recently. With Ibotta, you download the app, you sign up, choose the stores you purchase from and click on the items you want to save on. It is basically a coupon. You will need to do this weekly because you will need to redeem them in just a few days. I use this one for Walmart and get an extra $3 per week off.
FETCH REWARDS
Fetch Rewards is quickly becoming one of the top apps out there when it comes to saving money on groceries.
We've partnered with Fetch Rewards to give you a $1.50 bonus when you sign-up using promo code 27GWH and scan your first receipt.
Similar to Ibotta, this app pays you to take a picture of a receipt with specific offers on it. The best part? It doesn't matter where you make the purchase, just as long as it shows up on your receipt.
FAVADO APP
With over 65,000 stores nationwide, including Target, Kroger, Publix, Walmart, and CVS. We list every item that's on sale at your favorite store and it's easy to find the best overall deals or the best prices for the products you normally buy. Favado is the secret trick that's allowing people to save THOUSANDS on their groceries every year.
Favado is very useful for saving money, keeping a shopping list and finding sales on regularly purchased items. In addition, save time as Favado as users report saving 5 hours per week on their grocery planning!
This app is similar to Ibotta. You can sign up and send in your receipt if you have any of the items they offer with a rebate. These products only have a few days of shelf life, so you will need to do this weekly. Once you hit $20 in savings they will send you your refund. You will need to request your check once you reach the amount.
You can also use Checkout 51 and Ibotta at the same time on items and get double cashback. Every Thursday they update their coupons.
CARTWHEEL BY TARGET
This Target app is really helpful when you want to price something at Target. It will also tell you if it has an added discount on it through the Target App. Just scan the barcode through your phone while on the Target App.
These are just a few of the Apps available to save on groceries and personal care items in your favorite store.
At least one will become your favorite. It may take 15 minutes to learn how to use each app, but the money you can save will be worth it.
Ebates is not a grocery app per se, but it does include Walmart and a few other stores for different categories, including Macy's, Groupon, Ulta and more. Once you sign up and redeem your first purchase discount you get a $10.00 credit after you spend $25.00. As in the commercials, you will go to Ebates first, then start shopping at the stores you normally shop at and receive up to 10% cashback. It's free money. THAT'S A GOOD THING.
FLIPP APP for Android or IOS
Flipp lets users browse, filter, and find the best deals on weekly grocery essentials by matching local circular deals with coupons from your favorite brands. Reviewers describe Flipp as a paperless coupon master source that makes saving money on groceries easier than ever before.
Think of Flipp as a hybrid grocery-list shopping app and mobile deal-finder app to save you valuable time and money.
Kumquats are on sale this week…but you have no idea what to do with them, how to store them, or what they actually taste like. That's where Specialty Produce comes in. It gives you all the info you need on unique finds, including popular recipes from food bloggers.
The Specialty Produce App is a produce shopper's best companion. With over 1400 produce items in the database one can easily identify a new or unusual fruit or vegetable. Item descriptions include a photo, taste profiles, cooking applications, recipes, flavor pairings, and storage advice.
Other Money-Saving Articles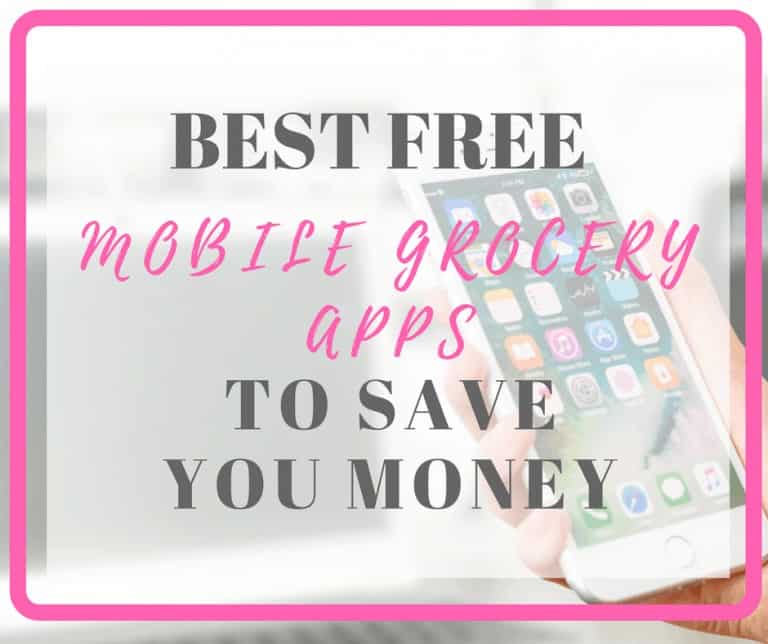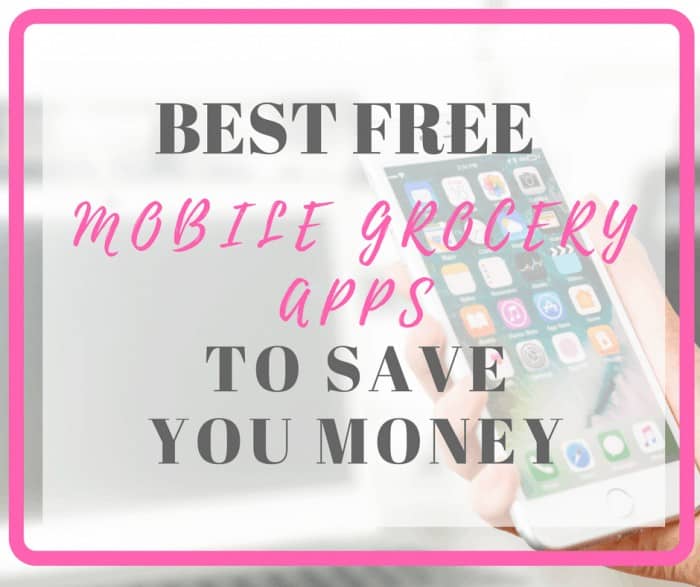 What Money-Saving Grocery Apps are your favorite? Share them in the comments so others can find out about them.