Use these 15 Tea Party Theme Ideas to help you plan your next big event. From kid's parties to adult get-togethers these ideas will help you choose just the right ideas to make it a festive and fun occasion.
Planning a party can either be an exciting time or else it can become overwhelming with all the details. Here is a great checklist for planning your event.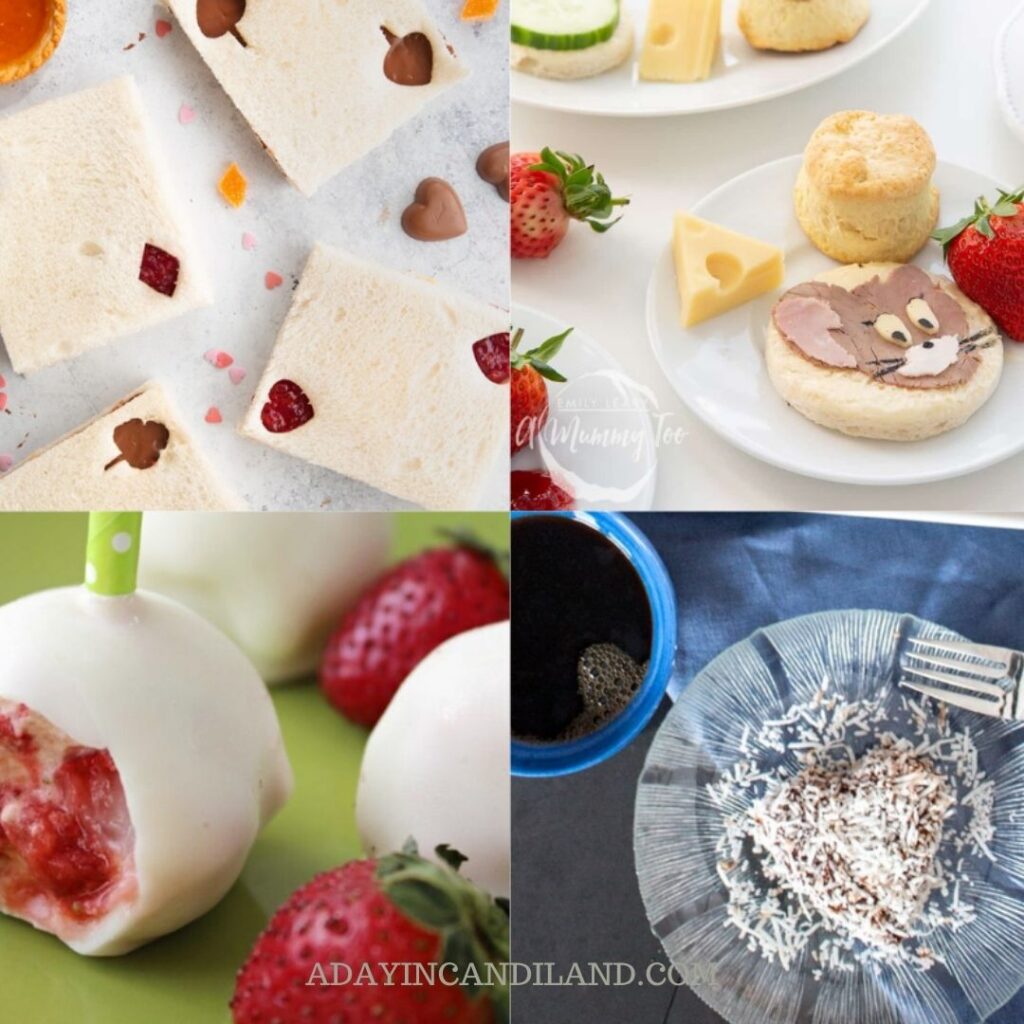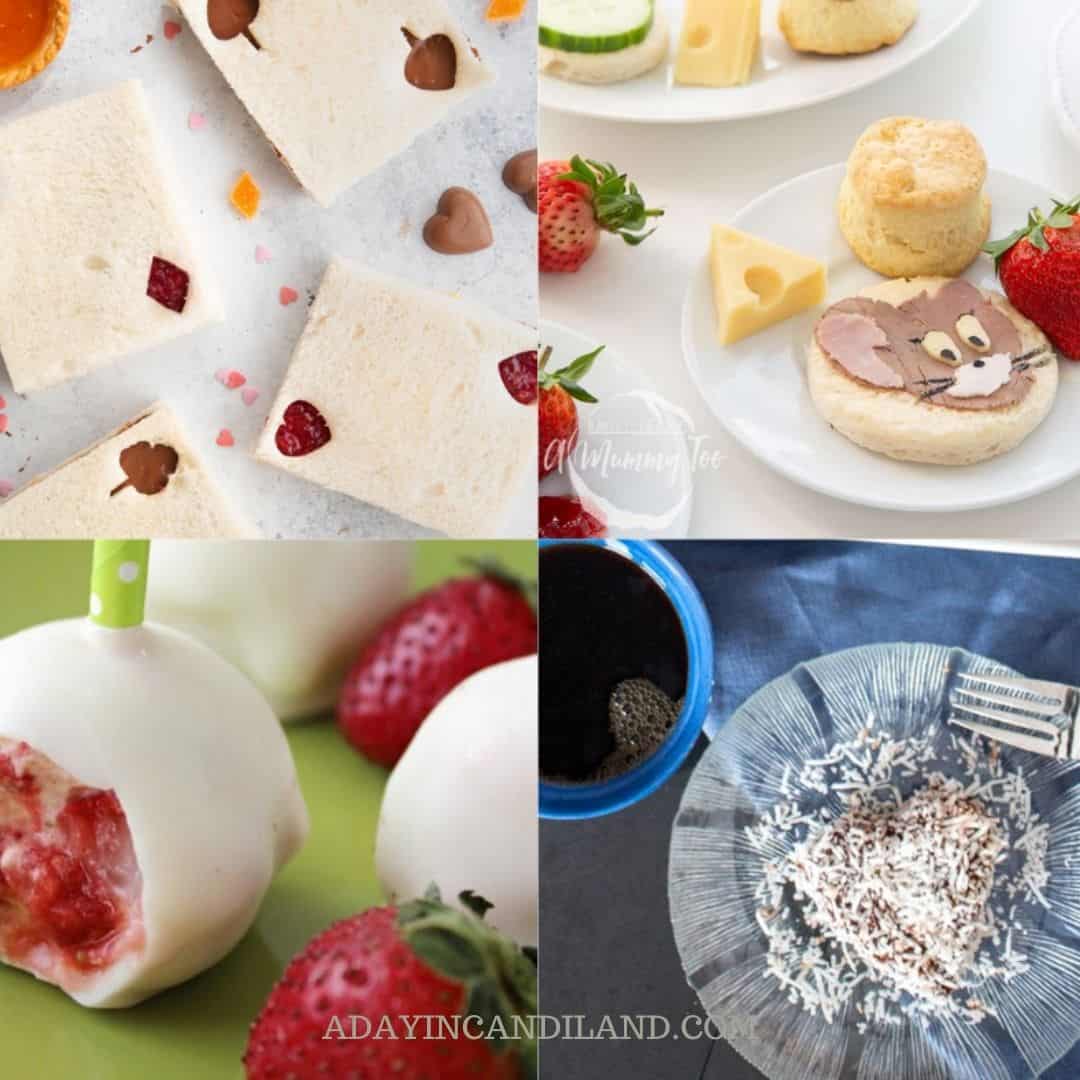 Themes
These Alice Tea Party Ideas are super fun because there are many great options to create an absolutely perfect Alice in Wonderland-themed tea party!
These green Matcha Macarons would be perfect for an Irish-themed tea party! They have scrumptious Coconut-White Chocolate Buttercream sandwiched between two tasty matcha cookies. Yum!
These Mini Bourbon Caramel Derby Pies are individual pies filled with bourbon caramel chocolate and toasted pecans and topped with bourbon whipped cream and would be great for a Kentucky Derby-themed tea party!
Made with buttered bread, sliced lunch meats, and a swish of edible black marker, these adorable open sandwiches are perfect for bringing a taste of Jerry Mouse to a fun Tom & Jerry Themed Afternoon Tea!
From a gorgeous mimosa bar to the most swoon-worthy party details including flowers and pink party foods, you can add a tea bar and then check out these details to help you create your own Mother's Day Themed Tea Party!
This Strawberry Shortcake Cake Pops Recipe results in the most amazing summery cake pops you have ever eaten. Perfect for a summer dessert and your Strawberry Shortcake themed tea party!
Check out these easy steps on how to host a lovely Spring-Themed Tea Party. It would be such a cute idea for a tea party during the warmer months!
Try these Tea Party Desserts and Tea Sandwiches or Tea Cupcakes to create a wonderful experience.
These adorable Wedding Cake Cupcakes would be perfect for a Bridal Shower Tea Party! With the delicious wedding cake flavor and creamy buttercream, they are sure to be a hit!
This is such a beautiful Vintage Tea Party idea! The adorable vintage cupcake toppers are all unique and so cute! This would be perfect for a baby shower!
Have your guests feeling regal when you host a Royal-Themed Tea Party! They will definitely feel like royalty when you serve them these scrumptious Vanilla Cream Scones.
Check out all of these adorable and delicious ideas to host a super fun Picnic Themed Tea Party! This would be the perfect party to host outside during the warmer months.
A lovely way to celebrate an upcoming event is a beautiful Butterfly Garden Themed Tea Party with your favorite friends! An excuse to pull out your best china, an upscale tea party for adults is an elegant celebration to be remembered for years to come!
If you are looking to host a Seaside-Themed Tea party in the summer to show off your love for the beach, you will love these yummy Chocolate Seashell Cupcakes!
More Tea Party Articles
If you really enjoy the Art of Tea enjoy these Afternoon Tea finds in my Amazon store and join our Facebook and Instagram Community.