15 Fun Tea Party Cupcakes
Celebrate with some of these 15 fun tea party cupcakes and recipes. There are a variety of flavors and styles to choose from so you can find the perfect recipe for your next event!
What's better than an afternoon tea party with friends? You don't have to spend all day in the kitchen baking, just click on one of these easy recipes and enjoy spending time with those you love.
You can make these cupcakes and serve them with tea, or add some scones and sandwiches to the event. Either way, you will have a successful party and encourage your guests to take pictures to remember the occasion.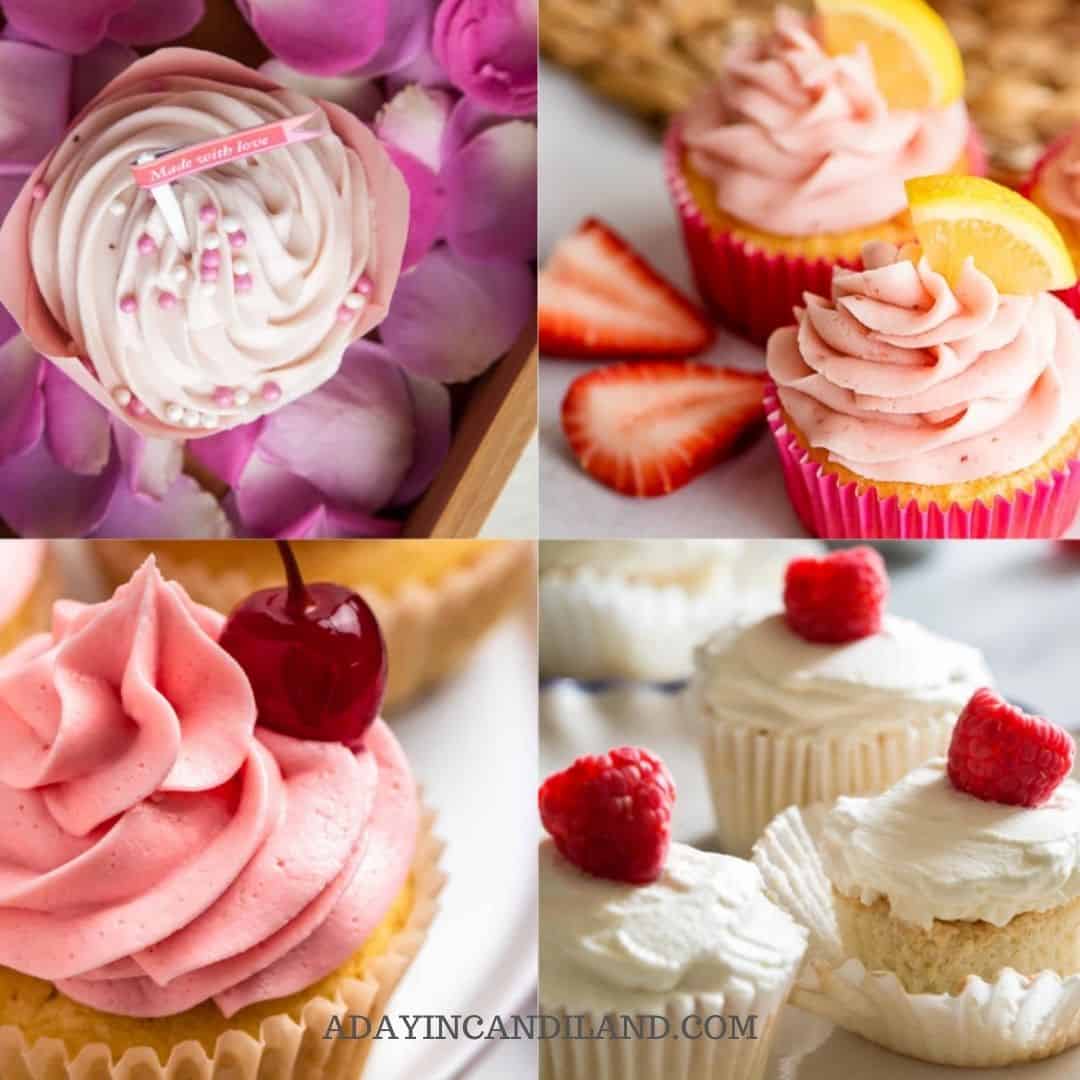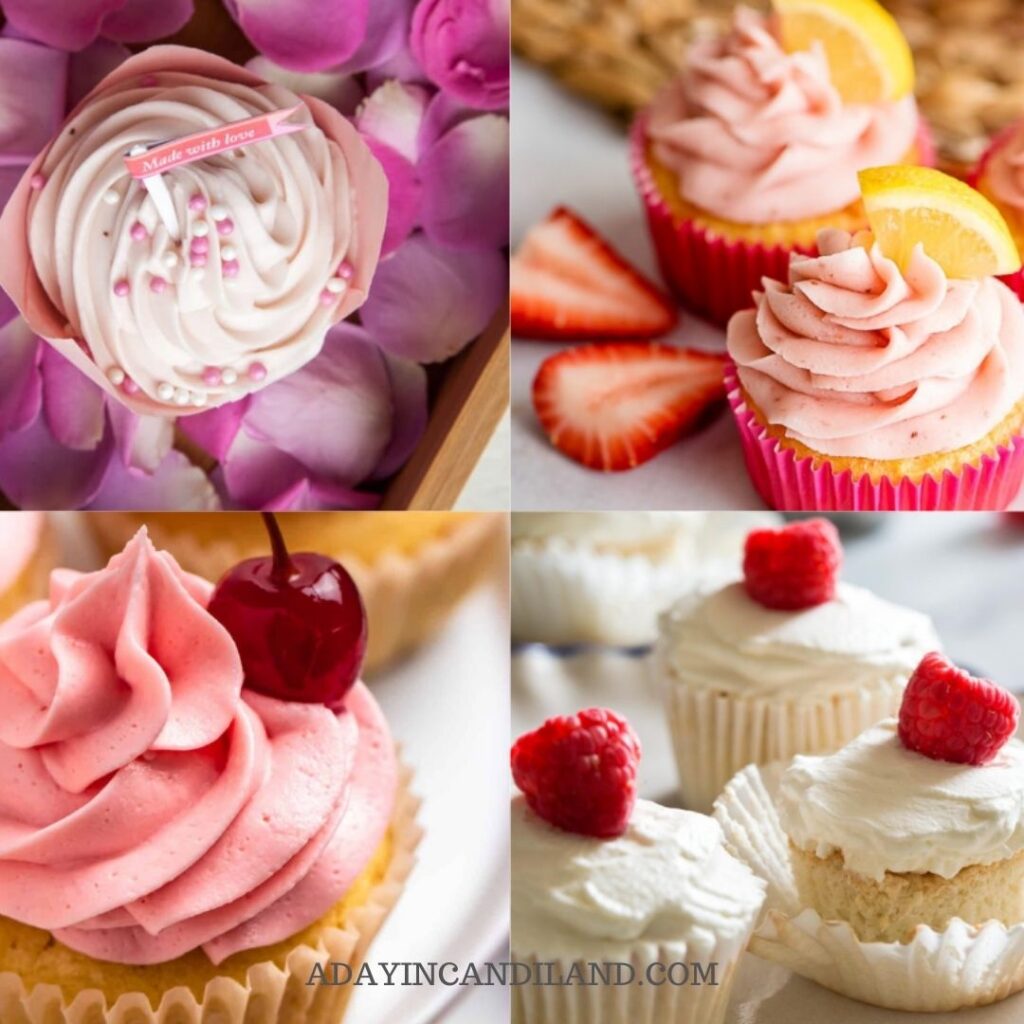 Tea Time Cupcake Ideas
These Super Tasty Cupcakes With Strawberry Frosting are made with strawberry pink sponge, cream cheese and strawberry jam frosting with sprinkles. They would make the perfect addition to any tea party theme!
Lemon cupcakes brighten ANY day with tangy, sweet, sunny lemon flavor. This Lemon Cupcakes with Real Strawberry Frosting recipe is a box mix hack you'll love. These are perfect for summer!
A refreshing treat and so simple to make, these easy Pineapple Cupcakes with Cherry Frosting are a delicious dessert that will make any occasion all the more festive.
Looking for a recipe to use up leftover egg whites? These Small Batch Angel Food Cupcakes from scratch without a cake mix use 2 egg whites and don't require a special tube cake pan to make them.
You'll love these deliciously boozy Gin and Tonic Cupcakes! It's a classic cocktail in the form of a cupcake! Yum!
Make these adorable Fairy Cupcakes with Wings complete with a little skirt for your next magical tea party or other special event.
These Unicorn Cupcakes are so easy and delicious! Wow, the unicorn-lover in your life with these cute and creative spin on classic cupcakes.
These Chocolate Tiramisu Cupcakes with Raspberry Mascarpone Whipped Cream Frosting are the perfect tea party dessert because they are decadent and delicious, yet easy to make!
These super indulgent S'mores Cupcakes are like bringing the campfire indoors! They're an ultra rich chocolate cupcake filled with gooey eggless marshmallow fluff and homemade graham crackers.
These Peach Cupcakes are light, moist, and sweetened with fresh peaches! They are topped with a decadent brown butter maple frosting.
These yummy Cherry Cupcakes are yellow cupcakes with cherry buttercream frosting topped with a maraschino cherry and will be the best addition to your next tea party!
These Red Rose Cupcakes are wonderful to serve at any tea party, especially when romance is the theme. They're also a nice treat for chocolate lovers who also happen to love roses.
These awesome Carrot Cake Cupcakes feature a delicious pineapple cream cheese frosting! Get the carrot cupcakes recipe for your next afternoon tea!
Don't forget to share
When planning your tea party make sure to make one of these 15 fun Tea Party Cupcakes that are perfect for your celebration and can be made in under an hour or the day before! Don't forget to share these tasty recipes on Pinterest or Facebook 🙂
If you really enjoy the Art of Tea enjoy these Afternoon Tea finds in my Amazon store and join our Facebook and Instagram Community.
Related Tea Party Ideas