Reading Children's Tea Party Books to learn about tea, manners and a special pastime.
Sharing stories that entertain and teach are a great way to introduce the pastime of tea parties and Afternoon Tea.
Plan an afternoon tea with your son or daughter or even grandchild and read them one of these books as part of the activity.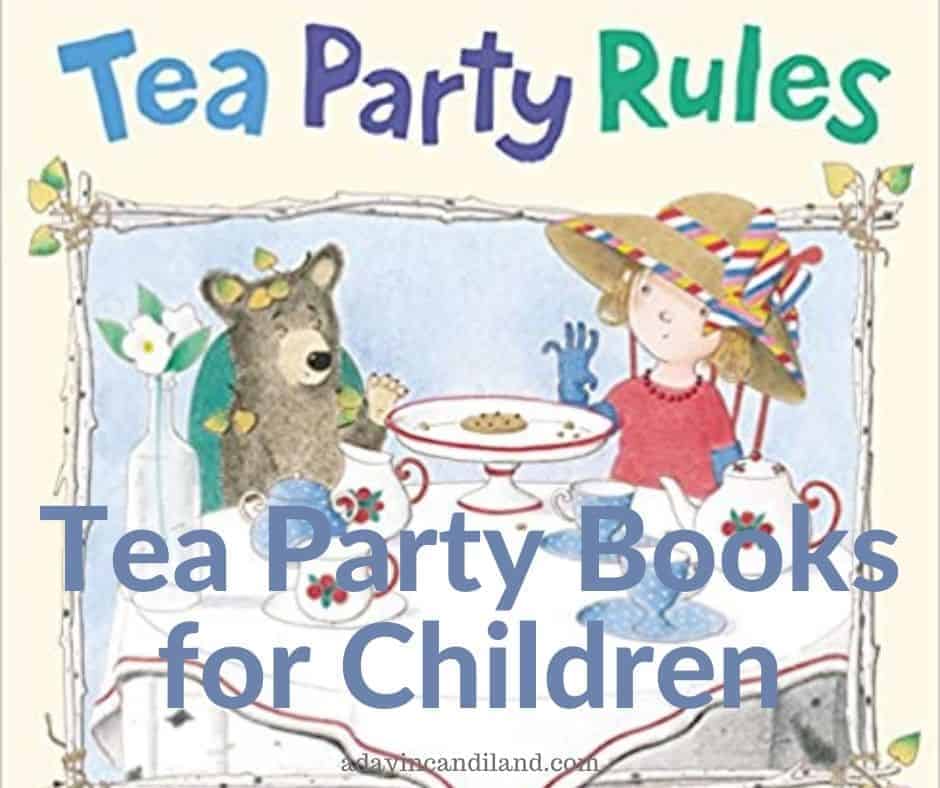 Children's Tea Party
*This post may contain affiliate links. If you make a purchase, I get a small commission. Please see my disclosure policy for details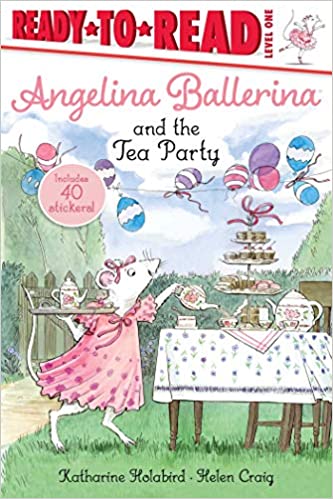 ANGELINA BALLERINA AND THE TEA PARTY.
Pirouette into Angelina Ballerina's enchanting world and join her for a tea party in this Level 1 Ready-to-Read!
Angelina is hosting a tea party for all her friends from the ballet academy! There are cookies, cakes, and beautiful decorations. Will it be the best tea party ever?
This paperback edition comes with two sheets of stickers!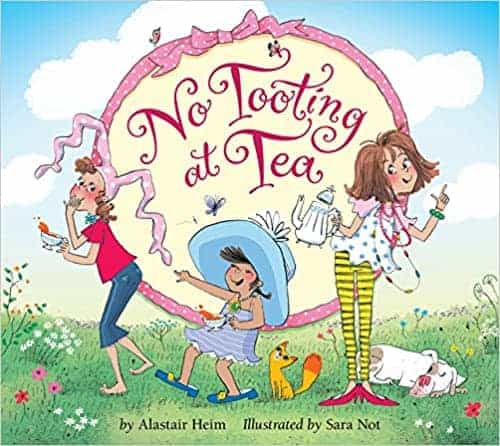 Tea parties have certain rules. You must lay your napkin carefully in your lap, say "please" and "thank you," and sip, not slurp, your tea. But SOMEONE at this tea party keeps breaking a very important rule—NO TOOTING! Will this tea party be ruined? And WHO keeps tooting, anyway? A charming and hilarious take on sibling dynamics that plays against gender expectations and has huge kid appeal. An afterword includes information on tea and all the wonderful and delicious ways it can be served.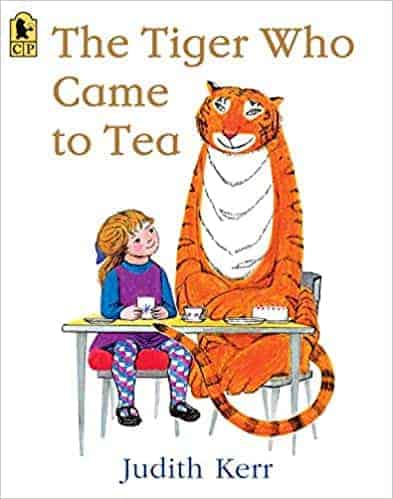 A voracious guest makes a surprise visit in this ferociously popular tale, first published more than fifty years ago.
When the doorbell rings unexpectedly one afternoon, Sophie and her mummy can't imagine who might be there. Much to their surprise, a tiger with a very large appetite has come to tea! First published in 1968, this classic and whimsical picture book from beloved children's author and illustrator Judith Kerr is a delightful (and delicious!) story about the best way to entertain an unexpected houseguest, even when that guest just so happens to be a tiger.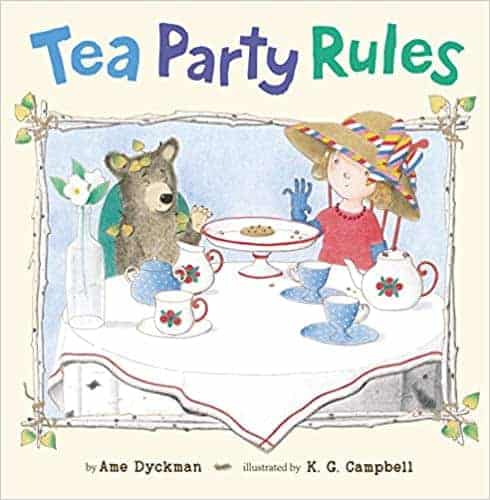 An award-winning book by a New York Times bestselling author!

When he follows his nose through the woods, Cub discovers a backyard tea party…with cookies! He is just about to dig in when the hostess of the tea party shows up. And she has several strong opinions on how Tea Party must be played. Cub tries to follow her rules . . . but just how much can one bear take, even for cookies?
A laugh-out-loud funny look at the required give-and-take of playtime, Tea Party Rules is an eventual friendship story that will delight grubby cubs, fancy girls, and cookie lovers everywhere.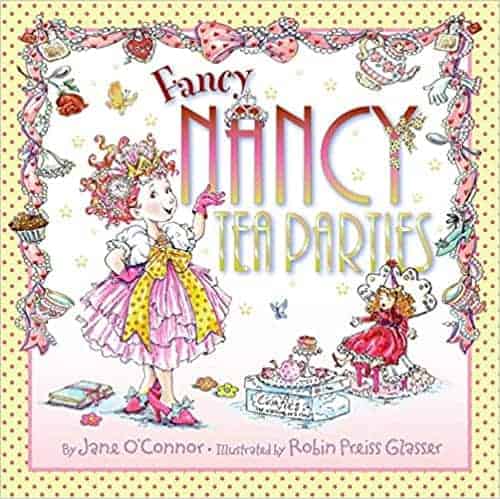 You're invited to a tea party! Join in the fun with hostess extraordinaire Fancy Nancy.
Fancy Nancy shares her favorite tea-party tips: from what to wear, which refreshments to serve, and how to make absolutely everything—even paper plates and plastic spoons—trés elegant! A perfect gentle and friendly etiquette teaching tool, Tea Parties is a great gift for your little hostess!
With a little imagination, they too can create an exquisite tea party that is perfect for friends and family. R.S.V.P. oui, oui, oui!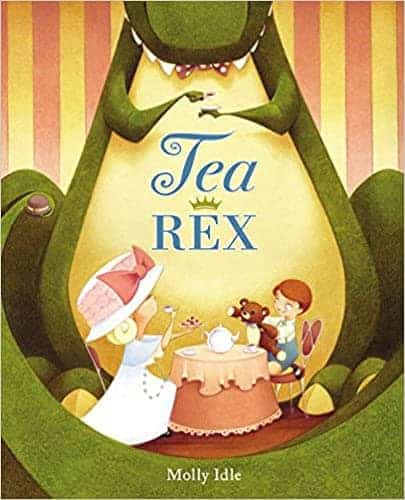 Some tea parties are for grown-ups.
Some are for girls.
But this tea party is for a very special guest.
And it is important to follow some rules . . .
like providing comfortable chairs,
and good conversation,
and yummy food.
But sometimes that is not enough for special guests,
especially when their manners are more Cretaceous than gracious . . .
Introducing Tea Rex, a guest that just about any child would love to have to tea!
Make sure you stop by my Amazon shop for my favorite Tea Items
For More About Children's Tea Parties: