Tea parties are delightful events filled with charming conversation, delicate china, and of course, delicious tea! While the menu and decorations are important, your tea party attire can also play a big role in setting the tone of your tea party, especially as the hostess.
Let's explore some of the most popular tea party attire styles, and offer tips to help you choose the perfect attire for a tea party event.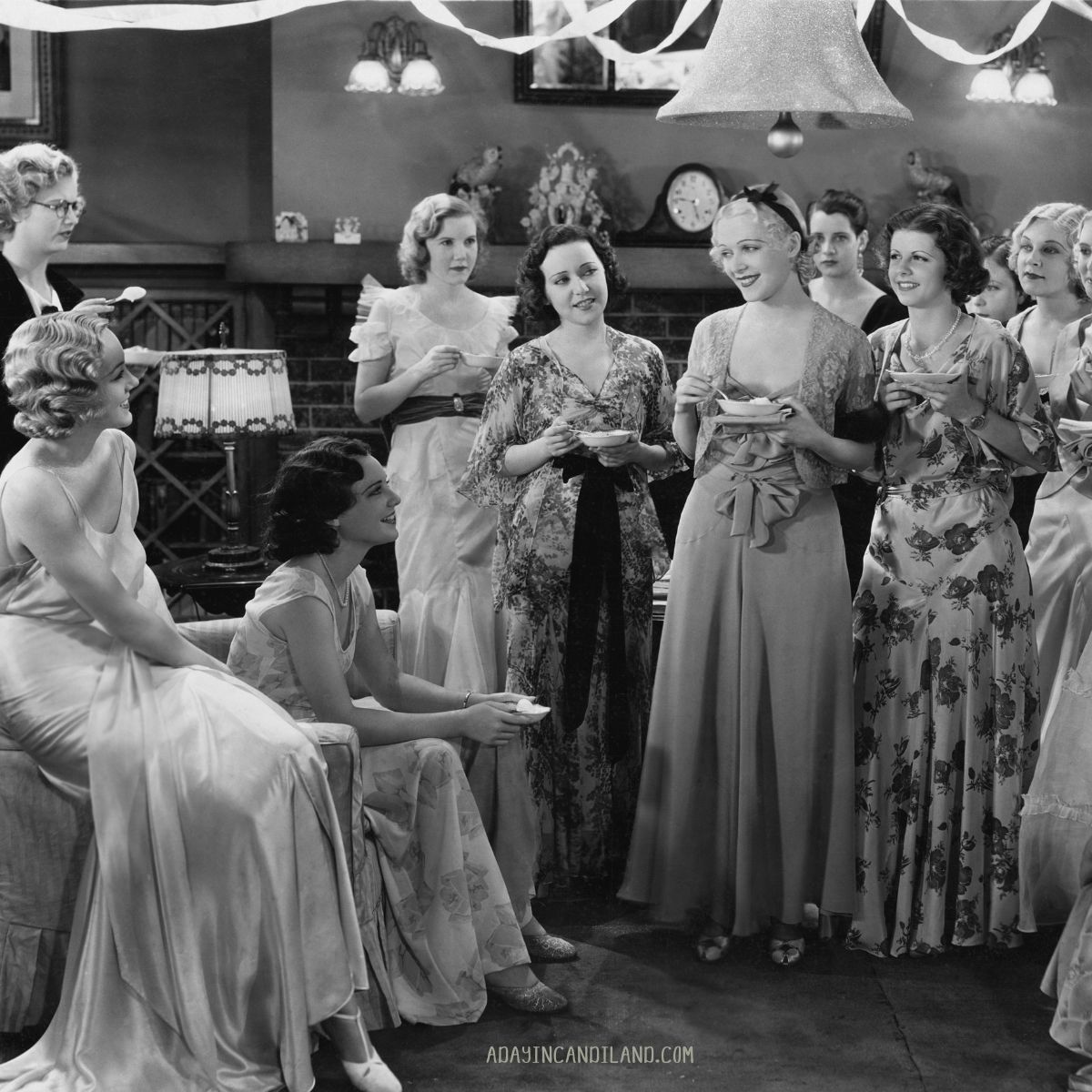 What is tea party attire?
Tea party attire is a dress code that is usually associated with formal occasions. Generally, when dressing for a tea party, it's best to opt for more classic and elegant styles.
Tea Party Attire for Ladies
For ladies, this could include floral or lace dresses, cardigans, skirts, or even trousers paired with a dressy blouse.
When choosing accessories, it's best to keep them minimal and classic. Some popular options for ladies are pearl necklaces, bobby pins, and gloves. As for shoes, opt for something comfortable but still dressy like low heels or flats.
Tea Party Attire for Men
For men, tea party attire would include a suit and tie or tuxedo. Accessories like pocket squares, bow ties, or cufflinks can add a nice touch to complete the look. Shoes should be polished and free of scuff marks.
That's just a brief overview of the basics of tea party style for both ladies and gentlemen. Depending on the formality of the event you'll be attending, your outfit could be more casual or more formal.
Afternoon Tea Articles
Popular Tea Party Attire Styles
When it comes to dressing the part for a tea party, there are many styles to choose from! Just take a look at some of these popular styles and imagine what the scene would look like when featuring these beautiful styles.
1. Garden Party Chic: This style features flowery prints and light, pastel colors that reflect the beauty of springtime. Dresses with a relaxed fit or skirts with a blouse are popular choices.
2. Vintage Glam: This style is inspired by the fashion of the 1920s and 1930s, featuring cloche hats, long black gloves, and flapper-inspired dresses or suits.
3. Afternoon Tea Classic: This style embodies classic elegance and grace, with dresses in soft, muted colors, or a skirt and blouse with a cardigan.
4. English Country: This style is inspired by the English countryside, with tweed jackets, wide-brimmed hats, and equestrian-style boots or shoes.
5. Boho-Chic: This style is perfect for a more relaxed tea party setting, with long, flowing dresses or skirts, accessorized with a large sunhat and sandals.
No matter which style you choose, the most important thing is that you feel good in your outfit so that you can fully enjoy the company and conversation at your tea party event.
Tips for Choosing Your Perfect Tea Party Style
To help take the stress out of the process so you can focus on planning the event, consider some of these helpful suggestions for your afternoon tea outfit:
1. Consider the Setting: Before choosing your outfit, think about the location and setting of the tea party. If it's outdoors, you may want to opt for comfortable shoes that work well on grass or dirt paths. If it's a more formal indoor setting, you may want to wear dressier attire.
2. Stick to Light Colors: Tea parties often include light foods and delicate drinks, so it's best to stick to light, pastel colors that reflect these qualities. Muted shades like pale pink, mint green, and baby blue are all great options.
3. Accessorize Wisely: One of the best ways to enhance your tea party attire is to choose the right accessories. Simple jewelry, like pearl or diamond studs, can add a touch of elegance without being too flashy. A large-brimmed hat can provide shade if it's an outdoor event or add a touch of elegance to your outfit. A clutch purse or smaller handbag can be a great way to hold your essentials without being too bulky.
4. Choose Your Shoes Carefully: Tea parties are often held in gardens, so it's important to choose your shoes carefully. Flats, sandals, or low heels are good options for outdoor tea parties, while dressier high heels are better suited for indoor events.
With these tips in mind, you'll be able to choose the perfect outfit for your next tea party event and be more prepared to help guests understand the suggested dress for the gathering.
Now that you have your tea party style chosen it's time to start planning your perfect tea party! From the decor to the food and drinks, there are so many details that go into creating a memorable afternoon. Have fun with it, and enjoy your day!