I love Tea Books. I have many that I have been collecting over the years. I am sharing some of my favorite tea party books here, from cookbooks to party planning, etiquette, and tea theme books. At one time, I was a Tea Party Planner and hosted many tea parties. I had a lot of fun doing this and I love to get ideas about mini sandwiches and desserts.
Here is your resource for Afternoon Tea Recipes and Ideas.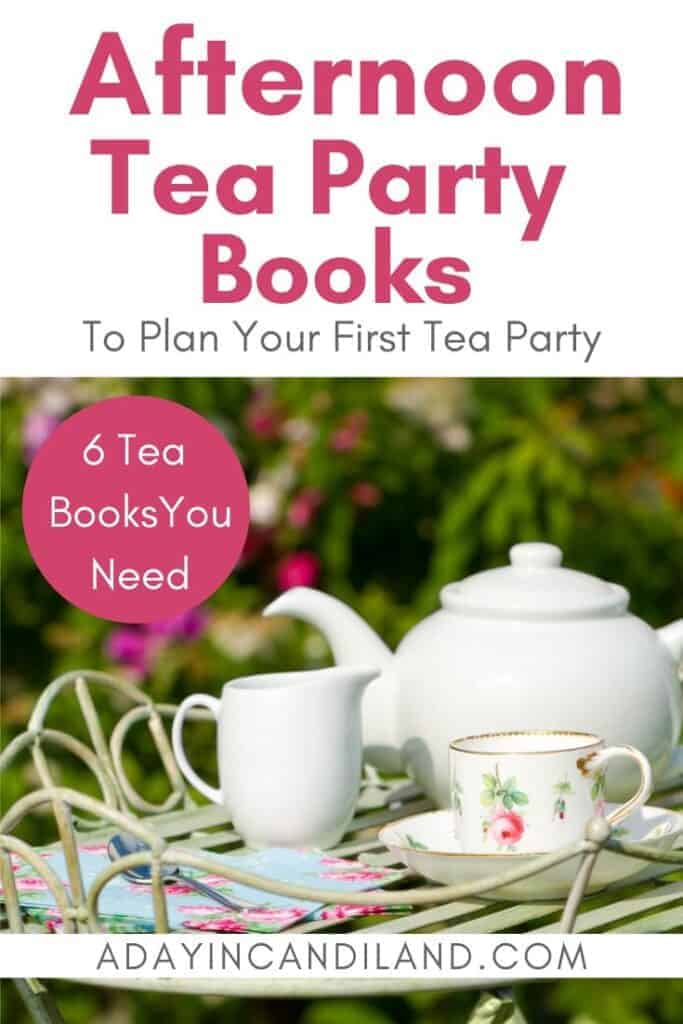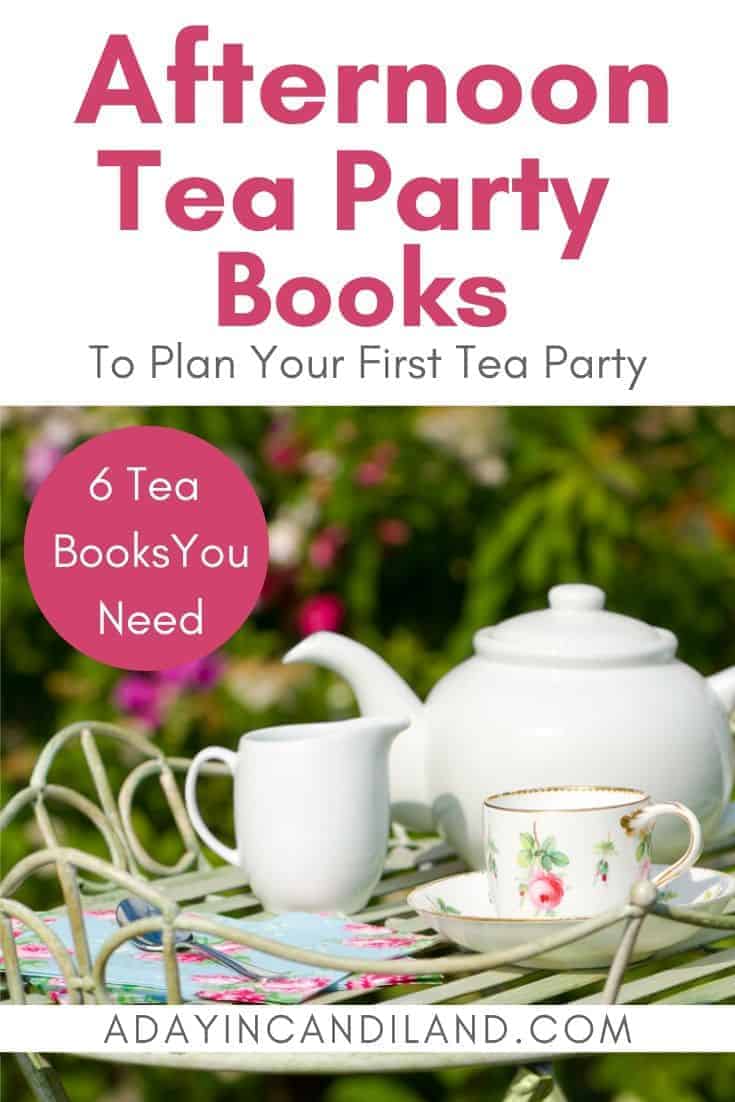 Afternoon Tea Party Books
I think Tea Parties are so fun to have and plan. They can be for children, teenagers, adults, bridal showers, baby showers and holidays. Any event that you are planning can turn into a tea party. It is one event that you can plan for even just two people.
Tea Parties are so fun to organize. Make sure you visit our resource page above and get our Tea Party Checklist below for everything you need to be prepared for your next event.
*This post may contain affiliate links. If you make a purchase, I get a small commission. Please see my disclosure policy for details
These are my favorite Tea Party books. Do you have any Tea books you love? Find more of my Tea Time Posts Below