Now is the best time to get your Back to School Ideas and Supplies. There is still time to get your back to school gear. There is the coolest stuff available now for your kids to help them succeed in the new year. From Backpacks to lunchboxes, water bottles, even planners now to help with organization.
If you have a Prime membership you can get quick shipping, but you still have time. These would also make great holiday gifts as they need to be refreshed often.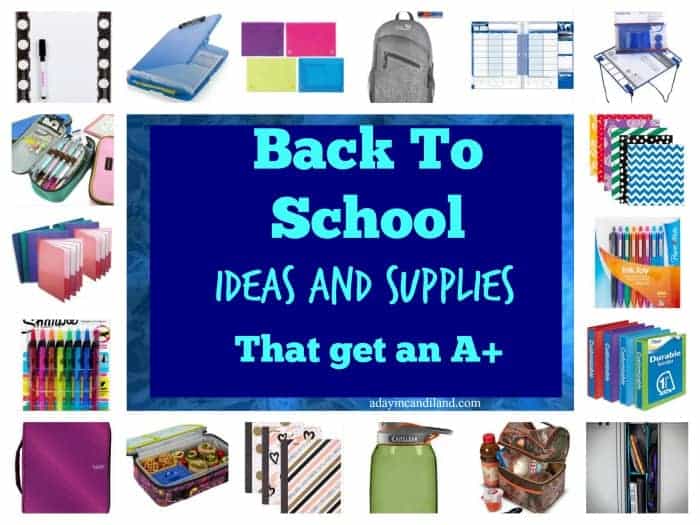 *This post may contain affiliate links. If you make a purchase, I get a small commission. Please see my disclosure policy for details
Back to School Ideas and Supplies
Getting ready to start school in the fall can be great or stressful. Make sure you give your family plenty of time to adjust. Get routines started, get organized, and be prepared for a great new year.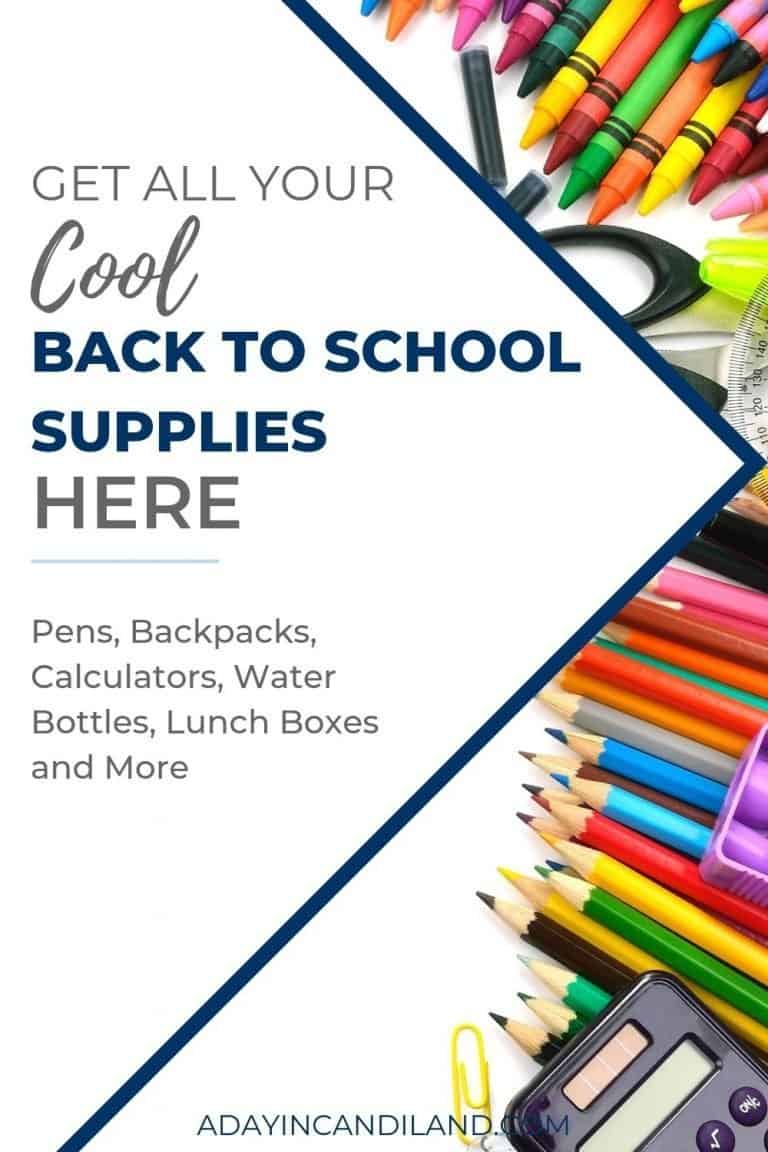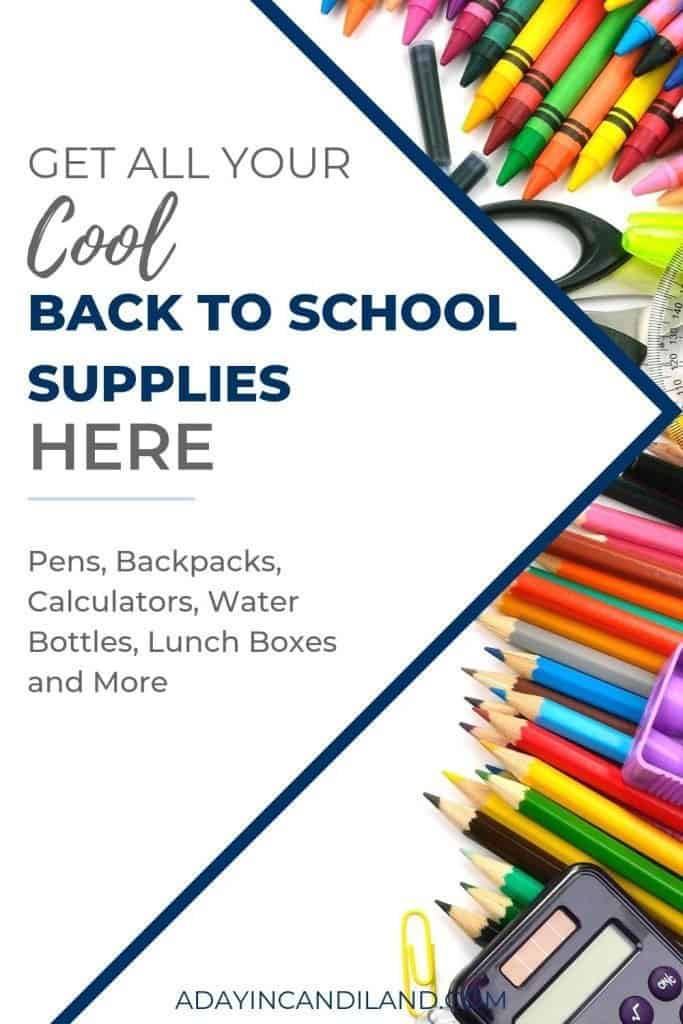 Looking for other School Ideas?