Find the best Teacher Appreciate Gifts for your favorite teacher for Teacher Appreciation Week or a Thank you at the end of the school year.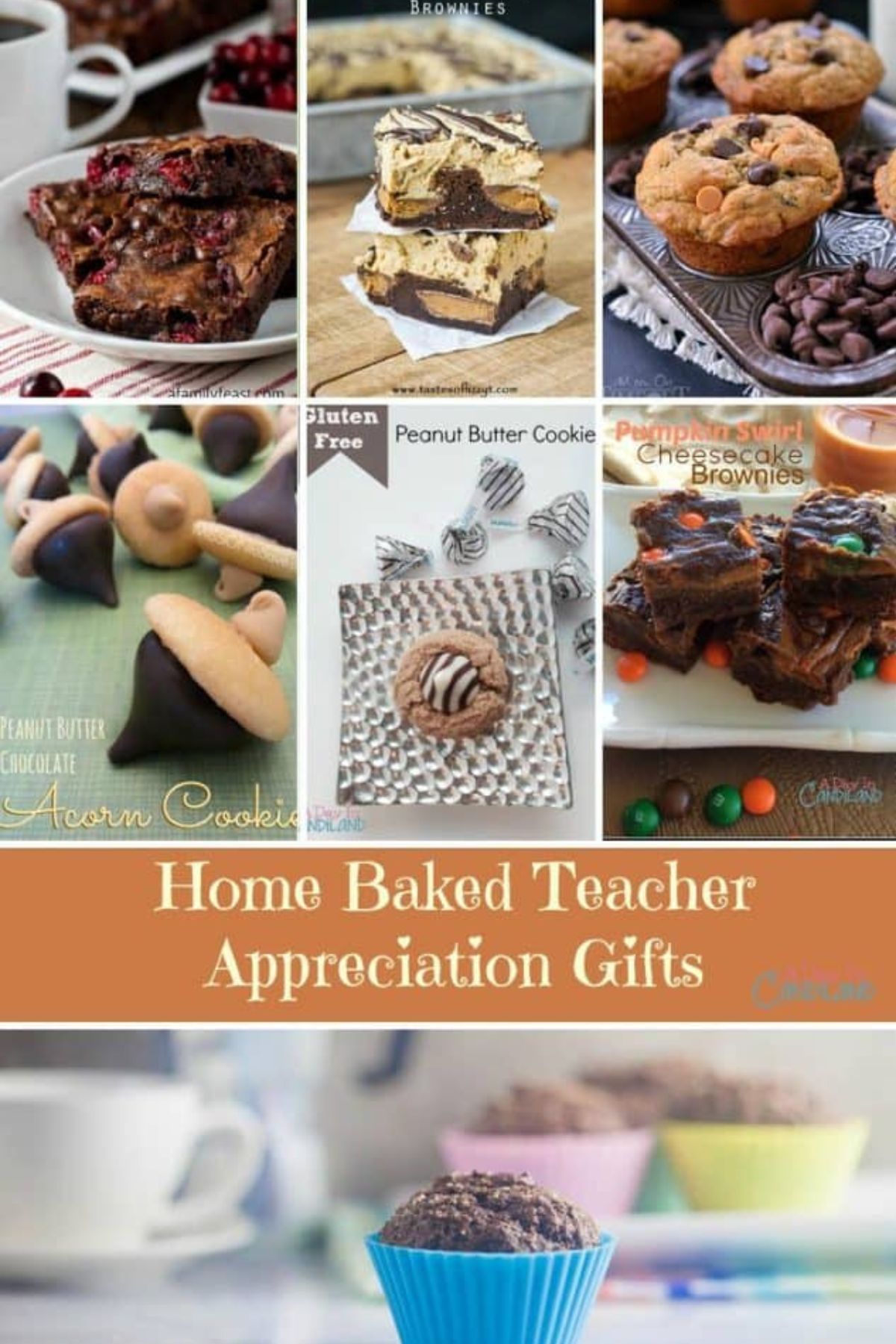 Best Homemade Gifts
Working at a school for several years I know how hard your children's teachers work. I also know that the students love to give their teachers gifts. When you have several children that need to give gifts it can be cost-prohibited.
Kids love the idea of baking gifts and then wrapping them up to surprise their favorite teacher. Although Starbucks cards may be something a teacher loves to get, they would be great wrapped inside with a home-baked gift.
Little ones love to participate in gift-giving, so baking at home and getting them involved (with supervision of course) is a great way to bond with their parents and feel like they contributed to the gift itself.
Teacher Appreciation Home-Baked Gifts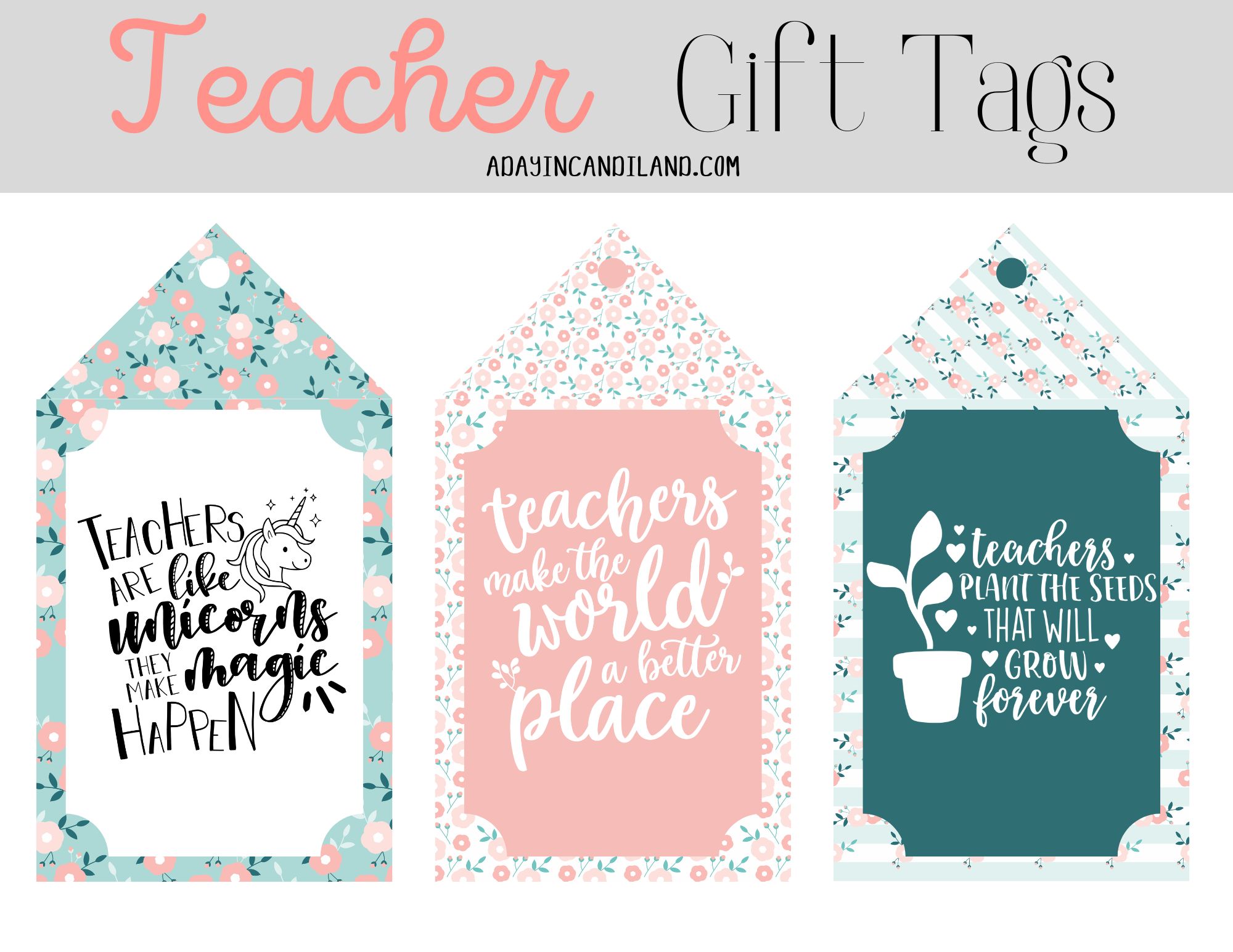 Download these Teacher Appreciation Gift Tags to add to your Teacher Gifts.
Ways to Present Teacher Appreciation Homemade Gifts
Some great ideas to help you wrap up these tasty treats would be getting some Ball Jars and placing them inside with a cute tag and ribbon around them.
Get a small box at Michaels in their baking section and wrap a few treats inside.
Make a special card for your teacher from the scrapbook section at Michaels or Hobby Lobby and give it with your treat.
Wrap the muffins with a small orange juice carton with a handmade card.
I love the thought that your child can make one of these treats above and add a little something special to it. Remember how many extra hours teachers spend on your child's education after 3:00 pm comes and let them know you care.
One last thought is that you can even extend this to your child's Sunday School teacher. Remember how much they pour into your child.
I hope you enjoy these happy teacher appreciation week home-baked gifts and recipes and make them with your children.