The weather is getting warmer and you know what that means. Backyard Barbecues and Pool Parties. It's my favorite time of the year.
I love to get the barbecue cleaned up (or let my husband do it) and then come up with a fun menu and either invite the friends over or just have dinner outside and watch a movie or go swimming. Oh and don't forget the iced tea, or these drinks, it's essential.
Backyard Barbecues and Pool Parties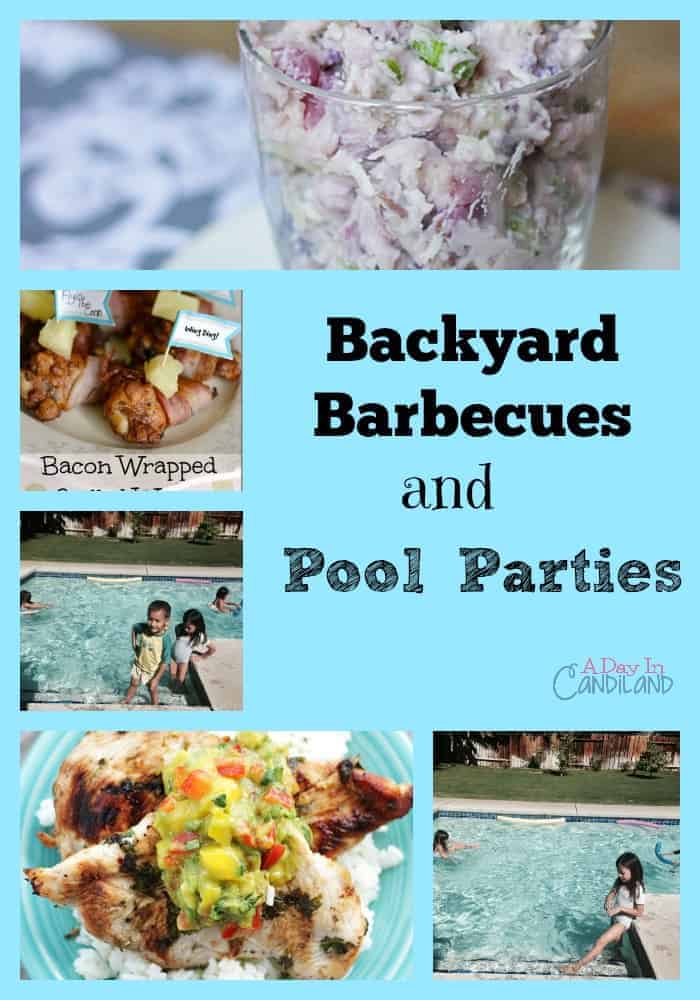 We love to make burgers, hot dogs, and chicken on the grill. Plus some side dishes that are either cold or grilled. Then for dessert, we love popsicles, ice cream and playing in the pool and backyard games. I love this time of year and the closeness it brings to our family.
Family Barbecue and Pool Time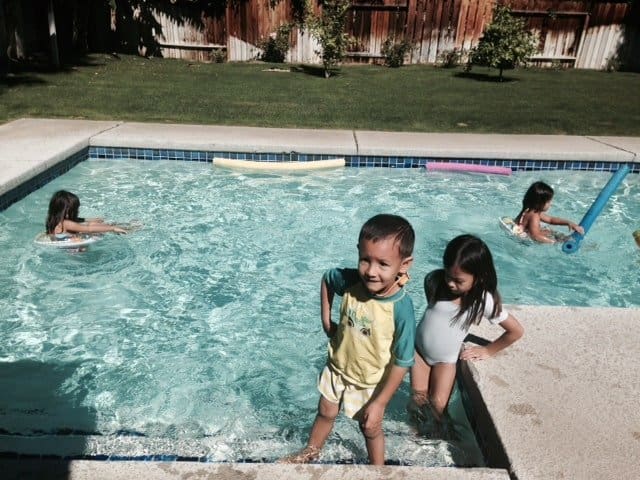 Remember, the best prevention is constant monitoring your child personally. To reduce the risk of an event being missed, iSwimband was designed to detect a potential drowning and alert you immediately so that you can investigate and intervene if necessary.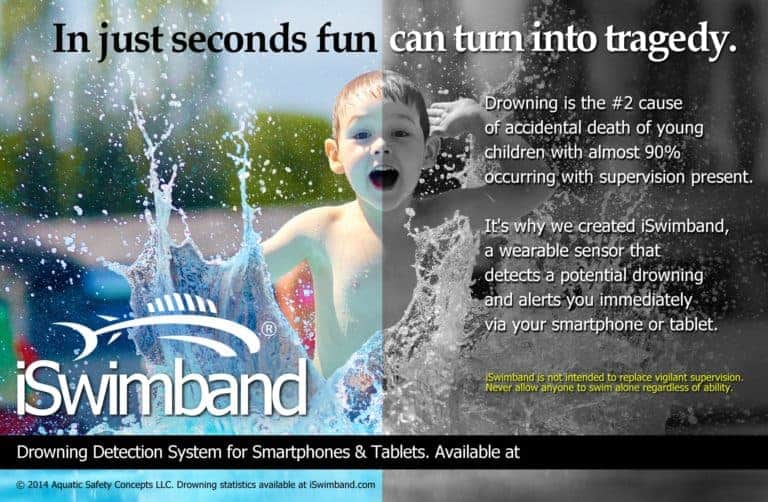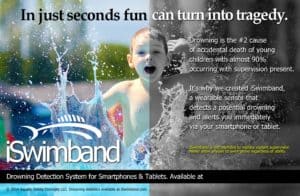 I was glad I read about the product in advance, and I would definitely advise you to read up before you try it out to understand how the app works. You will need to keep your phone about 6 feet away from the device for it to work properly and children need to be in more than 5 gallons of water for it to work accurately.
Before the kids went in the pool they got their noodles, goggles, and towels and put on their sunscreen. This needs to be reapplied often.
So after we all swam, we finished up our meal and played some croquet and frisbee. My husband and boys just took up disc golf, so they love to get in some practice.
Do you live near a pool? What are your concerns?
Visit me on Instagram and Facebook and show me how your family does backyard barbecues and pool parties.