These Strawberry Basil Popsicles are sweet and also have the refreshing flavor of basil added. Plus they are a welcome treat year round.
Yes, it's summer and really hot here in the desert, but there is no wrong time to make these cool and refreshing snacks. They would be wonderful for the kids for an after school snack also.
I grow herbs in my back yard so I wanted to be able to use some in these popsicles. Strawberries are in season, but you could also use frozen ones. I used these Popsicle Molds until I found these. Now I'm hooked.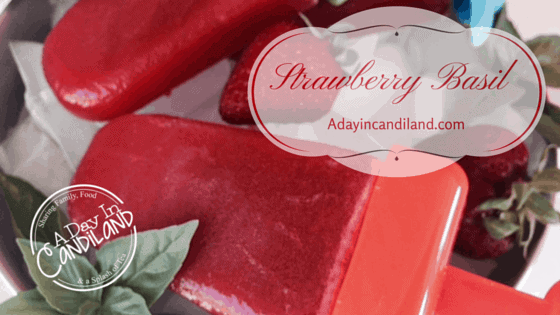 Strawberry Basil Popsicles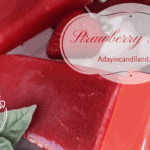 Print Recipe
Strawberry Basil Popsicles
Ingredients
2

cups

water

1/2

cup

sugar

3

Tbsp

fresh basil leaves

, crushed

3

cups

fresh strawberries

, pureed

pinch of salt
Instructions
Combine water and sugar in a medium saucepan; bring to a boil then simmer until sugar has completely dissolved.

Remove syrup from heat and stir in basil leaves; let steep 30 minutes. Stir in strawberry puree. Strain mixture through a fine-mesh sieve into a bowl and discard solids, then add salt.

Fill each popsicle mold with 1/3 cup mixture, leaving a 1/2-inch of space at the top of each mold. Let freeze one hour before inserting popsicle sticks; continue to freeze until completely firm, 4 to 6 hours more. Run molds under hot water 30 to 45 seconds before unmolding, or let stand at room temperature.
Enjoy these Strawberry Basil Popsicles and leave me a comment with other flavors you have made.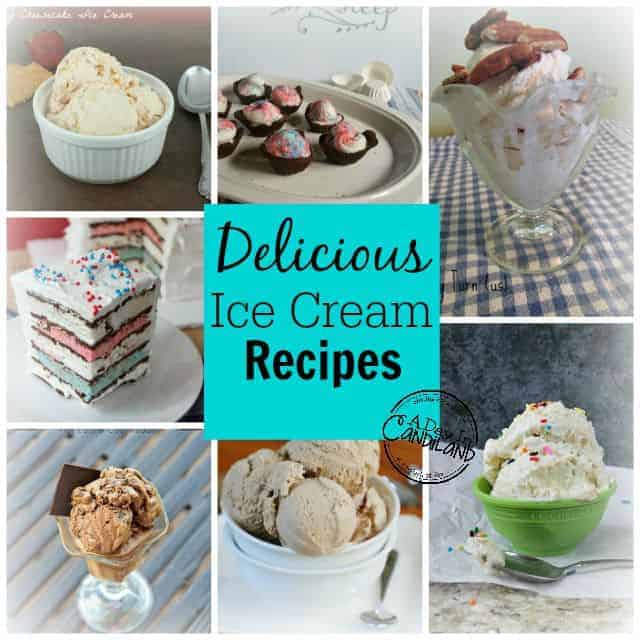 Other summer posts:
Free Menu Planning Cheat Sheets
Subscribe to get our latest recipes, budgeting and encouraging tips and receive our Free menu plan cheat sheet with 7 days sample recipes for Free.